On April 6, the administration of US President Joe Biden announced new sanctions related to the Russia-Ukraine conflict.
The list of Russian individuals subject to US sanctions this time includes the names of President Vladimir Putin's two daughters, Katerina Vorontsova and Maria Tikhonova. According to US officials, the sanctions were imposed on suspicion that two of Putin's children were hiding assets for their father.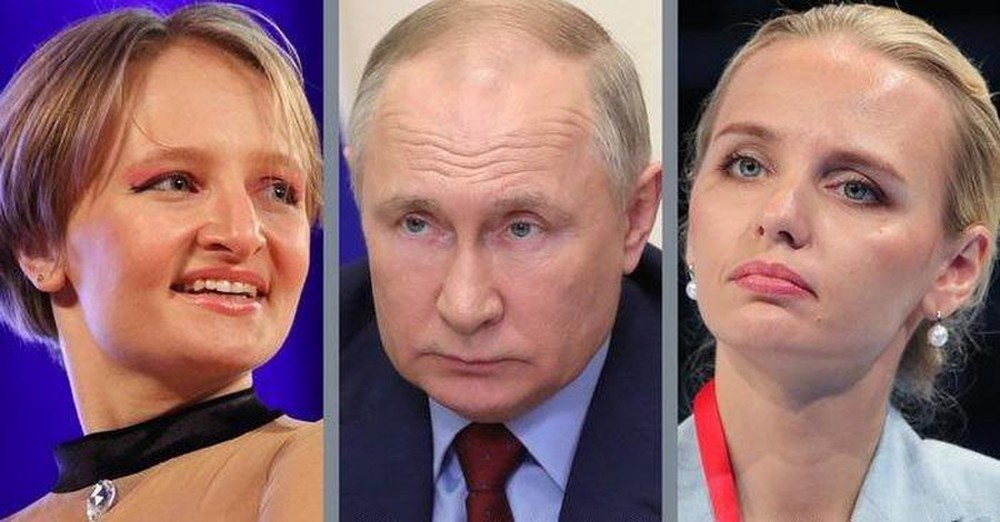 Russian President Vladimir Putin has two daughters. (Source: Business Insider)
A senior US administration official told reporters on condition of anonymity: "We have reason to believe that President Putin and many of his associates, including oligarchs, family members are hiding their wealth in the US financial system and in many other parts of the world. That's why we're targeting them."
Then, on April 8, the British Foreign Office also announced sanctions against the two daughters of the Russian President, and the daughter of Yekaterina Vinokurova of Russian Foreign Minister Sergei Lavrov. These people will be banned from traveling and have their assets frozen in the UK.
According to AFP, the sanctions against Putin's two daughters are seen as mainly symbolic because it is not clear whether they have assets outside of Russia. However, this measure seems to be taken to attract the attention of the Russian President.
In response, the Kremlin called the US sanctions against Putin's daughters a manifestation of the "madness" of the West against Russia. Kremlin spokesman Dmitry Peskov said it was "impossible to understand why Putin's daughters were targeted".
The home of Russian President Putin
Information about the private life of Putin's two daughters is quite secret. The Kremlin has never confirmed the names of the President's two daughters or released photos of them as adults.
Russian President Vladimir Putin himself has always been cautious when it comes to questions related to his family. In 2015, during an annual press conference, the president dodged questions about the identities of his two daughters.
"My children only live and study in Russia, I am proud of them. Everyone has the right to decide their own fate, they live their own lives and do everything based on their own dignity. ", he added.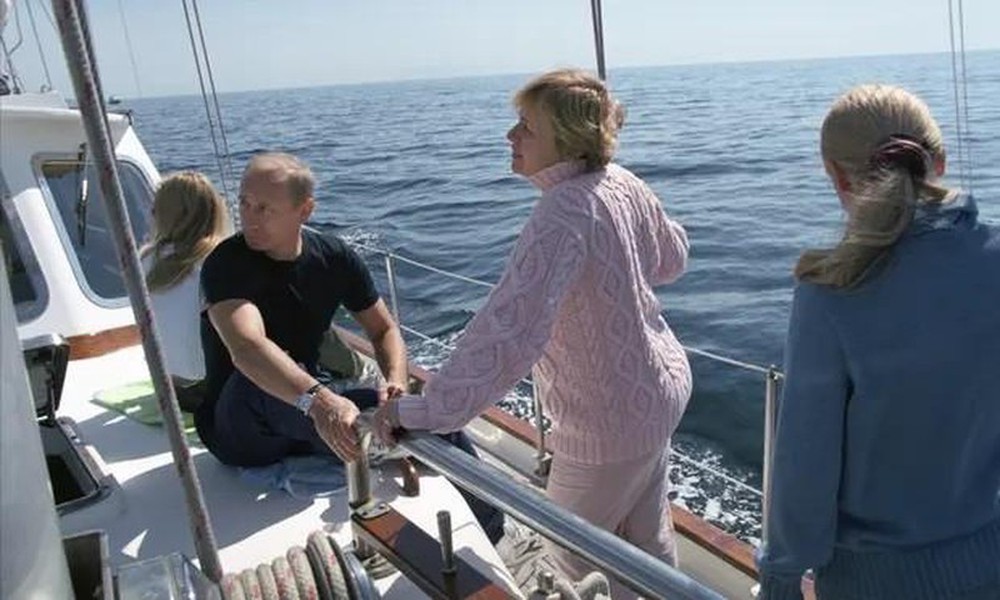 President Vladimir Putin's family while on vacation, photo taken in 2002. (Source: TASS)
According to information from Russian and Western media, President Putin and his ex-wife Lyudmila Shkrebneva have two daughters named Maria Vorontsova and Katerina Tikhonova.
In 2013, President Putin divorced Lyudmila. The Russian leader said that at the time of saying goodbye, the two agreed "it is a joint decision". The reason given by Lyudmila was that "we practically never met each other" and called it a "civilized divorce". The two married in 1983 when Lyudmila was an Aeroflot flight attendant. and Putin is also an officer working for the KGB intelligence agency. Their marriage lasted 30 years.
The multi-talented doctor
Putin's eldest daughter is Maria Vorontsova, born in 1985. She studied at the University of St. Petersburg and medicine at Moscow State University.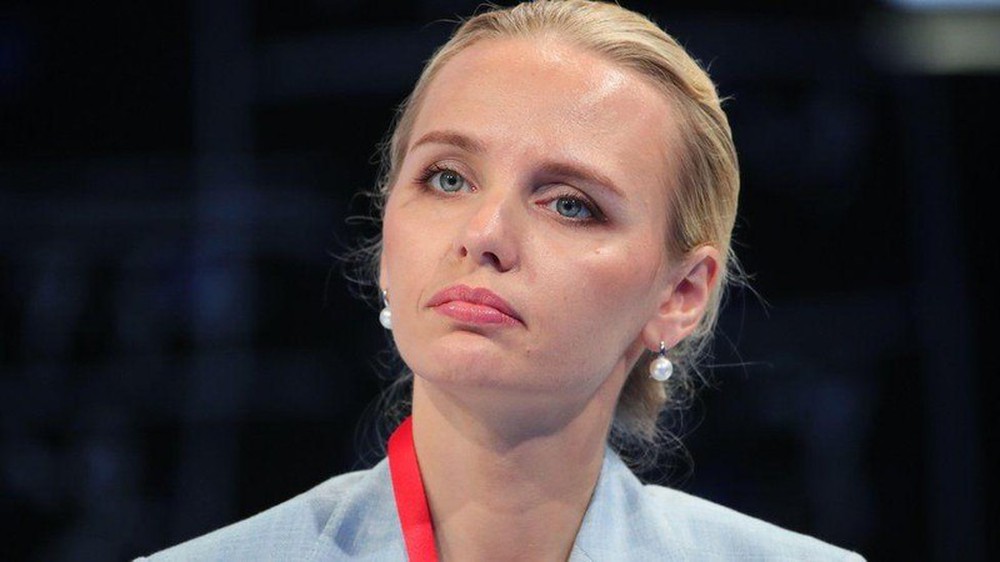 Maria Vorontsova in an interview in 2021. (Source: TASS)
Vorontsova is currently an academician, specializing in the endocrine system. She is the co-author of a book on stunted growth in children and is listed as a researcher at the Endocrine Research Center in Moscow. She participates in many studies in genetics, a field that Putin once said will determine the future of the whole world.
Maria Vorontsova is also a businessman. BBC Russia has determined that she co-owns a company that is planning to build a massive medical center. She is in charge of government-funded programmes. Washington says these programs have received billions of dollars from the Kremlin for genetic research and are personally overseen by Putin.
In 2013, Vorontsova married Dutch businessman Jorrit Joost Faassen, who used to work at Russian state energy corporation Gazprom, after which they separated.
People who have spoken to Vorontsova since the start of the Russia-Ukraine conflict say she supports her father and is skeptical of international reports on the conflict.
Famous female dancers
Katerina Tikhonova, born in 1986, is the second daughter of President Vladimir Putin. Compared to her sister, Katerina Tikhonova is more known to the public as a Rock N' Roll dancer.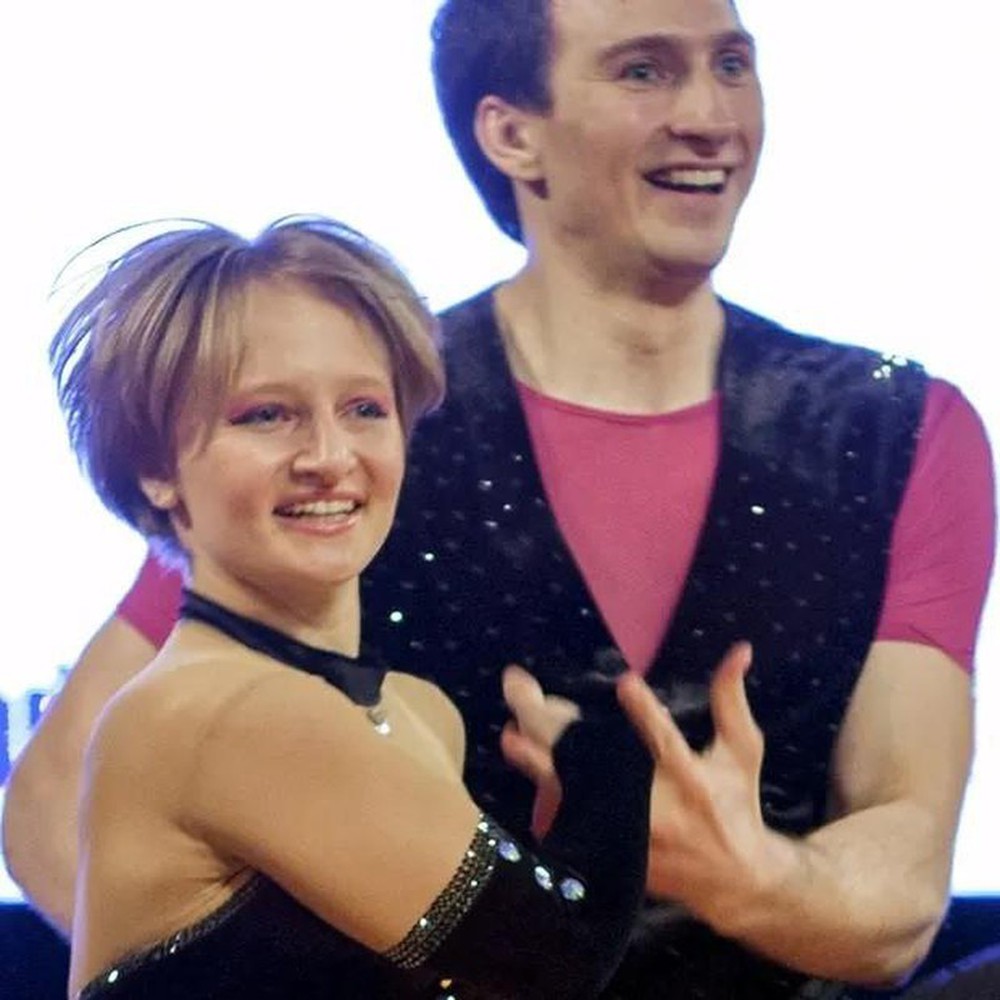 Katerina Tikhonova and her dance partner Ivan Klimov during the sports dance competition, held in Krakow (Poland) 2014. (Source: Reuters)
In 2013, she and her dance partner finished 5th in the world championships in Switzerland. That same year, she married Kirill Shamalov, the son of a longtime friend of President Putin. The wedding was held in secret, lasting three days at the ski resort of Igora.
In 2018, Kirill Shamalov was sanctioned by the US for his role in the Russian energy sector. According to the US Treasury Department, "his luck improved significantly after his marriage". However, the couple has since divorced.
Tikhonova is working in academia and business. In 2018, she appeared briefly on Russian state media to talk about neurotechnology. In 2021, she returns at a business forum. In both public appearances, her relationship with President Putin was not mentioned.
According to details outlined in the US sanctions package, Katerina Tikhonova is a technology executive whose role is to support the Russian government and its defense industry.
In addition, President Putin has grandchildren – whom he mentioned in a phone call in 2017 but did not disclose how many and to which daughter.
"About my grandchildren, one of them is already in kindergarten. Please understand, I don't want them to grow up like some other princes. I want them to grow up like ordinary people," the Russian president added. .
You are reading the article
Little is known about Russian President Vladimir Putin's two daughters

at
Blogtuan.info
– Source:
Soha.vn
– Read the original article
here