Hue Central Hospital said that the unit has cooperated with St Jude Children's Research Hospital in the US and successfully treated a case of bilateral renal cell tumor (U Wilms) in children.
Accordingly, the patient with TNT (12 months old, residing in Kon Tum) was hospitalized at the Pediatric Center on October 27, 2021. At that time, T was 7 months old with distended stomach and vomiting after feeding. The patient underwent a complete examination and was diagnosed with bilateral nephroblastoma. The size of the tumors is very large: right kidney tumor 15×10.5x9cm and left kidney tumor 3.2×2.0x3.4cm.
Pediatric patients had multi-specialty consultations at the Hospital, as well as online consultations with international experts: Professor Davidoff Andrew, Head of Surgery, St. Jude Children's Research in the US; Professor Amos Loh Hong Pheng, Head of Surgery, Hospital for Mothers and Children in Singapore; together with many other famous doctors from the US, Singapore and Japan to come up with the optimal treatment strategy.
Next, the patient received chemotherapy at Hue Central Hospital to help shrink the tumor before surgery. After 12 weeks of treatment, the baby was re-evaluated by CT Scan: the right kidney tumor shrank to 14x10x9.3cm, and the left kidney tumor: 2.3×2,2×1.4cm.
Children conducted a second online consultation with the St. Jude Children's Research. Determining that this is a complicated case, the kidney-conserving surgery is not simple, the risks after surgery such as bleeding or acute kidney failure may occur, the experts of the two hospitals decided to take the child to China. center of St. Jude Children's Research Hospital for surgery.
At the Center of St. Jude, you were operated directly by Professor Davidoff Andrew and colleagues. After surgery, due to complications of severe coagulopathy, it was not possible to close the abdomen immediately after surgery for her. With the dedicated and thoughtful care of the Center's highly qualified medical team, post-operative resuscitation doctors, combined with modern resuscitation facilities, the child recovered after nearly 1 month of treatment. . The results of surgery and successful postoperative treatment helped to preserve ½ right kidney and ¾ left kidney of the baby.
On the evening of April 9, T got on a plane to return to Vietnam and this morning, April 11, he and his parents landed safely at Tan Son Nhat airport.
It is known that nephroblastoma is the most common malignancy among primary kidney tumors in children. In particular, bilateral nephroblastoma accounts for only a small proportion, about 5% of nephroblastomas. Treatment of kidney tumors requires multi-specialty coordination: chemotherapy, surgery, and radiation therapy. In which, surgical removal of the tumor plays a very important role, especially the technique of renal-conserving tumor removal. With bilateral renal tumors, renal-conserving resection is a very complex issue and requires a lot of experience. If kidney conservation is not possible, the patient can fail and die. If surgery is successful, the survival rate can be as high as 80%.
In the near future, she will continue to receive radiation therapy and chemotherapy for another 8 weeks at Hue Central Hospital to complete the course according to the standard protocol.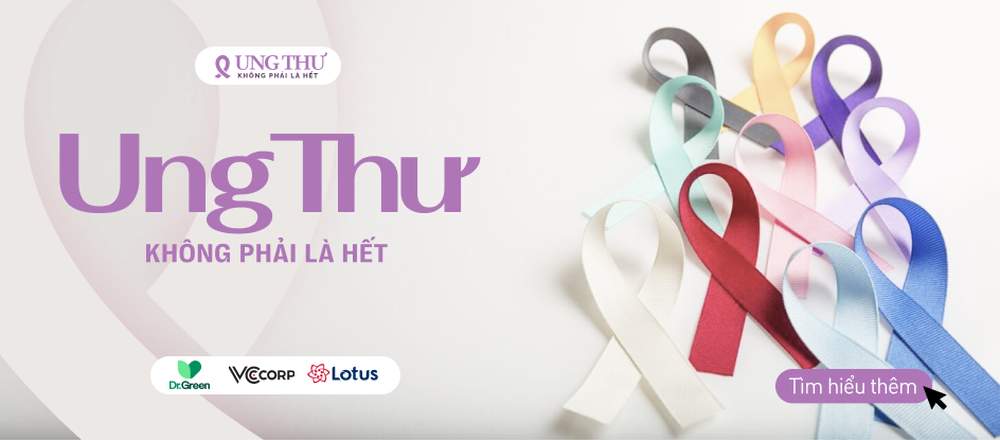 https://soha.vn/cuu-song-be-gai-12-thang-tuoi-bi-ung-thu-than-hiem-gap-20220412143555903.htm
You are reading the article
Saving a 12-month-old girl's life with rare kidney cancer

at
Blogtuan.info
– Source:
Soha.vn
– Read the original article
here