According to Reuters, the recent $600 million attack on Axie Infinity, in addition to causing great damage to the Sky Mavis company, also shows that NFT gaming for money is developing extremely vigorously. Indeed, according to research conducted by Reuters, NFT games are creating jobs for thousands of people in Southeast Asian countries such as Thailand, the Philippines…
Play games for hire – A promising new career appears
Axie Infinity is the opening game for the trend of virtual gaming to earn real money around the world in the past year 2021. Players can receive tokens and exchange for real money, thereby generating economic revenue.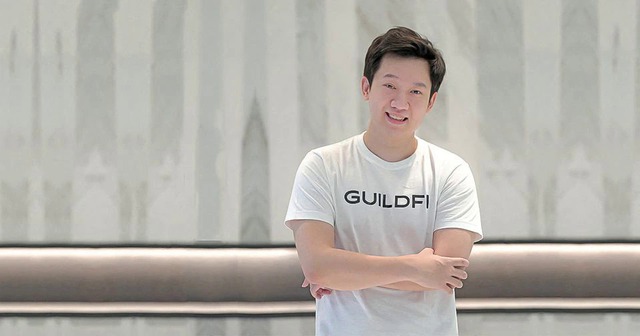 Mr. Thitadilaka is currently the owner of a rental company providing NFT gaming services
Thitadilaka, a player from Thailand, saw the potential of this game after earning thousands of dollars. In July 2021, Thitadilaka decided to invite more friends and form a gaming association. He created a series of accounts with his own money, each costing about $1,000, then giving others to play for free and make a profit.
After about half a year of letting others play on his accounts, Mr. Thitadiaka said, the size of the association has grown to 3000 people. Free players will have to divide the profits they earn with him in the ratio 50 : 50. Besides, realizing the need to find people to plow the game a lot, he boldly opened a company specializing in providing services. professional gaming service called GuildFi.
Thitadilak is not the only one who realizes the potential of making money from renting game accounts. In some countries such as the Philippines, Indonesia and Thailand, groups operating on the model of Thitadilak have sprung up a lot.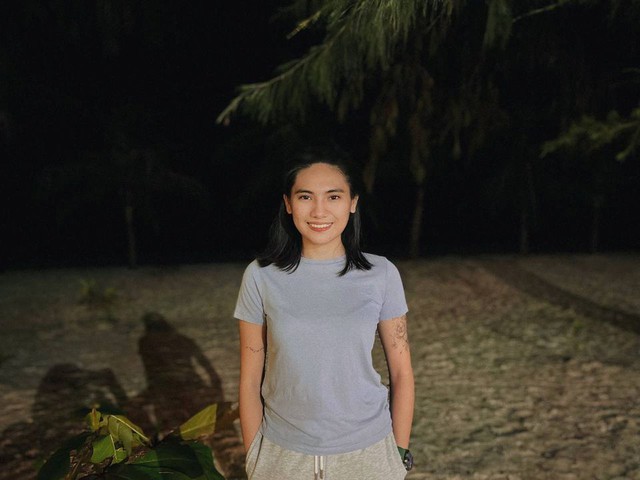 Teriz Pia runs a network of about 300 NFT players
Teriz Pia, a 25-year-old player from Manila, after quitting her job as a preschool teacher last June, joined her brother's NFT gaming group Real Deal Guild. She excitedly shares her $20,000 monthly income from renting out her NFT game account through a network of 300 players she runs. Depending on the game, Pia regulates the profit sharing ratio differently, Axie Infinity is 70:30, while other NFT games like Pegaxy are 60:40.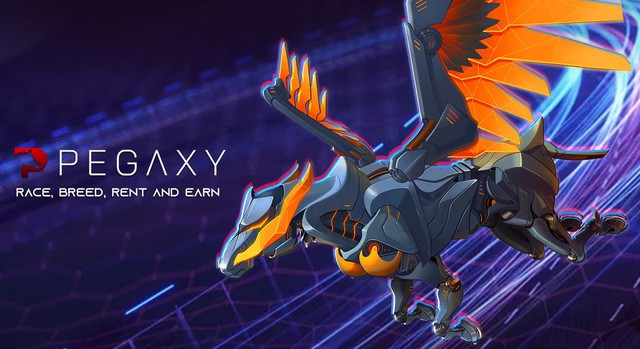 In addition to the two gaming networks of Pia and Thitadilak, currently the largest network is considered to be Yield Guild Games with about 10,000 Axie Infinity players by the end of 2021. According to the network's representative, The tenant will keep 70% of the profit. Over the past year, network participants have earned about $11.5 million.
This operating model sounds like a joke in fact has also been confirmed by Corey Wilton – Pegaxy's founder in Australia – by revealing that up to 160,000 people play Pegaxy game every day. It is estimated that about 95% of these are hired players – who do not lose their investment. Meanwhile, the remaining 5% are lessors – ie account holders in the game.
Is plowing NFT games for rent really as safe as many people think?
Despite earning a lot of money from NFT games, Pia also has to admit that this is a dangerous job, with many potential risks.
In fact, crypto experts, such as lawyer David Lee from law firm Fladgate (UK) also warn that cryptocurrencies are easy to become worthless, because they depend too much on supply- actual demand as well as market fluctuations.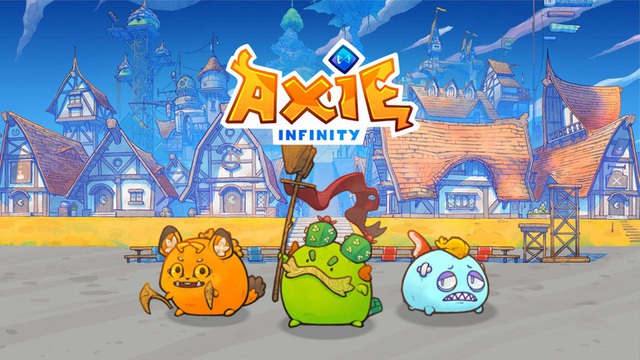 No NFT gaming network is truly secure, according to legal experts. Both tenants and landlords are vulnerable if the project they are involved in fails or the economic model in the game is out of balance. For example, with the hit game Axie Infinity, controlling the economic models in the game is very difficult. The value of SLP tokens has plummeted in the first four months of 2022 from the peak reached in May 2021.
So it can be seen that playing NFT games can generate money, but the risk of losing money is not lacking. Therefore, players need to be very alert so as not to mistake the NFT game as a traditional money investment.
https://gamek.vn/cay-game-nft-thue-nghe-moi-kiem-nghin-do-tai-thai-lan-co-de-an-nhu-don-dai-20220413165340506.chn
You are reading the article
Plow NFT games for hire – Is the new job of making thousands of dollars in Thailand "easy to eat" as rumored?

at
Blogtuan.info
– Source:
gamek.vn
– Read the original article
here