Games
Manga/Film
5 out of 10 characters with the letter D in their names have died so far
If you pay attention, you will probably see some characters in One Piece that share the letter D in their name. You might think it's just a middle name. But really behind this middle name is a mystery surrounding who owns it. That is "D's Will."
However, out of 10 characters with the letter D in their names, up to 5 people have died.
1. Rock D. Xebec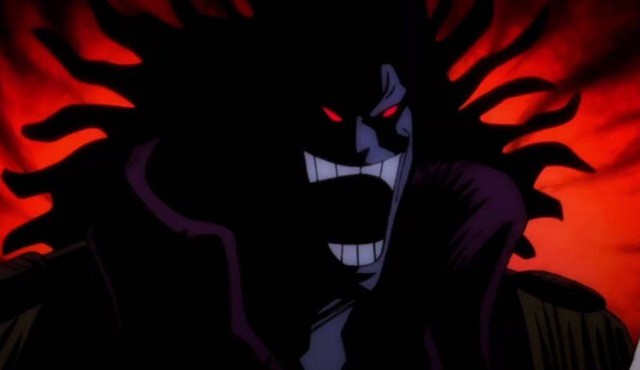 Rocks D. Xebec is a powerful pirate that has caused great earthquakes in the past, predating and surpassing the power and power of the Pirate King that we have known.
In the past, because Rocks wanted to become the ruler of the world, he and his crew destroyed and attacked many locations in the New World and left mass destruction. Therefore, Vice Admiral Garp joined hands with the pirate Roger to suppress the Rocks and remove him from world history.
During the God Valley event, bXebec himself is presumed dead, although his cause of death is not known.
2. Gol D. Roger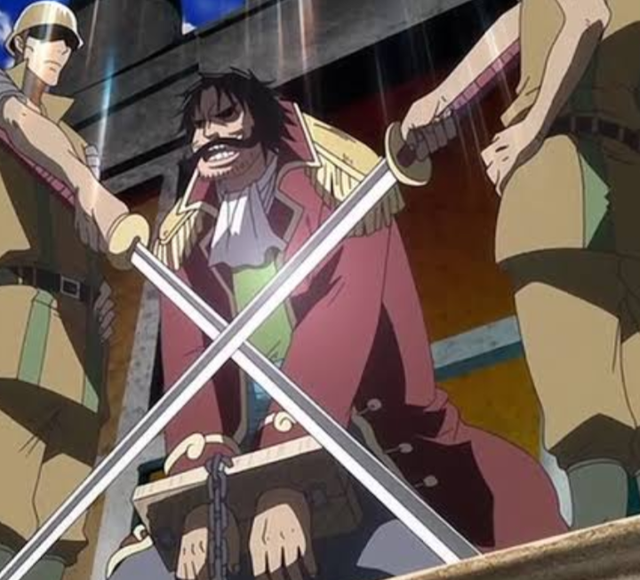 Pirate King Gol D. Roger was executed. This man is known to all as the Pirate King, is the captain of the Roger Pirates, the only pirate crew to reach the end of the great journey and the owner of the legendary pirate treasure One. Piece.
In fact, Roger had a serious illness before being executed when he turned himself over to the navy, in order to usher in a new era for the pirate world with the reveal of the One Piece treasure.
Although his death has now passed for a long time, the questions about the disease he suffered still make many people curious..
3. Portgas D. Rouge
Portgas D. Rouge is known as the wife of Gol D. Roger and mother of Portgas D. Ace. At the time of Roger's arrest, the Navy and World Government wanted all pregnant women to hunt down and destroy the Pirate King's blood. To protect Ace's safety, Mrs. Portgas D. Rouge tried to hold back, pregnant with him until… 20 months before giving birth.
Due to unwanted effects on the body to keep the pregnancy in the belly for a long time, After giving birth to Ace, she passed away.
4. Jaguar D. Saul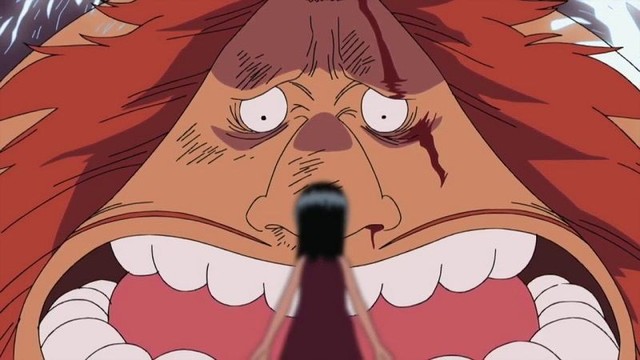 Jaguar D. Saul is a giant and a former vice admiral. Interestingly, this is the only giant known to have a D. in its name.
Saul died in Ohara, after being frozen by Aokiji. Saul showed he was worthy of the name D by smiling in his final moments.
5. Portgas D. Ace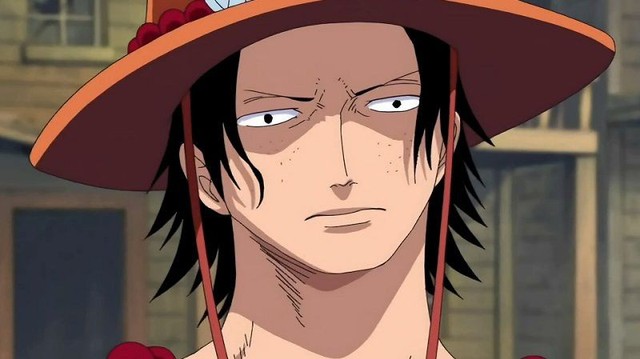 Ace is the person named D. in the name of the most recent death. He died in the battle at Marineford, while protecting Luffy from Akainu's lava punch. The moment Ace stood up to block Akainu's fatal attack for Luffy made anyone moved to tears and will never forget.
Ace died, the blood of the Pirate King was also gone.
https://gamek.vn/one-piece-5-trong-10-nhan-vat-co-chu-d-trong-ten-da-bo-mang-den-nay-20220429201415272.chn
You are reading the article
5 out of 10 characters with the letter D in their names have died so far

at
Blogtuan.info
– Source:
gamek.vn
– Read the original article
here