Games
Just a light touch can deal hundreds of thousands of damage
Damage has always been an important element of League of Legends when it is the main tool for you to take down the opponent, eat the target and win the final victory. However, in the past few years, gamers have been complaining a lot about the ability to deal damage in League of Legends is currently too unbalanced and out of control. In a game where tank generals can also "one shot" the opponent, it is clear that League of Legends is having a serious problem.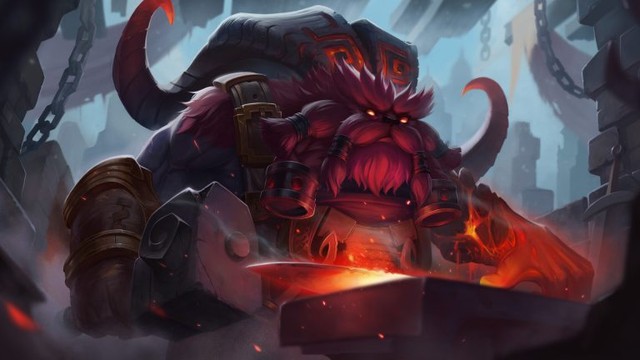 Even tank generals can "one shot" enemy champions, League of Legends is really having a problem of damage imbalance.
And then that problem evolved into a new "meme" as gamers recently discovered that Rek'Sai can "one shot" everything with just a few simple moves. Even targets like Dragon or Baron, Rek'Sai can still kill with just a "light touch" with basic attacks or "survive" with W. For enemy champions this also works. out when Rek'Sai can make an opponent "white blood" in a very short time.
This Rek'Sai Exploit is ruining ranked right now…
What's confusing here is that Rek'Sai in the video above has only completed exactly 1 large item, but it is also a resistance item called Accelerated Madness. Even with only the right Jungle item, Rek'Sai can still "one shot" the enemy champion. So being able to "one shot" everything like in the video above definitely comes from a damage calculation error, certain stats from League of Legends only.
The funny thing here is that in the post-match damage statistics, all of Rek'Sai's absurd damage somehow "jumped" to Tahm Kench and Miss Fortune. So we found another bug in the post-match damage recording and display. Needless to say, this is a phase of "errors on top of errors" from League of Legends and Riot Games.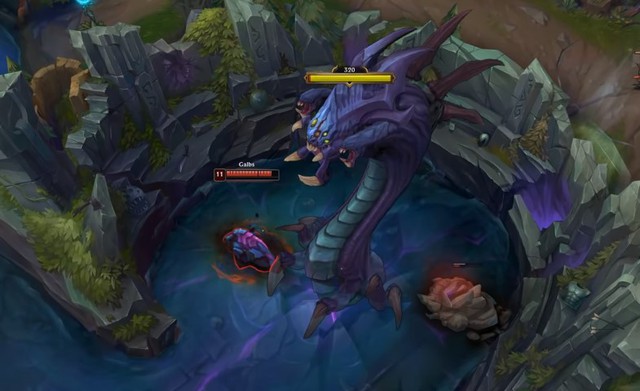 The new error that helps Rek'Sai only touch lightly is Baron "white blood"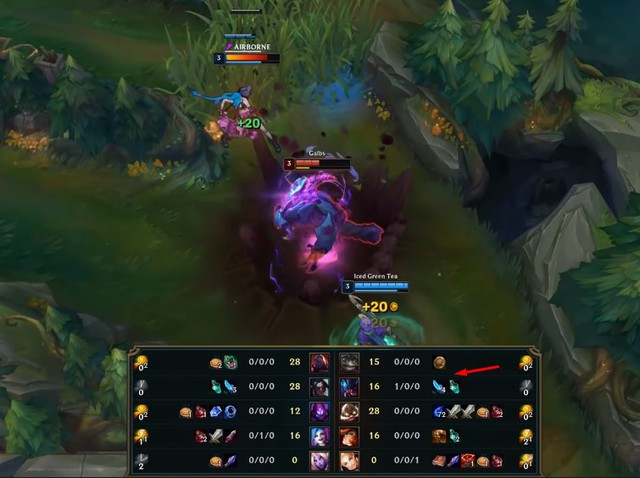 Or "one shot" of enemy champions from level 3 with starter equipment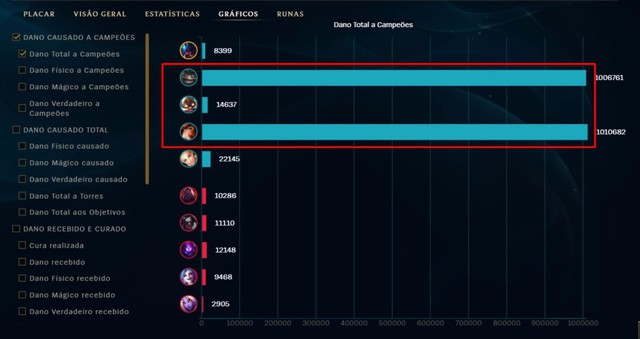 However, all damage statistics after the battle have been transferred to Tahm Kench and Miss Fortune, each with more than 1 million damage.
This is really a big mistake and makes Rek'Sai an unreasonably strong champion at the moment. We have not even been able to explain why this error occurs, so there is no way to deal with it. Hopefully Riot Games will soon recognize this error and fix it as soon as possible, while it is recommended that you ban Rek'Sai every time you rank to avoid encountering this annoying error.
https://gamek.vn/game-thu-hoang-loan-vi-reksai-hoa-exodia-cua-lmht-chi-cham-nhe-cung-gay-ca-tram-nghin-sat-thuong-20220415091704601. chn
You are reading the article
Just a light touch can deal hundreds of thousands of damage

at
Blogtuan.info
– Source:
gamek.vn
– Read the original article
here