Life Style
Sức Khỏe
The weight loss method favored by both IU and Park Min Young turned out to be related to a popular fruit, even eating the skin as possible.
The Japanese method of losing weight with an apple
Apples are rich in fiber, which is beneficial for promoting gastrointestinal motility, thereby helping the body to digest and expel toxins. Apples are also rich in vitamins, which are beneficial for promoting the body's anti-oxidants and eliminating free radicals in the body, so they help delay the aging process and whiten the skin.
In addition, apples are rich in nutrients, which can provide essential nutrients for the body, thereby improving immunity.
Apple is a low-calorie food, during the time of eating apples, because the amount of food is reduced, the calorie intake of the human body is reduced, the amount of excess body fat is burned, and people lose weight. Weigh gently and naturally.
However, the 3-day apple weight loss method is not suitable for everyone, especially for the growing age group, the frail elderly, the newly sick, and those with low blood sugar.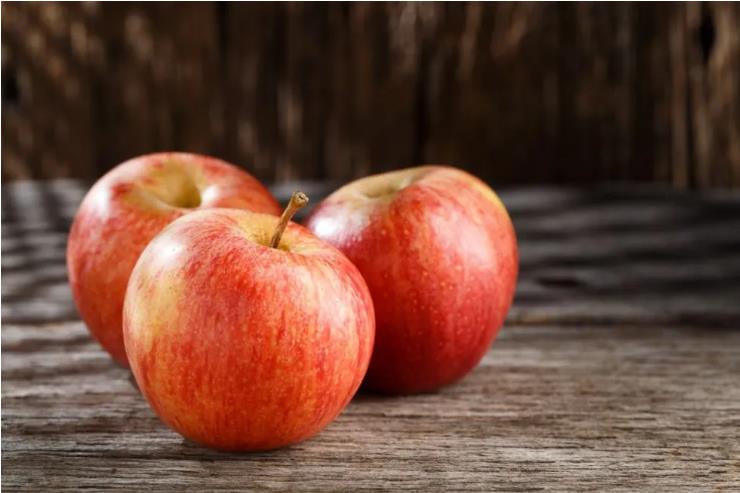 National little sister IU lost 5kg in a week thanks to eating apples
When she first debuted (debut), IU was a bit plump and had chubby cheeks that looked very cute. Based on her own slimming formula, combined with simple exercises, she lost 5kg in just one week, IU's secret is that she only eats 1 apple for breakfast, 2 sweet potatoes or 2 bananas for lunch and protein for dinner.
Eating apples for breakfast can add vitamins and cellulose, promote digestion, low calorie can improve satiety, in addition, apple peel contains antioxidants to help anti-aging skin.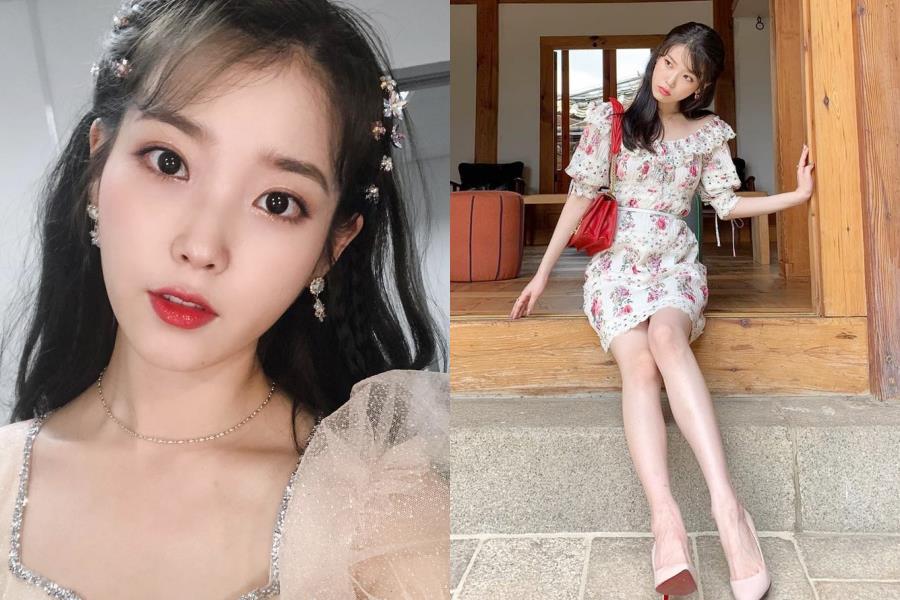 Park Min Young lost 5kg in 7 days thanks to the secret of eating apples
Park Min Young once shared that in order to have a better filming state, she will apply the 3-day fast with apples. Before filming started, the beauty only ate apples for three consecutive days. Because apples are rich in fiber, vitamins, polyphenols and potassium, they increase satiety. At the same time, it can stimulate gastrointestinal peristalsis, accelerate fat burning, and also have the effect of edema and detoxification.
But at the same time, Park Min Young also reminded everyone that she only eats like this when she needs to lose weight quickly, should eat once a month, and at the same time pay attention to the problem of low blood sugar.
Apple peel has better fat burning effect
Because apple skin contains ursolic acid, which helps to increase muscle and brown fat mass, the effect of "brown fat" is to help the body burn white fat to achieve slimming effect. Therefore, apple peel is also something worth eating if you want to lose weight effectively. In addition, apple peel is also rich in vitamins A and C that help increase the body's immunity.
Source: Elle Taiwan
https://kenh14.vn/phuong-phap-giam-can-duoc-ca-iu-lan-park-min-young-ua-chuong-hoa-ra-lai-lien-quan-den-mot-loai- qua-bin-dan-tham-chi-an-cavo-cang-tot-20220416230927505.chn
You are reading the article
The weight loss method favored by both IU and Park Min Young turned out to be related to a popular fruit, even eating the skin as possible.

at
Blogtuan.info
– Source:
Kenh14.Vn
– Read the original article
here