Tech
Behind Elon Musk's offer to acquire Twitter for $43 billion is an art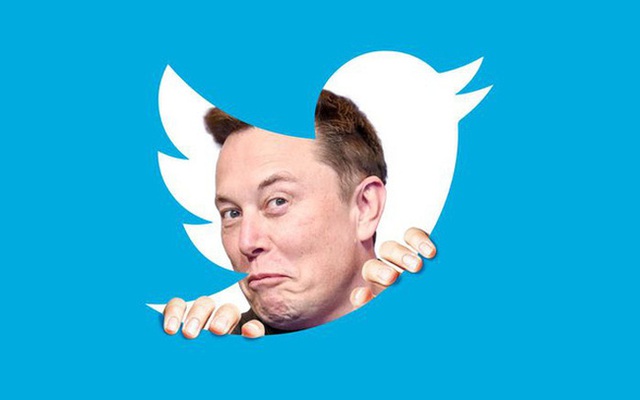 According to Vox, the story that Elon Musk offered to spend $ 43 billion to buy Twitter has a deeper meaning than just profit. Compared to other social networking sites, Twitter is quite poor. This website has not reached 1 billion users like Facebook, and also has a daily number of visitors only 1/11 compared to Mark Zuckerberg's social network.
Twitter's advertising segment can't compete with Google's YouTube when its sales were only 1/5 of its competitors in the last quarter.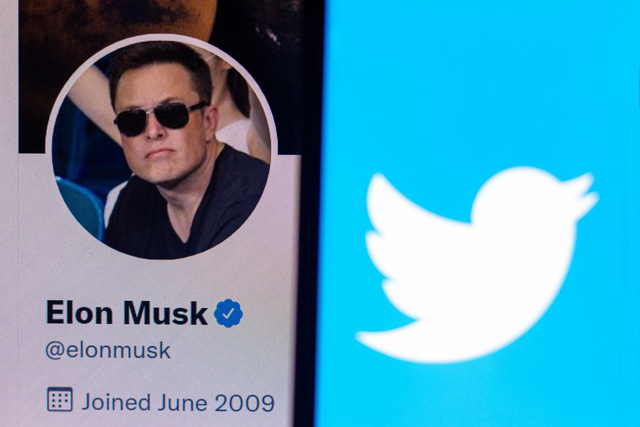 Yet Elon Musk still offered to spend 43 billion USD to buy Twitter and whether this is true or not, it also proves the influence of this social networking site. Very clearly, it is not natural for Elon Musk to spend up to $ 3 billion buying shares of Twitter and claiming to want to change this social networking site. Even if the Tesla boss doesn't spend $ 43 billion as rumored, Elon Musk still has a stake in Twitter and creates as much influence as he wants.
Vox reported that the main reason Elon Musk bought Twitter was not for profit but for influence. This is similar to former US President Donald Trump creating his voice through Twitter instead of traditional media channels. The fact that former President Trump was free to speak on Twitter until his account was locked has shown the tremendous power of this social network to the United States.
For celebrities, politicians or people who need to make an impact in the US, Twitter is an extremely useful platform to get their voice across without having to woo the press or media. pine.
During a recent TED conference in Vancouver, Elon Musk frankly admitted the reason he wanted to buy Twitter was: "I think it's important to have a public platform that is trusted by the people and has wide coverage. extremely important for society in the future. And I don't really care about the economic performance of that platform."
Apparently, with the defense of freedom of speech or anything like that for human civilization, Elon Musk has offered to control Twitter and the Tesla founder does not care about the profit efficiency of the company. what they are. What billionaire Elon Musk is aiming for is the soft power that Twitter has with the US.
Intangible value
According to many experts, Twitter's value to billionaires like Musk is much higher than numbers in advertising revenue or stock price. This social network is famous for having more powerful, rich or vocal users use it as a tool to convey messages to the American people than Facebook, Instagram or Youtube.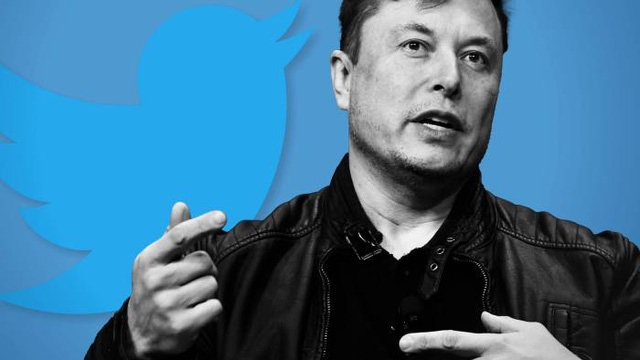 Although Twitter only has about 200 million active users per day, they are the social network that contributed to the victory of Former US President Trump in the 2020 election as well as until his account was locked. in January 2022.
After his account was locked, former President Trump tried to build another social networking platform as a place to deliver messages but failed to create the same traction as he did on Twitter. So it can be seen that the soft power that Twitter brings is much more valuable than advertising revenue or stock price compared to Facebook or Google.
Returning to the story of Elon Musk, this founder has caused many waves of controversy because of his Twitter posts, from praising cryptocurrencies, surveys to sell off taxable Tesla shares to expressing opinions. shake the market.
With more and more celebrities like Musk raging on Twitter, the social networking site is trying to strike a balance between maintaining a policy of free speech and the risk of spreading fake or other negative information. pole. Of course, celebrities like Musk don't like this and owning Twitter will benefit him more.
"Twitter should follow the law, but if the posts are on the line between right and wrong then I think they should be kept," Elon Musk said in support of controversial posts.
It is an ironic fact that if large companies like Facebook or Apple try to buy Twitter, they will face difficulties from laws protecting users' rights, personal information security… But if billionaire Musk buys Twitter, but there is no law to prevent them, although they can become an effective tool for this founder.
*Source: Vox
https://cafebiz.vn/dang-sau-loi-de-nghi-thau-tom-twitter-voi-gia-43-ty-usd-cua-elon-musk-la-ca-mot-nghe-thuat- 20220419105949636.chn
You are reading the article
Behind Elon Musk's offer to acquire Twitter for $43 billion is an art

at
Blogtuan.info
– Source:
genk.vn
– Read the original article
here