"I'm fine, it's just a minor illness, but I have insurance, so I'll just stay in the hospital so the doctors can keep an eye on it. The couple is too busy to come in with their mother. Just do your own thing, come back and play with your mother when you have free time."
My mother's voice came from the other end of the phone. Hanging up, my husband yelled at his wife:
"See, I told her that she was mildly ill and didn't need to be taken care of, she just got upset. Stay home, don't care if you have a lot of work at home!"
The other day, my next-door neighbor called me to tell me that my mother had just been hospitalized for treatment. I was so worried, when I called my mother, she kept saying it was okay, it was just a normal illness, she went to the hospital to receive water. I don't feel comfortable going to the hospital with her. My husband refused.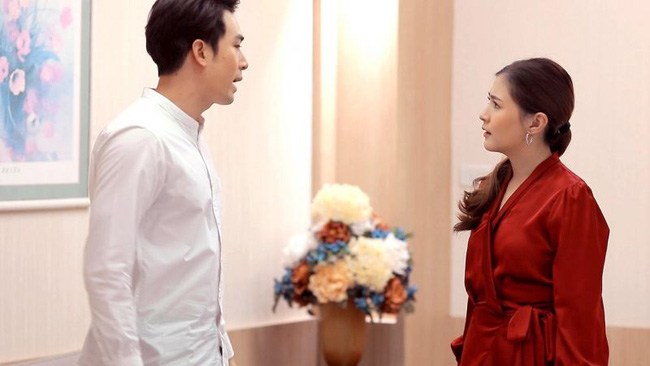 This time, my sister-in-law gave birth to a second child, she went back to her mother-in-law and I was the main caregiver. (Illustration)
He called his mother-in-law directly to ask about the situation with an annoyed tone as if she were a nuisance. Of course, my mother is always like that, even if she is seriously ill, she says it's okay. Because she knows my husband's family is strict, she doesn't want her daughter to suffer.
My husband's housework for me is not only cooking, cleaning daily, taking care of his parents-in-law, taking care of the slow anniversary of the year, but also taking care of his sister-in-law. In addition, she also has to help with anything that her sister-in-law needs, not only that, but also the husband's cousin.
Therefore, apart from the company, taking care of small children, daily housework, I have almost no time to rest. Whenever I have a little free time, I have to do "husband's housework". I don't know any other bride like me, but I feel like I owed my husband's family too much in my previous life, and I have to pay it all off in this life.
This time, my sister-in-law gave birth to a second child, she went back to her mother to stay at home and I was the main caregiver even though I also had a small child. My mother-in-law forced me to use up all my annual leave, and asked to take 10 days off to take care of her. If you don't listen, you can't live in peace.
I knew I couldn't ask for it, so I made an excuse to go out to buy food to cook for my sister-in-law and then sneaked into the hospital to see how my mother was. When I entered, she was going to the ultrasound room to check, the patients in the room said so.
"Are you her daughter? Why have I only seen you today? My mother is here alone, looking out and loving." A patient's family member spoke up, making me both sad and embarrassed.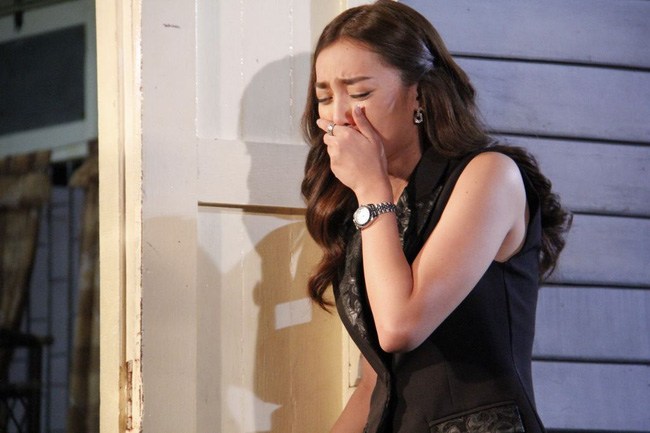 After meeting my mother, on the way back I turned to the court to apply for a divorce form. (Illustration)
I brought some things, so I put them on the table next to my mother's bed. When I turned over my mother's pillow, I stared blankly at an item below. It's a photo of me and my daughter taken from last year's Tet, when I took her home to visit her mother. Sitting still not warm, not eating a meal was urged by her husband to return.
"I have to take it out every day or I'll forget her face. Children grow up fast and change day by day…" In my head, the words my mother used to say to her daughter echoed in my head. When I went to the hospital, my mother still brought a photo to look at… Tears fell from my eyes, I loved my mother and also resented myself.
After meeting my mother, on the way back I turned to the court to apply for a divorce form. I decided to end this marriage. Marriage is for happiness but this marriage only brings me tragedy. I myself live every day unhappily, and make my mother suffer. Then why do I keep it?
You are reading the article
Hiding my husband to the hospital to visit my sick mother, turning my pillow over and seeing something, I burst into tears of divorce

at
Blogtuan.info
– Source:
Eva.vn
– Read the original article
here