Yesterday I took my girlfriend to choose a wedding ring, the wedding will take place in the next 2 months. My job is difficult these days, no savings, but my girlfriend doesn't seem to understand that.
Before entering the gold shop, I made it clear to my girlfriend that there was only that much money. However, she only asked for an expensive pair of sparkling rings that were beyond my financial means.
– I only like this pair, I don't buy another pair. A one-time wedding, can't you just invest to my liking? If you don't have a loan, you can't do that simple thing! Marrying you, I have already suffered a lot!
– But it's not just the wedding ring, there are many other things to spend on love. Is it possible to borrow anything, borrow and then take out what to repay? My salary is low, my salary is not high, I still have to take care of my parents!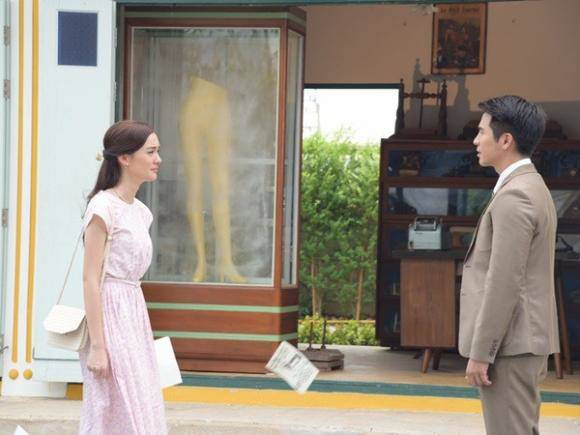 My job is difficult these days, no savings, but my girlfriend doesn't seem to understand that. (Illustration)
I snapped at my girlfriend right in the store, ignoring the eyes of everyone around. I've always been that realistic. My girlfriend scolds me all day for being pragmatic, always thinking about money, not knowing romantic feelings.
Normally, she would be childish and I would follow her, but at this point I felt really tired. The two of them were tense, no one would accept it, when a gentle voice spoke up, making me jump:
– Can I give you those two wedding rings? Considered as a wedding gift, wish the two of you long-term happiness. We're old acquaintances, after all.
I turned and petrified when I saw a woman both unfamiliar and familiar. That person is Ly, my ex-wife.
– I… tricked you?
I gagged at her, unable to utter those words. We divorced over a year ago. At that time, the two had only been married for nearly 2 years, still striving to accumulate but had no intention of having children.
Then one day Ly burst into tears and told me that she had just discovered that she had bone cancer and needed a huge amount of money for treatment, but she didn't know when she would be cured. I trembled when I heard that, both loving my wife and worried that I didn't know where to get the money. We all come from the provinces, the income is not high, the house is still rented.
– Let's get a divorce, I can't involve you, you have a long future ahead of you. I will go back to my hometown to take care of my parents, just live your life well, don't worry about me.
At that time, I thought all night and then decided to divorce according to Ly's words. If I have children together, I probably won't get a divorce, but Ly is right, my life is still very long. The important thing is that I'm not rich, I can't take care of her. The relationship between husband and wife for 2 years is not too deep for me to be responsible for Ly for the rest of my life.
– Unexpectedly, a joke of a group of colleagues in my company made our marriage go to that stage. I was very disappointed because he agreed to divorce, and my sisters and colleagues all had their husbands in the same tribulation. But that's okay, everything is over, my life has changed a lot.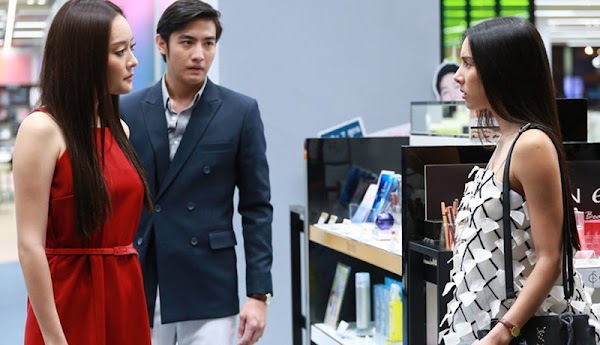 My ex-wife and I divorced over a year ago. (Illustration)
Ly said while calling the staff to pay for the rings my fiancé chose. Of course, my girlfriend refused, she was jealous and angry and left. But I didn't have the energy to chase anymore, only the image of Ly in my eyes.
She's beautiful and graceful too, obviously in much better condition than before. After the divorce, she and I broke up, not knowing anything about each other. If I had contacted Ly to inquire about Ly's condition, I would have known that she lied to me. But I was too selfish and calculating, afraid that Ly would borrow money from me…
Watching Ly's figure disappear, my heart ached and regretted terribly, but it was all too late. I am a practical person to the point of pragmatism, to the point of love, and then I have to receive a bitter ending like this.
You are reading the article
With my girlfriend buying a wedding ring with a lack of money, I "lost my soul" to see clearly who wanted to pay for me

at
Blogtuan.info
– Source:
Eva.vn
– Read the original article
here