Holidays with travel, family reunions, friends will have a lot of delicious food that can make us break our normal healthy eating habits.
With the tips below, it's easy to maintain a balanced diet while enjoying your holiday favorites without sacrificing your health.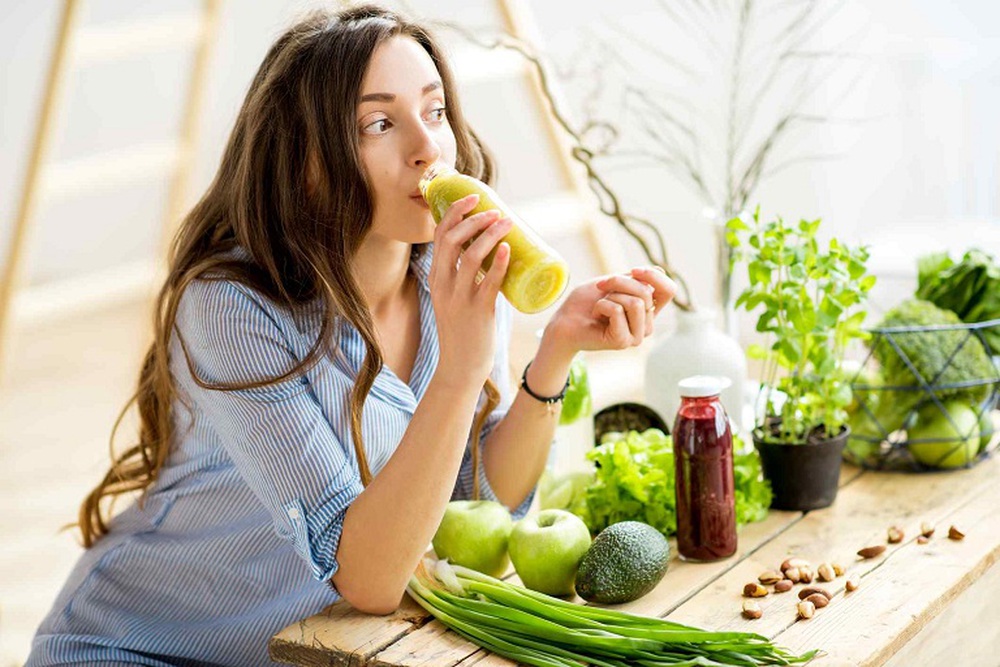 Don't skip breakfast
Breakfast gives you great energy to start an active day. If you skip breakfast, you will tend to eat more at lunch. In case you want to sleep in because it's vacation, a quick and healthy breakfast smoothie is a great option.
Drink enough water
Drinking plenty of water helps flush toxins out of the body. But, did you know that drinking enough water helps prevent you from overeating. Add a few slices of lemon to water to turn an ordinary refreshing drink into a great detox drink.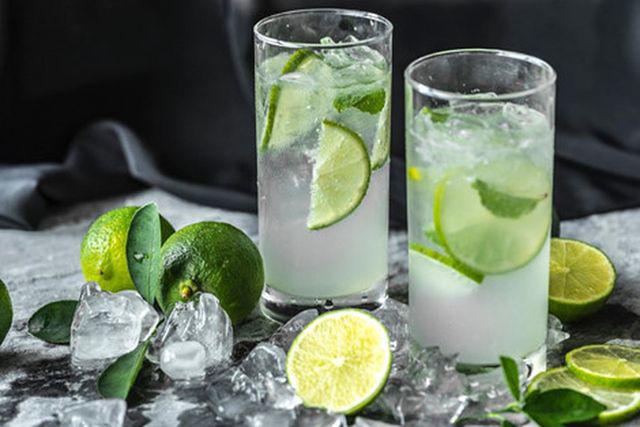 Lemon water not only helps detoxify but also prevents indigestion, so it will help you stay in shape when you miss eating a lot during the holidays.
Eat lots of fruits and vegetables
As part of an overall healthy diet, eating foods like low-calorie fruits instead of some other high-calorie foods will be very helpful in reducing calorie intake. thereby helping users control their weight.
Eating a diet rich in vegetables and fruits may reduce your risk of heart disease and protect against certain types of cancer.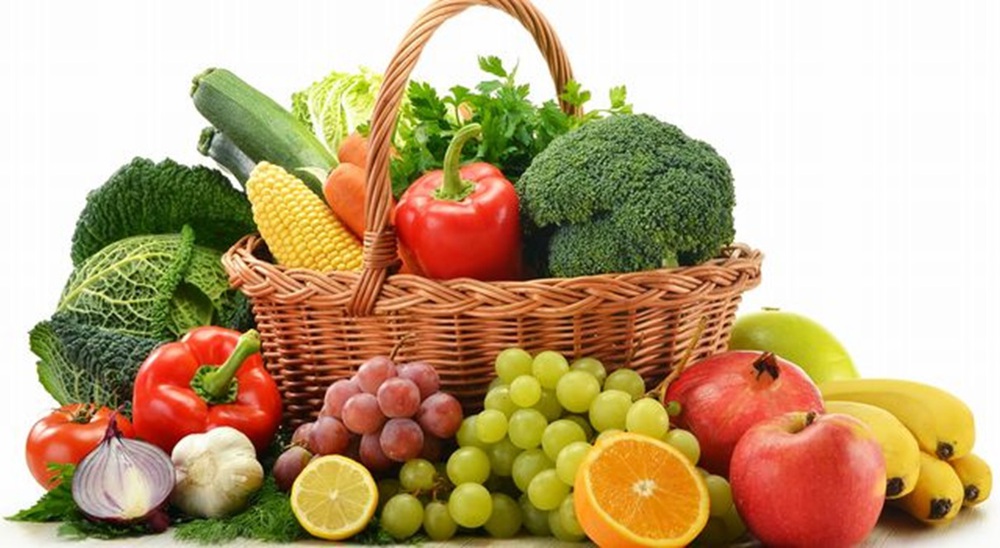 Fruits and vegetables can help increase fiber and potassium intake, important nutrients that many people don't get enough of in their diets.
You should eat at least 5 servings of fruits and vegetables each day. They can be fresh, frozen, canned, dried or juiced.
One serving of fresh, canned or frozen fruits and vegetables is 80g. One serving of dried fruit (recommended for meals) is 30g. Also, a 150ml glass of fruit juice, vegetable juice or smoothie also counts as a serving, but you should limit the amount to no more than 1 drink per day as these drinks are sugary and can damage teeth. .
Eat more fish
Fish is a rich source of protein and contains many vitamins and minerals. No matter how much you dislike fish, you should try to eat at least 2 servings of fish a week, including at least 1 serving of oily fish. Fish oil is high in omega-3 fats, which may help prevent heart disease.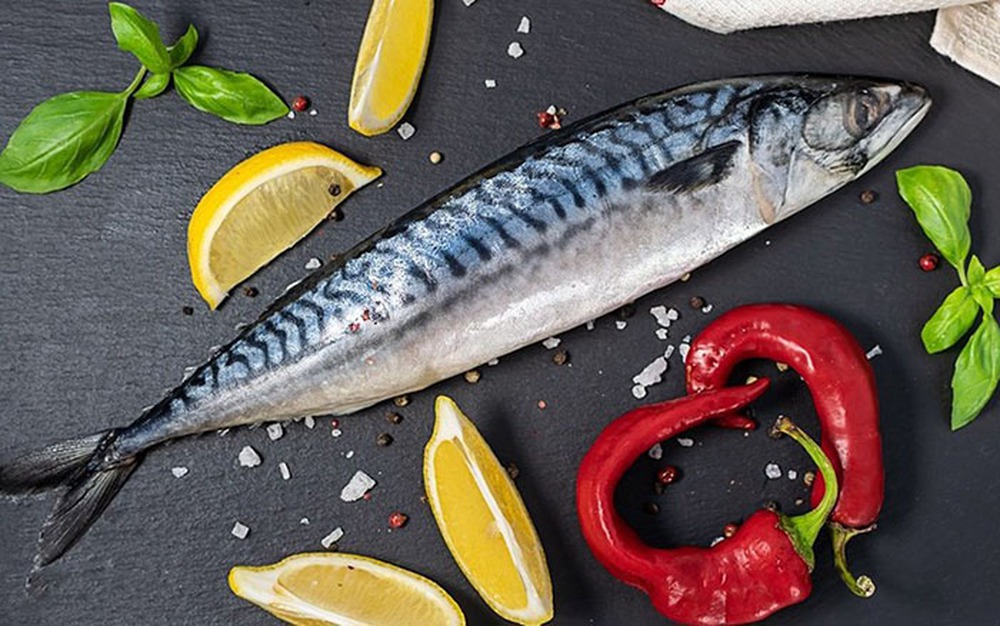 Limit sugary foods
Regularly consuming foods and drinks high in sugar can increase the risk of obesity and tooth decay. Sugary foods and drinks often contain a lot of energy (calories), if consumed regularly can cause tooth decay, weight gain – even causing overweight, obesity.
Eat less salt
Eating too much salt can raise blood pressure, while people with high blood pressure are more likely to have heart disease or stroke.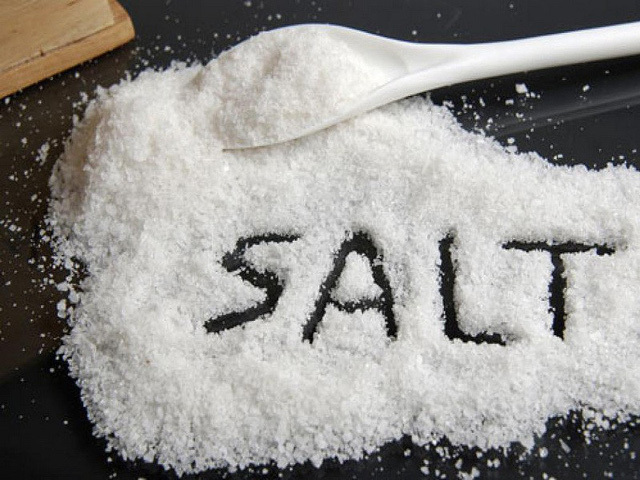 Experts recommend, adults and children 11 years and older should not eat more than 6g salt / day (about a teaspoon), younger children should consume less.
Eat more slowly
When we go out, we tend to eat a lot and eat almost everything on the table regardless of whether we are hungry or not. Therefore, focusing on the food will help you adjust the amount of food as well as choose the healthy food that you need.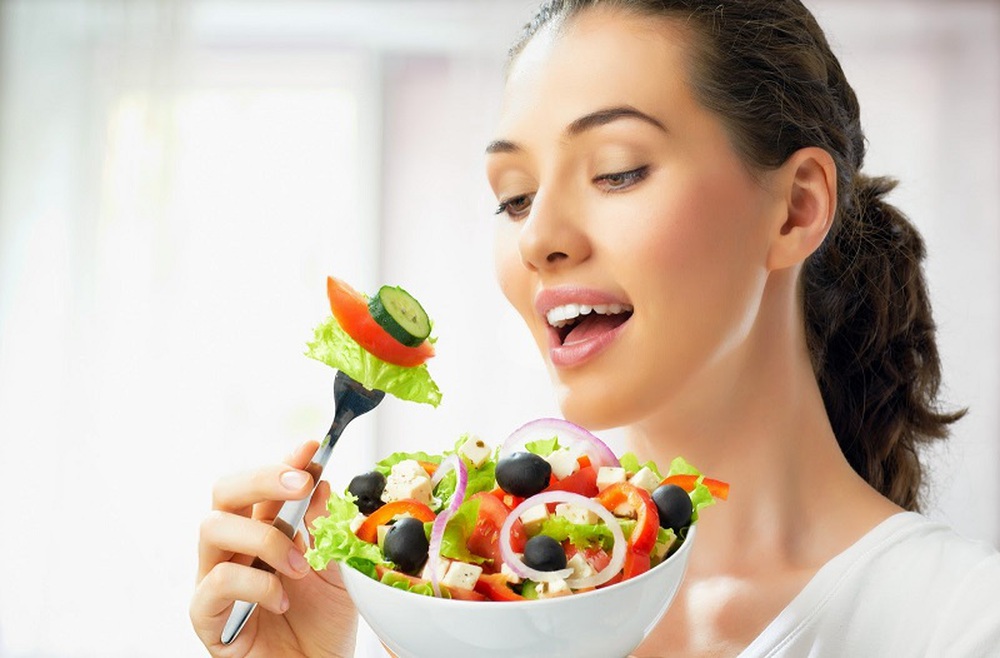 Especially when eating too quickly makes you consume more calories than your body requires. Therefore, you should eat slowly to control your food intake and help you enjoy each dish. You'll feel more satisfied and give yourself a chance to stop before you overeat.
You are reading the article
When you want to have a beautiful skin and a beautiful figure, you should not ignore this recipe

at
Blogtuan.info
– Source:
Soha.vn
– Read the original article
here