Prepare materials
1. Nuts and grains

2 tablespoons rice, 3 tablespoons rolled oats, 20g cashews

2. Alum sugar

20-30g

3. Pure cocoa powder

5-7 tablespoons
Milo milk is not only a favorite drink of children but also many adults. However, canned milo milk is only for babies 6 years and older. Adults can drink freely, but the side effect is… easy to gain weight.
That's why in this article, we will show you how to make the absolute healthy version of milo milk. From adults to children, anyone can drink without worrying about weight gain or side effects.
How to make milo nut milk for dieters
Roasted rice
Put the white rice in the pan, turn on medium heat and stir well for 2-3 minutes. When you see the rice turn yellow and start to give off an aroma, turn off the heat but continue to stir for another 1-2 minutes.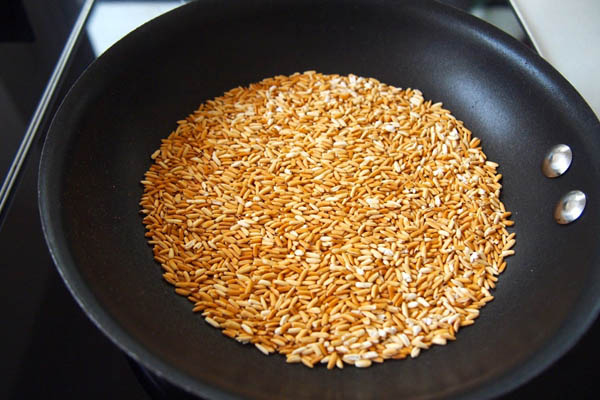 Soak cashews
You wash the cashews with water, then soak them in water for about 6-7 hours (overnight). With the hot season, let's keep the bowl of cashew nuts soaked in water in the refrigerator.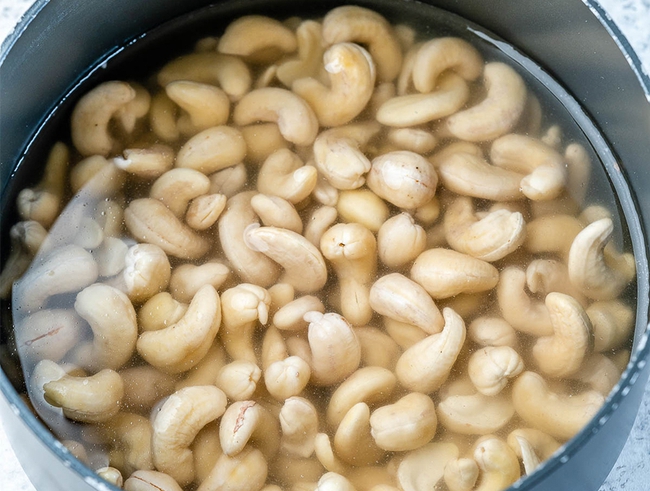 Cook milk milo
– Using a dedicated milk machine: You put soaked cashews, roasted rice, rolled oats, 3 tablespoons of pure cocoa powder, rock sugar and 750-800ml of filtered water into a dedicated milk maker. Select the non-cooking nut milk mode and wait for the blender to cook the milk.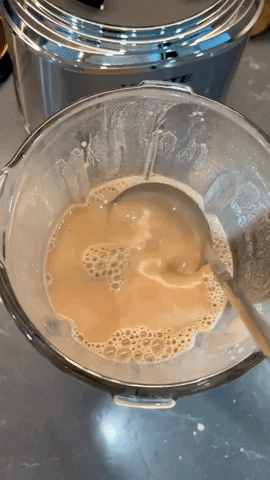 – If you don't have a nut milk maker, put the prepared ingredients in the blender, puree with about 800ml of water. Then filter the resulting mixture through a sieve to remove the residue. Finally, you put the filtered mixture into the pot, cook while stirring over the heat until the milk is simmering, then turn off the heat.
Complete the milo milk dish
You pour the milk you have made into the cup, you can sprinkle 1-2 tablespoons of pure cocoa powder on top. So you can enjoy it.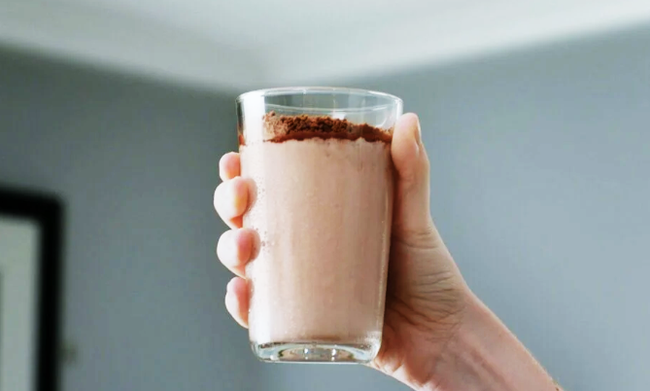 Doing it this way, you will have a cup of nut milk with a taste like 90% of milo milk. The only difference is that homemade milk doesn't taste as sweet as canned milk, but the aroma of pure cocoa powder and rock sugar will definitely not disappoint you.
If you are losing weight or have young children in the house, remember to try this milo nut milk!
You may not know: Pure cocoa powder (no sugar) does not cause weight gain as many people think. On the contrary, pure cocoa powder also supports the weight loss process!
Pure cocoa contains a large amount of Theobromine – an active ingredient that helps you feel full for a long time, thereby reducing cravings and very good support in the weight loss process. Along with weight loss, pure cocoa also helps you to stabilize blood sugar and anti-oxidants.
With these information and suggestions, hopefully you will have another delicious and nutritious nut milk to enjoy.
Wish you success with this milo nut milk recipe!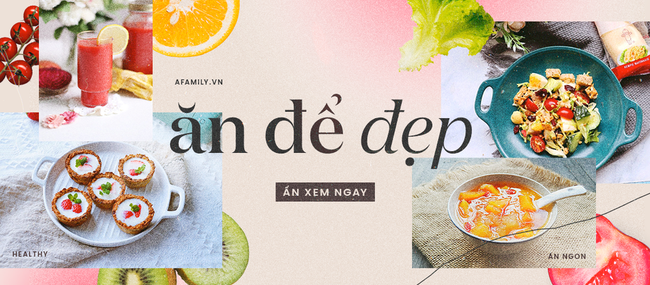 https://afamily.vn/mach-chi-em-cach-lam-sua-hat-milo-ngon-xuat-sac-uong-ca-ngay-cung-khong-lo-tang-can-2022050415322456.chn
You are reading the article
How to make simple but healthy, delicious and delicious milo milk

at
Blogtuan.info
– Source:
Afamily.vn
– Read the original article
here