Yêu
It's time for girls to love less with their ears, the more flowery the more cautious
The truth is that women often fall in love with their ears and many girls have stumbled because of this.
Have you ever met a person? man seem to know exactly what to say at the right time? They seem to know how to play with words, making your mind relax immediately.
They understand the value of words and their effect on others. Every word they say is seductive, compliments like warm honey, sweet to the point of melting. Their words reach your ears, go deep into your heart, and slowly fill every nook and cranny, every thought and emotion.
You seem to be surrounded by the rhetoric that the other party builds. But what happens when that sweet wall of molasses melts the test of time?
Faced with the difficulties and temptations of life, beautiful words cannot save the naked truth that is gradually exposed. The first words at that time were just the wind blowing in the clouds, leaving no meaning in that person's heart.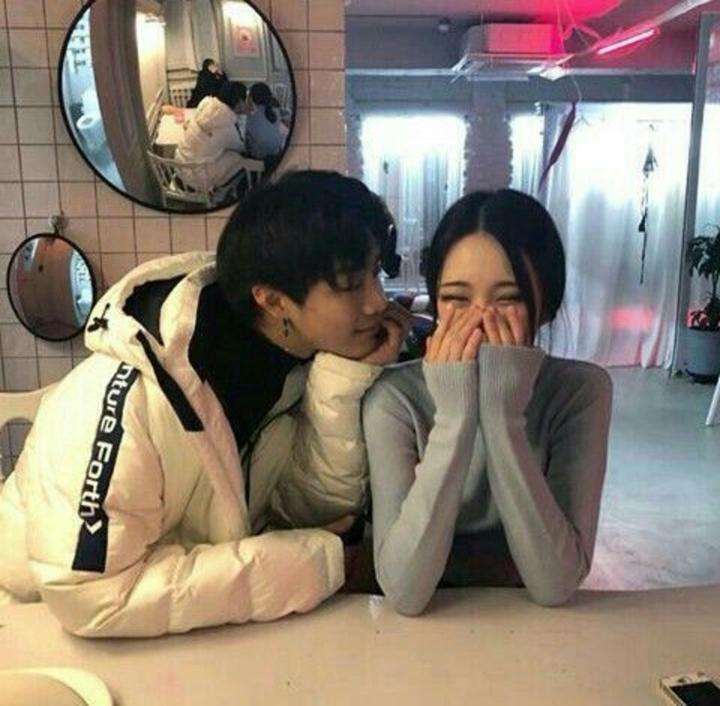 Someone once said "Never trust a man who talks too much, if a man really likes you, he should be a little embarrassed around you."
This may or may not be true, not every man who speaks fluently and fluently is a tongue-in-cheek, and conversely, not every clumsy man is completely honest.
There are men who are very honest and speak from their hearts, always acting on what they say to show you their feelings. But a sweet-talking playboy doesn't.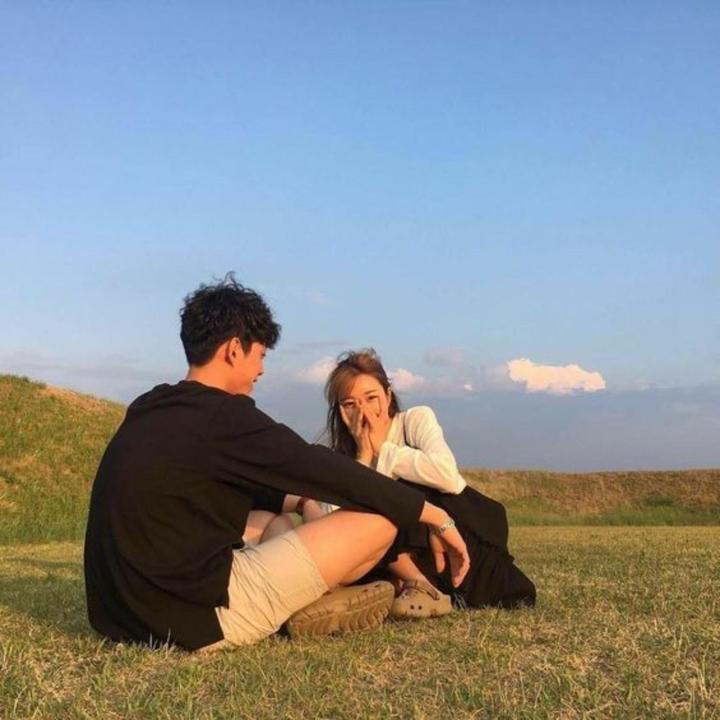 So how to recognize a man who lacks sincerity in words? A few common symptoms below may be warning signs you should watch out for:
Avoid in-depth questions
A man who really wants to get to know you will do whatever it takes to gather information about you on several dates. On the other hand, a playboy will only care about what you do for fun or your favorite hangouts.
Notice how your partner reacts when you ask him meaningful questions about his life, goals, and aspirations. If your partner is joking about it or trying to change the subject, be aware that they may not be serious about the relationship.
Never discuss your feelings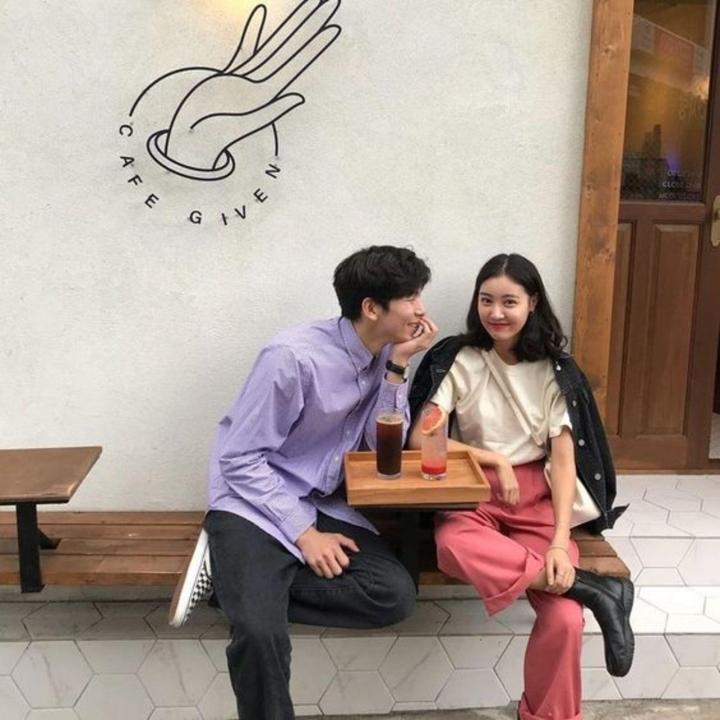 If you were asked what your relationship is, you wouldn't be able to label it because honestly, he never said why he kept texting you. The two have never officially given each other an identity.
Instead of talking about determining how he feels, he'll move on to complimenting your looks, how amazing you are as a person, and that's it.
The "someday" type of man
You'll hear about all the amazing places he's been to and wants to experience with you. The problem is that he doesn't really discuss any specific plans between him and you.
He doesn't set any timeframe for his plan, it's always future tense, vague statements.
He does this to avoid broken promises and let you continue to have false hopes because he knows that the future will no longer be on your side.
According to VTC News
You are reading the article
It's time for girls to love less with their ears, the more flowery the more cautious

at
Blogtuan.info
– Source:
2sao.vn
– Read the original article
here