Gia đình
Mom is not a "superman", don't try to sacrifice for your children
Many mothers said that the psychological sacrifice, trying to do everything harms the spirit and makes the mothers pay with their own health.
Every year on Mother's Day, people post old family photos on social media, praising the mothers who sacrificed everything for their children: "I gave up whatever I was doing to help you. ", "Mom never buys anything for herself so that we can get everything we want", "I am with you in every joy even though it has to sacrifice our own pleasure",…
Those sweet articles were written with the purpose of honoring the mother, but accidentally deepened the notion that a good mother must sacrifice.
"It's very expected in this culture that mothers have to sacrifice themselves," said Elizabeth Velez, a professor of women's studies at Georgetown University.
In recent years, it has become more recognized that women are increasingly carrying the burden of taking care of the family – both visible and invisible – whether they are employed or not.
The women said that the psychological sacrifice, trying to do everything, damages the spirit and makes them pay with their own health.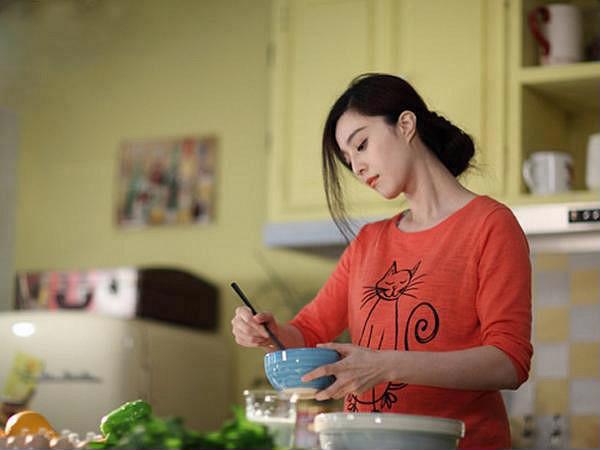 Illustration.
Expectations of mothers to devote more time and energy to raising children really exploded in the 1980s and 1990s – around the same time that more and more women entered the workforce. In 1996, sociologist Sharon Hays coined the term "intensive motherhood" to describe this parenting ideology, which is "child-centered, expert guidance, emotional, labor intensive and financially costly".
Being a "good mother" means making daily interactions with your child intellectually stimulating, filling afternoons and weekends with rich, up-to-date parenting activities. teach the latest children.
A 2018 nationwide survey of more than 3,600 parents found that this intensive parenting style is what most parents, regardless of race and class, still desire today.
The consequences of ignoring their own wants and needs for the sake of their children can be stressful, exhausting, and frustrating for mothers. According to Motherly's 2021 Motherhood survey, 93% of moms say they feel exhausted at least at some point, 16% report feeling this way all the time. A 2012 study from the University of Mary Washington found that women who advocate intensive motherhood beliefs are more likely to experience negative mental health outcomes such as depression, less life satisfaction, and more. .
Psychologist Becky Kennedy, thinks that taking care of your own needs is how you present a solid pillar for the family. "Taking care of your own needs is the same way you take care of your baby," says the expert.
"Drawing a mother as a tireless, selfless superhero is not good for anyone, least of all our children. I don't want them to see me as a self-sacrificing martyr. I want to they know I love them with all my heart. Children need to know they are part of a family, as well as a community, which means that their needs are not always put first," writer Christine Organ once wrote. .
In fact, whether a working mother or a stay-at-home mom, if her child has a problem at school or the pediatrician has questions, they call the mother.
Professor Pamela Fox, of Georgetown University, said: "I don't know why in 2022 we still think that women are better nurturers than men and play a central role of care.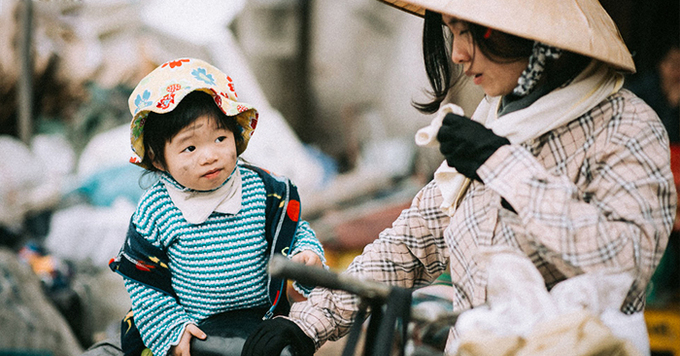 Illustration.
We can't change this perspective overnight, but we can do smaller things.
A wife should tell her husband what she needs from them
We can't expect one person to do everything, that's not fair. However, when assigning tasks to her husband, the wife must also relinquish control. Your husband can't do everything like you. They finished well.
Say "no" to others to say "yes" to yourself more
Women often say "yes" to unrealistic parenting demands and expectations for fear of being accused of selfishness. But now, boldly refuse if you feel it's not suitable. Take time for yourself, love yourself more to be happy. The children and husband will be happier when the wife and mother are happy.
Tolerating other people's disappointments
When you begin to assert your needs more, those around you may be annoyed because they are so used to a mother, a wife who sacrifices everything for the family.
We can't wait for others to give us permission or tell us that we deserve it.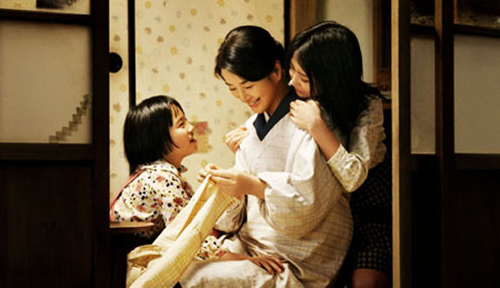 Illustration.
Do more of the things that excite you besides parenting
In an essay for The Week, A. Rochaun Meadows-Fernandez – a writer, activist and mother of two – said that long before having children, she was instilled with the message of being a person. Mother means having to give up her hobbies. Eventually, she realized that this expectation wasn't fair and it made her unhappy.
"I decided to get rid of the 'if only I didn't have to be a mother' mindset and start living a different life," she wrote. Instead of staying at home to look after the baby, she takes the baby to meetings. She stopped apologizing for not spending time with her family and finding opportunities for herself. The life of female writers is more comfortable and happy.
Prioritizing your own needs will set a good example for your child
Kelsey Borresen, a reporter specializing in love, sex and relationships for HuffPost Life, said that last May, when she was eight months pregnant, she wrote a thank you card for Mother's Day. She thought she would thank her grandmother for all the sacrifices, big or small, for her children over the years.
But what Kelsey wrote in the card is the things that mothers do not sacrifice for their children. She goes to the gym every morning to refuel for the day. Every Sunday night, she watches TV with her husband, ignoring the children. "It was my mother who showed me how important it is to prioritize the things that bring you happiness, even after having children," she says.
That night, she woke up and read her mother's message: "I'm glad I set an example for you, because it's an important lesson. You can completely become a mother, daughter, sister, Great spouse, employee, manager, friend if you know how to prioritize your physical and mental health."
According to giadinhonline.vn
You are reading the article
Mom is not a "superman", don't try to sacrifice for your children

at
Blogtuan.info
– Source:
infonet.vietnamnet.vn
– Read the original article
here