Life Style
Thế Giới
China used to have 4 places that were the most prosperous capitals at one time
After Qin Shi Huangying reunified the world (221 BC), China officially entered the period of centralized rule. The ancient capital became the center of the country, as well as the most prosperous and developed city at that time.
Except during times of great strife like Three KingdomsSouth and North Dynasties, Five Dynasties and Ten Kingdoms… just looking at the dynasties in history, it can be seen that the Chinese capital was gradually moved from West to East.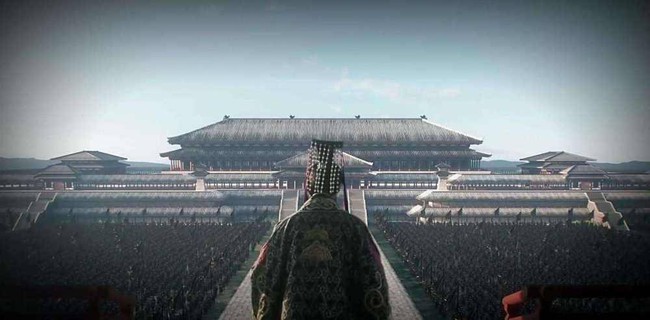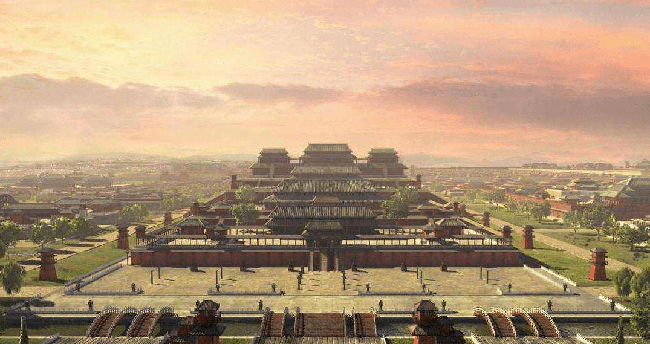 The capital of the Qin Dynasty under Ying Zheng, which inherited the Qin Kingdom from the Warring States period, was also Xianyang. Qin Nhi The ascended the throne, the Qin dynasty perished.
After that, Luu Bang founded the Han Dynasty, moved the capital to Truong An citadel next to Ham Duong. But overall, the center of China at that time was almost unchanged, basically still in the same area.
During the Eastern Han Dynasty, Emperor Luu Xiu moved the capital from Chang'an to Luoyang. The capital of the Western Jin Dynasty then also remained in Luoyang citadel.
China was once again unified during the Sui and Tang dynasties, the capitals alternated at Luoyang and Chang'an.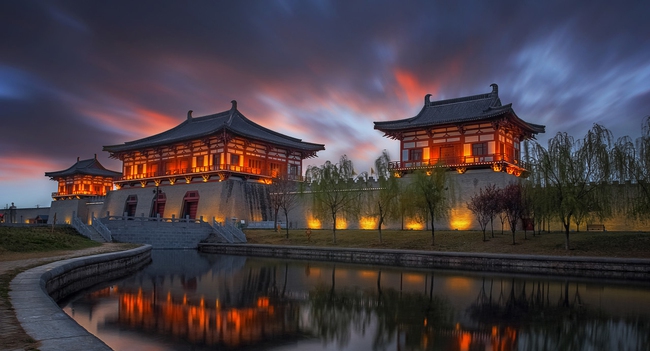 During the Five Dynasties and Ten Kingdoms period, Chang'an officially "separated" with the title of the capital of the era. In the Song dynasty, Zhao Kuang Yin inherited Northern Zhou, the capital was still located at Kaifeng citadel in Dong Kinh.
By the Yuan dynasty, the capital of China at that time had a major relocation. Beijing became the capital for the first time in history. Over the next 700-800 years, through the great dynasties such as the Ming, Qing, and Republic of China and until now, Beijing still holds its position.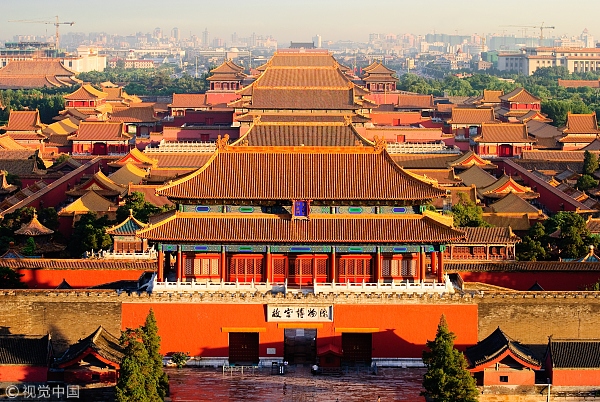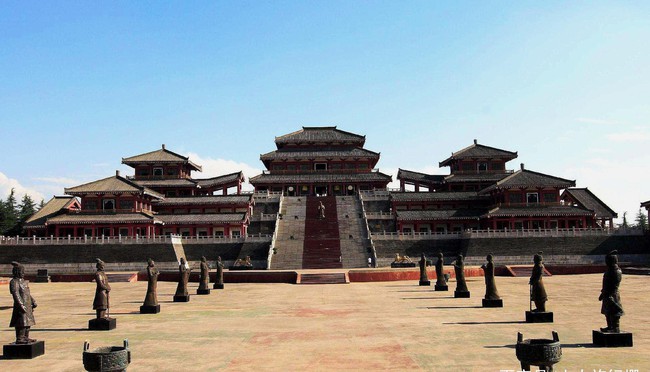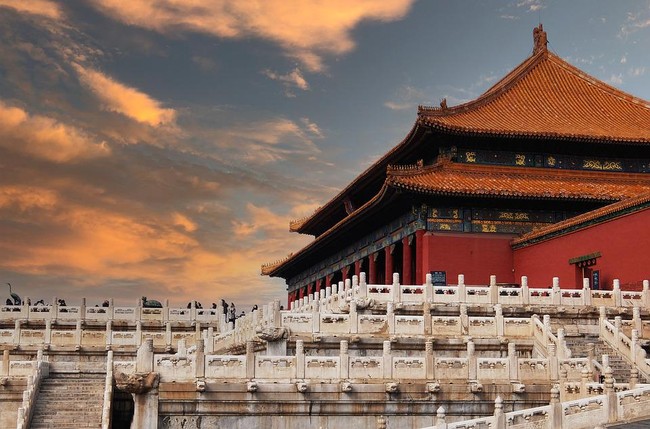 From Chang'an citadel in Shaanxi, move eastward to Luoyang citadel in Henan. Then head east to Khai Phong. Finally approaching the coast is Beijing. More than 2,000 years have passed, and the Chinese capital has been relocated from west to east.
From a historical perspective, the biggest cause of the relocation of the Chinese capital is mainly due to the level of economic development and demographic changes.
More than 2,000 years ago, the fertile Guanzhong Plain in Shaanxi stretches for thousands of miles, has a developed economy, is densely populated, and is the most prosperous area in the country.
But through many wars, along with environmental changes on both sides of the Yellow River, the lives of residents in the West began to gradually become more backward compared to the East. The key economic development area of ​​the country also began to move to the East. So the capital also moved from there.
(Source: Zhihu)
https://afamily.vn/truoc-bac-king-trung-quoc-tung-co-4-noi-la-thu-do-phon-vinh-bac-nhat-tai-sao-vuong-trieu-co- dai-lai-thich-doi-do-nhu-vay-202205091740162.chn
You are reading the article
China used to have 4 places that were the most prosperous capitals at one time

at
Blogtuan.info
– Source:
Afamily.vn
– Read the original article
here