Phim
The roles that are hated make the audience ask for the movie to handle
There are hateful roles on the Vietnamese screen that make viewers angry, just want to go to the movie to "slap straight in the face".
People's Artist Lan Huong (Compassionately on a Sunny Day)
Love the Sunny Day are attracting the attention of television viewers. The film revolves around the family of Mrs. Nga (Venerable Artist Thanh Quy) who sells vermicelli noodles and lives with her unintelligent brother and three daughters.
As a widowed woman in her 60s, her mind is still not at peace when her three daughters, although grown up, are always full of problems in life.
Although she is talkative, grumpy, hot-tempered, but with her sacrifice and boundless love, she has always been a firm fulcrum for her brother and daughters.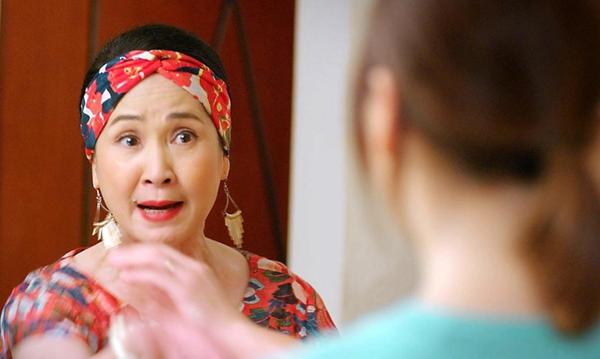 In the film, People's Artist Lan Huong playing the role of Mrs. Hien – mother-in-law Van Khanh (Lan Phuong), a sour, unreasonable and hateful mother-in-law, her actions towards her daughter-in-law make viewers unacceptable. Because she doesn't like her daughter-in-law, Mrs. Hien finds ways to make it difficult for Khanh, always defending her son, she also tries to criticize her daughter-in-law.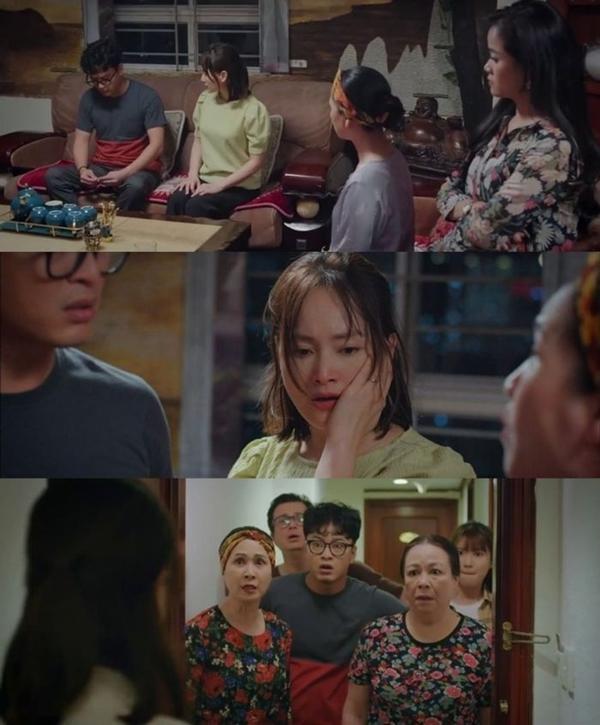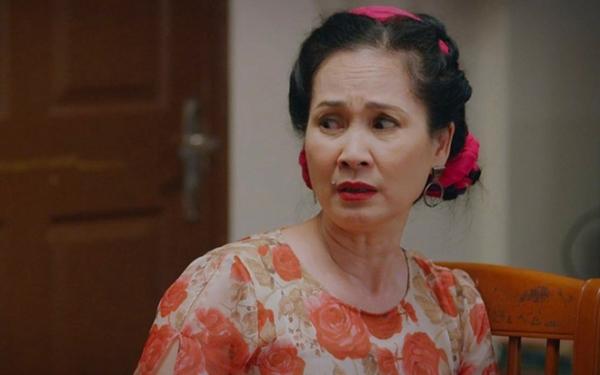 Although Mrs. Hien's daughter made many mistakes, she blatantly slapped her daughter-in-law and forced Khanh to sell her house to pay the debt. Hien's daughter-in-law's "torture" made the audience very inhibited, most of them just wanted to ask the director to appear for a few seconds in the movie so that they could replace Khanh to handle this disastrous mother-in-law.
Thu Ha (Love the Sunny Day Returns)
Also in Love the Sunny DayIn addition to the role of the mother-in-law of People's Artist Lan Huong, Thu Ha, who plays the role of Thuong – Van Khanh's sister-in-law, also makes the audience restless. The character of Mrs. Hien's Love and Child is exactly the same way a mother, like a child, is equally mean.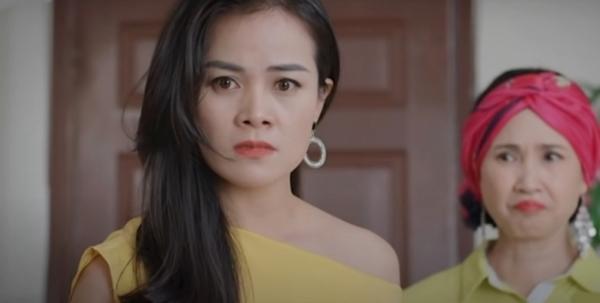 In recent episodes of the film, the character Thuong portrays the image of an adulterous woman, fierce, sour and scheming and cunning. Actress Thu Ha shared that when playing the role of Thuong, she was afraid that she might have to "wear a helmet" on the street.
Because this role is extremely hateful, unable to sympathize, the audience's negative reaction is natural. However, she expressed, it is okay for the audience to "hate" her in the movie, but if she plays the role too well in real life, it will be very sad.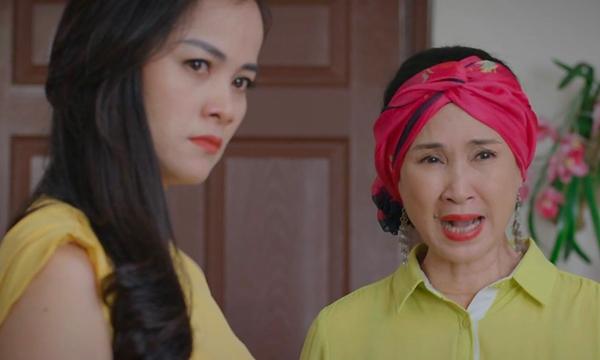 And just like what actress Thu Ha was afraid of, many viewers were very upset with her role, every time she acted, just wanted to rush into the screen to teach her a life lesson.
Thu Quynh (Scent of Love)
The Taste of Friendship is a journey to find the roots of Phuong Nam (Phuong Oanh) – a personality young girl with many dreams ahead, peacefully in the family with her parents and sister, when she suddenly discovers the truth that she only is an adopted child. From that point on, all events fell on her head.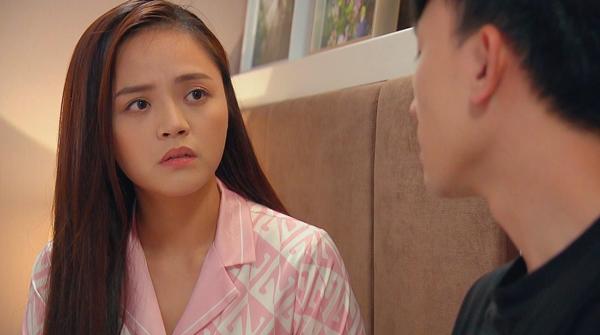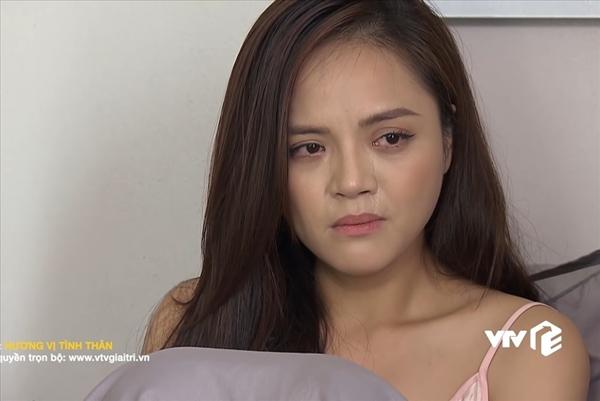 In the film, Thu Quynh played the role of Khanh Thy, although she was only a supporting woman, she argued with the audience during the screening process. There are times when the audience hates Thy bitterly, unable to forgive her selfish meanness, but sometimes sympathizes with the unfortunate fate she has to endure.
Sharing about the role, Thu Quynh confided: "More than 120 episodes were "cursed" with no shortage of episodes and still didn't give up the role even for 1 minute. Thank you to the audience for being with me, hating, loving, sad, angry, cursing and even praising.
Trong Hung (Going Home to Children)
Go Home Baby revolves around three sisters Thu Hue (Thu Quynh), Anh Thu (Bao Thanh) and Anh Duong (Bao Han). All three of them lost their mothers at a young age; Each of them has their own personality and lifestyle.
Although all three sisters have encountered many events in their lives, they are fortunate to have a common fulcrum, Mr. Son (People's Artist Trung Anh) – a devoted father who loves his children wholeheartedly.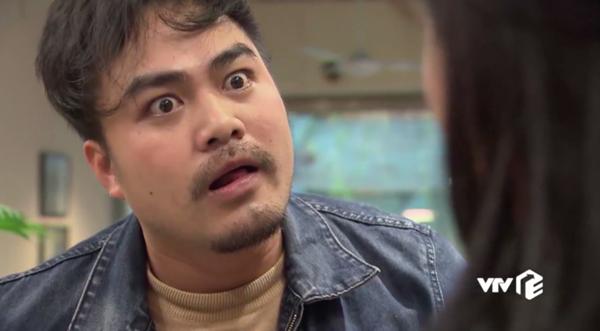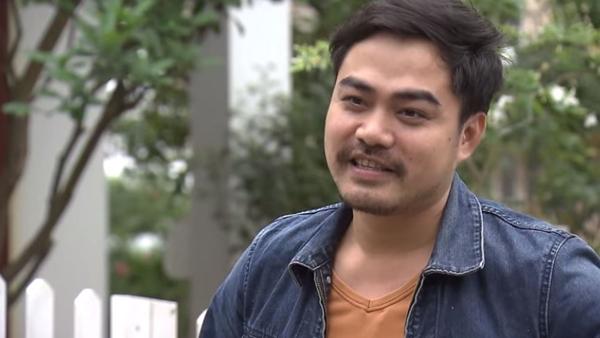 The character Khai of actor Trong Hung in the movie is Hue's husband (Thu Quynh) but does not help his wife but is a man who only knows how to play, all day in debt, beat his wife, even jealousy makes the family fall apart. broken.
In the segments where Khai appeared, many viewers felt very uncomfortable with the actor's attitude, all of them expected the screenwriter to give this character a tragic ending. Many women, when watching the movie, still have the thought that they don't dare to get married because they are too afraid of Khai.
San
According to VietNamNet
You are reading the article
The roles that are hated make the audience ask for the movie to handle

at
Blogtuan.info
– Source:
2sao.vn
– Read the original article
here