Life Style
Sức Khỏe
Decoding the Rota virus caused a series of deaths of children from acute diarrhea, this is the most vulnerable and most dangerous object.
According to statistics from UNICEF and WHO, rotavirus causes 40% of hospital admissions due to diarrhea in children under 5 years of age globally. Each year there are 100 million cases of acute diarrhea and 350,000 to 600,000 deaths from this virus.
However, not everyone knows exactly what type of virus this is, how it is spread, and what symptoms and harms it causes. In particular, what are the vulnerable subjects to this dangerous virus or what are the high-risk factors that need to be avoided.
What is Rotavirus?
Rotavirus is a virus that causes diarrhea in infants and children. They have the shape of a 20-sided sphere, with an average diameter of 65 – 70 nm, the nucleus is nucleic acid, surrounded by two capsid filaments. In particular, the outermost layer forms a ring, so it is called Rota, meaning wheel.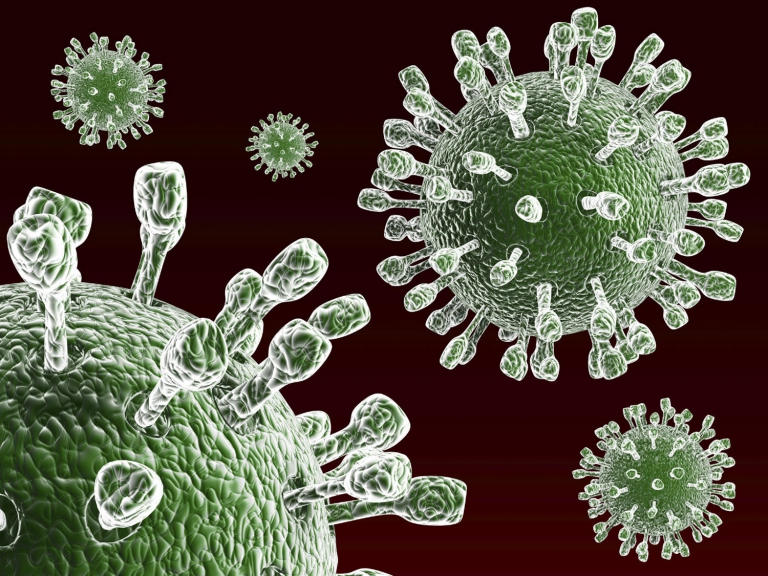 Rotavirus belongs to a genus of double-RNA viruses in the family Reoviridae. They have a total of 7 types, numbered with the English letters A, B, C, D, E, F and G. Of which the most common and infectious to humans is type A, then B. and C.
They are one of a number of viruses that cause an infection commonly known as the stomach flu, although not related to the flu. This virus spreads strongly, causing inflammation of the stomach and intestines, and acute diarrhea from late winter to early spring. However, in tropical countries, they are active all year round, especially at the time of season change, high humidity, and erratic weather like today.
Transmission route and symptoms of Rota virus
The main routes of transmission of rotavirus are the fecal-oral and hand-to-mouth routes. Specifically, you will get the virus if you come into contact with the feces of an infected person or objects contaminated with their feces and then touch their mouth. It can also be transmitted through the respiratory tract or through eating food or drinking water contaminated with the virus.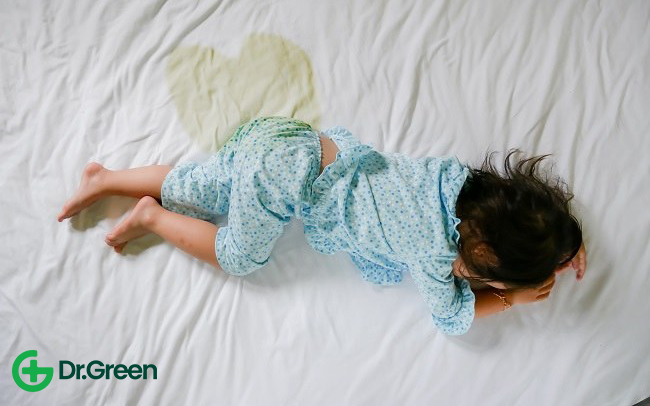 Illustration (Source: Sohu – China)
Scary is that this virus is persistent in the environment, can live for hours on hands and days on solid surfaces. It is still capable of causing disease when living in feces for 1 week. Due to these properties, Rota virus has become an obsession of parents and children.
The course of the Rota virus usually lasts 6-7 days with the following common symptoms:
– Diarrhea accompanied by fever: infants under three months have a fever above 38 degrees, infants from three months to three years of age have a fever above 39 degrees.
– Constant vomiting, unable to eat or drink.
– Severe abdominal pain that does not go away.
– Symptoms of dehydration such as dry mouth, thirst, crying without tears…
Incontinence or inability to urinate for more than 4 hours.
– Poor mental status or coma.
Coffee-colored vomit or stools, blood in the vomit or stool is suspected.
– Some children still have a persistent cough combined with a runny nose and sore throat.
Subjects vulnerable to rotavirus attack
People of all ages can be infected with rotavirus, but the disease usually strikes and causes more serious consequences in children. Adults usually have mild symptoms that resolve on their own.
According to the WHO, nearly all children are at risk of contracting this virus, regardless of whether they live in a developed or developing country, with good or bad hygiene practices. Specifically, in the first 5 years of life, most children are infected with rotavirus, most commonly from 6 months to 2 years old.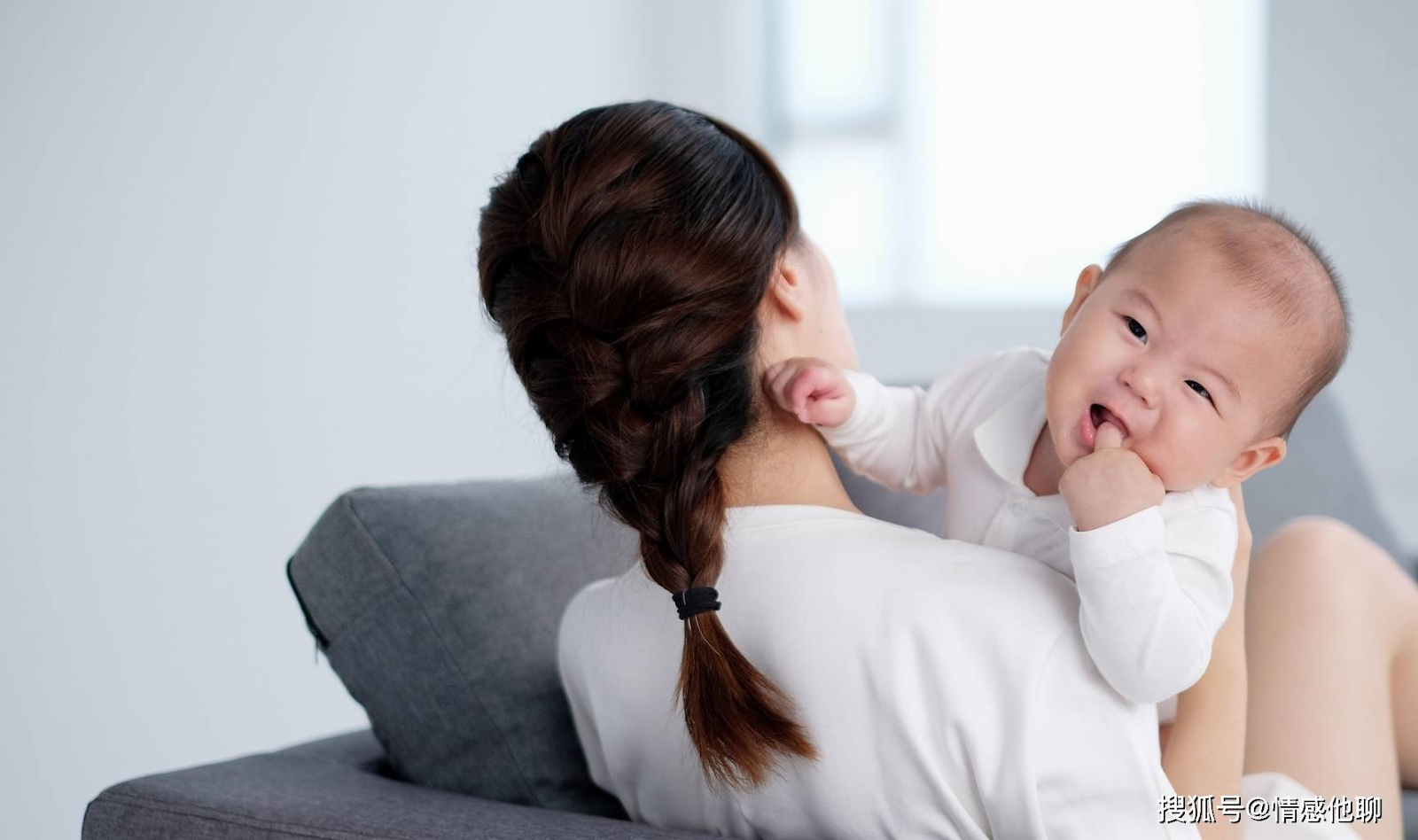 Illustration (Source: Sohu – China)
The reason is that children do not have resistance to rotavirus. Moreover, babies at this age like to explore the world around them by sucking on toys or sucking their thumbs. Most children have developed immunity to rotavirus by the time they are 3 years old, so the incidence is lower and the symptoms are milder.
In addition, parents should also note a number of factors that increase the risk of acute diarrhea caused by Rotavirus, including:
– Exposure to pathogens. Including direct contact, indirect contact through objects, food … infected with Rota virus or patients with acute gastroenteritis or diarrhea.
– Children who are bottle-fed, eat unhygienic such as contaminated food, unsafe food preservation…
– Water source infected with Rota virus.
– Improper handling of feces and waste containing rotavirus.
– Children do not wash their hands after using the toilet or parents do not wash their hands thoroughly after defecation.
– Adults do not wash their hands after going to the toilet, before preparing food, before feeding children.
Although medicine is increasingly advanced, but until now, there has not been a specific treatment for Rota virus. Therefore, it is important to prevent early by eliminating the risk factors mentioned above. In addition, WHO also recommends that children from 2 months of age should receive a preventive dose of rotavirus vaccine.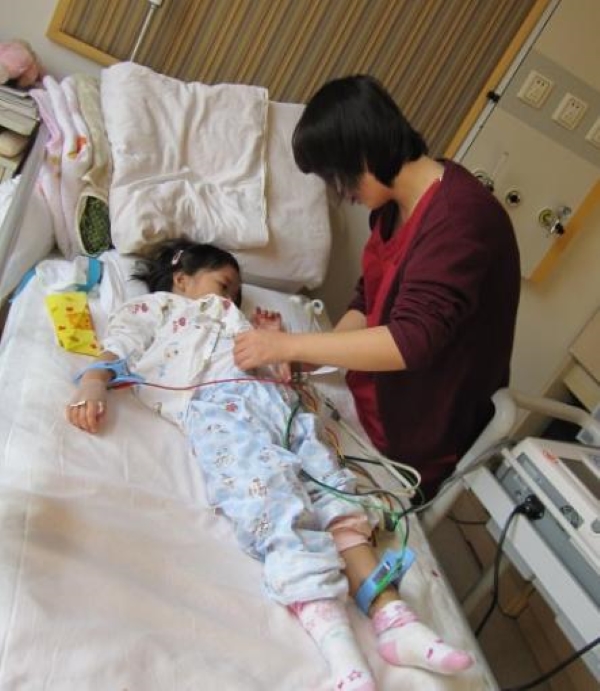 Illustration (Source: Sohu – China)
When you have the above signs of infection, do not panic, but also do not self-treat at home. Children should be taken to the hospital instead of self-administering drugs or intravenous fluids in unqualified places because the risk of infusion shock or missing severe symptoms leading to death is very high.
Source and photo: Health & Life, Sohu, WHO
https://kenh14.vn/giai-ma-virus-rota-khien-hang-loat-tre-em-tu-vong-vi-tieu-chay-cap-day-la-doi-tuong-de-bi- tancong-vagap-nguy-hiem-nhat-20220511180306476.chn
You are reading the article
Decoding the Rota virus caused a series of deaths of children from acute diarrhea, this is the most vulnerable and most dangerous object.

at
Blogtuan.info
– Source:
Kenh14.Vn
– Read the original article
here