Thế Giới
The giant sinkhole in China hides a magical secret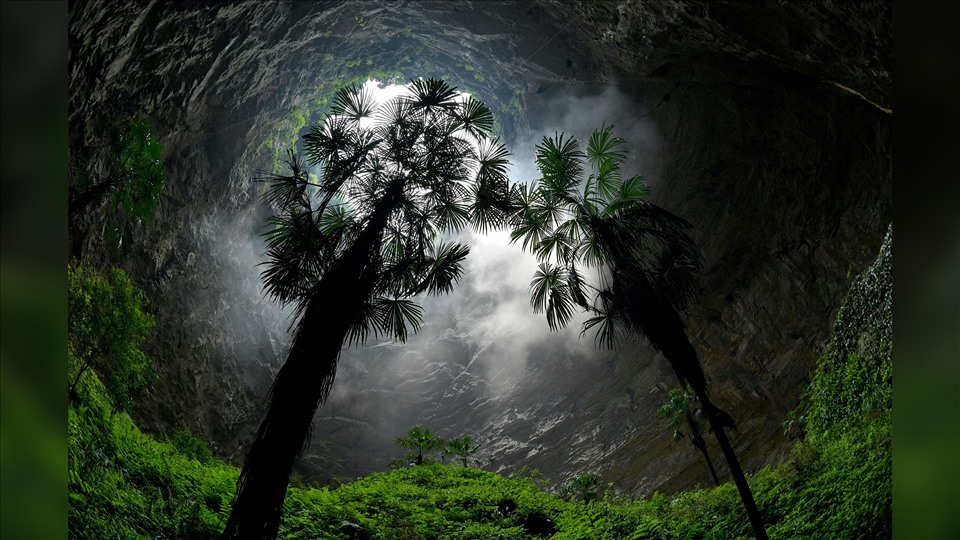 Bottom giant sinkhole Recently discovered in China has a lush forest with shoulder height flora and other tall trees.
The researchers suggest that there may be many new species of animals and plants in this giant sinkhole.
The sinkhole in China is made up of three caves and measures 5 million cubic meters, equivalent to 2,000 Olympic swimming pools.
The sinkhole was discovered in Guangxi Zhuang Autonomous Region, near Ping'e Village in Luoye County, according to Xinhua News Agency. The southern region of China is famous for its caves, sinkholes and forests in karst terrain…
The leader of the cave exploration team Chen Lixin shared with Xinhua News Agency that there are ancient trees growing at the bottom of the sinkhole nearly 40m high. Mr. Lixin said, dense shade trees grow as tall as the explorers' shoulders.
"I wouldn't be surprised to learn that there are species found in these caves that have never been reported or described by science until now," Lixin told Live Science.
The National Institute of Caverns and Caves in Carlsbad, New Mexico, USA, says that sinkholes and caves are created over time as water dissolves limestone. Large sinkholes may have small ponds and vegetation at the bottom.
Zhang Yuanhai, a senior engineer with the China Geological Survey's Karst Institute of Geology, classifies the find as a large sinkhole, with a well-preserved primeval forest.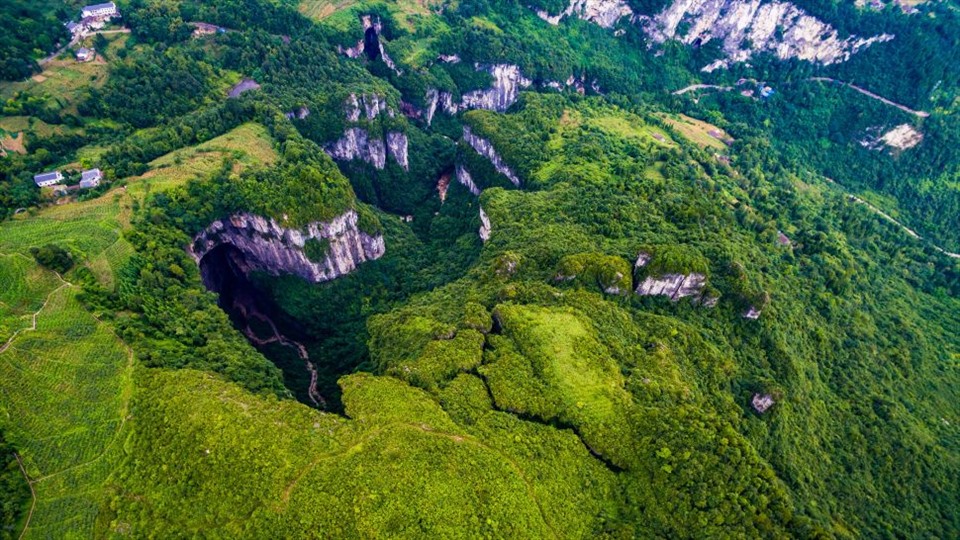 According to Xinhua, the explorers completed the expedition on May 6. The group moved more than 100m below the sinkhole, then walked several hours to reach the bottom of the sinkhole. The sinkhole is about 304m long, 152m wide and 192m deep.
The latest discovery brings the area's huge sinkholes to 30. Mexico and Papua New Guinea are other countries that also frequently report sinkholes.
You are reading the article
The giant sinkhole in China hides a magical secret
at Blogtuan.info – Source: laodong.vn – Read the original article here