Thế Giới
Ukraine war: Russia attempts to encircle Severodonetsk
Russia has stepped up its offensive in Ukraine's Donbass region in recent weeks, with fierce fighting around the city of Severodonetsk, located between Donetsk and Lugansk. Severodonetsk is the hottest point in the Russian-Ukrainian conflict at the moment.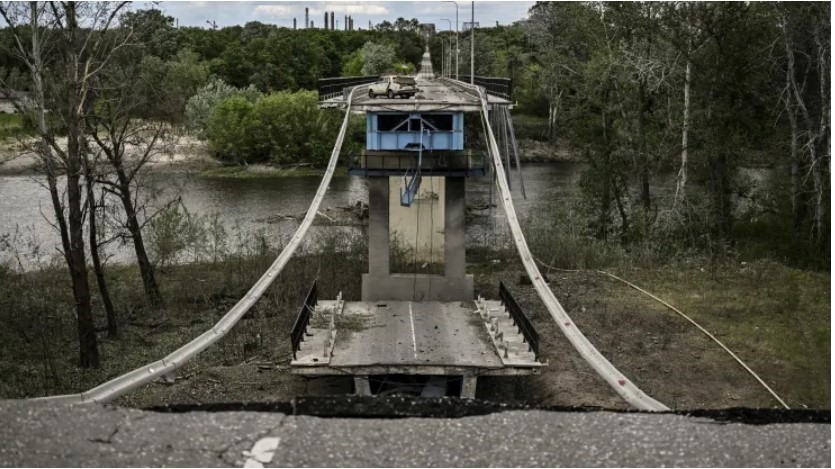 Russia increases its activity in Donbass When seeking to encircle Severodonetsk, Lysychansk and Rubizhne, the British Ministry of Defense informed in the latest intelligence update on May 24 on the Ukrainian war.
"Currently, the northern and southern axes of the operation are separated by about 25 kilometers by territory controlled by Ukraine," the British Ministry of Defense pointed out.
Although Ukraine has had strong resistance, Russia has made some local progress, partly due to the concentration of artillery units, Britain noted.
Control of the Severodonetsk region is very important to Russia because the entire Lugansk Oblast is under Russian control, CNBC pointed out.
However, while it is currently the main Russian effort, this operation is only part of the campaign to capture Donbass.
"If the Donbass frontline moves further west, Russia's lines of communication will widen and could expose its forces to logistical difficulties," the British Ministry of Defense noted. .
Also related to the war in the east UkraineKiev said that Russian forces had attacked several towns in the Donbass region. Russia "fired on 38 towns in Donetsk and Lugansk", Ukraine's Joint Special Operations Forces announced on May 24.
The bombardment "destroyed and damaged 62 civilian objects, including 53 houses, 1 agricultural enterprise, 1 kindergarten, 1 bank branch, 1 pharmacy store and administrative building of the national police".
The shelling also killed at least seven civilians and wounded six others.
In a separate Facebook post, the General Staff of the Armed Forces of Ukraine said that Russian forces are "using intense fire along the entire line of communication and deep in the defenses of our troops." " in Donetsk, Slobozhansky and Pivdennobuzhsky, of which the most intense offensive operations were near Lysychansk and Severodonetsk.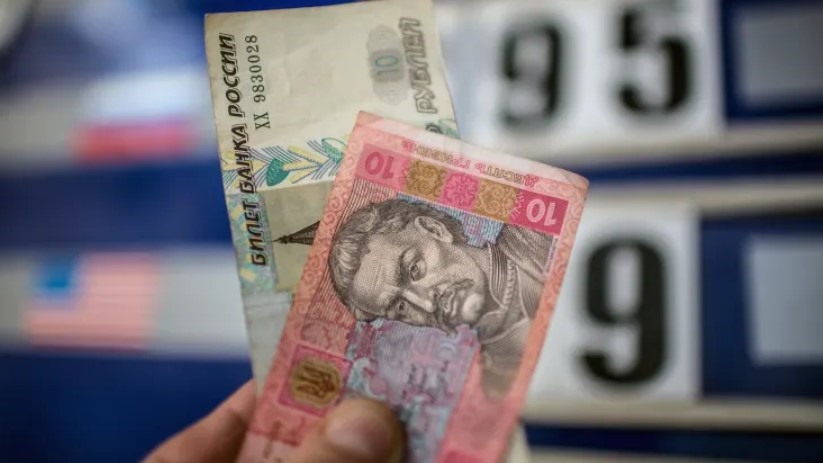 In another development, Moscow-appointed Kherson region official of Ukraine, Boris Saldo, said the region would officially accept it. ruble and the Ukrainian hryvnia. Saldo also said that an office of a Russian bank will open in the region, AP reported.
Kherson was the first city completely under Russian control. A Russian official had earlier talked about the plan to submit to Russian President Vladimir Putin to annex the Kherson region into the Russian Federation.
You are reading the article
Ukraine war: Russia attempts to encircle Severodonetsk
at Blogtuan.info – Source: laodong.vn – Read the original article here