Thế Giới
Yeltsin's son-in-law resigns as an adviser to Russian President Putin
Mr. Valentin Yumashev, son-in-law of the late Russian President Boris Yeltsin, has left his position as an adviser to President Vladimir Putin.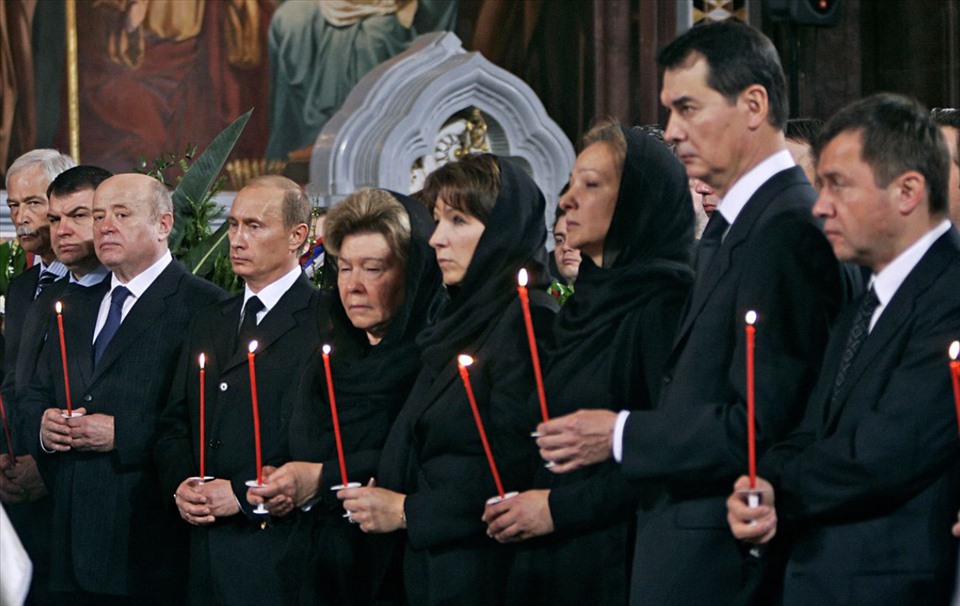 Valentin Yumashev is an unpaid adviser to President Putin.
Ms. Lyudmila Telen – First Deputy Executive Director of the Center Boris Yeltsin, where Mr Yumashev is a member of the board – told Reuters Mr Yumashev stepped down from his role as a Kremlin adviser in April. When asked why she resigned, Ms. Telen said: "It was because he took the initiative."
A second source also confirmed that Mr. Yumashev had ceased to be an adviser to the Russian president since April.
Under President Boris Yeltsin's administration from 1991 to 1999, Mr. Yumashev served as an adviser to the Kremlin and then as the Kremlin's chief of staff. He is married to Tatyana, the daughter of President Yeltsin.
When Mr. Yumashev was the Kremlin's chief of staff in 1997, Mr. Putin was promoted to deputy chief of staff of the Kremlin, after a year of administrative work there.
That promotion set the stage for Mr. Putin to become Mr. Yeltsin's successor, and to win the 2000 presidential election after Mr. Yeltsin's resignation.
Although Putin's policies over the years are far different from those of Yeltsin's, the Russian leader still maintains a close relationship with the late President Yeltsin's family.
According to information on the Kremlin's website, in January 2020, Putin visited Tatyana's house to celebrate her birthday.
Boris Yeltsin (born February 1, 1931, died April 23, 2007) was a Russian and Soviet national activist and politician. He was the first president of Russia after The Soviet Union disintegratedwas elected to this position twice in 1991 and 1996. Boris Yeltsin held the position of President of Russia from July 10, 1991 to December 31, 1999.
You are reading the article
Yeltsin's son-in-law resigns as an adviser to Russian President Putin
at Blogtuan.info – Source: laodong.vn – Read the original article here