International Children's Day 1/6 is not only an occasion for us to give our best wishes and love to children, but also a day to help children realize their importance. Let's find out interesting facts and customs of this holiday!
1. Countries have their own Children's Day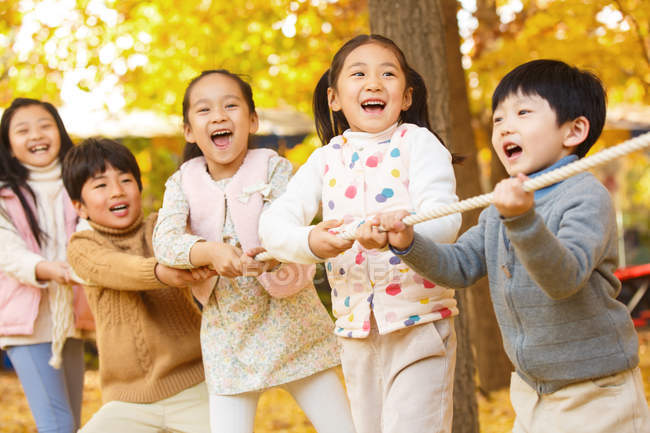 Not all countries make June 1st as Children's Day
We all think that International Children's Day takes place on June 1 every year, but the truth is that not every country in Asia takes this day as "Children's Day".
While Vietnam chooses June 1 as Children's Day, some countries such as Japan and South Korea choose May 5 to celebrate this holiday. In addition, in China and its autonomous regions such as Taiwan and Hong Kong, April 4 also coincides with the celebration of Women's Day. children" as International Children's Day.
2. Children's Day in Vietnam
In our country, there is not only 1 day for children. In addition to the celebration of International Children's Day on June 1, another occasion also considered as Children's Day is the annual Mid-Autumn Festival (August 15 of the lunar calendar).
On these occasions, Vietnamese children are often given gifts and special wishes. On the occasion of the Mid-Autumn Festival, Vietnamese children have the tradition of carrying lanterns, eating moon cakes and playing familiar folk games.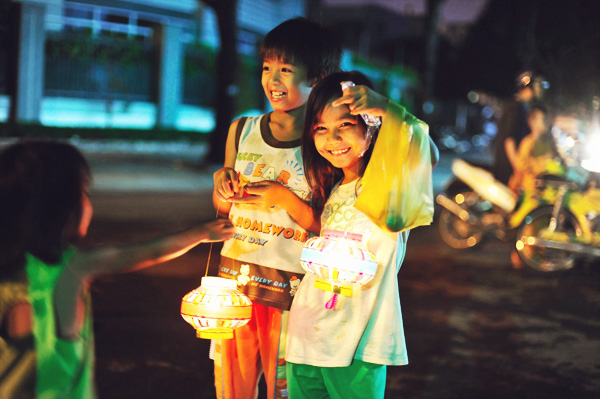 Mid-Autumn Festival is also considered a day for children in Vietnam
3. Japanese children have a tradition of hanging fish kites
In Japan, International Children's Day is a national holiday, or "Kodomo no Hi". On this day, the Japanese have a special tradition of hanging colorful carp-shaped kites high above the house to pray for children's health and ward off bad luck. This is also considered the most typical image of the land of the rising sun on this day.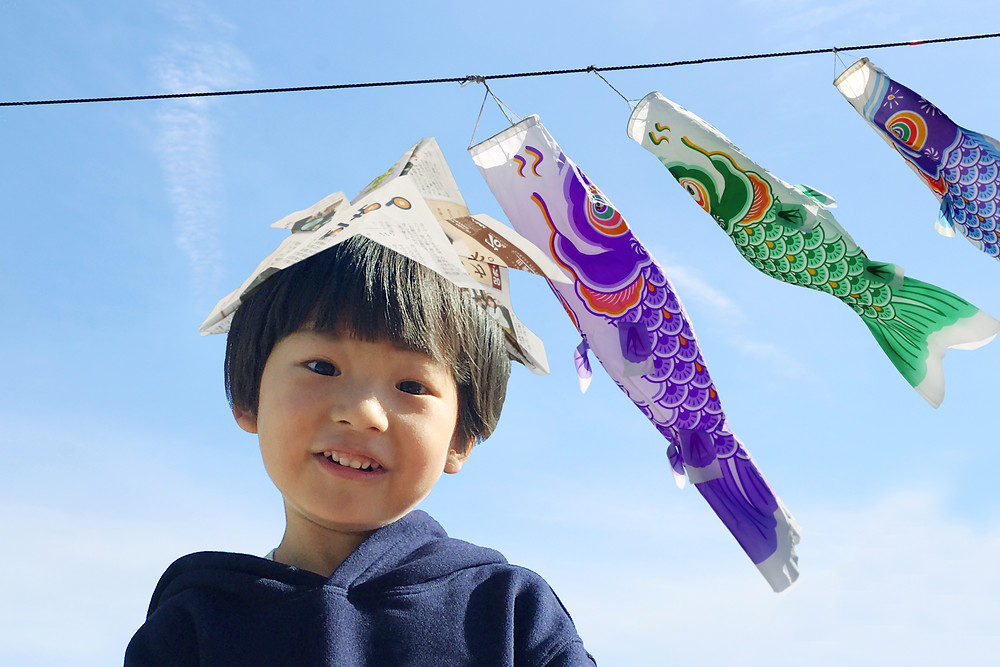 Fishing kite is the biggest feature of Japan on this holiday
On this day children will be able to play to their heart's content and get the best from everyone. Besides, Japanese children will also bathed with water boiled from the Shobu cactus. Shobu leaves have a strong aroma, used as bath water with exorcism effect, good for health. After bathing, the children will eat more red bean sticky rice cakes wrapped in oak leaves.Kashiwa-mochi).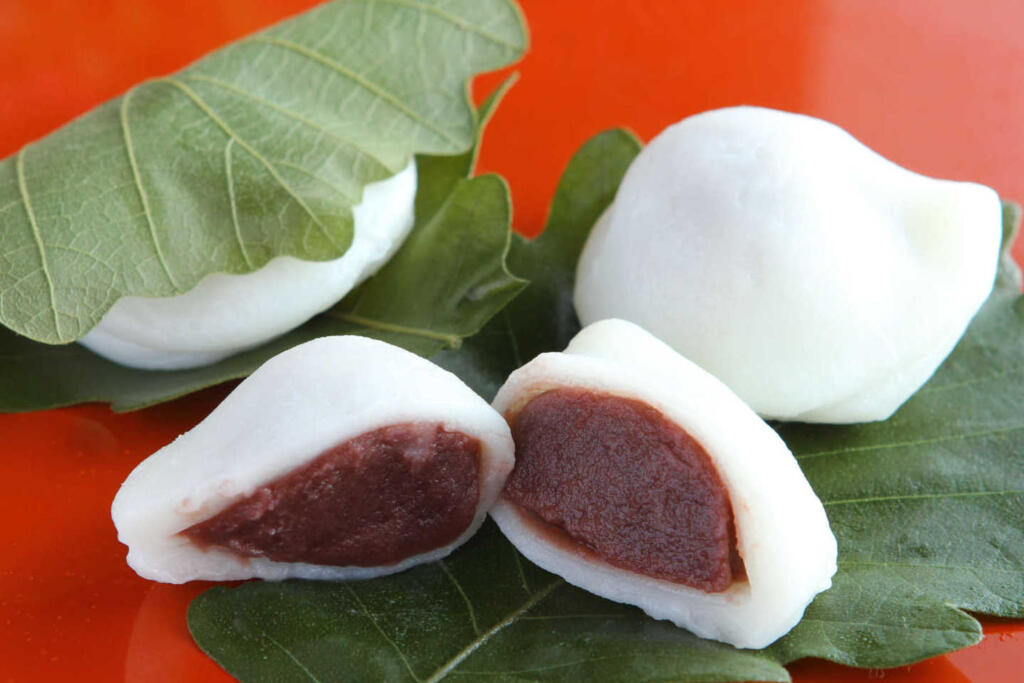 Kashiwa-mochi Red bean paste rice cake
4. Korean children will go to the park with their families
Like Japan, Children's Day is celebrated on May 5, which is also a national holiday. Because this is a rare occasion for everyone in the family to stay in May, it is very suitable for outdoor family activities.
For that reason, parents in Korea will often let their children go to picnic parks at locations along the Han River, large amusement parks or especially outdoor zoos.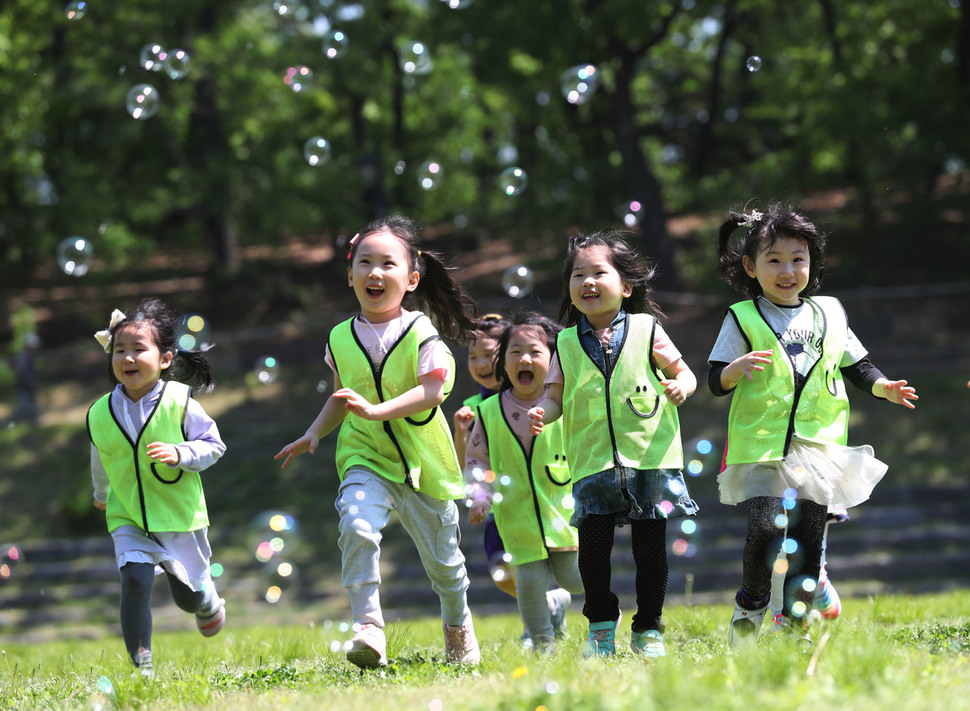 Korean children participate in outdoor activities with their families
5. Thai children enjoy great privileges
In Thailand, children are always valued and considered as the nation's greatest resource. Children's Day in Thailand is usually celebrated on the second Saturday of January every year (known as Wan Dek or wan-dèk-hàeng chaat) and this is both an occasion for Thai children to receive words of encouragement. Wishing is also an opportunity to help children understand the importance and responsibility of children to society.
That's why, on this special occasionall Thai children are allowed free entrance to amusement parks, zoos, etc. Even government offices such as Government Buildings, bases of Army, Navy and Air Force are also open to welcome the children.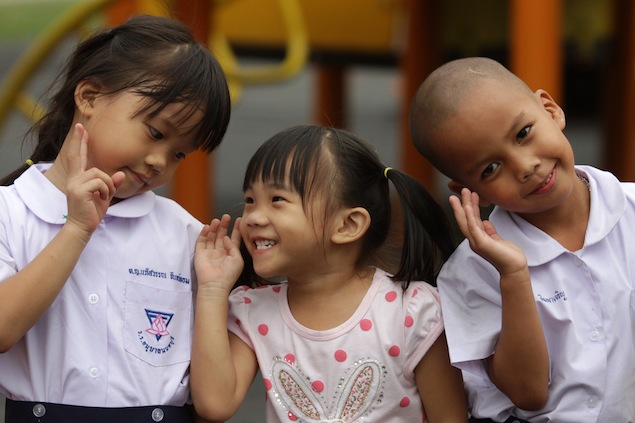 Thailand lets children feel their importance on this holiday
Source: 90 Day Korea, Thaipod,…
https://kenh14.vn/5-su-that-thu-vi-ve-ngay-tet-thieu-nhi-tai-cac-nuoc-chau-a-nhat-ban-treo-loai-dieu-dac- biet-tre-em-han-quoc-lai-thich-den-dia-diem-familiar-thuoc-20220528222226969.chn
You are reading the article
5 interesting facts about Children's Day in Asian countries

at
Blogtuan.info
– Source:
Kenh14.Vn
– Read the original article
here