Kinh tế
"Mountain of debt" in bonds of 51 billion USD, is there any big man like Tan Hoang Minh?
Is the "mountain of debt" of $51 billion bonds a cause for concern?
At the National Assembly on the afternoon of June 8, during the question-and-answer session of Minister of Finance Ho Duc Phucdelegate Truong Trong Nghia (HCMC delegation) pointed out that corporate bonds in 2025 will reach 25% of GDP, but by the end of 2021, the scale will be more than 15% of GDP, or nearly 51 billion USD.
"If compared to 2018 the scale of corporate bond issuance has increased by 3 times, has our management loosened up, the recent warning of the Minister (Ministry of Finance) is not effective?", delegate Meaning question.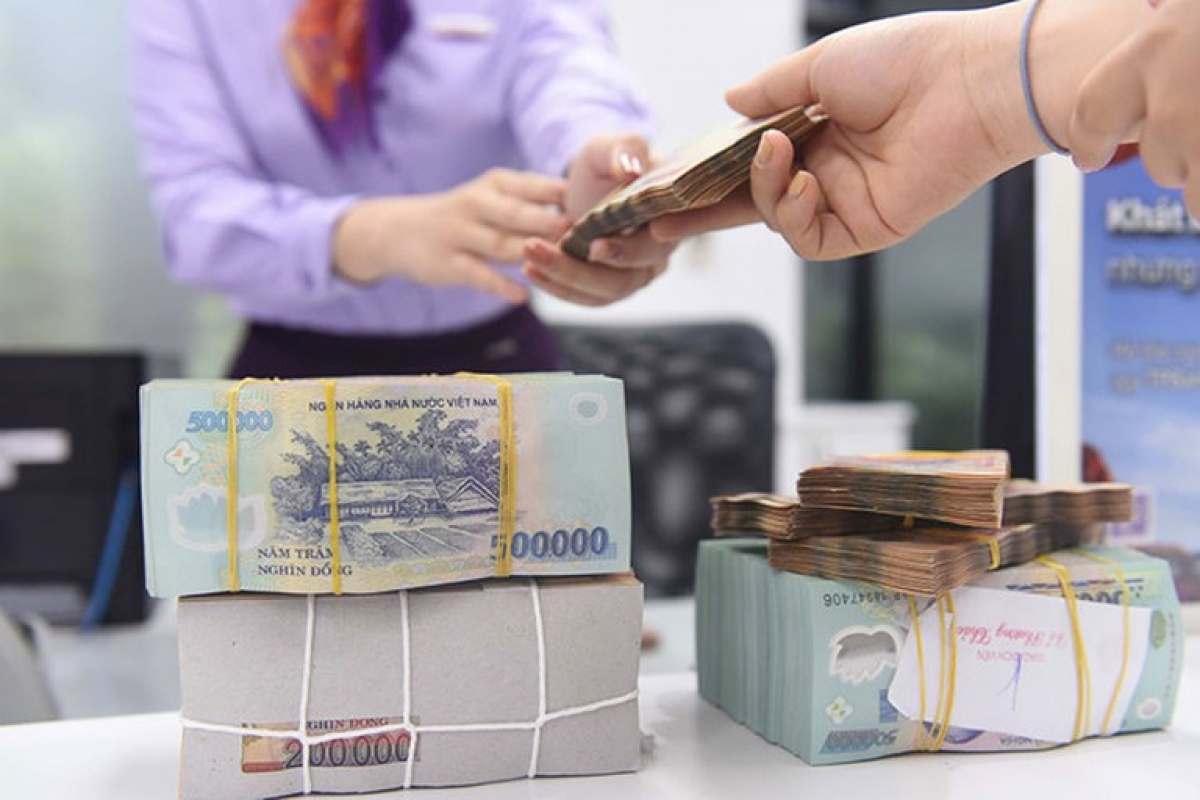 Mr. Nghia said that: Need a management solution to 51 billion USD corporate bonds There are no negative consequences like the housing crisis in previous years, in addition, we need solutions for the future."
Reassuring delegates to the question of whether there have been any cases of corporate bonds that could not be reversed or could not be repaid, Minister of Finance Ho Duc Phuc affirmed: "Only the case of Tan Hoang Minh is the case of Tan Hoang Minh. If the debt is not paid, the remaining businesses will be able to repay the debt. That is, the capital flow is still in transit and is paid normally."
According to Mr. Phuc, regarding private placement of bonds, as an executive agency, it must comply with the law, namely the Law on Securities and Decree 53.
Therefore, in private bond issue, state agencies do not grant permits, allow enterprises to freely do business, issue and repay businesses, do not interfere in enterprises. The Law on Securities also does not provide conditions for issuance… The handling of recent cases is due to improper issuance.
Minister Phuc said that the stock market is having a good development, the average growth in the period 2016-2021 is about 26%. As for the stock market, in 2021, transactions will reach nearly 7.7 million billion VND, accounting for 92% of GDP and increasing by 46.7% compared to 2020.
Regarding corporate bonds, Minister Phuc informed that the corporate bond market has reached VND 1.37 million billion, equivalent to 15% of GDP. Minister Phuc said that Vietnam's stock market is still young, only 22 years old, but there are many positive signs, while advanced countries have more than 500 years.
"Currently, the scale of Vietnam's corporate bonds only accounts for 15% of GDP, compared with the strategic target set out in 2025, 20% must be achieved, 2030: 25% is still within the allowable range. In neighboring countries, the size of Vietnam's corporate bonds is also at the lowest level, there is still room," said Phuc.
According to the report of groups of questions in the Finance sector, sent by the Ministry of Finance to the National Assembly, in 2021, there are 358 enterprises that issue individual corporate bonds, of which 57 enterprises have business results. losses and 45 enterprises have debt 10 times equity and 10 enterprises have bond issuance rate 5 times equity.
You are reading the article
"Mountain of debt" in bonds of 51 billion USD, is there any big man like Tan Hoang Minh?

at
Blogtuan.info
– Source:
danviet.vn
– Read the original article
here