Hoang Anh Born in 1986, is an actor familiar to Southern audiences. He acted in many movies like Passion, Sunflower, Co Tham returns to the village… but really remembered by the audience later Sticky rice glutinous rice. Also after this movie, he decided to temporarily put aside his career in Vietnam to move to the US to settle down with his overseas Vietnamese wife Quynh Nhu and daughter in 2019. But happiness did not last long, the actor spoke out. went with his ex-wife at the end of October 2020. Around that time, the two continued to fight each other many times, even related to child support from Hoang Anh.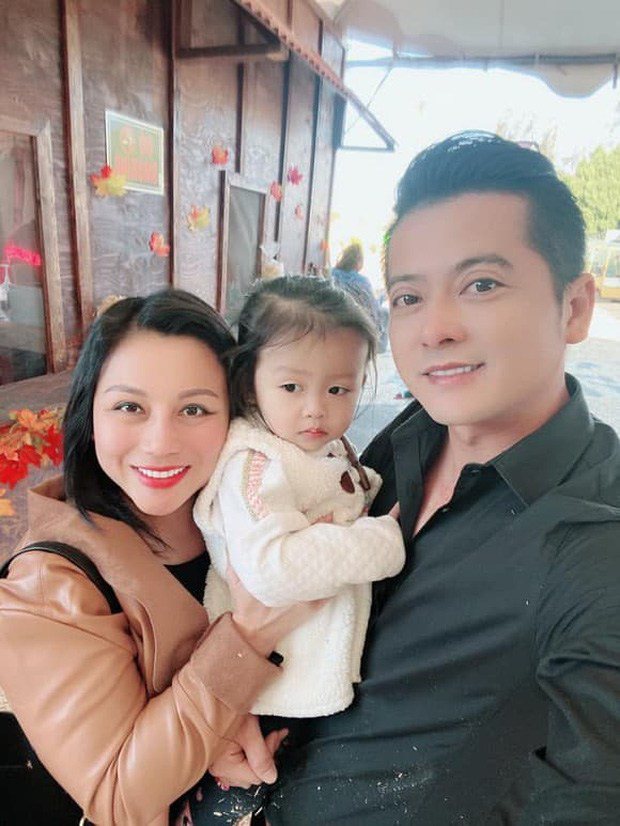 It is known that after their parents divorced, their common child – baby Abbie lived with his mother. On the personal page of businessman Quynh Nhu, she often shares pictures of mother and daughter, and Abbie receives great attention. In the most recent share of ex-wife Hoang Anh, she said that baby Abbie has officially finished an excellent school year and is preparing for a new school year in September. Abbie is now about to turn 5 years old, she has a tall figure, a pretty face, alert and has many similarities with her father.
Sharing about her daughter at the present time, businessman Quynh Nhu said:As she was surprised and happy because she saw that Abbie was getting older, she became more obedient and more self-aware, so she also worried a lot less about Abbie. Love girls".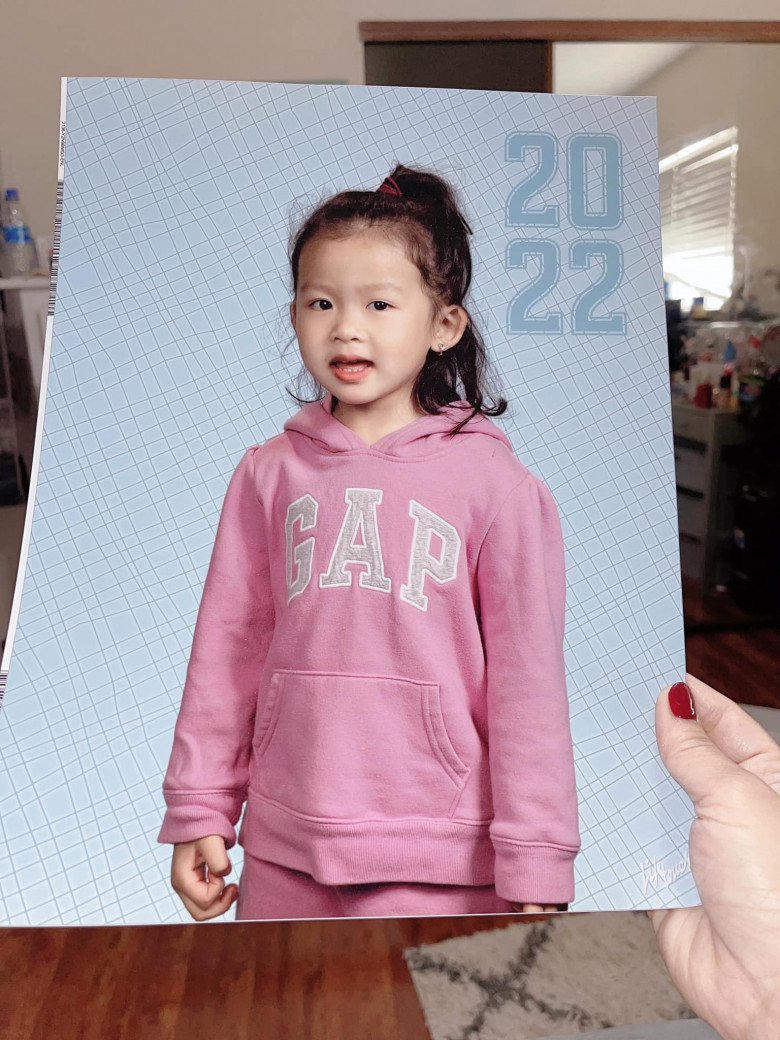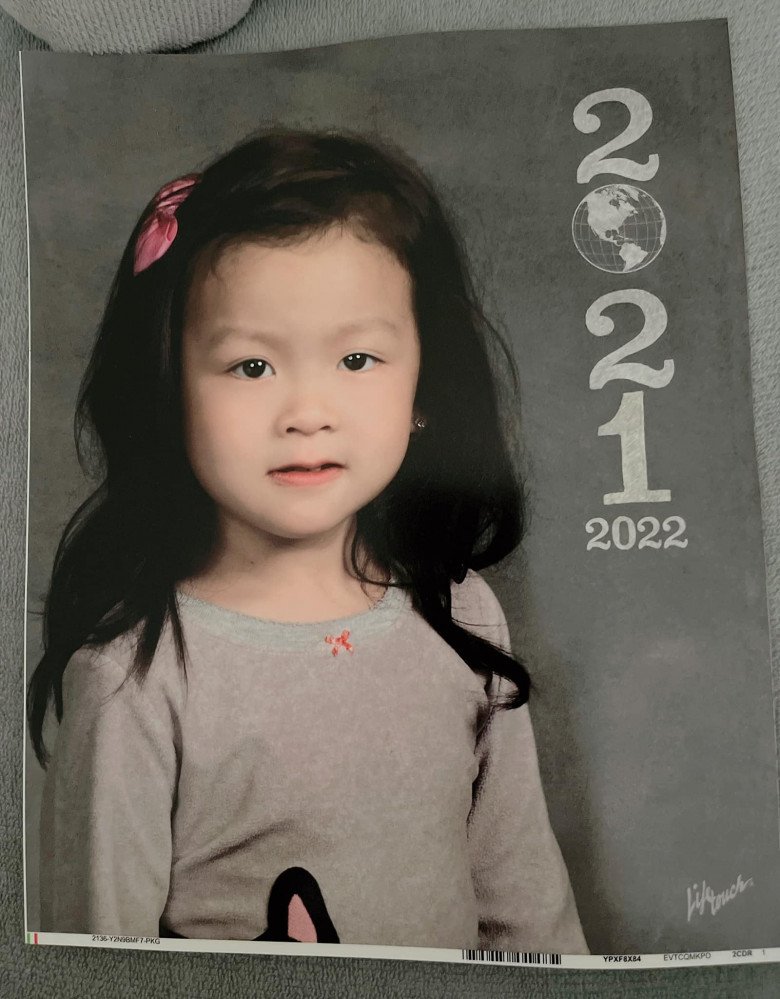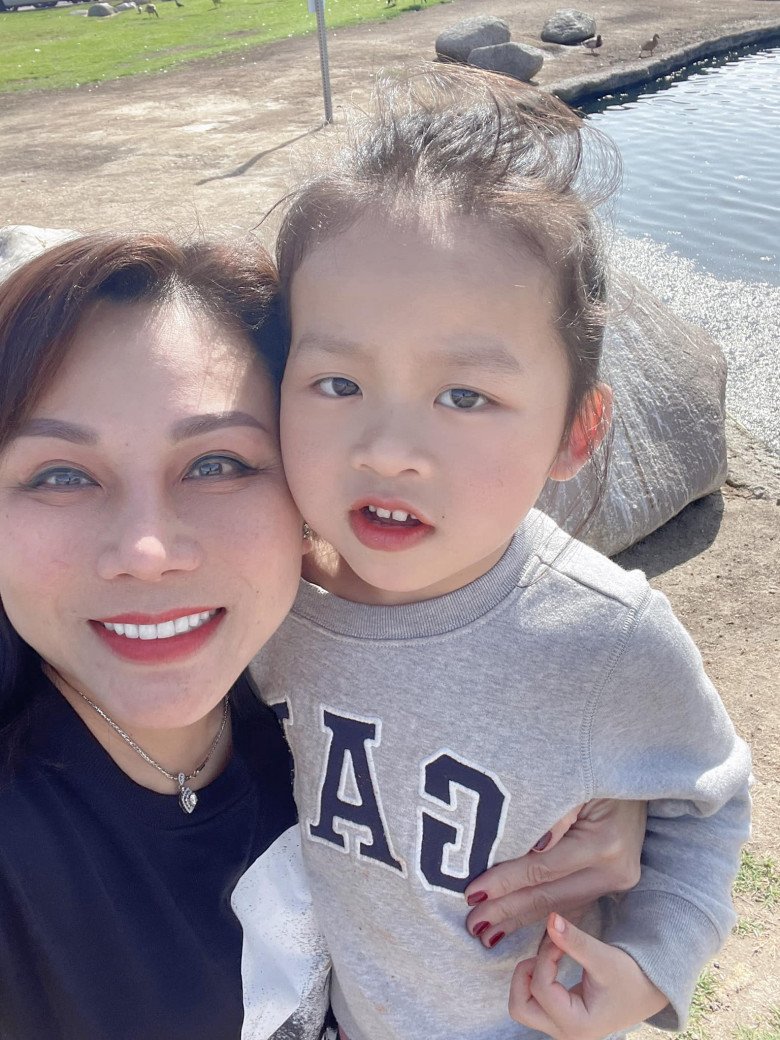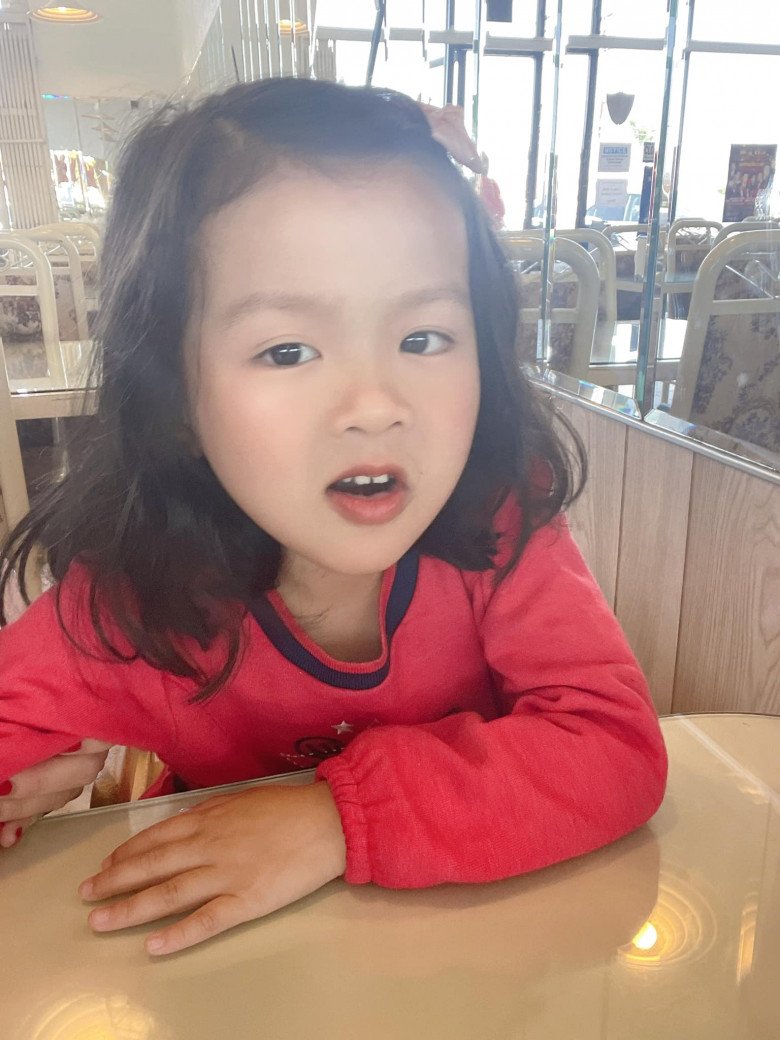 The little girl did not ask or mention Hoang Anh's father, but only followed her mother and grandfather. Quynh Nhu also feels grateful because that way the baby will not be hurt or sad because of her parents' divorce.
The mother also added that now, both mother and daughter's life is very good, but she always has to be strong for her daughter because single life raising children in a foreign country is not easy. Over the past 2 years, her mother and daughter have not returned to Vietnam to visit relatives and grandmother because of the stressful epidemic. Besides, in her hometown, little Abbie's grandmother also has to take care of the nearly 3,000m2 home campus, so she can't come to reunite with her daughter and granddaughter. Therefore, her mother and daughter very much hope that one day they can return to Vietnam to reunite with their family.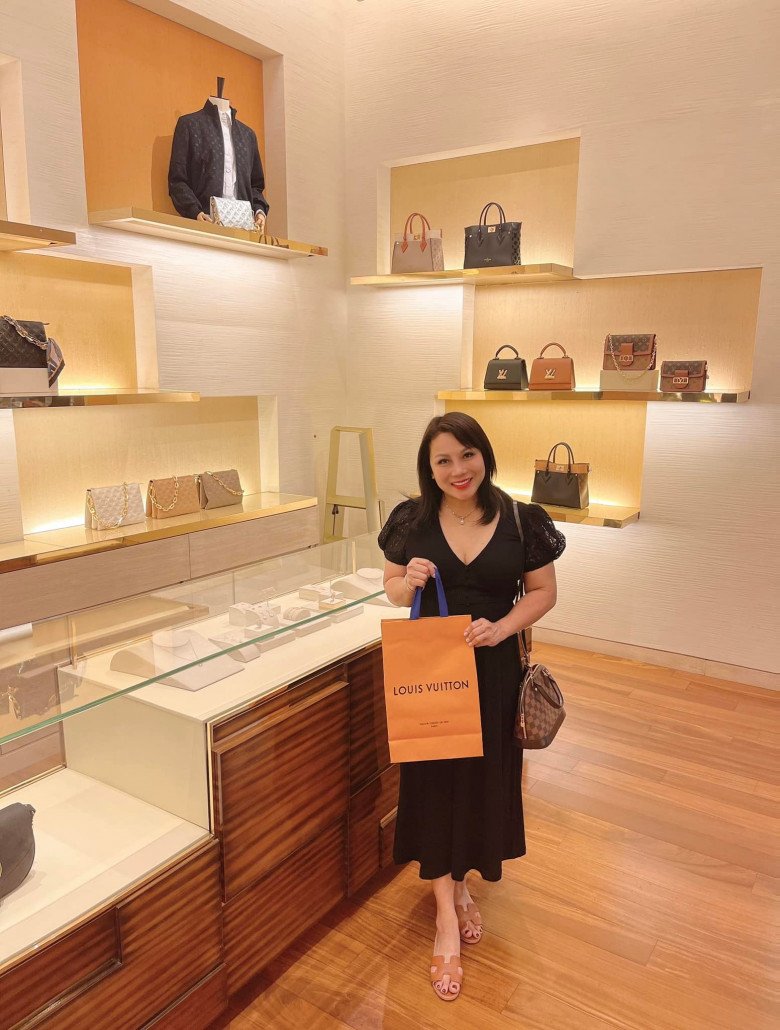 In previous shares with the press, businessman Quynh Nhu said that after the divorce, she received a new job at a television station for Vietnamese people in the US, and at the same time tried her hand at online business. Thanks to that, the economy is stable and can take care of baby Nu (Abbie's intimate name).
"More importantly, I feel very safe and happy. I take my children to school in the morning, pick them up at noon, feed them and then I do my job. On weekends, when I have spare time, I meet friends and take baby Nu out." – added the mother.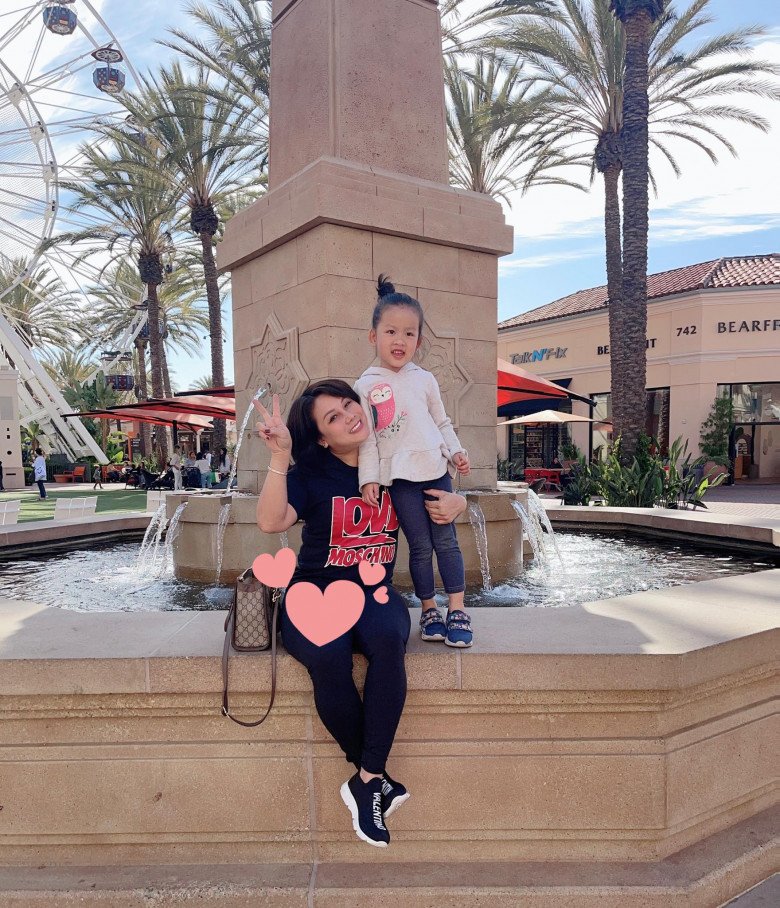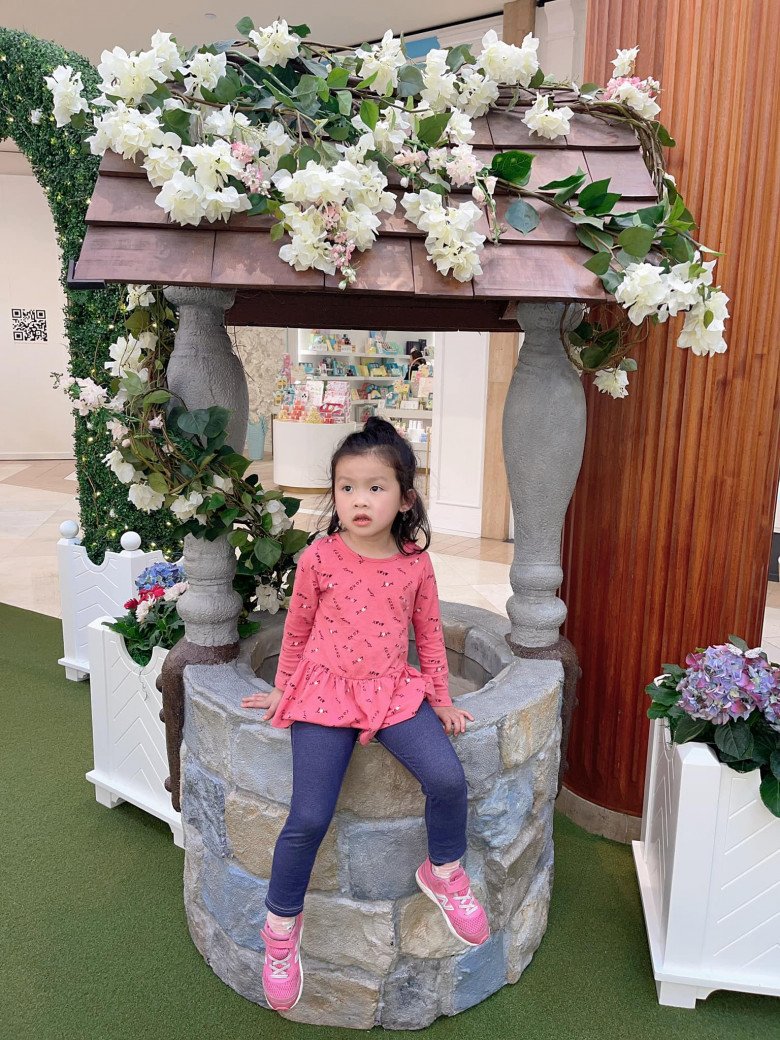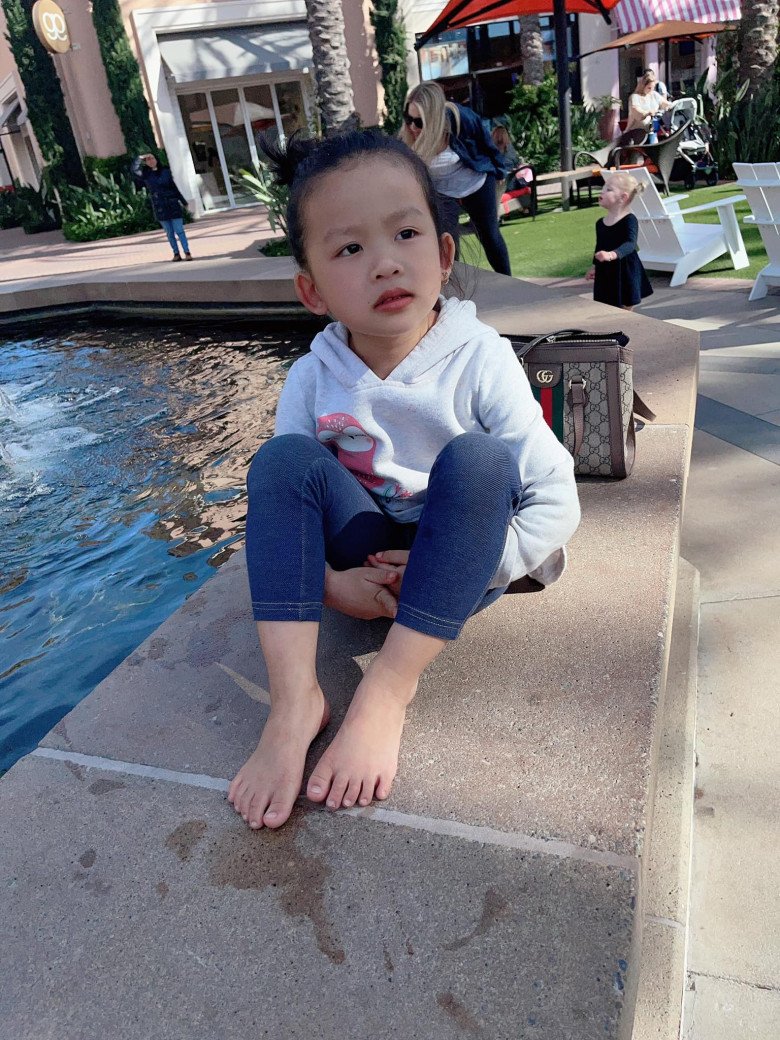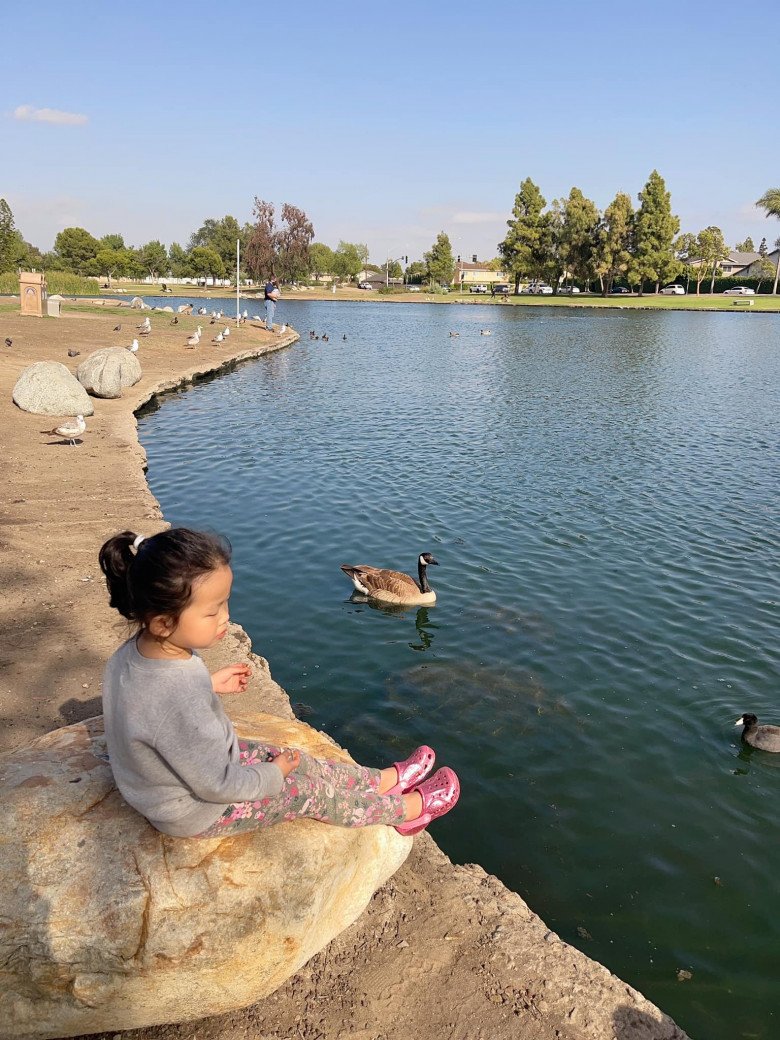 In addition to material things, Quynh Nhu always tries to spend time with her children as much as possible by being with her children, taking them out to play so that she does not suffer.
After the divorce, she had to hold two roles as a father and mother at the same time, for Quynh Nhu she felt quite difficult, even loved her child, especially when the baby had health problems. "It's difficult to fulfill the responsibility of a parent alone, I still have to hold two roles at the same time. Sometimes I feel sorry for myself, feel sorry for my child. Baby Nu is slow to speak, so she needs someone to help her. Currently, every day, a teacher comes to the house to teach the child privately.
The most difficult part is in terms of time, I work and raise my children at the same time, so I can't always be with my children. Fortunately, there is also a grandfather here who helps me pick up and play with the baby, so it helps a bit."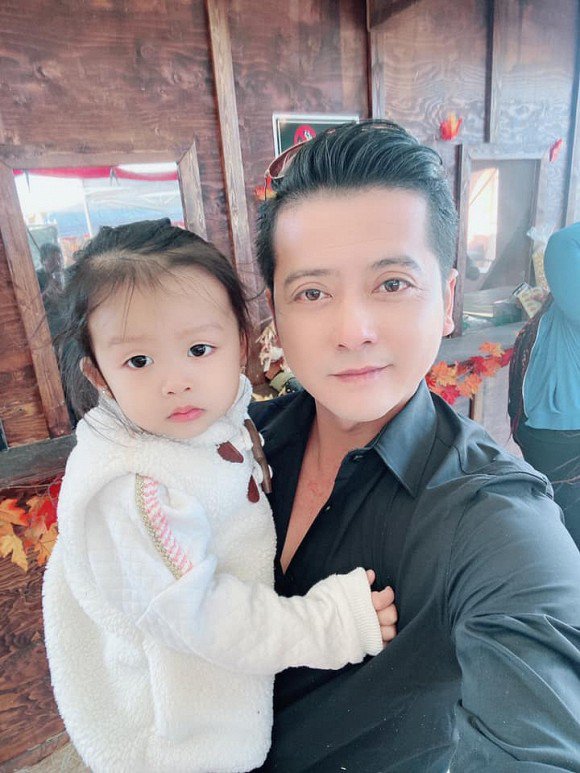 As for Hoang Anh, when his ex-wife said that he was not responsible for his children after the divorce, the father denied it: "The first two months I sent money back and there is still proof in my account. Because I miss my child so much, I visited the babysitter's house to see him. After my ex-wife texted me to say that I was not fake, I came to meet my children to take pictures and post them on facebook to cause everyone's love. And don't let me see you again. So it is wrong to say that I am not responsible for my children."
On the actor's personal page Glutinous rice glutinous rice still update the status of normal life. However, he never once mentioned his ex-wife or daughter. Fans are looking forward to the day when the parents can have a common voice so that baby Abbie can receive the love of both.
You are reading the article
Nearly 2 years of parents' divorce, DV Hoang Anh's daughter is now grown up like her father, living a full life

at
Blogtuan.info
– Source:
Eva.vn
– Read the original article
here