Zhou Qunfei, the 52-year-old CEO of Lens Technology, has built an eyewear empire for tech giants like Tesla, Apple and Samsung. But the road to the top for this woman is not easy. "I experienced many hardships and failures as an entrepreneur. If I gave up, there would be no Zhou Qunfei or Lens Technology," he said.
Born into a poor family in Xiangxiang city, Hunan province, China, Zhou Qunfei's childhood life was very difficult. His father was a skilled craftsman but was blind and lost a finger after a work accident. Chu Quan Phi's mother died when she was only 5 years old, and the little girl at that time had to face many hardships, even having to take care of every meal. This incident forced him to drop out of school at the age of 16 and then join a small watch glass factory in Shenzhen. There, Zhou Qunfei learned the craft of making watch lenses.
Aware of the value of science, even though he worked hard all day for more than 12 hours, at night, Chu Quan Phi still spent all his time studying. Although he did not get into the best universities, he still achieved good results in self-education.
The years rolling between factory work and university courses forged Zhou Qunfei's keenness and expertise in lens manufacturing. By the time he decided to open a company, Chu Quan Phi had sufficient qualifications in accounting, computer operations, customs certificates and even had a commercial car driver's license.
After years of working hard and saving every penny he earned, Zhou Qunfei earned HK$20,000 (about VND60 million) and set up a watch lens production facility in 1993 with the help of relatives. He and his 7 cousins ​​worked and lived together in a 3 bedroom apartment for 4 years.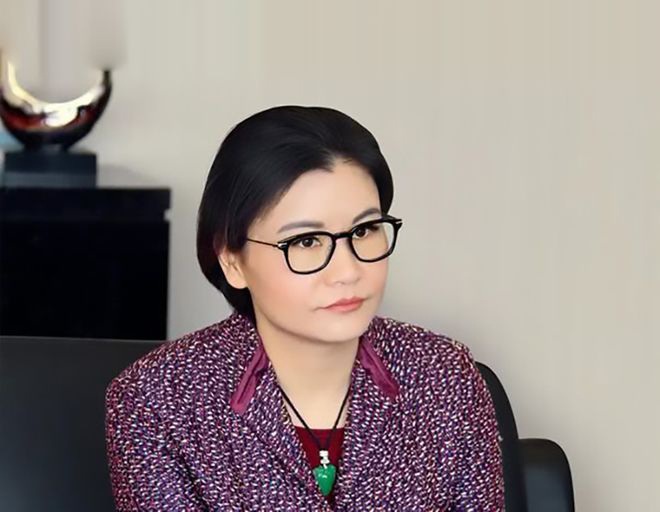 When he first started his business, there were no customers, so Chu Quan Phi himself went to every cave and alley to look for orders. Despite being rejected and exiled time and time again, the young woman at that time refused to give up.
In 1994, Chu Quan Phi married and ran a business with her husband. Both husband and wife work together, there are days they stay up until 2-3 am and still haven't finished work. But when the company became famous, the marriage fell apart. However, this failure did not cause Zhou Qunfei to collapse. After that, he was even tougher and more creative, leading the company to breakthrough success.
Over the next decade, Zhou Qunfei built a watch lens factory and employed 1,000 people. But the dark moment came in 2003 after he beat his rival and won a contract with Motorola. Just then, the company called him and asked the company to design a tempered glass for their Razr V3 phone. After that, a number of other mobile phone manufacturers such as HTC, Nokia, and Samsung recognized his reputation. Before long, even Apple became a customer of cellphone glasses made by Lens Technology.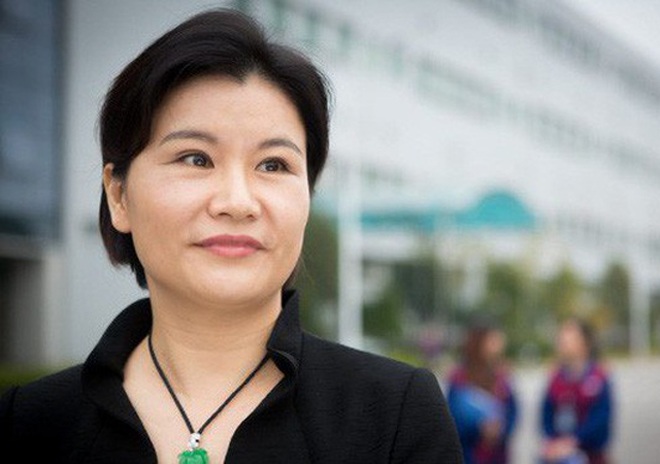 However, "business rivals envied us. They cooperated with raw material suppliers and tried to kick me out of the game," Zhou said. The supplier defies industry standards, demanding his company pay in full before shipping materials.
Zhou Qunfei now had to sell his house and valuables to meet the supplier's needs, but all was not enough. "I was desperate. I was standing on the platform of Hung Hom station, Hong Kong, intending to jump because I thought if I jumped all my problems would be gone," said the billionaire.
However, a phone call from his daughter pulled Chu Quan Phi back to reality: "I realized for my family and staff, I couldn't give up. I had to keep going." Zhou Qunfei then emailed Motorola asking for help and with their help, he overcame the crisis.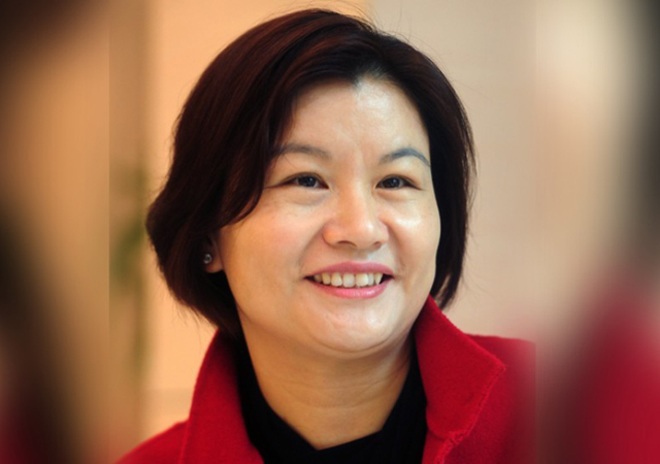 In March 2015, Zhou Qunfei's Lens Technology company made its first public offering. In 2018, the company was valued at $11.4 billion and had more than 82,000 employees across China.
Zhou Qunfei once said, "When many people fail, their confidence will take a hit, but the key to success is to persevere, especially in the most difficult times."
Industry insiders called Chu Quan Phi the nickname "Brother Phi" because they saw the tough man-like qualities in this woman. Some even consider it stronger than men.
With a net worth of around $7.4 billion in 2018, Zhou Qunfei is not only the richest woman in China but also considered the richest female billionaire in the world. But he still does not stop trying and tirelessly in the process of overcoming obstacles, maintaining his success. Many articles reported that she built a living room in her office and factory because almost every day this woman worked 18 hours and worked late into the night.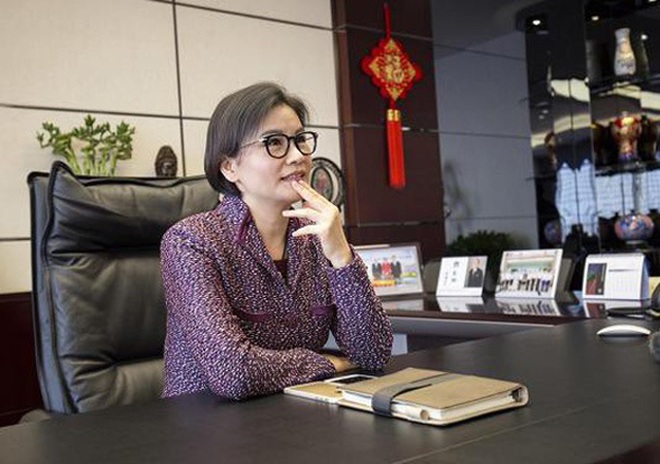 In 2016, Fortune magazine included Chu Quan Phi in its list of Asia-Pacific's Most Influential Women. Zhou Qunfei's story continues to inspire millions of women workers in China and other young entrepreneurs.
Zhou Qunfei's story is proof that poverty is not a barrier to dreaming, but dreams can end poverty. Shine gives hope to many startups struggling to find a place in the competitive market. Female billionaires are pioneers of entrepreneurship. His life offers lessons for others to follow. As long as you work hard to overcome obstacles, you will achieve your dreams.
You are reading the article
From a poor girl who runs every meal, a 16 year old who skips school to the richest woman in China
at Blogtuan.info – Source: Eva.vn – Read the original article here