Giải trí
Hollywood director says 2 words while watching Vietnam's 60 billion blockbuster "578"
The cult male director also revealed a character that impressed him because of his excellent acting.
Recently, page sailanarchy of Canada has uploaded a trailer, photos and introductory article about the action film from Vietnam by director Luong Dinh Dung entitled "578: Shot of a madman".
Therefore, although it has not yet been released in theaters, "578: Shot of the Madman" has created a great resonance in the world market when it received many positive reviews from the international film world. In particular, Mike Newell – Director of "Harry Potter and the Goblet of Fire" – has rewatched the film "578: Shot of the Madman" four times. And give valuable comments and compliments.
The director of "Harry Potter and the Goblet of Fire" gave special praise for the film
"I watched '578: Crazy Man's Shot' in its entirety. I was very surprised. Before that, I never thought that you could make such a good martial arts film. But now I've seen the movie you made and it's really an amazing action movie. I think your male protagonist is brilliant, he's a tough guy, a great fighter, great but also an emotional person. As a viewer, I was completely immersed in the male lead's emotions and followed his pursuit.
The little girl herself was amazing too. But I think my favorite part is the tycoon part – I think the actor who plays the boss is a very, very impressive actor. The one who gives a 'first class' appearance and a sword fight against the main character."
The male lead in the film in action scenes
The male director, who won a BAFTA for Best Director with "Four Weddings and One Funeral", the highest-grossing film in British history, also appreciated the film in many ways: "Besides, there are many other things that I can enjoy watching movies. You handle the scene with the container truck beautifully and the movie set is great in drone footage too. I am impressed from your other films, that you are very good at giving the audience a special and captivating high angle. And of course, I love the action sequences of the girls – I'm sure audiences will be impressed and love this segment too!
Every detail in this film is subtle and harmonious and you really have succeeded in the film with what you want to bring to the audience."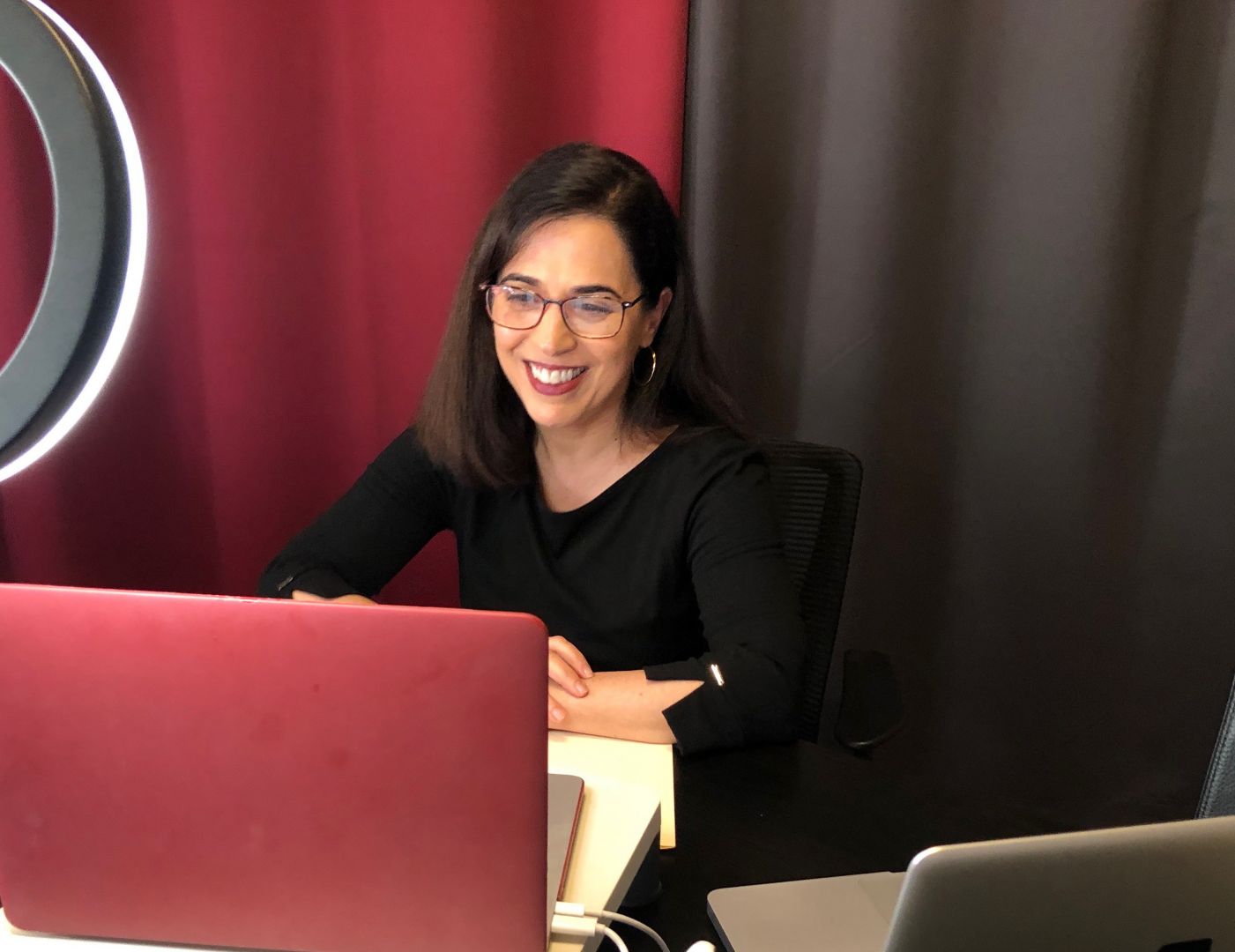 Allessandra Pillar
Pilar Allesandra – the famous Hollywood screenwriter, gave her a lot of praise: "Your film is very interesting and I think audiences will have a big surprise with the female character driving the tank in the film. Martial arts fans will love the exciting combat in a beautiful setting. Your actor/fighter is great! The combat weapons are extraordinary. The way you edit in the first half of the film is absolutely incredible in terms of keeping me speculating.
I really enjoyed the process of figuring out what happened to my daughter from these little bits and pieces of the picture." Even Pilar humbly admitted: "At this point, I'm just a spectator and a fan of your film."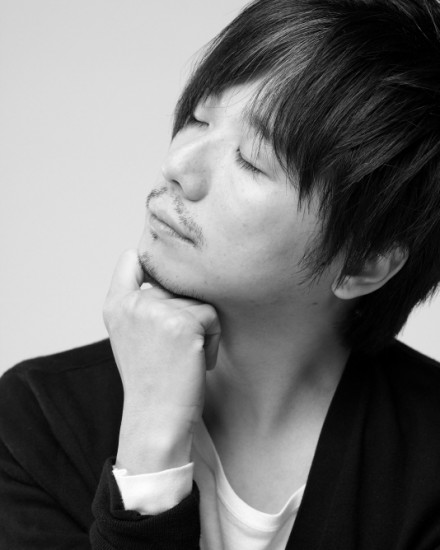 Famous Korean composer Lee Dong June
Famous Korean composer Lee Dong June shared: "Director Luong Dinh Dung's filmmaking style has one point that I feel like his trademark tradition and talent, which is beautiful frames, beautiful scenes, and attractive visuals, although these are not perfect. These are all action films and different from films. -Previous films like 'Father and Son' which was a melodrama.
I can understand, every film by director Luong Dinh Dung, we will find it very beautiful no matter what, beautiful frame no matter what genre of film in his hands, it will be great."
The manufacturer further reveals: "Since the time the film was about to finish, many major LHFs have sent out invitations such as: India International LHF (GOA), LHF Blacknights – world class A LHF and emphasized 'we are always looking for new and interesting films, especially from Asia because of our film festivals. has devoted most of his election to promoting talented and up-and-coming Asian directors. 578 looks exactly what we were looking for and the audience wanted to find'.
H'Hen Niê poses in the movie
"578: Bullet of the Madman" is a film about a fierce pursuit to take revenge and get back justice for father's daughter named Hung. The nomadic life of father and son continued until the little girl left her father to attend school. Suddenly, one day, Hung is informed that baby An is seriously depressed, viewers sadly see the image of An frightened and crazy when he meets his father. He starts to get suspicious and follows the clues to find the bad man who hurt his daughter. On his way to hunt and be hunted, the father realizes that he must confront not only evil but also the dark forces behind…
With an investment budget of over 60 billion with the participation of Alexandre Nguyen, H'Hen Niê, Hoang Phuc, Ngoc Tinh, Mr "Hac", Jessica Minh Anh… and more than 600 other actors, "578: The bullet of madman" will screened in Vietnam's official theaters in May 2022.
You are reading the article
Hollywood director says 2 words while watching Vietnam's 60 billion blockbuster "578"
at Blogtuan.info – Source: 24h.com.vn – Read the original article here