Giải trí
Musician Ngoc Chau has a heart condition, showing signs of depression for a long time
'Ngoc Chau has a heart condition. Life's shocks and previous stresses made his illness worse, even though his life was completely absorbed in his own world'.
VietNamNet publishes the confession of the author Hoang Nguyen Vu – a brother and a good-bye friend
musician Ngoc Chau
passed away on the morning of March 17.
I say goodbye, brother, old friend!
Knowing that anything is possible, but the fact that Ngoc Chau, a friend of mine, left all sorrows and joys to go to another realm, is still unbelievable.
For a long time, Mr. Chau did not appear. He chose to live as quietly as possible and peacefully in his silence. But who would have thought, he would go quietly, like that.
***
A few times when I went to Hanoi to sit with Do Bao and me Tan Minh, I called Mr. Chau, but he used the excuse of being busy and… lazy, not showing up. Well, we've been sitting since 10pm, at that time, Mr. Chau almost never left the house.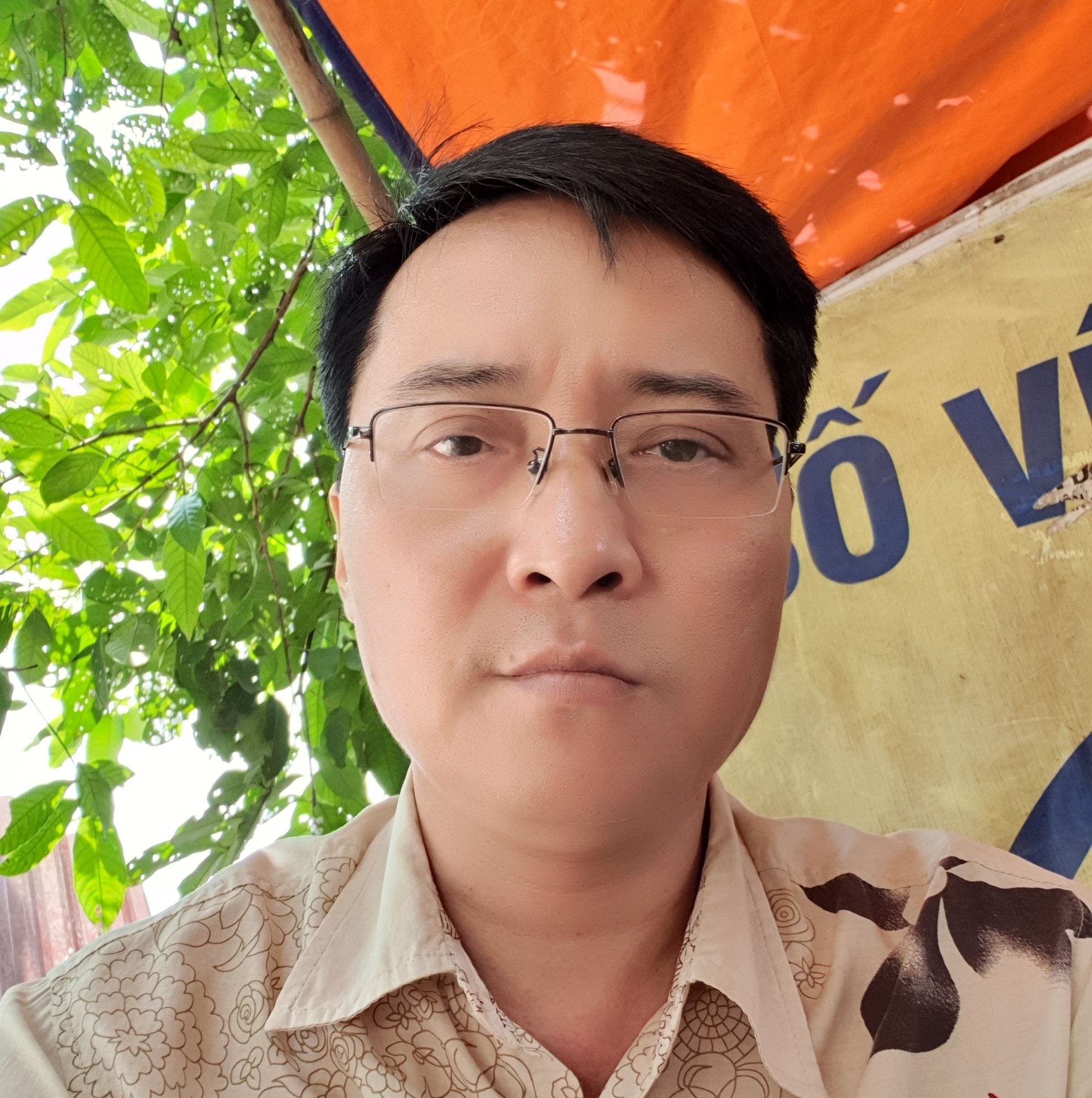 "Musician Ngoc Chau has a heart condition, showing signs of depression for a long time."
Anh Chau is a brother, a friend, an old friend. In 2000, we met in an interview. His house is in Cau Giay, about 500 meters from my school. Whenever I'm free, I'll stop by, if you're at home.
My impression of him at that time (who was popular with Whispering Spring, Spring Afternoon, Today's Co Tam, Innocent…) is an easy-going, gentle person beyond imagination. His scholarly figure, moderate and elegant way of talking, and sometimes a very charming sense of humour, are things that are easy to feel in him.
***
When I was still in Hanoi, we often met, but to call me close, when Mr. Chau moved to Saigon to settle down, around 2012 – 2013.
He has been silent for many years with the music market, to the point of not wanting to do anything, not to write anything.
Exactly from 2004 onwards, he almost settled down with a job in a music gameshow. He did just enough to live, had enough joy, and quietly walked in the middle of life every day quietly.
That day, I remember him and Do Bao, sitting with me at Trang cafe at Giang Vo lake. Bao frankly said, why do you keep not composing for the things around you, or are you… lazy? He laughed and joked, said slowly, the music was still there, but he was in a hurry. But then everything went silent. We barely met, until one day he texted me that he had entered Saigon.
We sat together again in a city that rained a lot. He was still the same, simple in jeans and a T-shirt, sitting and lighting a cigarette and almost speechless after many years of not seeing him.
"Are you still in Saigon?", I asked. He said: "No. I went to change the atmosphere for a while, but my soul was still in Hanoi".
We talked more in the days that followed. I told him to stay here, if he didn't want to meet many people but only met a few people he was happy with, I would show up.
That said, but he rarely calls. Facebook Messages, he said he likes to live alone, not sad to meet anyone.
Apparently, it's been a long time since he has been stressed for a long time and shows signs of depression.
He retreated into his own world to keep the cheerful innocence of himself.
He lives more with memories and chooses the simplest things to live. He rarely goes to crowded places, preferring to go straight, for example, to Hanoi, he chooses the train to slow down. He said he was no longer used to the fast pace of everyday life.
A few years later, he texted me to inform him that he had returned to Hanoi.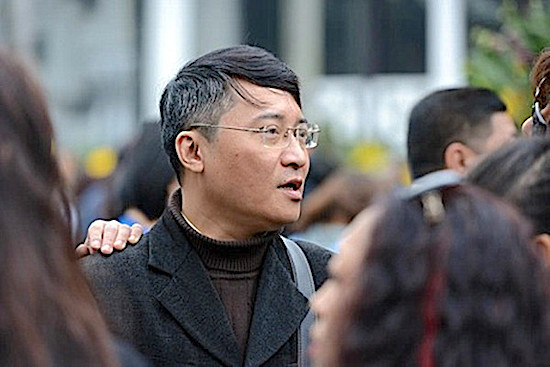 Musician Ngoc Chau.
***
Two years ago, Uncle Ngoc Huong passed away, which was also a huge shock to him.
Ngoc Chau has a heart condition. Life's shocks and previous stressors made his illness worse, even though his life was completely absorbed in his own world.
In fact, Mr. Chau is less active in music but has not given up music, he still lives with his own world. He retreats into a corner of his own life but still misses his friends and cares for his loved ones in a very personal way.
In the midst of the hustle and bustle of life, he shrinks back to be himself, to remain a glittering dewdrop at a certain dawn in the clear Hanoi of the past…
Now that dewdrop has melted, in a Hanoi spring day after a life whispering to those springs.
Mr. Chau, rest in peace. Surely he will not be sad anymore because he has eaten all that sadness for many years. All the disappointments, all the real boredom, you also gave up your life many years ago for you to return to your memories, so I believe you will be as gentle as possible.
Goodbye, brother, old friend! See you in another life, I'll see you again and enjoy the most beautiful days as ever!
Khanh Linh sings 'Goodbye' – composed by musician Ngoc Chau:
Musician Ngoc Chau was born on September 16, 1967. Died at 7:20 am on March 17, 2022 at 108 Hospital due to end-stage heart failure.

Visiting ceremony: 12h-13h on March 19, 2022 (February 17, gradually) at the funeral home at No. 5 Tran Thanh Tong, buried in Ngoc Lau's hometown, Phu Xuyen, Hanoi.
Hoang Nguyen Vu
You are reading the article
Musician Ngoc Chau has a heart condition, showing signs of depression for a long time

at
Blogtuan.info
– Source:
vietnamnet.vn
– Read the original article
here