Galio
In the first half of season 6, Galio was one of the most picked units Truth Arena thanks to the terrifying comprehensiveness of this unit. With the Giant champion and the Bodyguard system, Galio even at 1 star level is a very strong resistant piece even though he doesn't hold any of these tank items. There was even a time when gamers took advantage of this to match a series of critical items for Galio to take advantage of the large base AD and massive knockdown this unit has to offer.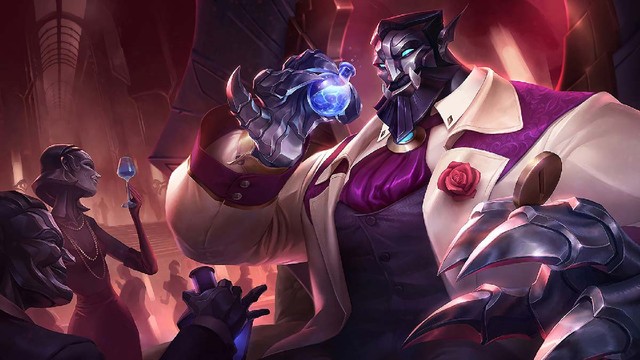 However, when it came to season 5, adverse factors appeared and made Galio increasingly "estranged" by gamers. The first is that Riot nerfs the spawn rate of 5-gold champions directly at level 8. Next is the reroll storm that swept in about the past 2 versions of season 6.5, causing the 5-gold champion form but not bringing it. Mutant damage at 1 star level is reduced in value. So even though he doesn't lose his nerf for a long time, Galio still only has a pick rate of 5.4%.
Ashe
Used to be an extremely strong champion in the early stages of patch 12.5, but after being nerfed by Riot 10 AD in update 12.5b, Ashe dropped the selection rate to only 4.8%. Of course, this "estrangedness" also comes from the fact that the Gang lineup eats heavy nerfs in both clan and other unit effects. However, Ashe herself has many weaknesses that make once she is no longer in a strong team, not many people use it.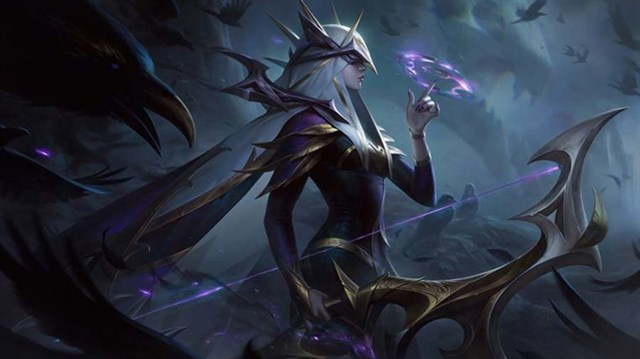 In essence, Ashe doesn't have any skills or passives that enhance the damage of her attacks. Therefore, the amount of damage dealt from Ashe will depend entirely on equipment and marksmanship. It is clear that when put on the comparison table, with the same amount of equipment and gold spent, players will often aim to play stable 4-star 2-star staples like Irelia, Jhin instead of 3-star Ashe roll, too much of a risk. As a result, Ashe's pick rate dropped continuously after patch 12.5b.
Nocturne
Needless to say, Nocturne is one of the best champions to keep health in the early game thanks to good base damage and ability to panic the opponent's main. At level 4-5, Nocturne's skill is extremely strong in blocking a large source of damage from the enemy team. Not stopping there, Nocturne is also a good piece to hold equipment from physical to magical damage and help you "rotate cards" quite easily.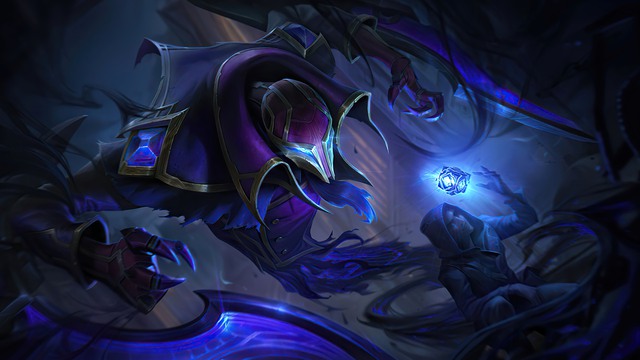 However, it is this factor that also makes Nocturne possess a very bad buff in the later stages, so this unit rarely appears in meta lineups. As a result, Nocturne's pick rate is currently only 3%, an extremely low number at the moment. Perhaps if Riot changed Nocturne's ability so that it interacts with the crit, this unit wouldn't be left out like that. However, that did not happen and Nocturne only stopped at a unit that kept health early in the game.
You are reading the article
3 units, despite having great power, are being "abandoned" by gamers in version 12.5b

at
Blogtuan.info
– Source:
gamek.vn
– Read the original article
here