Giải trí
MC Hai Anh expressed the truth about the trend of beautiful girls who love golf to "hunt giants"
(Dan Tri) – Before some comments that, now there are beautiful young girls going to the golf course just to "hunt giants", MC Hai Anh expressed frankly.
Female TV MC Hai Anh is a familiar face with TV news, sports magazines, fashion and many prestigious golf tournaments in the country.
In 2017, Hai Anh won the title of runner-up Golf Queen. The female MC is considered a beauty of the golf village with many years of experience on the green course.
Having suffered from neck and spine diseases, Hai Anh turned to golf as a way to get in shape and better health. Before the rumors about the trend of beautiful people who love golf to "hunt giants", she had a frank share.
Hai Anh said that she had heard about this trend right from the moment she started playing golf. "No matter an issue or aspect of life, there are good and bad sides, so there can be a lot of opposing views and thoughts. I don't judge or worry too much about those views. , but often look at the positive side to keep trying", Hai Anh expressed.
Hai Anh always has a mind in all of his work that is to only do his job well. With the story of being asked by her lover and husband to take care of the golf course, Hai Anh said: "As shared in many previous interviews, Hai Anh comes to golf because of the desire to improve his health, create Give yourself a new experience, so honestly these thoughts have never been.
Golf brings Hai Anh many wonderful things such as friends, connections at work, great memories, etc. Those are the things Hai Anh will always remember. The rest, what comes will have to come, the person who needs to meet will appear in any case."
Play golf or any sport sport Every player needs to prepare carefully based on their own needs and abilities.
The number that Hai Anh spent in the first year of golf was not much. Because at that time, she came to golf with an exploratory nature, experiencing this subject is the main thing, so she focused on basic things such as clubs, suitable training equipment, balls, etc.
Then, based on self-study of information and advice from previous brothers and sisters and his own ability, Hai Anh added. According to Hai Anh, even if it's just a sport, it still needs to be "played smart".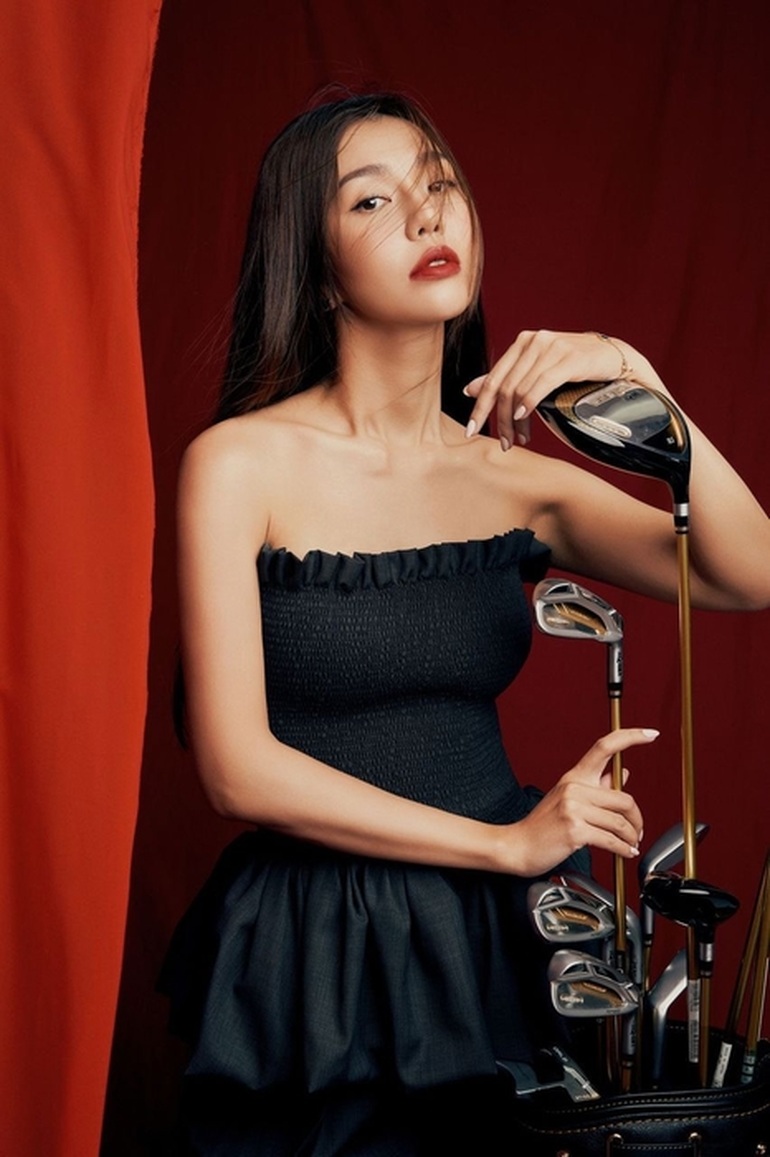 Hai Anh shared, her most valuable golf item to date are the cups. Although compared to other players, the number may not be as much, but it is the result of moments of training and playing hard.
The female MC said that golf is not a flashy subject as people think. Already, outdoor sports will be greatly influenced by weather factors. If you don't really love golf, you probably can't stick around for so long.
So Hai Anh thinks, depending on the purpose of each person when coming to golf and the perspective when approaching the problem, will draw the right – wrong as well as experience for themselves. In the face of views that are not in the same frame of reference, Hai Anh will not pay attention and discuss it much, good golf practice is fine.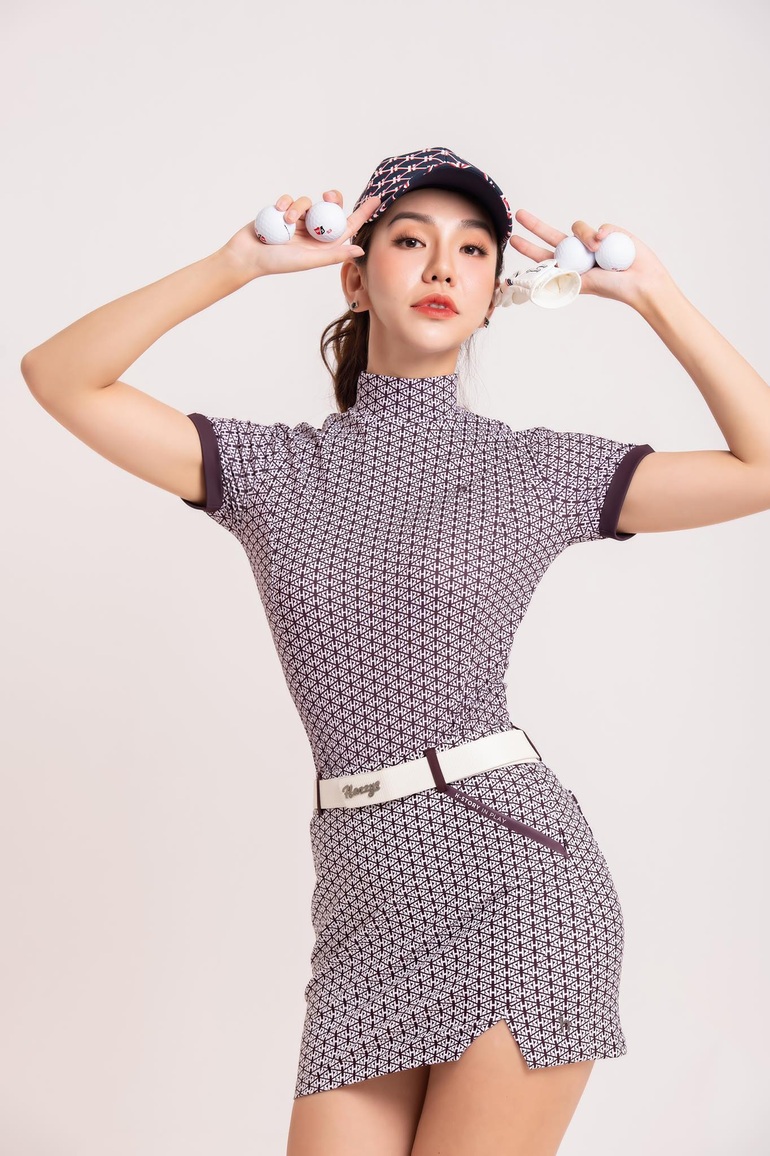 You are reading the article
MC Hai Anh expressed the truth about the trend of beautiful girls who love golf to "hunt giants"

at
Blogtuan.info
– Source:
dantri.com.vn
– Read the original article
here