Business
Persevere little by little, you can reach even higher!
Perhaps when you set a goal of daily exercise, you will surely want to be healthy, or lose weight, or some specific goal. However, you might not have thought that 1460 days of consistent exercise can learn so much more about yourself, the world, and your work. And you get better for it.
Every individual has the potential to grow, so you too can reach higher. More than maintaining good health, these are indispensable valuable lessons that you can learn from the sweat of hard work.
1. It will be difficult in the beginning, but things will gradually get better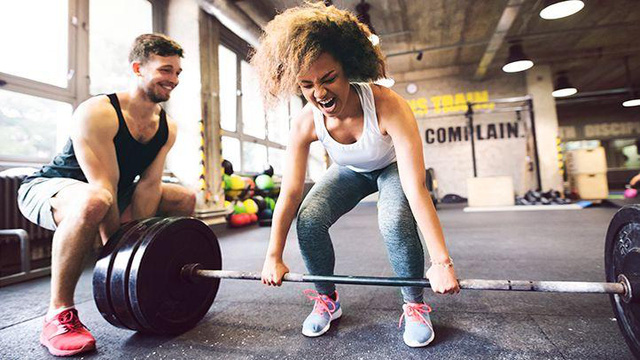 Surely when you first exercise, you will feel out of balance and usually only maintain for 20 minutes. However, the time you can persevere to practice will gradually increase over time, up to 30 minutes and even 1 hour.
Sometimes the reason something in life is so difficult is because you've never done it before.
But as you learn, gain more information and practice, you will be able to do it faster and more efficiently, and suddenly what seemed so difficult no longer frightens you.
2. Willpower doesn't always guarantee your goals
When you practice, you will surely make a plan for yourself and follow it with all your will. That is not wrong. However, besides that, sometimes you have muscle tension, for example, at these times, you should take time to rest well.
Instead of setting limits that you can't do, push to build limits that you can reach. And then you can increase that limit day by day.
As long as you have perseverance and always maintain your will, you are truly successful. Don't be disappointed in yourself when you don't achieve what you promised. Always try to keep a balance between exercise and rest.
3. You don't have to be a sheep and do what everyone else does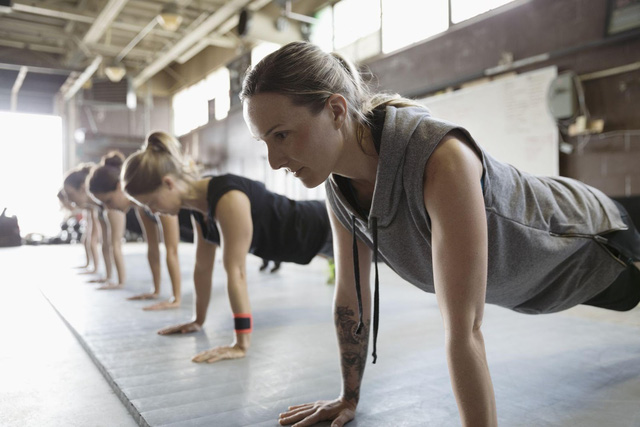 Have you ever had the thought that you are just a small person? Don't let that mindset stop you.
Maybe in the process of training, there are machines and equipment designed for tall people, and it is not suitable for you. Feel free to modify it to best suit you.
We often compare ourselves to others, but adhering to standards doesn't always move us forward. Sometimes, it can even put us at risk.
So look in the mirror and admit frankly what you need and who you are. Find your own way of doing things and measure progress based on where you are, rather than on someone else's location.
4. You can rest when you are too tired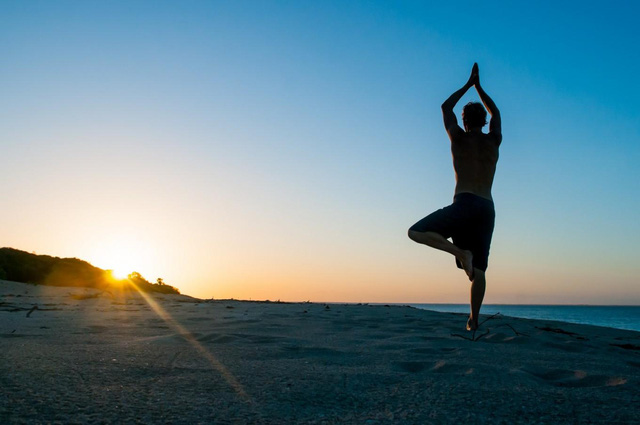 Workout from day to day for 1460 days? This is not a bad idea. But that doesn't mean you don't take some time off for yourself.
Instead of practicing intense exercises throughout, set aside a little time from time to time to practice yoga to calm your mind.
Sometimes you should break the rules a bit and take a break. In fact, even the brain works that way. Our brains work in cycles and require regular muscle movement to function at their best.
We forget that in a culture that promotes overtime, busyness is seen as a sign of status and security. But if we don't stop, eventually our brains won't be able to hold on.
This is a valuable lesson that will not only help you maintain your exercise routine for a long time, but also make your work efficiency in your life significantly improved.
According to INC
https://cafef.vn/1460-ngay-tap-the-duc-lien-tuc-day-toi-4-bai-hoc-tham-thia-ve-ban-than-cong-viec-va-ca- the world
You are reading the article
Persevere little by little, you can reach even higher!

at
Blogtuan.info
– Source:
cafebiz.vn
– Read the original article
here