Breastfeeding is the dream of most mothers in this world because nothing is as good for babies as breast milk. But how to have a lot of milk right after giving birth, not all mothers know. And surely mothers who breastfeed their babies have more or less blocked milk ducts at birth.
Since the publicity, she gave birth to the first "son" for her husband, businessman Phan Linh, a female singer Bao Thy was more open in sharing her "diaper mother" life. And usually every time she appears, Bao Thy gives fans a lot of positive energy because she always looks beautiful and radiant like a flower filled with happiness.
After giving birth to her first "son", Bao Thy always looked radiant and full of happiness, so no one knew that she had to go through painful clogged milk ducts.
But recently, "Bubble Princess" suddenly revealed when she often had blocked milk ducts several times a week. Bao Thy confided: "In the present era, the women Being busy and still being able to breastfeed is really great. As a mother with many milk glands and constantly blocked rays, prone to abscesses, Thy almost have to shine lights, massage unblocked milk ducts a few times a week, then Thy really feel that way. home! Because of that special painful feeling that only those who have experienced it can feel."
Thus, it can be seen that Bao Thy's child-rearing process is not as easy as people think. She also suffered from blocked milk ducts, also suffering from the pain caused by the condition. Moreover, because of a lot of milk, the female singer is also clogged with milk several times a week.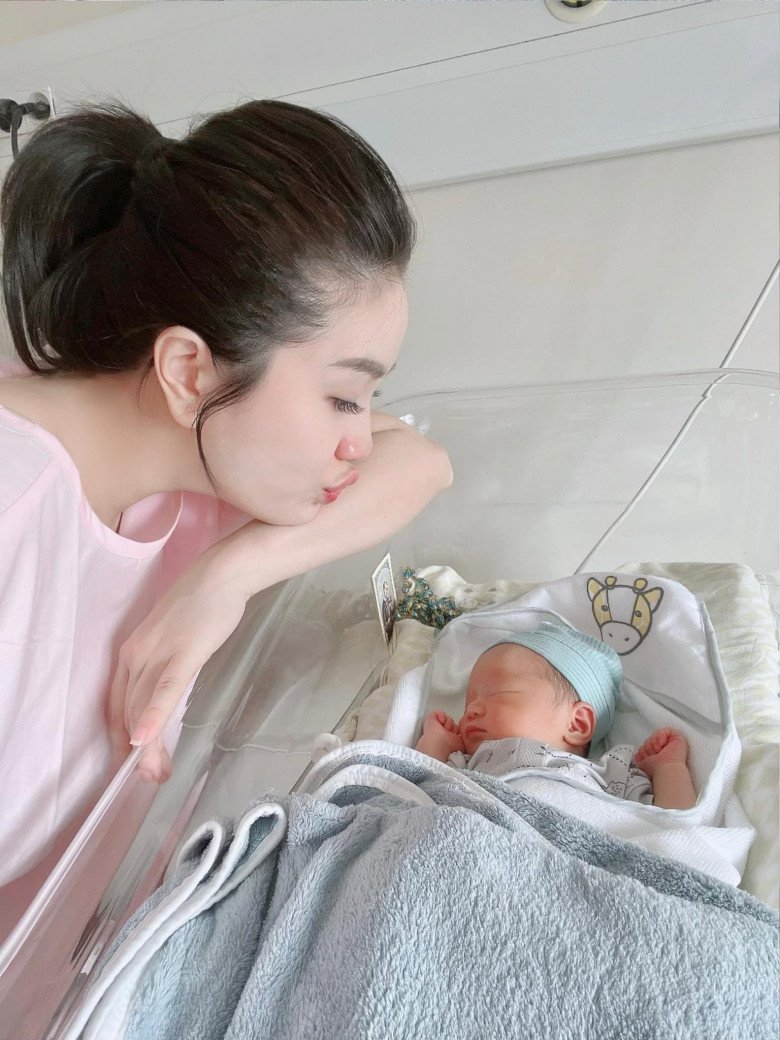 Fortunately, Bao Thy has a few "small but martial" secrets that have helped her in the most difficult period still have enough milk for her baby.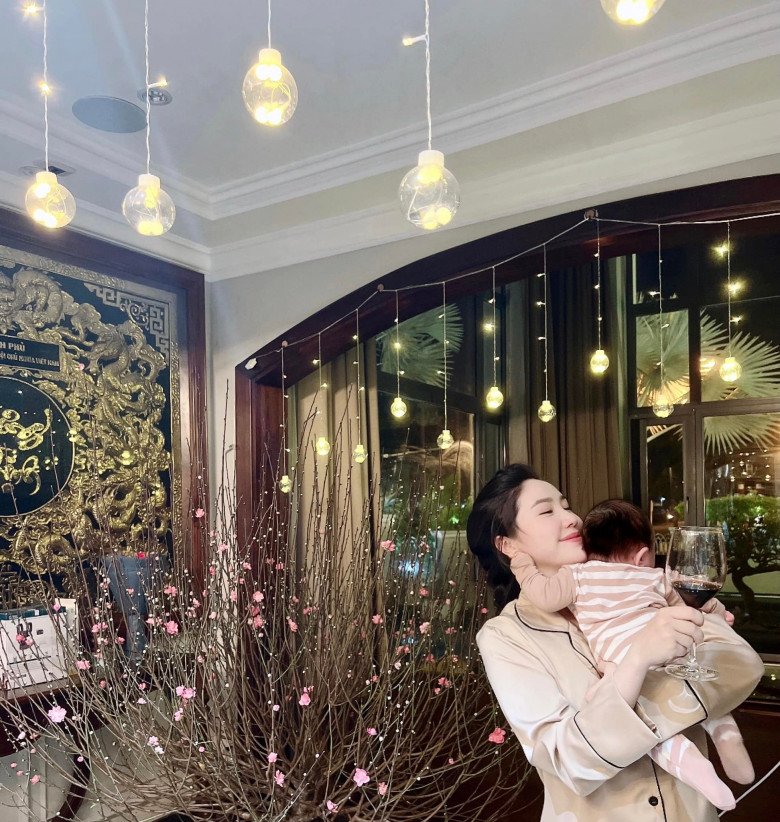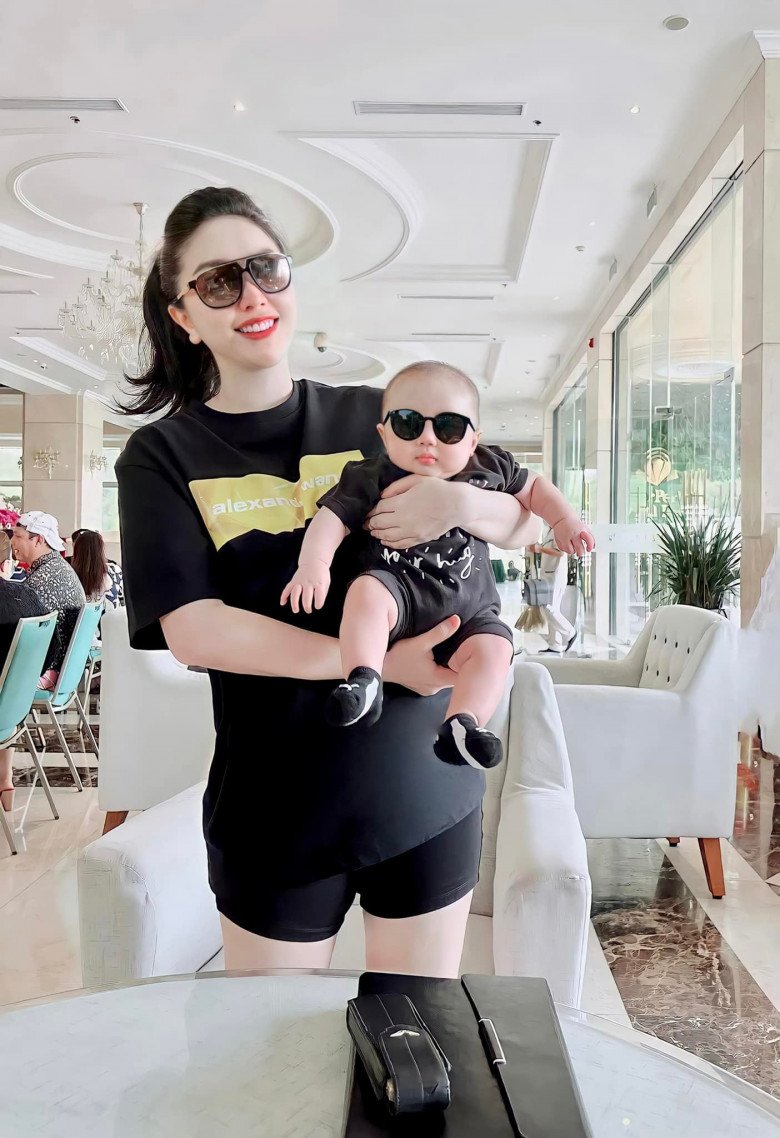 So the bigger the baby, the more adorable it is.
However, until now, Bao Thy is very proud to show off that she has always had enough milk for her baby since birth. The secret of Phan Linh's wife is:
– Breastfeeding directly: According to the voice of "Being a girl must be pretty", in the last 3 months of pregnancy, breast milk has already returned to the breast. So, she gave her nipples directly as much as possible to "order milk".
– Babies are the best milk ducts: "If you ever find yourself getting blocked, you need someone to unblock the rays. According to Thy, the best person to unclog milk ducts is the baby. Because the suction power of the baby is the best that no other breast pump can match." singer expressed.
– Eat cooked and drink boiling water: Usually before feeding or pumping milk, Bao Thy will drink a glass of warm water. At the same time, all food is always thoroughly cooked. She shared: "Thy do not dare to drink milk tea, or cold drinks, do not dare to eat snails, eat Japanese food. After the baby has passed 3 months, if I crave it too much, I can eat a little bit."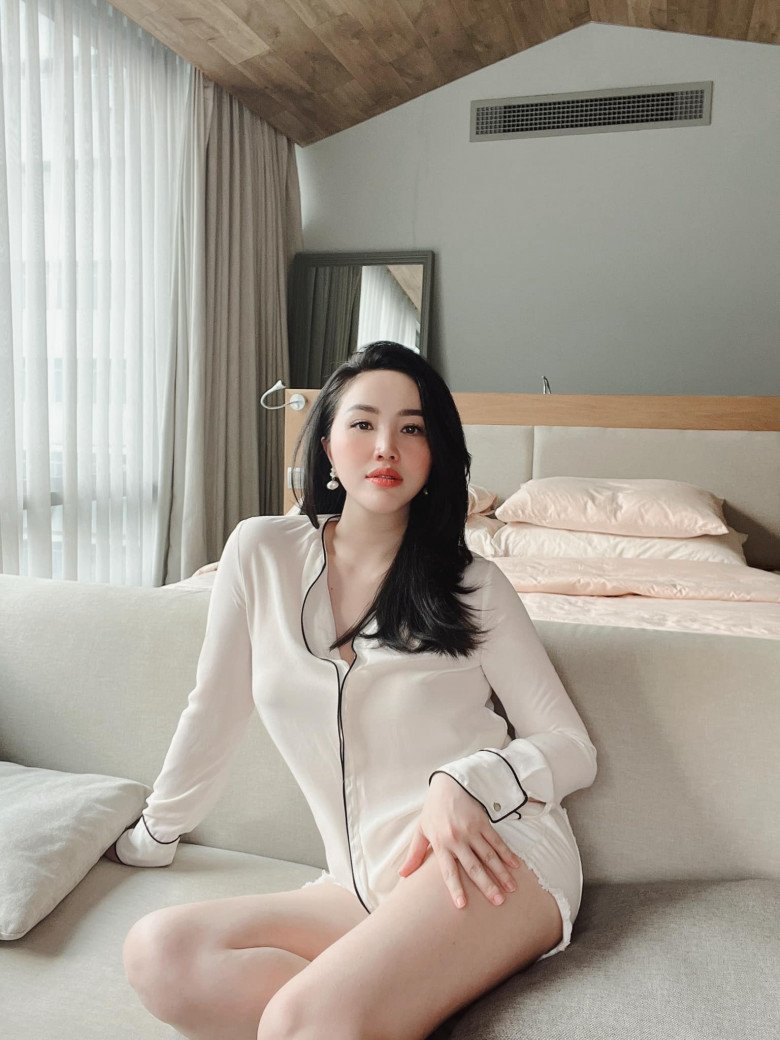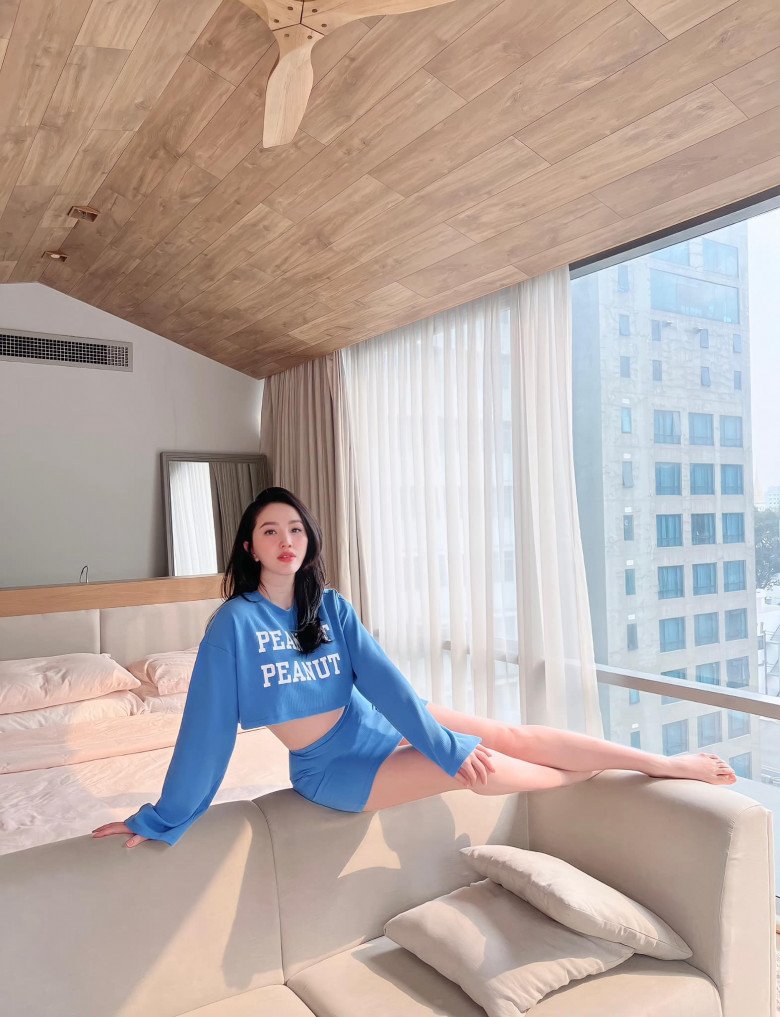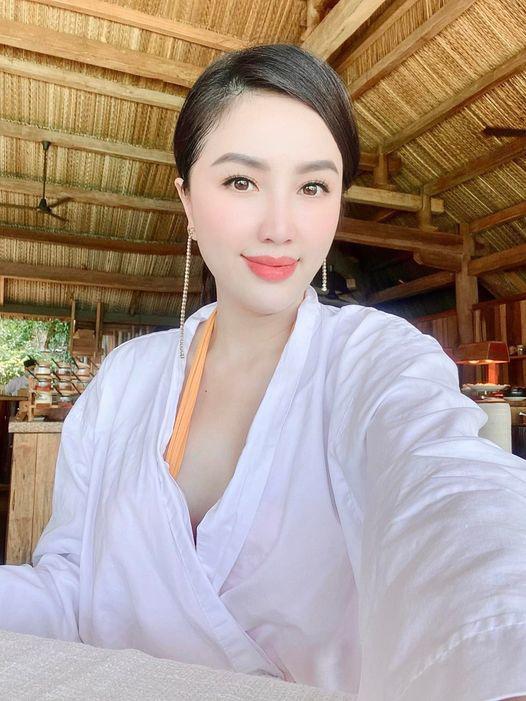 Breastfeeding also partly helps Bao Thy quickly lose weight in shape. Now the female singer looks like she's never had a birth.
Thanks to all these tips, even in the early postpartum period without resuscitation, even though she kept spinning around in the circle of taking care of the baby – feeding the baby – pumping milk, Bao Thy still had enough milk despite sleeping very little. to raise children. And now, she is very excited when the last time she smoked was 2 bottles, one 160ml and one 130ml.
And perhaps also thanks to breastfeeding, Bao Thy also quickly "flipped" the excess weight that the body had accumulated during pregnancy. Now, Phan Linh's wife is not only a "baby mother" who takes good care of her children, takes good care of her when her son is plump and lovely, but also becomes more and more beautiful with a slim body like never before. .
You are reading the article
Having a baby with the giant Phan Linh, Bao Thy has to endure pain, massage her breasts several times a week

at
Blogtuan.info
– Source:
Eva.vn
– Read the original article
here