Công nghệ
The episode is like a joke about the case of the former Apple employee revealing a shocking secret
In his official response, Simon Lancaster, the company's former head of materials, denied and accepted some of Apple's accusations. In March 2021, it was reported that Apple had filed a lawsuit against Lancaster alleging that he stole and traded company secrets in exchange for favorable press coverage of its own startup. he.
Former Apple employee admits the truth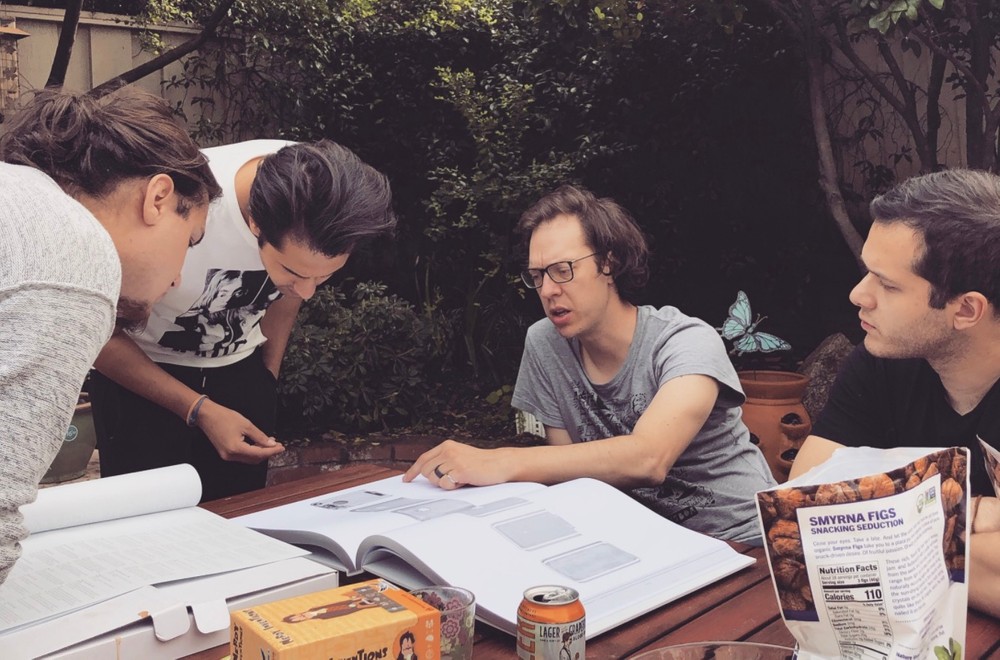 For 11 years, Lancaster led the materials and product design team for the iPad and MacBook product lines. He then left the company to join the materials research and development company Arris.
Accused of theft, Simon Lancaster denies Apple's conclusions set forth in lawsuit
Technology journalist @Nicholas Ciarelli discovered Lancaster's response to the Northern District Court of California, US Division of San Francisco, in which he denied abuse of power, abuse of affection trust their position to steal company secrets.
He has admitted that he spoke to a technology reporter regarding workplace issues that he considers of public concern (allegations of corruption in Apple's supply chain and among Apple supply chain managers), after announcing his resignation from Apple. Lancaster also admitted that he communicated with reporters through direct messaging apps in late 2018 and 2019.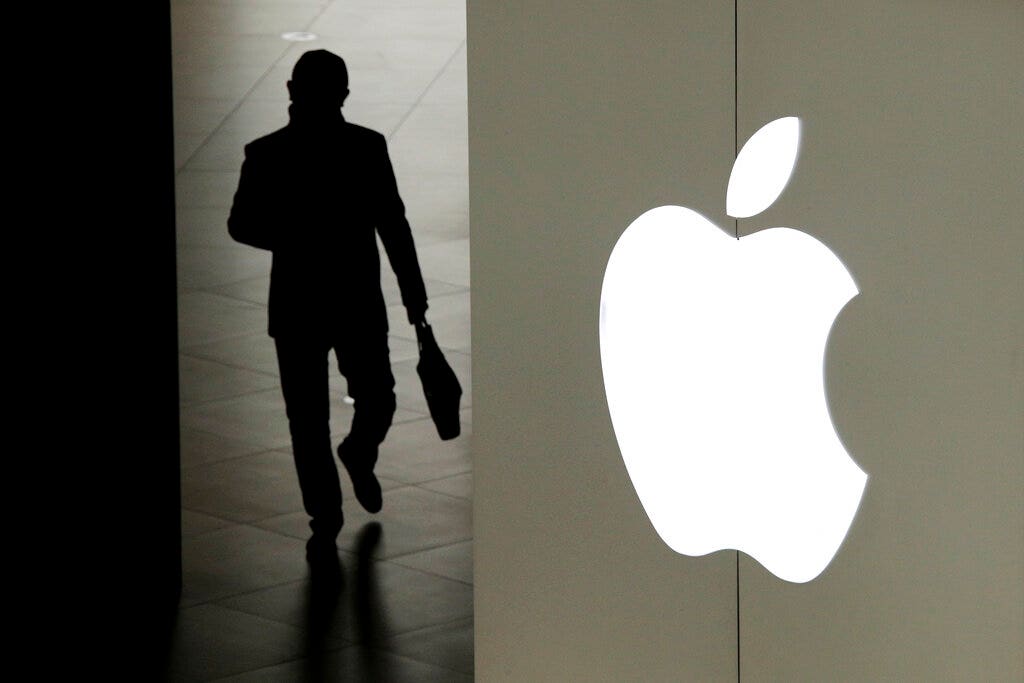 Lancaster said that he exchanged direct messages with a reporter in November 2018, and that communication continued through 2019, and met the reporter in person on or about September 3, 2018. 2019, but the reason for the meeting has nothing to do with Apple.
In his appeal, Lancaster went on to admit that he had asked reporters to publish articles beneficial to a startup he had invested in, but denied that those requests were in exchange. retrieve any confidential Apple information. As for all other allegations, he said that "I have sufficient knowledge or evidence to either admit or deny them".
The petition, which offers a variety of administrative defenses against Apple's lawsuit, including not making a claim, should review Lancaster's actions in clear subjective and objective good faith, the team Simon Lancaster's attorney asserts that there is no loss to Apple itself in this incident.
It is known that in March 2021, Simon Lancaster, a former Apple employee in the US, was sued for leaking the company's trade secrets to a journalist.
In the lawsuit, Apple says Simon Lancaster has worked at the company for more than 11 years as a senior material designer and engineer. Apple alleges that this person abused his position and trust in the company to gain access to sensitive information containing its trade secrets, even though it was not within the scope of his work. Then offer to a journalist for personal gain.
The Apple spokesperson also said that the theft of ideas and confidential information undermines the efforts of its employees to develop products for consumers, harming Apple and its customers.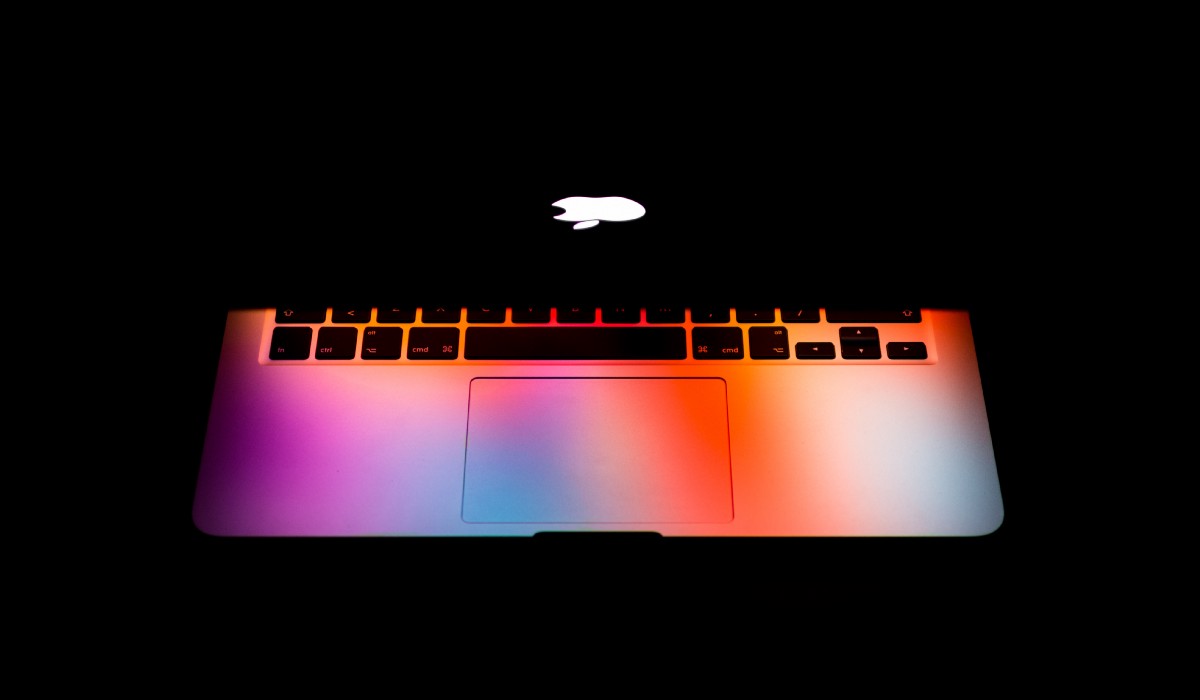 According to Apple Insider, in the Apple lawsuit, Lancaster began giving information to an unnamed journalist in 2018. Even before leaving Apple, in October 2019, Lancaster downloaded a large number of confidential documents of Apple. company before his access was removed.
Apple pointed out in court documents that Simon's actions seriously harmed Apple, because competitors know their trade secrets and anticipate its future strategies. Its competitors can copy and use technology and features similar to Apple products without spending a lot of money and time to develop.
You are reading the article
The episode is like a joke about the case of the former Apple employee revealing a shocking secret

at
Blogtuan.info
– Source:
danviet.vn
– Read the original article
here