Công nghệ
Shocked by the iPhone's water resistance, Apple "takes a hit"
Like many other smartphone manufacturers, Apple has repeatedly advertised the iPhone's waterproof feature certification, with the level of claimed water resistance increasing in recent years. There have also been stories of iPhones that were dropped in a lake being recovered months later in good working condition, even without any extra protection against water.
Is the iPhone's water resistance as advertised?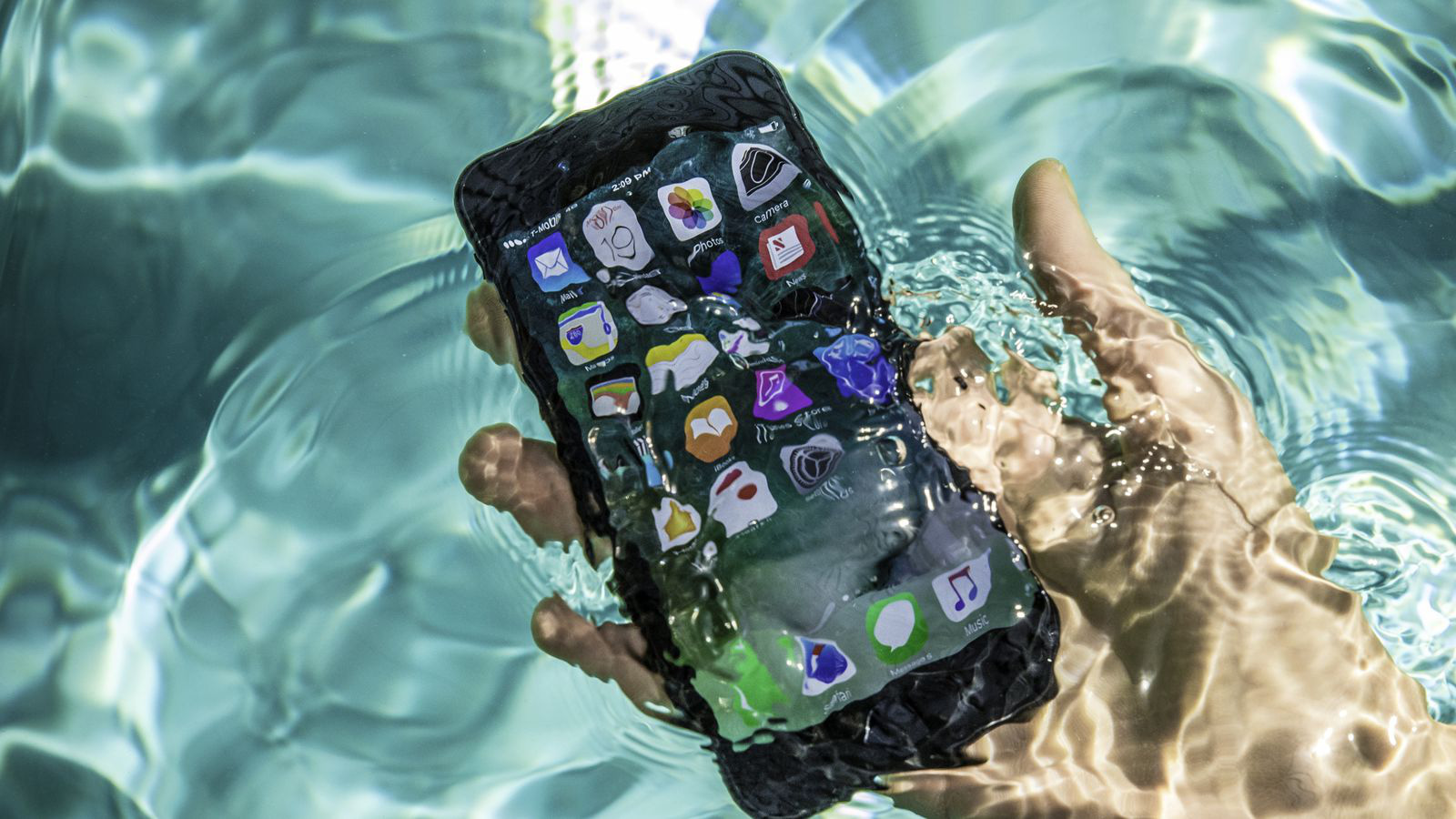 However, a lawsuit filed recently in the Southern District Court of New York argues that Apple is overstating the water resistance of iPhone hardware.
The lawsuit includes a list of "classic complaints" and Antoinette Smith is listed as the plaintiff "on behalf of all others with a similar position," the 13-page lawsuit claims Apple references. about water resistance. For example, the iPhone 7 is marketed as having a protection level of "IP67", providing maximum water resistance to a depth of 1 meter for up to 30 minutes.
As for the iPhone 11 Pro and Pro Max, Apple advertises them as IP68-rated, with an enhanced claim of ability to survive depths of up to 4 meters for up to 30 minutes. The iPhone 12 can survive at a depth of 6 meters for half an hour.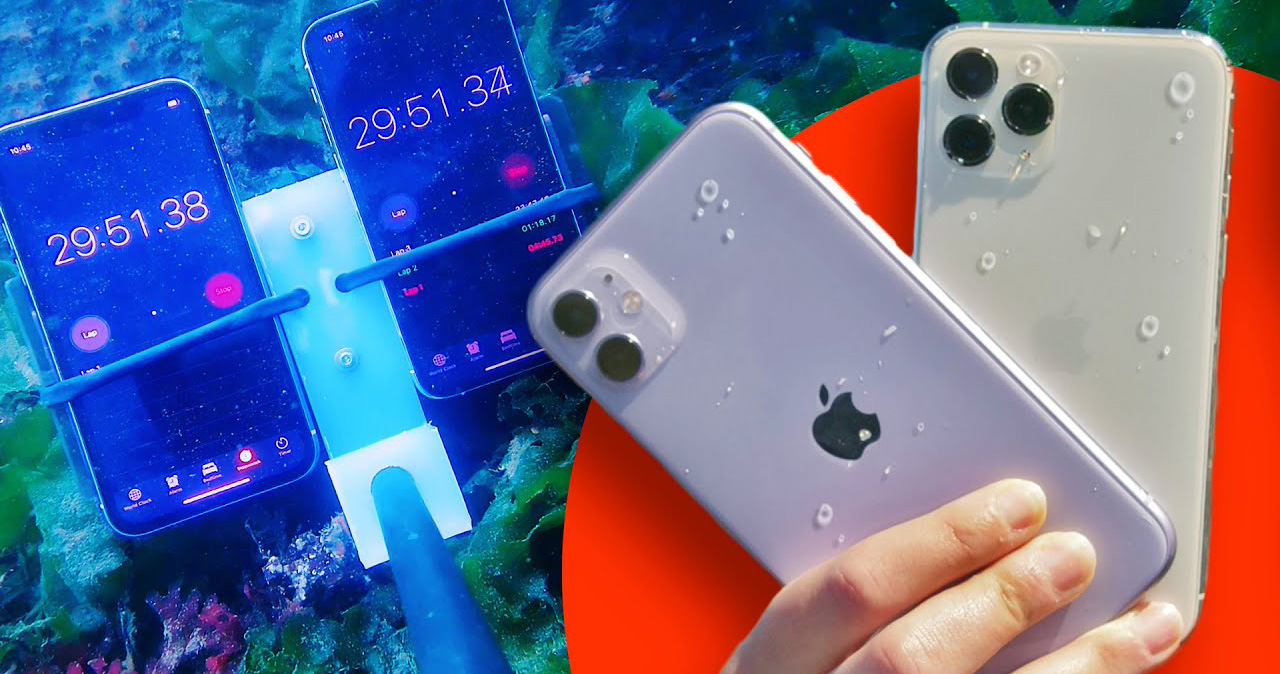 However, the lawsuit points out that the standards above are only true for certification levels based on laboratory tests with still and purified water, unlike pool or seawater. "This means that consumers standing at the edge of a pool or ocean or equipment that has been splashed or dropped into the water temporarily have a high chance of damage, because the water contains chlorine or salt," the statement said. writing case.
Another contradiction is that despite being highly water resistant, the warranty is said to not cover liquid damage, which is usually checked by the liquid exposure indicator turning red.
In the case of Plaintiff Smith, who is described as a citizen of Bronx County, she is alleged to have purchased an iPhone 8, which has been exposed to water "conforming to its approved waterproof IP rating." presented in the marketing and advertising of the device".
However, when trying to fix iPhone, Apple company denied warranty for liquid damage. This forced Smith "to incur financial loss due to repair costs, reduced functionality, lower resale value, and sooner or later she has to buy a new device".
The lawsuit represents the majority of iPhone buyers living in New York state, alleging that Apple violated the Consumer Protection Regulations of the General Business Law of New York. And this isn't the first time Apple has made a claim about water resistance.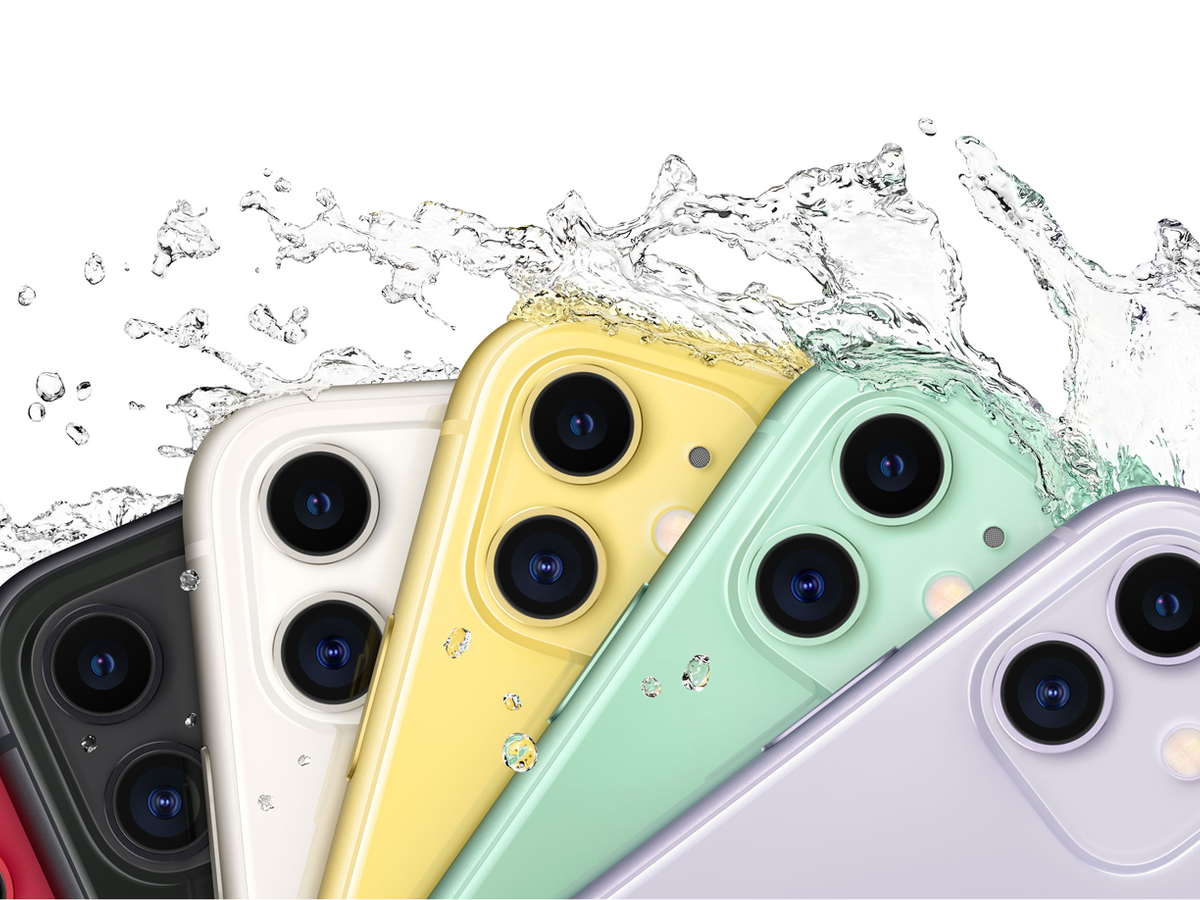 In November 2020, the Italian Antitrust Authority – Autorità Garante della Concorrenza e del Mercato (AGCM) fined Apple a fine of EUR 10 million for making misleading statements about many iPhone models, from the iPhone 8 to the iPhone. 11, the agency claimed Apple misled consumers by bragging about water resistance, but denied warranties for liquid damage.
Apple's refusal to provide warranties in the post-sales period for iPhones damaged by water and other liquids is illegal under the country's consumer code, AGCM said.
The fine mentioned in the lawsuit is evidence that Apple has received complaints "from regulators, competitors, and consumers to its main offices over the past few years" about the dispute. This is a contradiction, so it's time for Apple to rethink this issue a bit.
You are reading the article
Shocked by the iPhone's water resistance, Apple "takes a hit"

at
Blogtuan.info
– Source:
danviet.vn
– Read the original article
here