Gia đình
Singaporean elderly design their own urn for ashes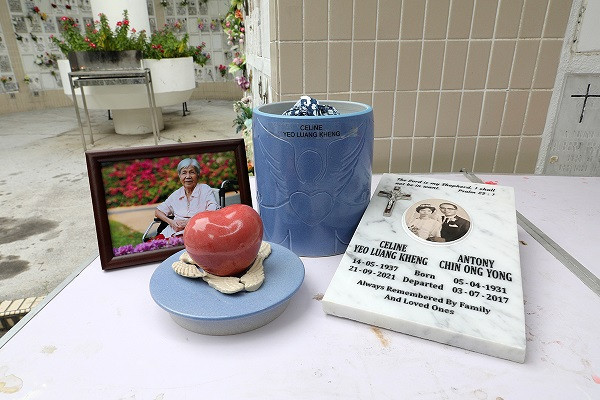 Most cremation urns in Singapore function to hold cremated remains. But a new project called HappyUrns hopes to change that by making urns "part of the conversation," to encourage dialogue and raise awareness about end-of-life issues. of the elderly.
The project team aimed to take the vase – often seen as a symbol of death – and make it a memento of one's life.
HappyUrns is managed by the Lien Foundation and Ang Chin Moh Foundation, in collaboration with the Creative Design team from the Singapore University of Technology and Design (SUTD).
Working with 7 elderly residents of St Joseph's Home, HappyUrns created their own urns to reflect who they are and how they want to be remembered.
The project started in 2019, in which the designers get to know the elderly – trying to understand each person's stories, personality and interests.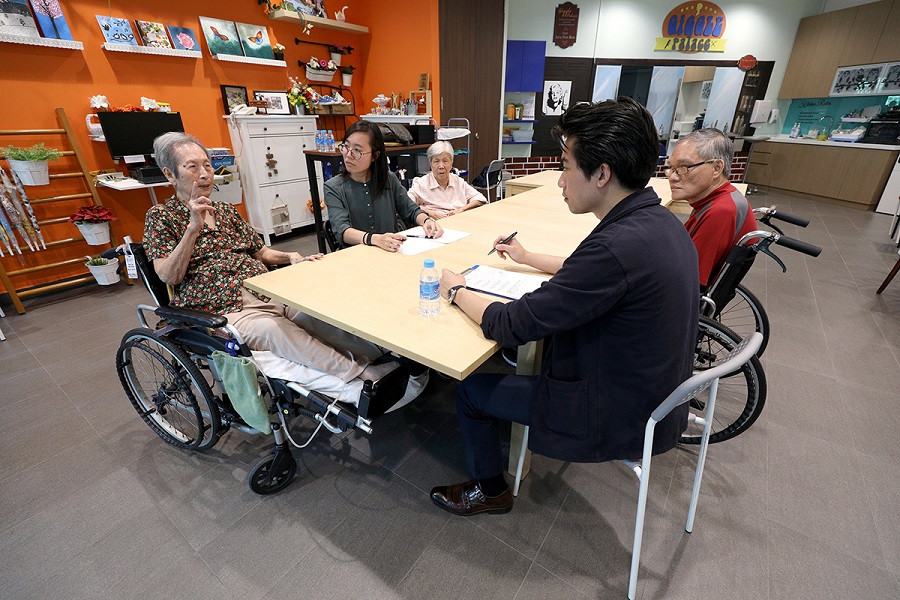 The designers then work with the potters to create vases that represent each individual and serve as a respectful reminder to their loved ones when they pass away.
The project that was originally intended to last 6 months was delayed 5 times due to the Covid-19 lockdowns, but was finally completed on December 6, 2021.
The vases are also part of a virtual exhibit called "Residents' Urns", on HappyUrn's website – each one comes with a person's story.
Mary Tan was a person of quick temper and was a music teacher in her youth. She is very passionate about music and sports. Her favorite activities include table tennis, swimming, cycling and badminton.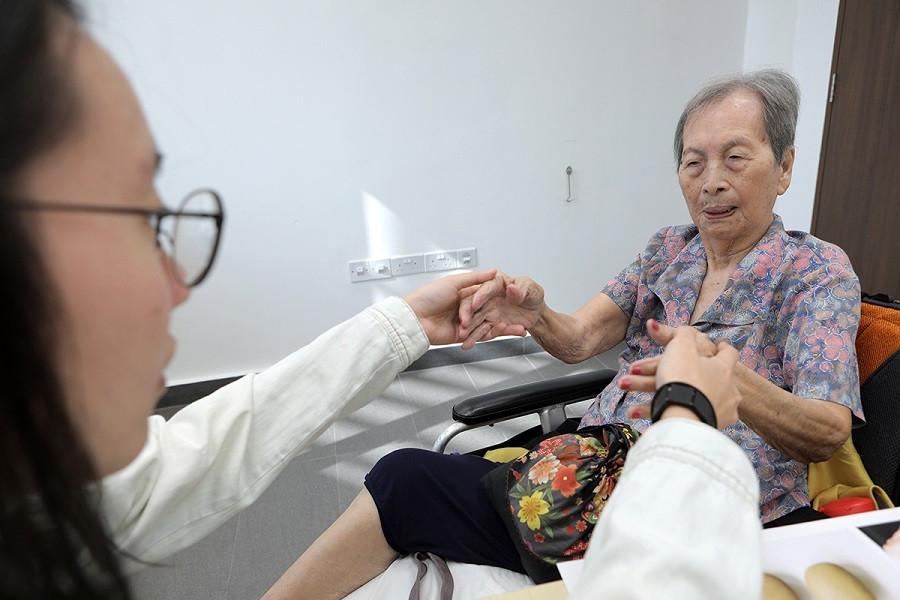 After much discussion, she finally chose a pebble-shaped design with a wavy pattern.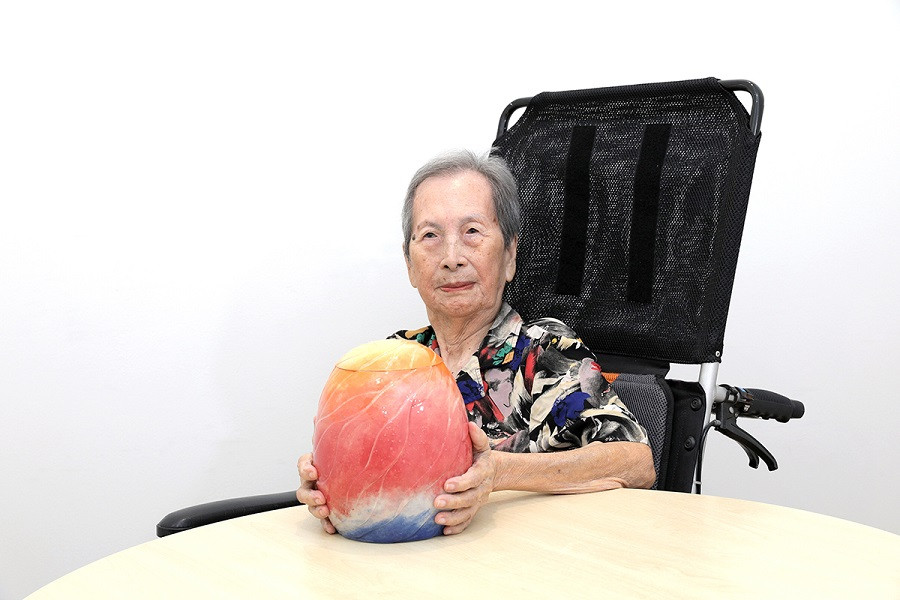 As for Celine, 84, a Chinese teacher who has taught primary school for 30 years, guiding young students, turning them from rebellious boys into responsible youths is a blessing. She believes deeply in God's acceptance of people. In her personal life, Madam Yeo's love for her 3 sons is always evident.
She chose a design featuring three angels holding hearts.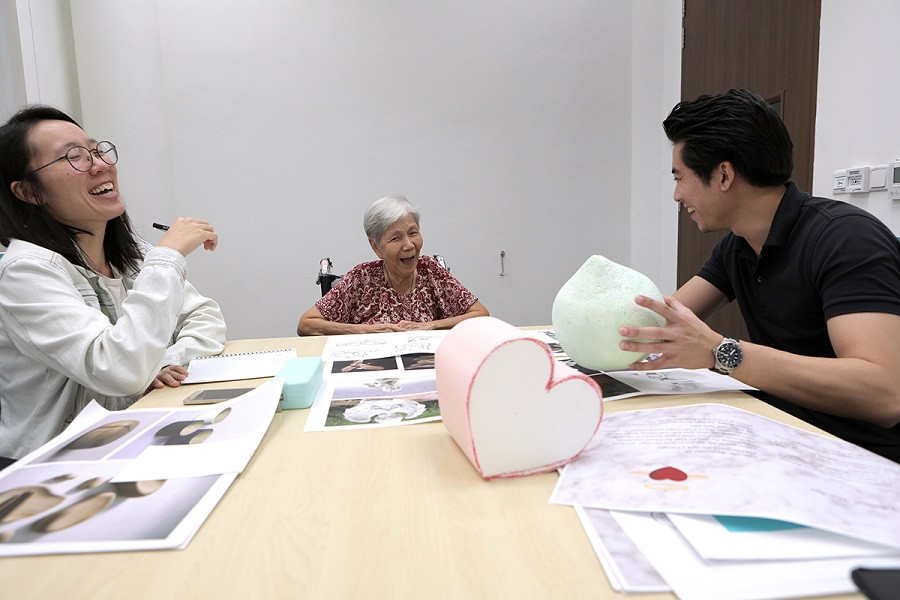 A year later, a more complete prototype was sent to her.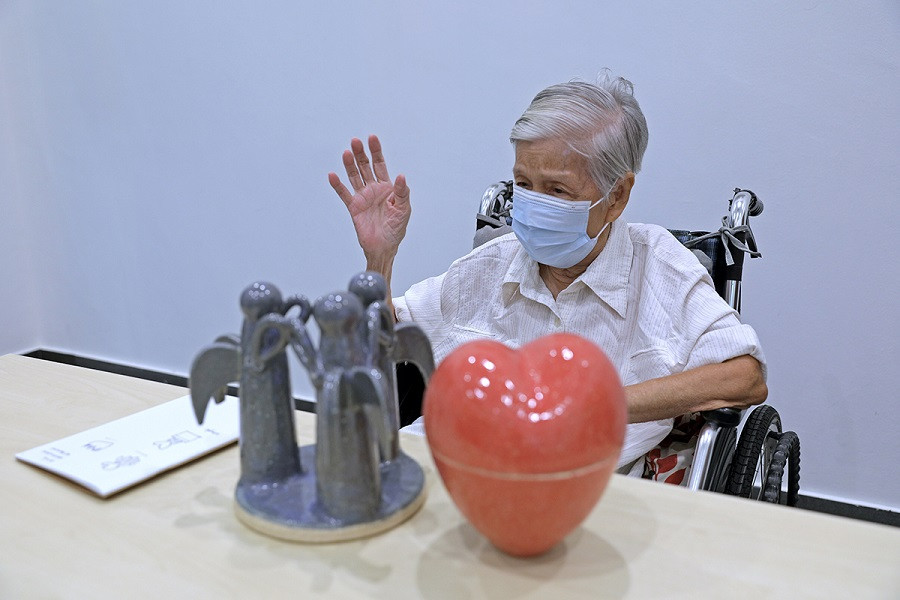 The shape, color and design of the vase are to her liking, but there is still some work to be done.
But unfortunately, Mrs. Celine never got to see the finished vase. She passed away in September 2021. Her ashes were placed in an urn on October 28, 2021 at the cathedral at St Teresa's Church, Kampong Bahru.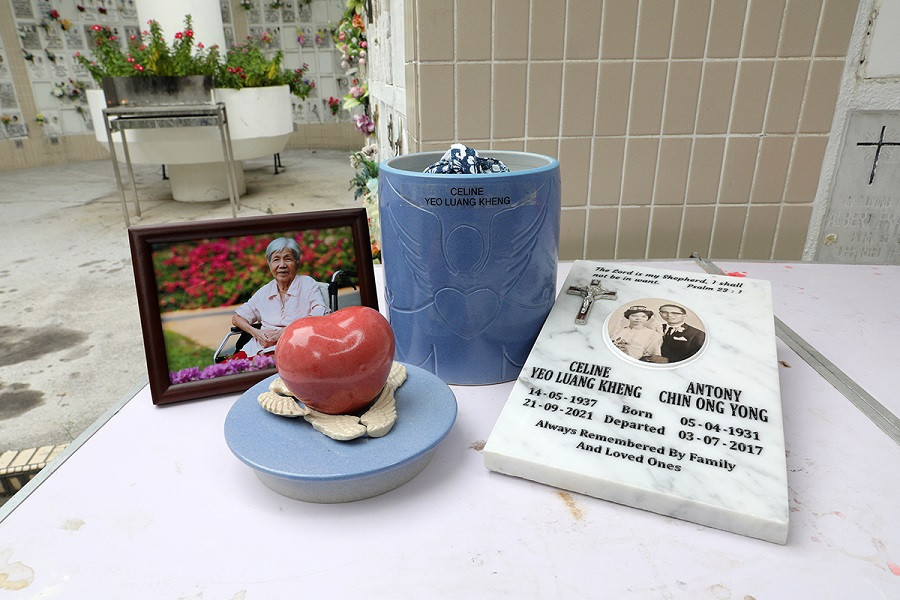 "I wanted a tall pyramid so that my ashes could fit inside," said Philip Lauchengco, 69.
From the very beginning, the former security guard knew he wanted a different ash jar.
Always fascinated with pyramids and the sea, Mr. Lauchengco's early designs focused on combining pyramids and marine motifs. In the end, however, a simple pyramid design was chosen.
Mr. Lauchengco's urn is the only one of seven designs designed specifically for burial at sea. And so it was the only one made of unburnt clay that would dissolve after being dropped into the sea.
Mr. Lauchengco often reminisces about the old shores of Singapore before the land was reclaimed at Beach Road. He has fond memories of the sea, where he spent a lot of time swimming. The near-death experiences while at sea also left a deep impression on him throughout his life.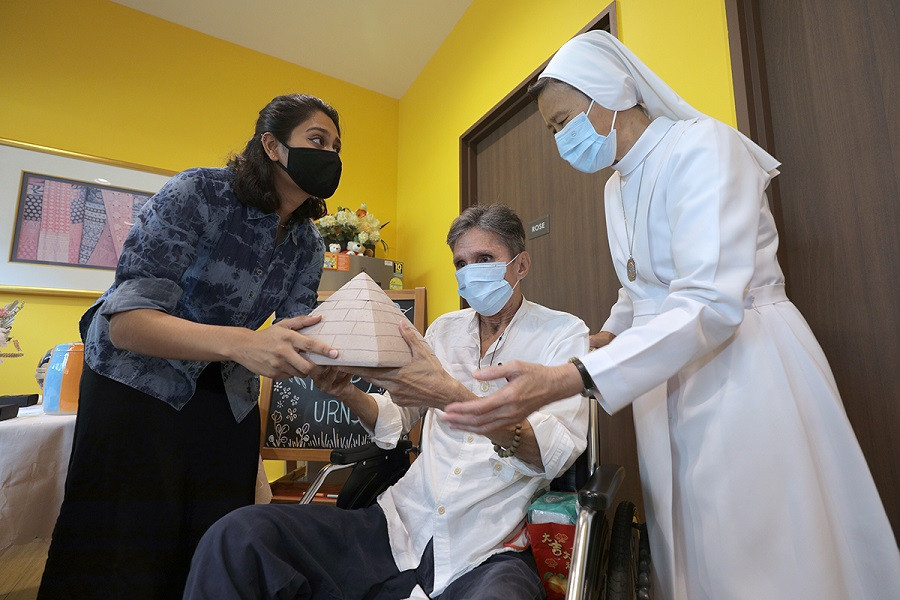 In addition to 35 years as a security officer, he also works in hotels with room service, where he loves to interact with guests. Mr. Lauchengco also works as a boat driver, carrying tourists around Singapore.
Dang Duong (According to The Strait Times)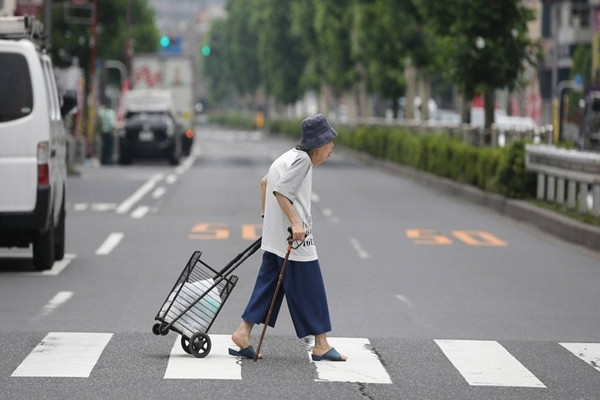 The Tragedy of Japan's Old People
"She was always irritable," confessed Yu Inoue, who killed his own biological mother late at night on December 23, 2021 at a police station in Kita, Sapporo, northern Japan, according to the South China Morning Post.
You are reading the article
Singaporean elderly design their own urn for ashes

at
Blogtuan.info
– Source:
vietnamnet.vn
– Read the original article
here