Đời sống
How to reduce the risk of heart disease by 80%
Here are 10 ways to reduce your risk of heart diseasehelp you live healthy every day.
Control blood pressure
High blood pressure causes heart attacks. So it's important to have your blood pressure checked regularly – at least once a year for adults and more often for people with high blood pressure. Lifestyle changes to prevent or control high blood pressure.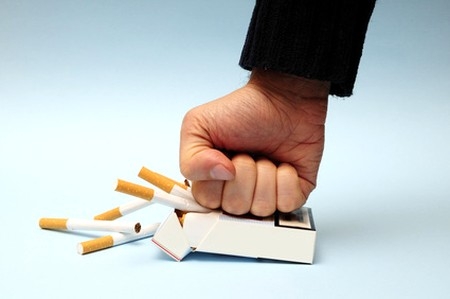 Control cholesterol and triglyceride levels
High cholesterol levels can clog arteries and increase the risk of coronary heart disease and heart attack. Lifestyle changes and medication (if needed) can lower cholesterol.
Triglycerides are another type of fat in the blood. High levels of triglycerides may also increase the risk of coronary heart disease, especially in women.
Maintain a reasonable weight
Being overweight or obese can increase your risk of heart disease. Because being overweight is linked to high blood pressure, diabetes, high cholesterol and triglycerides. So weight control can reduce these risks.
Eat a healthy diet to live well every day
Try to limit saturated fat, foods high in sodium, and added sugars. Eat plenty of fresh fruits, vegetables, and whole grains. The Dash Diet can help lower blood pressure and cholesterol.
Exercise regularly
Exercise has many benefits, helping to promote heart health and improve circulation. It can also help maintain a healthy weight, lower cholesterol and blood pressure. All of these can reduce the risk of heart disease.
Limit alcohol
Drinking too much alcohol can raise blood pressure, causing weight gain. Both increase the risk of heart disease. Men should have no more than two drinks per day and women should have no more than one drink per day.
Quit smoking
Smoking increases blood pressure leading to a higher risk of heart attack and stroke. If you smoke, make it a habit to quit, which will reduce your risk of heart disease.
Stress management
Stress is related to heart disease. Because stress can increase blood pressure. Excessive stress can be a "trigger" for a heart attack. Some ways to help manage stress include exercising, listening to music, reading, and meditating.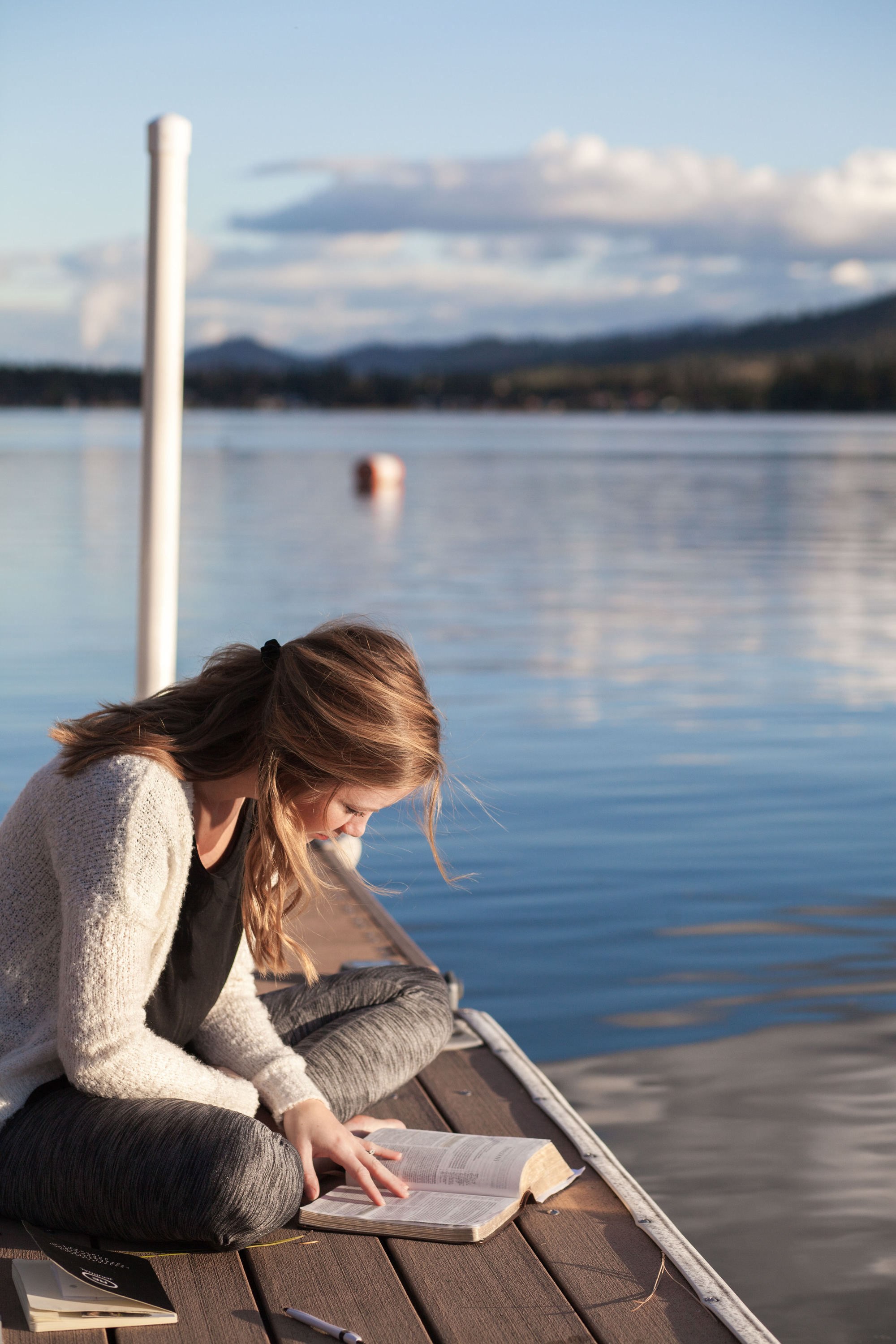 Diabetes Management
Having diabetes doubles your risk heart disease. Because of high blood sugar over time, diabetes can damage blood vessels and the nerves that control the heart and blood vessels. So get tested for diabetes to find a cure if you have it.
Get enough sleep
Not getting enough sleep increases the risk of high blood pressure, obesity and diabetes. These three things can increase your risk of heart disease. Most adults need 7 to 9 hours of sleep each night.
You are reading the article
How to reduce the risk of heart disease by 80%

at
Blogtuan.info
– Source:
danviet.vn
– Read the original article
here