Change oil often
Regular oil changes help keep the engine running well. Oil acts as a lubricant and helps the engine's internal components work smoothly. Over time, oil accumulates carbon and metal debris. It also loses its viscosity due to exposure to high temperatures.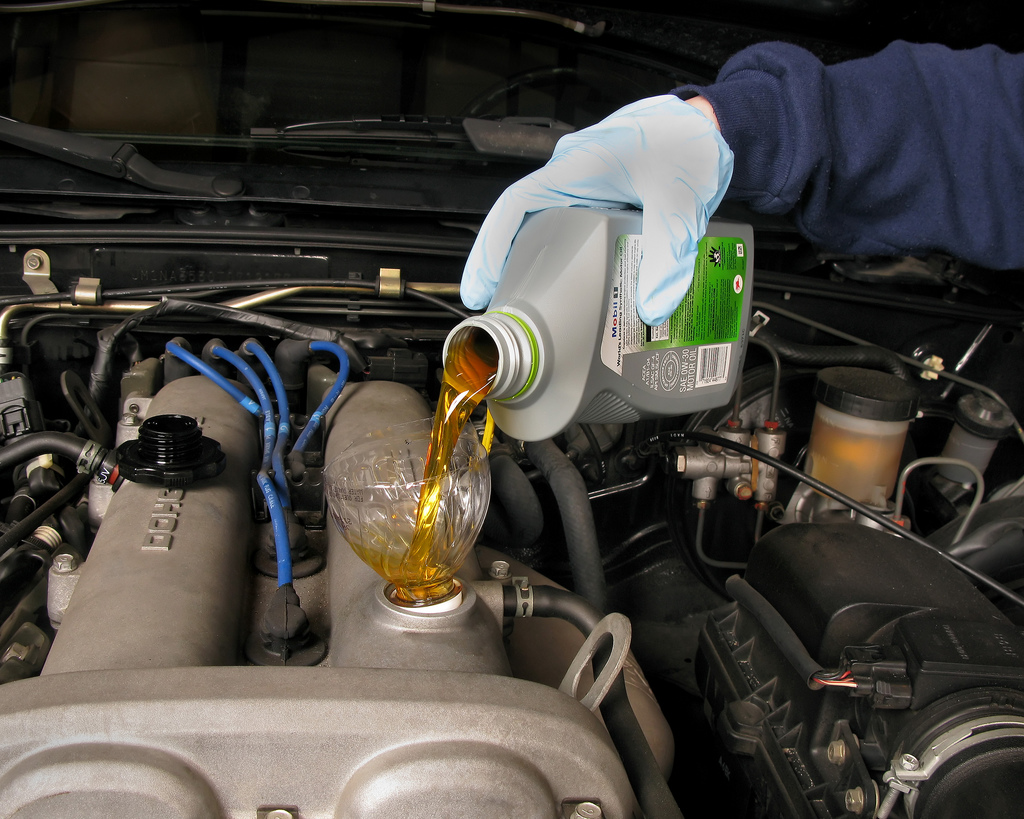 Replace the engine oil every 5,000 km or as recommended by the manufacturer, and especially before summer arrives if you plan to go long distances. If you ignore this, engine damage may result.
Air conditioner
Winters are colder in some regions and air conditioning is not used at this time of year. Therefore our advice is to have this system serviced in the summer.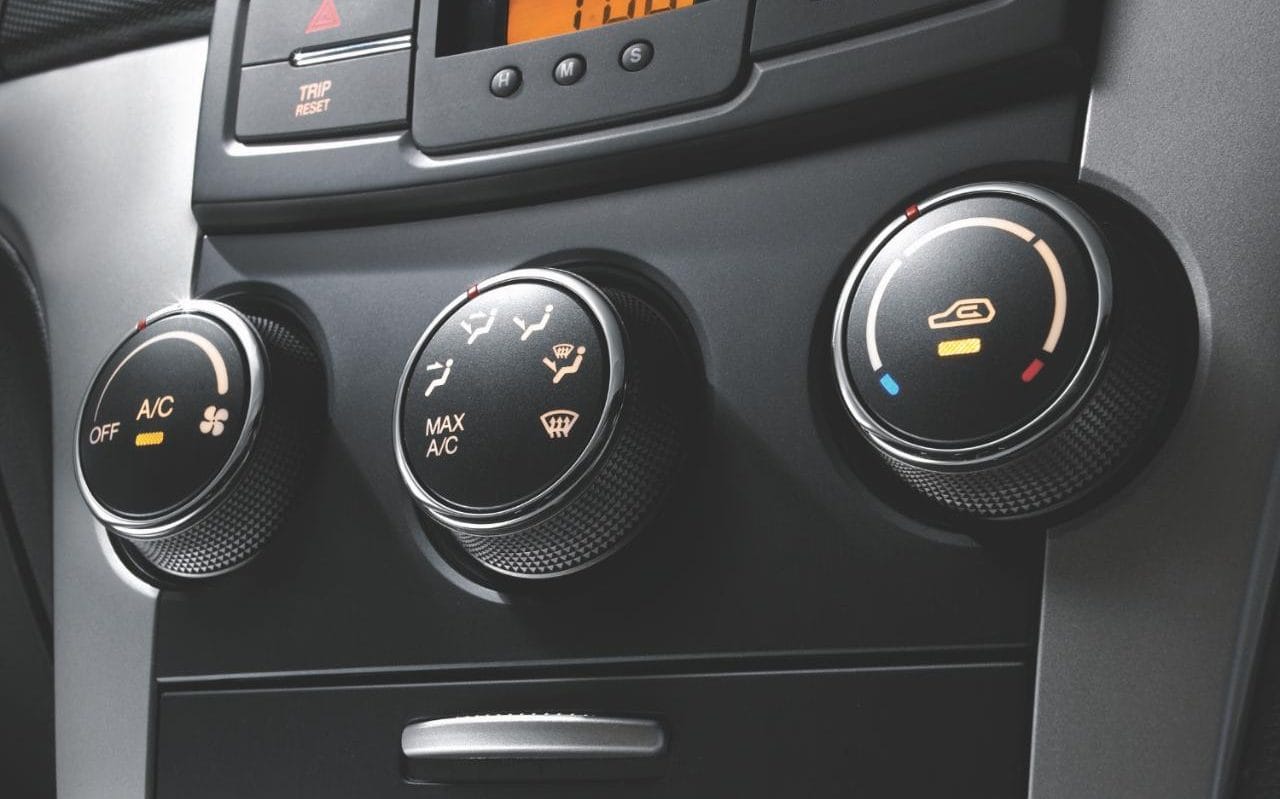 If the air conditioner is operating optimally, the temperature at the vents should be between 9-10 degrees Celsius. The level of cooling may be low or, in the worst case, the compressor may fail. Most service centers have equipment that specializes in air conditioning.
Park your car in the shade
Always try to park in a shaded place. Parking in the sun not only makes the cabin hotter, but the bodywork also suffers, leading to premature fading of paint. When not using the car for a long time, it is recommended to use a cover to protect the paint.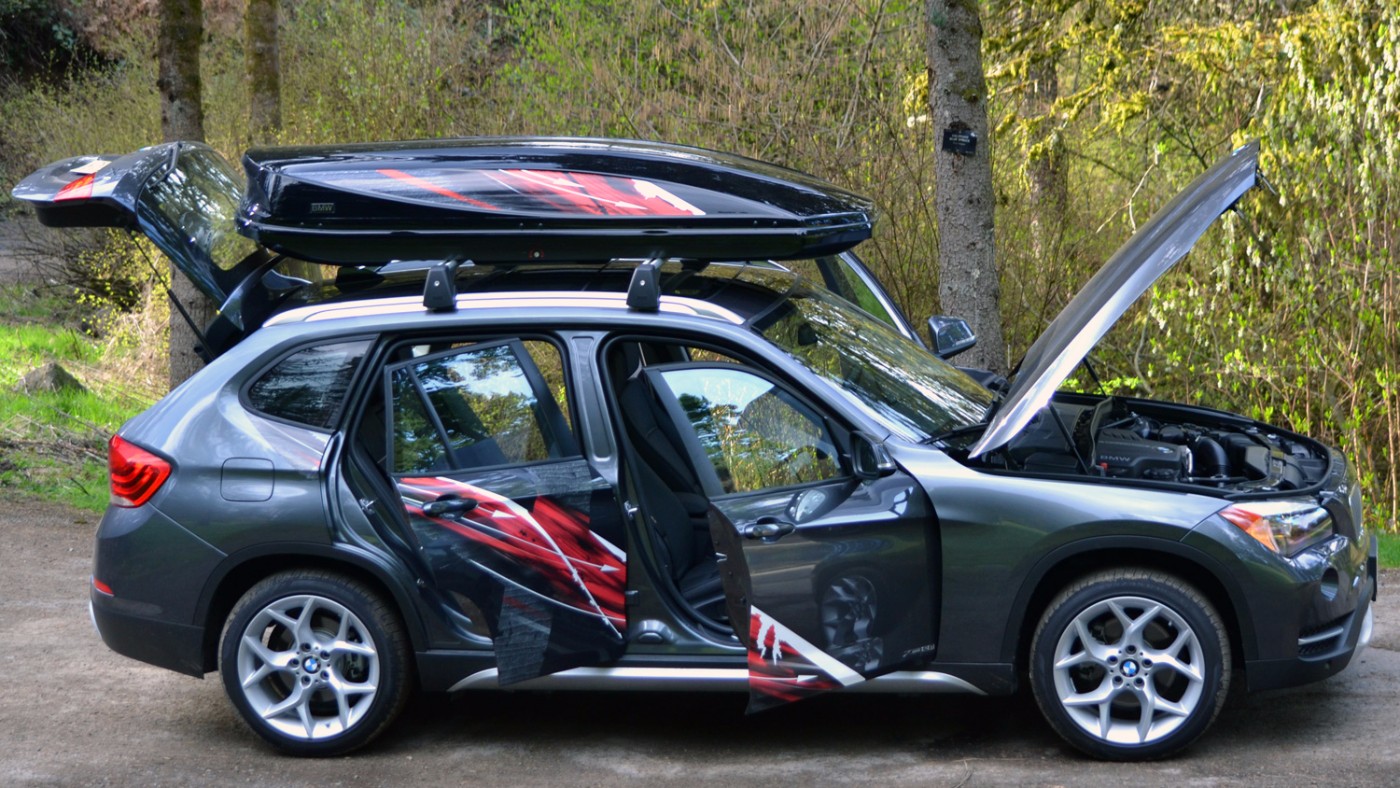 If you drive every day, don't leave the cabin cluttered with things you don't need. If you tend to have a lot of stuff in your car, remember that they also trap heat and affect the performance of the air conditioning. Keeping a small cotton towel on the handlebars also helps keep the handlebars cool and doesn't heat up your hands.
Keep the car cool
You're not the only one feeling the heat in the sun, so are engines. Therefore, keeping the engine cooling system running well is essential.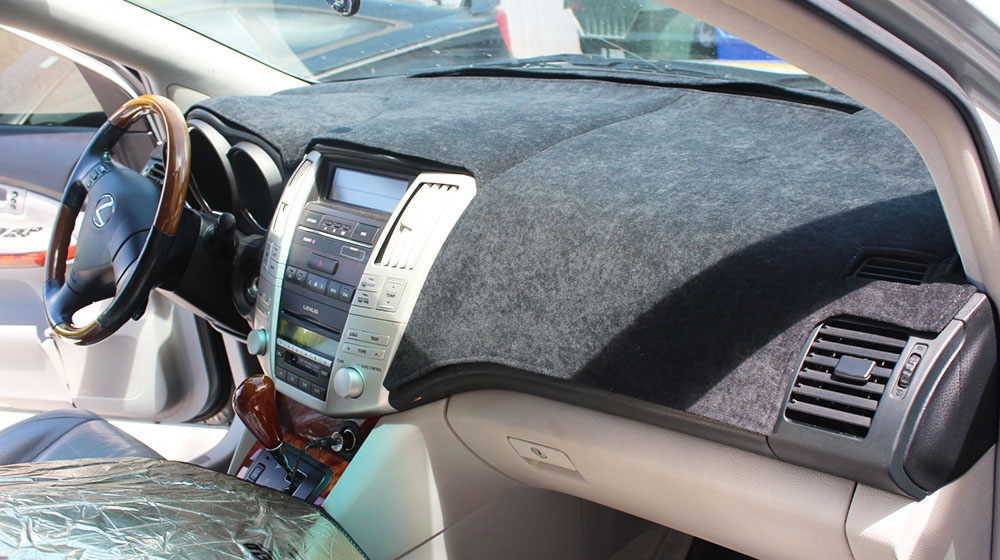 First and foremost, the radiator should be clean and free of any debris. This improves airflow and heat exchange. Debris can build up in the cooling system and therefore cleaning the heatsink is recommended at least once a year.
If left unchecked, debris buildup can lead to blockages. Coolant also needs to be added. Consult your vehicle's owner's manual for the water-to-coolant ratio (usually 50:50).
Summer maintenance
Most manufacturers organize maintenance for owners during this time at authorized workshops. Many programs are provided free of charge such as inspection and discount on service fees and spare parts. Maintenance is a great way to have a car in good working order. The only problem is that the workshops are so crowded during these times that owners often have to queue to get the car serviced.
You are reading the article
How to properly care for a summer car?

at
Blogtuan.info
– Source:
danviet.vn
– Read the original article
here