To have such a role choice with Hua Vi Van is not easy. And investing in movies as a producer is not a "super easy job" as people see the billions of dollars in revenue. Hua Vi Van shared with Vietnamese people about this.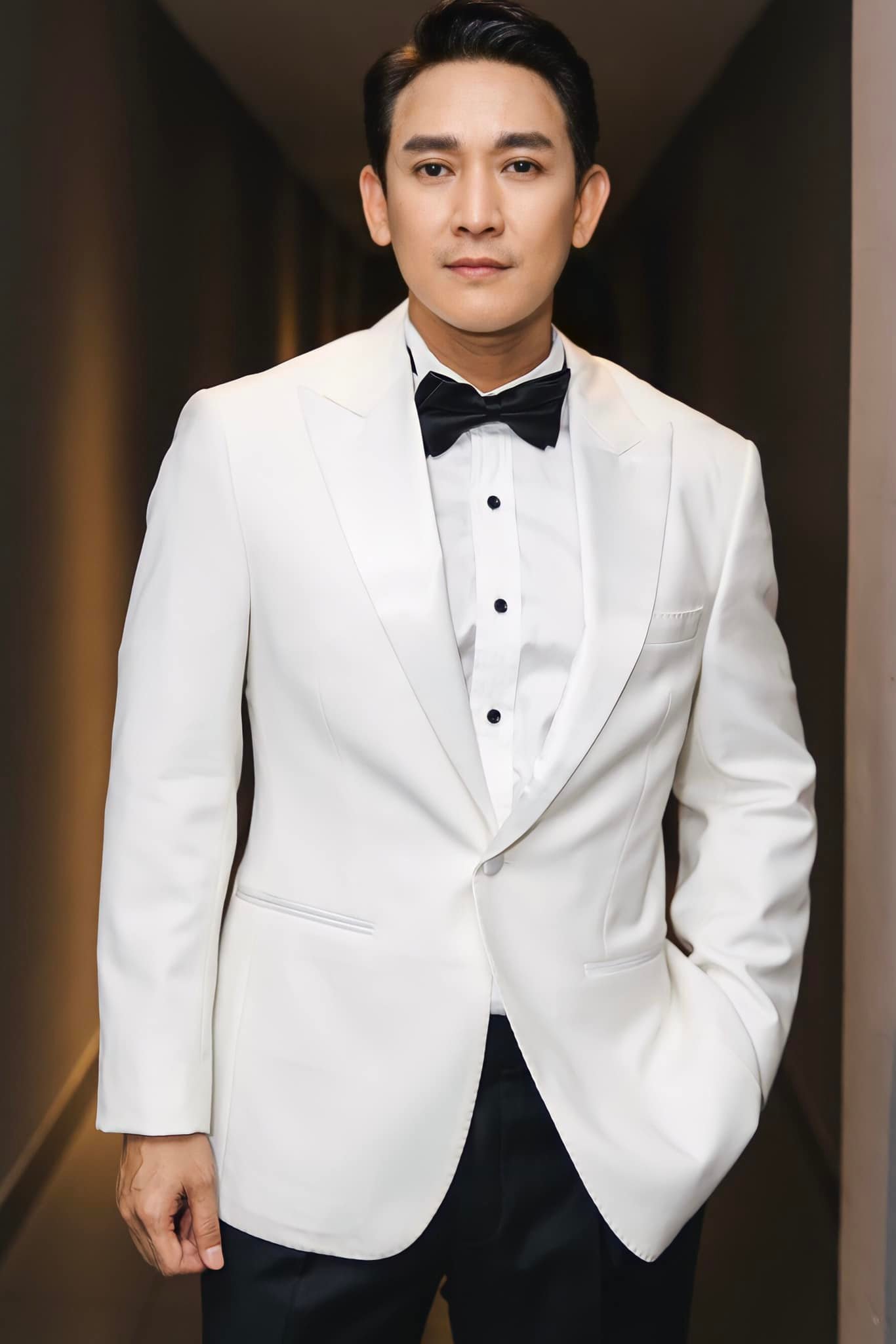 It is known that Hua Vi Van is the last choice for the character of Mr. Thai in the movie Super easy job?
– When I was invited, I thought this was a cameo role, but when I picked up the script, I knew it was the main role, a completely different character from me in real life. And the whole movie has roles already, only Mr. Thai is the final choice of the producer and director. Knowing that, I was very worried so I focused on the character right away.
The first thing is to create a different shape and then practice martial arts for 3 months. I practiced a lot, remembered the movements, but filming was so difficult that I got injured a lot. After watching the premiere, I saw the movie was cut. The reason is that the finished film is 200 minutes long, but it was cut to 113 minutes to ensure the movie's release time, so it lacked the fullness of Thai characters, I'm sorry about this. But for the film to have the right tempo and convey the story, it must be done like that.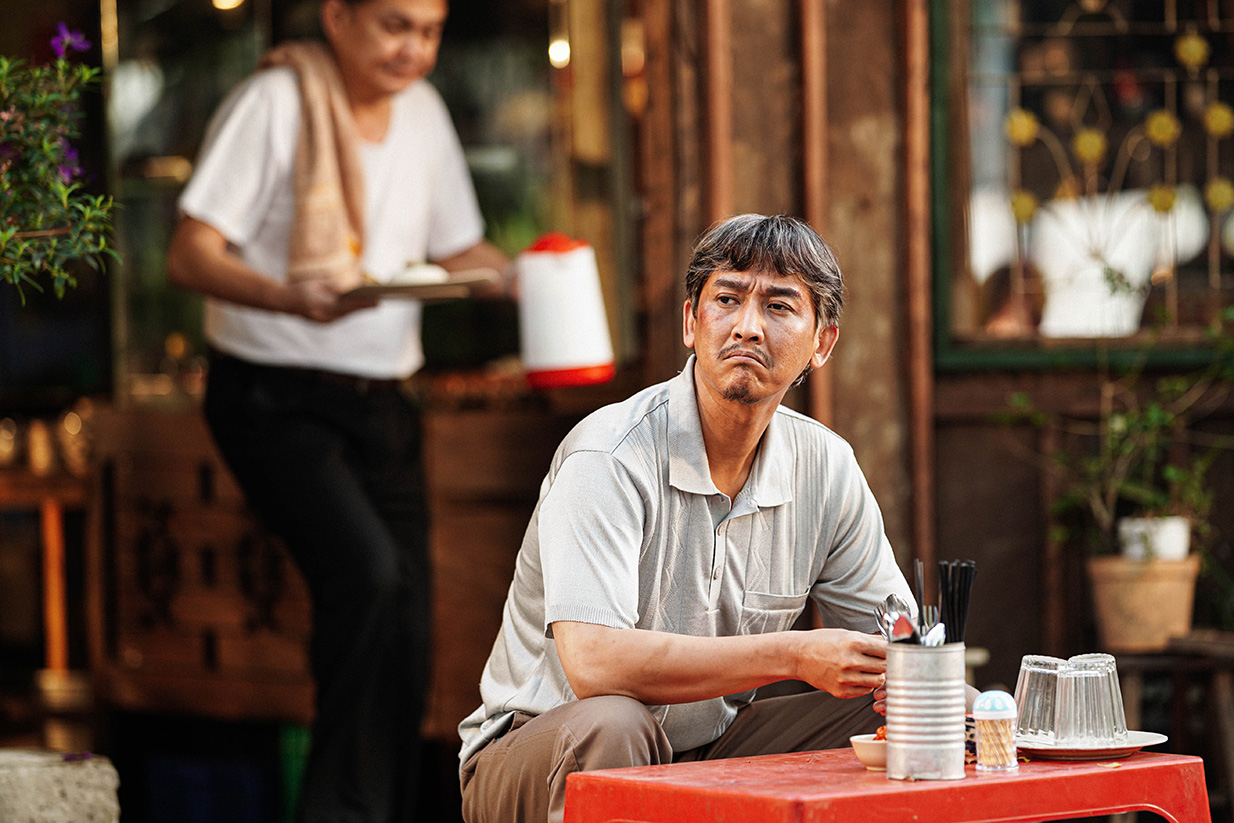 The cutting of the film makes the tempo change quickly, not really highlighting the round character of Mr. Thai. With such comments, what do you think about Hua Vi Van?
– I respect the opinion of producer Thu Trang – Tien Luat because the film has a humorous message. If you keep Thai characters too much, drama and comedy are the same, it will not guarantee the length of comedy action. Therefore, the tempo of the film will be fast and go straight to the content of the comedy and action story. From a professional perspective, you will not be satisfied when you want to describe every detail.
But the next day when I went back to watch it with the audience's mind, I clearly saw that Thu Trang understood the audience's taste, the audience needed that, needed an entertaining, easy-to-understand movie like eating a plate of broken rice and ribs is needed: sour food. , meat, onion fat, fish sauce, but if professionals use broken rice, they will need more delicious and rich broth, beautiful spoons and forks…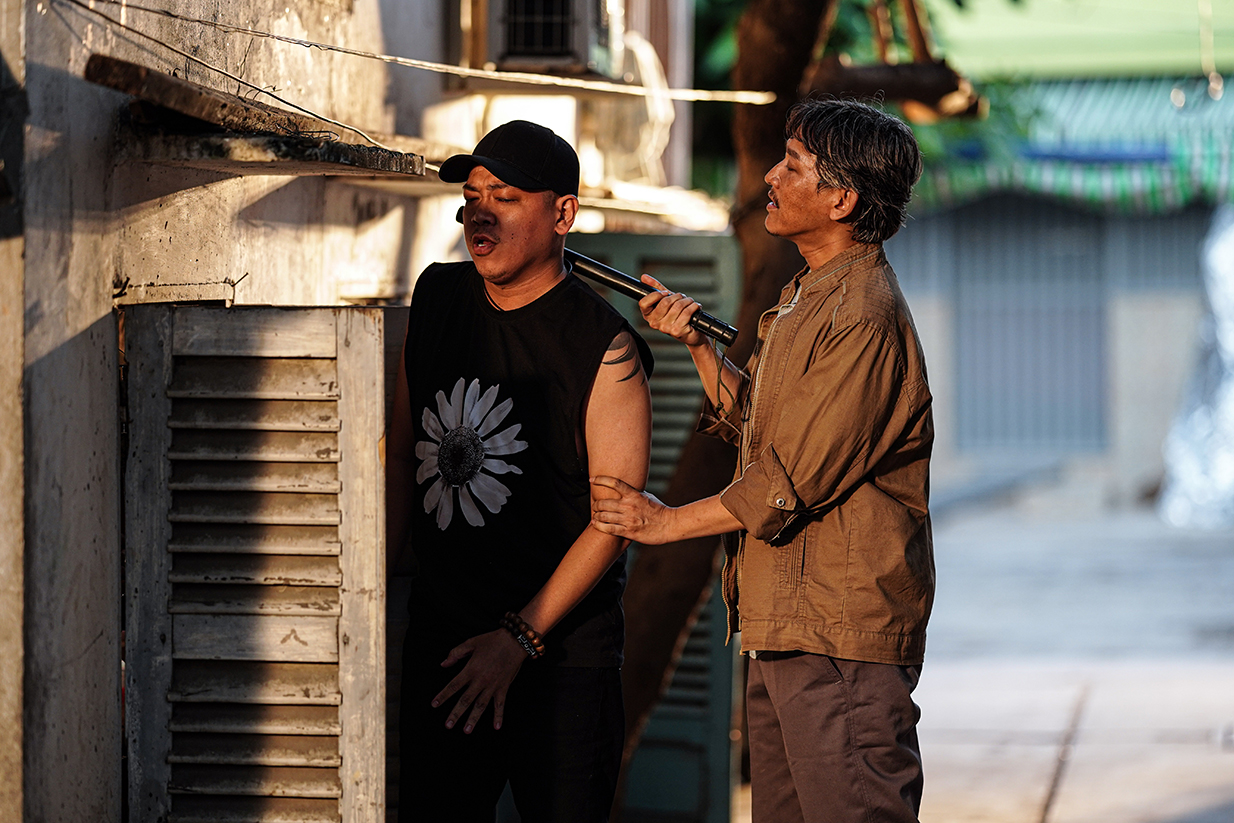 Talking about life as Hua Vi Van shared, Mr. Thai's character is the image of his father and grandfather?
– I only bring what is close to the character. After a few days of premiere, people remember Mr. Thai, not the movie version and the original character, which is also what the producer wanted. Many of my friends, after watching the movie, asked me how I could do that: an old Thai man who likes to work for a lot of money, I simply answered: "I'm at this age and I have the opportunity to star in good movies, good characters. If I'm new to my acting career, why don't I join?Not sure how to be healthy after 5, 10 years, my youth only fashion and dramas, when I'm old, electricity the image is growing, so let's just do our best."
I think of superhero stories, heroes who take care of the world can't take care of family, so loved ones get hurt, tragic, disadvantaged… I think that's the mentality put on the character of Mr. save people whose personal family is incomplete. But it was something to sacrifice and then he had to suffer for the choice.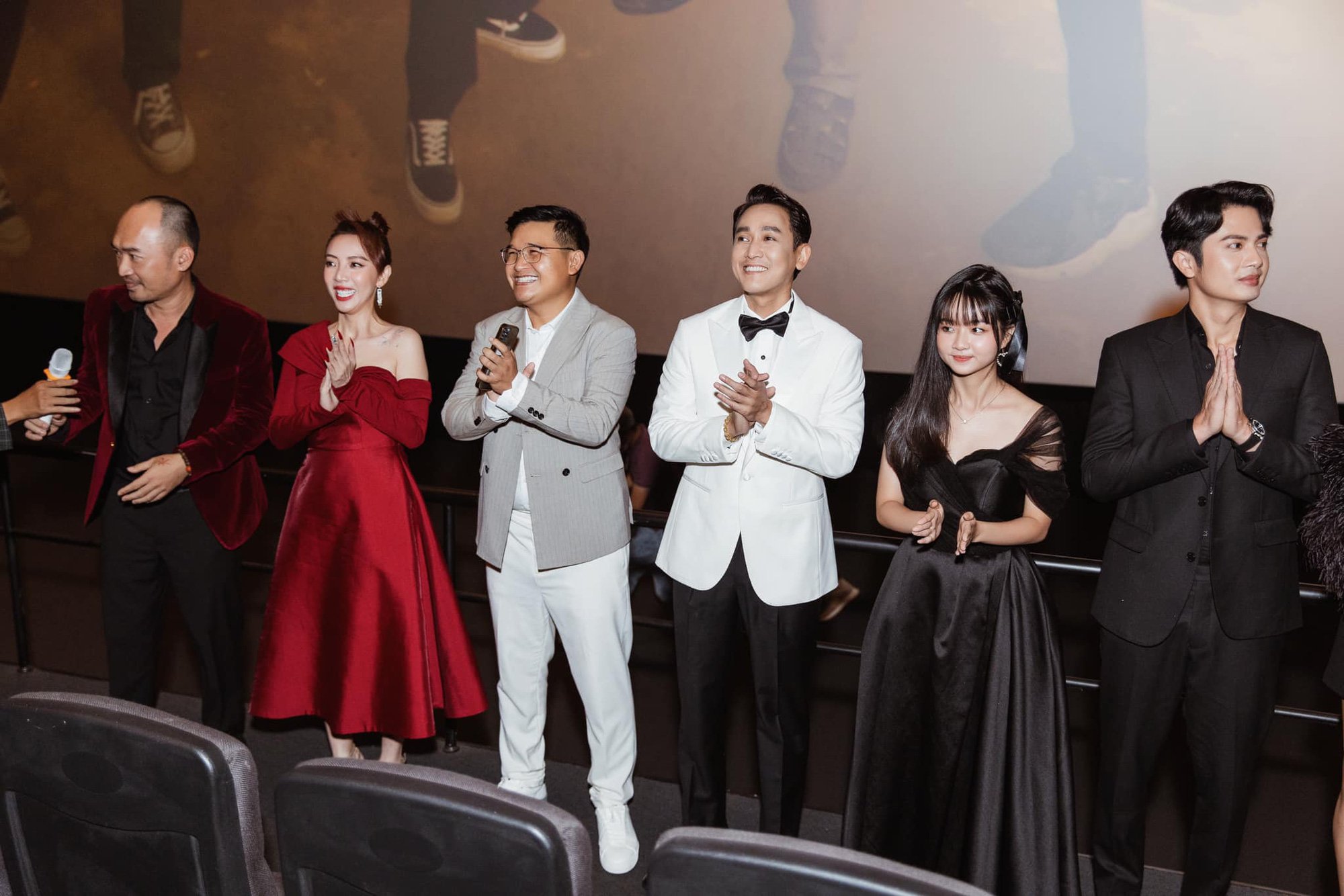 In addition to acting, Hua Vi Van also has a career as a painter with exhibitions and auctions of works for charity, so what has painting brought him?
– If there were no epidemic, there wouldn't be artist Hua Vi Van, I paint to relieve stress, keep positive for myself and bring positive energy to everyone through paintings full of upbeat messages. During the epidemic, the economy went down, the negative energy was much and could not be hidden. Through social networks, shocking stories are full of drama, so negative energy penetrates people at any time. As for volunteering and helping, less attention is paid to…
I think we should calm down and filter information. My friends abroad avoid reading negative news but read positive news to recharge positive energy for the soul to always have calm, optimism, that's science. So I drew to share my optimism. I can do whatever with my small strength, through paintings sold for profit and devoted to charity. Many professional painters ask me how I can draw so much. I confess it's because of emotions, for 6 months I was able to draw continuously, I think the emotional part is that I still draw as well as actors acting well and sometimes not…
Thu Trang also told me: "My brothers and sisters are still creatively "intoxicated" to make movies, I believe we can do this project well!".
So what will a Hua Wei Van outside of cinema and drawing do?
– Cinema and drawing are my two joys, occupying all of my time right now, if not, I don't know what would happen! I didn't think of myself then!
Thank you for sharing the information!
You are reading the article
"Thu Trang understands the audience's taste when cutting my character"

at
Blogtuan.info
– Source:
danviet.vn
– Read the original article
here