Chuyển động số
Anonymous hacks into Russian customs broker anonymously, exposes more than 1 million emails
Russia is known for its massive army of hackers that actively engage in underground attacks, but since the start of their attacks on Ukraine, dozens of Russian organizations – including government agencies, oil companies and financial institutions Russia itself has been hacked, with dozens of terabytes of stolen data leaking across the internet. Recently, the most famous hacker group on the planet Anonymous claims they have infiltrated Russian energy companies to leak emails and continue pro-Ukrainian cyberwar.
According to the latest disclosure, Anonymous has published nearly 1.1 million emails (1.1 TB of data) from ALET/АЛЕТ, a Russian customs broker specializing in handling export goods and customs declarations. important for companies in the fuel and energy industries for coal, crude oil, liquefied petroleum gas and petroleum products. Meanwhile, industries like this are very important to the Russian economy. The leak was published on DDoSsecrets, an organization co-founded by Emma Best, which is also a non-profit website that this hacker group often uses.
So what is ALET?
ALET is a Russian customs broker. It works with companies in the fuel and energy industries, handling exports and customs declarations for petroleum products, coal, liquefied petroleum gas and crude oil. Since 2011, this customs broker has worked with 400 companies and filed 119,000 customs declarations. ALET also works with proposals from Gazprom, Gazprom Neft and Bashneft.
Last week, collective Anonymous It also hacked 645,000 emails (up to 432GB of data) from Enerpred, Russia's largest hydraulic equipment manufacturer specializing in the energy, coal, gas, oil and construction industries. The company is headquartered in Irkutsk, the capital of Eastern Siberia, and has offices in major Russian cities including Moscow and St.Petersburg. The leaked data can be found on the DDoSsecrets (Distributed Confidential Denial) website.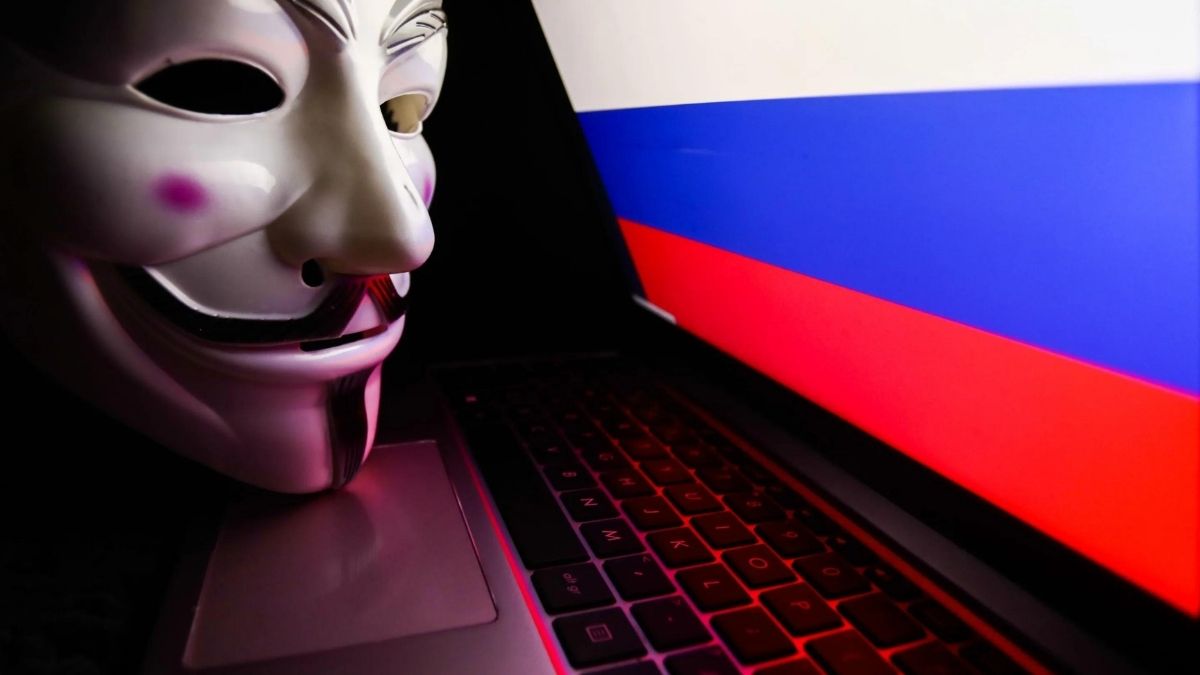 What does the non-profit site DdoSecrets hold?
On February 26, two days after the Russian invasion began, DDoSecrets published 200 gigabytes of emails from Belarusian weapons manufacturer Tetraedr, sent by individual hacker Anonymous Liberland and Pwn-Bär Hack Team. Belarus is a close ally of Russia in the war against Ukraine. A message is published with the dataset labeled "#OpCyberBullyPutin".
By early March, DDoSecrets had released 817 gigabytes of hacked data from Roskomnadzor, the Russian federal agency responsible for monitoring, controlling, and censoring Russian mass media.
The hacks just kept going. In mid-March, DDoSecrets published 79 gigabytes of emails from Omega Co, the research and development arm of the world's largest oil pipeline company, Transneft, which is state-controlled in Russia. In the second half of March, anti-Russian hacktivism began to heat up. DDoSSecrets has published five more datasets:
• 5.9 gigabytes of email from Thozis Corp, a Russian investment company owned by billionaire tycoon Zakhar Smushkin.
• 110 gigabytes of email from MashOil, a Russian company that designs and manufactures equipment for the drilling, mining and mining industries.
• 22.5 gigabytes of data allegedly from Russia's central bank. The source for this data is provided by the character The Black Rabbit World on Twitter.
• 2.5 gigabytes of email from RostProekt, a Russian construction company. The source for this data is confirmed by anonymous individual user @DepaixPorteur on Twitter.
• 15.3 gigabytes of data from Rosatom State Nuclear Energy Corp., Russia's state-owned company that specializes in nuclear energy and accounts for 20% of the country's domestic electricity production. It is also one of the world's largest exporters of nuclear technology products. The source of this data includes an email address hosted at the free encrypted email provider ProtonMail.
On the last day of March, the site also published 51.9 gigabytes of emails from Marathon Group, an investment firm owned by Russian tycoon Alexander Vinokurov.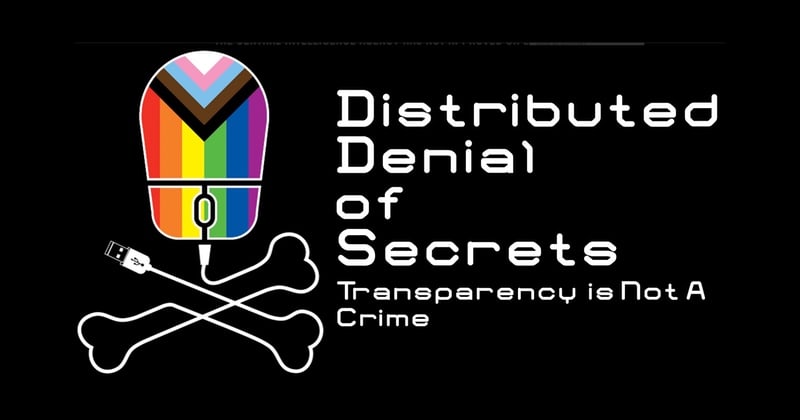 It is known that since the beginning of the Russian-Ukrainian war, Anonymous has vowed to wage a cyberwar against Putin. And they've delivered on that promise so far. This organization not only leaked Russian information, but also infiltrated Russian organizations to show people the truth about what is going on outside the country.
One of Anonymous' most notable feats was when they hacked Russian streaming services and TV channels that broadcast videos to show the Russian people what was happening in Ukraine.
Reportedly, Anonymous started in 2003 as a collection of web pranksters attacking websites for fun – but their activities have taken a more sinister turn. It's been more than two months since the announcement of the Russian hack and data collection, and Anonymous has yet to release any details about what specifically was in the e-mails obtained by the group. It should be noted, however, that the collection is so extensive that it may take a long time for an in-depth review.
You are reading the article
Anonymous hacks into Russian customs broker anonymously, exposes more than 1 million emails

at
Blogtuan.info
– Source:
danviet.vn
– Read the original article
here