Interviewing is a process that all job seekers go through. During the interview process, HR often gives some hypothetical cases, wacky questions for candidates to answer on the spot. Then, based on the candidate's answers and attitudes, people will evaluate and see who is suitable for the position they are recruiting for.
Junzi, born in 1990, is a university student who has graduated from college a long time ago, has experience and he is in the process of looking for a job. Junzi sent his resume all over the Internet but couldn't find a job, and he ended up getting a job recommendation by a friend and a face-to-face interview with his manager. But when it was about to end, the manager suddenly asked Junzi the following question:
"Besides participating in our company's interview, have you interviewed other companies?".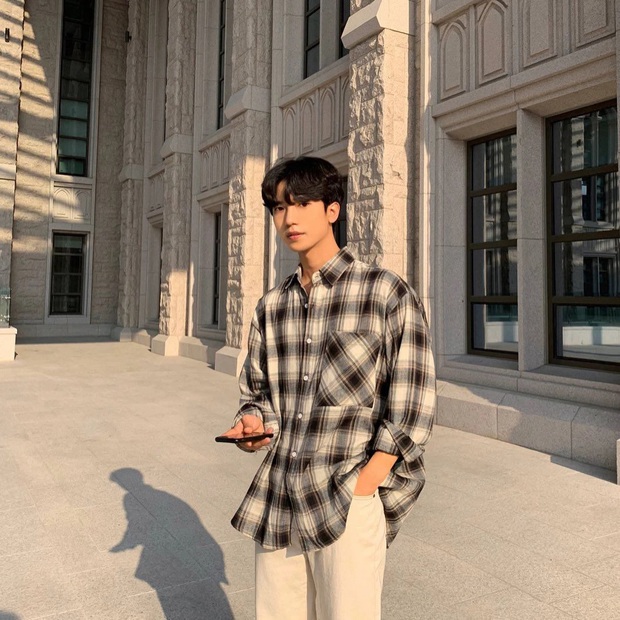 Junzi was stunned for a moment, then he remained calm and said: "In the past few days, I have participated in an interview with a number of companies in the same industry, but I am not satisfied. But today's interview is the first job I choose., because I want a permanent job. So everything is still in the process of my consideration and selection!".
After hearing what Junzi said, the interviewer kept nodding. The manager heard Junzi's decent answer, he smiled and accepted Junzi to work on the spot.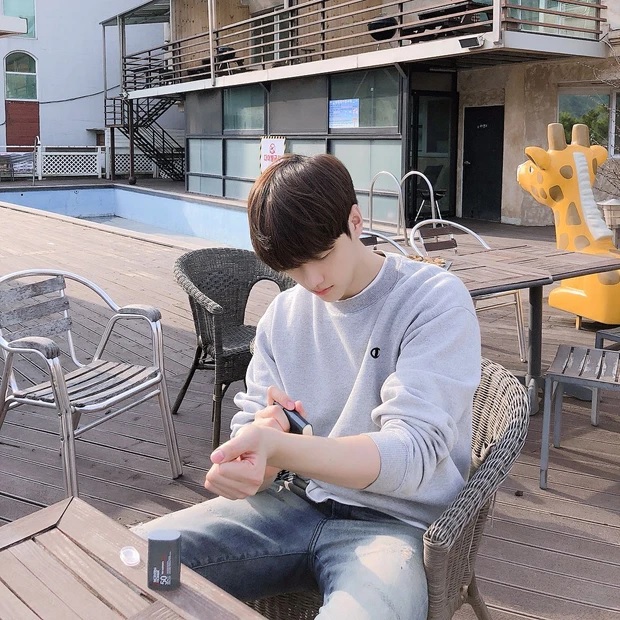 In fact, for this type of question, candidates should pay attention to the following 2 aspects, apply when encountering similar interview questions and everything will be OK!
First, pay attention to the purpose of the interviewer's question
If at the interview location, the interviewer was quite pleased with your performance and suddenly asked this type of question, you are likely interested. So make sure you stay calm and don't worry.
Now, the interviewer asks such a question, what the interviewer really wants to know is:
– What position are you interested in, are you really ready to join the company and how enthusiastic you are with the position or industry you are applying for.
– The interviewer has already selected candidates from all the interviewers, if you are very suitable for the job requirements, your answers can determine the key to your success in getting this position. At this point, you just need to show your sincerity. The advantages and attitudes about the future about the position you want to get.
Second, when answering what should be avoided?
– Don't lie, if you have applied for a position at another company, don't say no.
– Do not reveal to the interviewer the names of other companies you are applying for.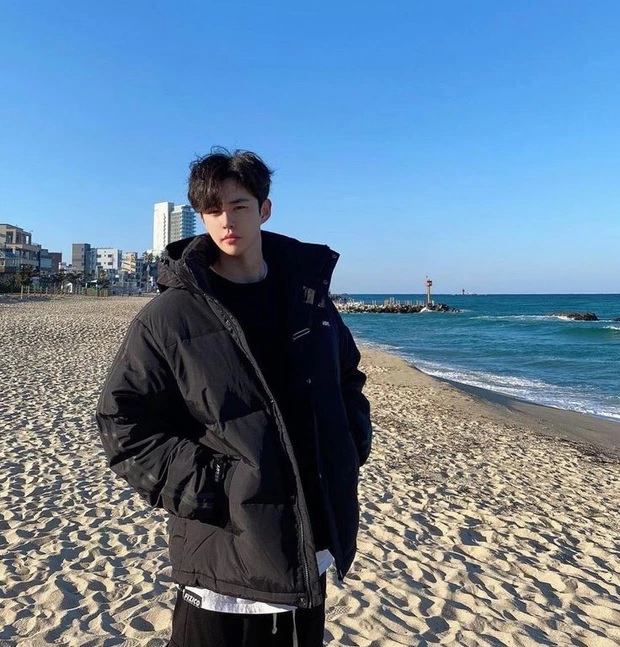 It can be said, if you encounter a similar question situation. The best way to deal with this is not to name other companies but to simply say that you have applied for a handful of similar positions, preferably in the same industry. Also, emphasize that the position you are applying for is your number one choice, and that you are someone with a long-term growth plan.
Source: Sohu
https://kenh14.vn/ngoa-cho-chung-toi-ban-da-phong-van-o-cac-cong-ty-khac-chua-dap-the-nao-de-chinh-phuc-nha- Tuyen-dung-ngay-land-dau-tien-20220507013707279.chn
You are reading the article
"Besides us, have you interviewed at other companies?"

at
Blogtuan.info
– Source:
Soha.vn
– Read the original article
here