Tech
Facebook is out of time, becoming a 'website for the elderly': The price of 'hiding' Mark Zuckerberg
"White hot" is a documentary that outlines the ups and downs of Abercrombie & Fitch, an American fashion brand on the verge of decline after seeing tremendous growth in the early 2000s.
The film deeply explores Abercrombie & Fitch's "obsession" in recruiting staff – people who must have the appearance and light skin. This, combined with outdated designs, such as low-rise jeans or monotonous t-shirts, has made Abercrombie & Fitch gradually forgotten. The price of sticking with one generation for so long is that the next generation won't be interested in it anymore.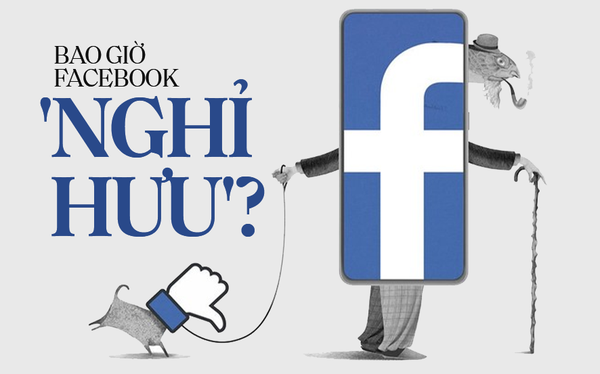 According to The Economist, what is happening with Facebook, the world's largest social network, is similar. The monotony of Facebook is reflected in the image of its CEO, billionaire Mark Zuckerberg, who only appears in front of the press in jeans and a familiar T-shirt.
WEBSITE FOR ELDERLY
Facebook, once known as a place for Harvard undergraduates to judge each other's physical appearance, is now seen as a site for the elderly in their 40s and 50s, according to The Economist. Investors also conceded that Facebook is "out of fashion" as its market capitalization has dropped 35% this year, including the $232 billion loss in February, a record one-day drop. on the stock market.
In fact, many of Facebook's problems are greatly exaggerated. The number of daily users of Facebook still reaches 2 billion people, or nearly a third of the global population. The drop of 1 million users in India in the fourth quarter of 2021 is only part of the consequence of the price increase in mobile data.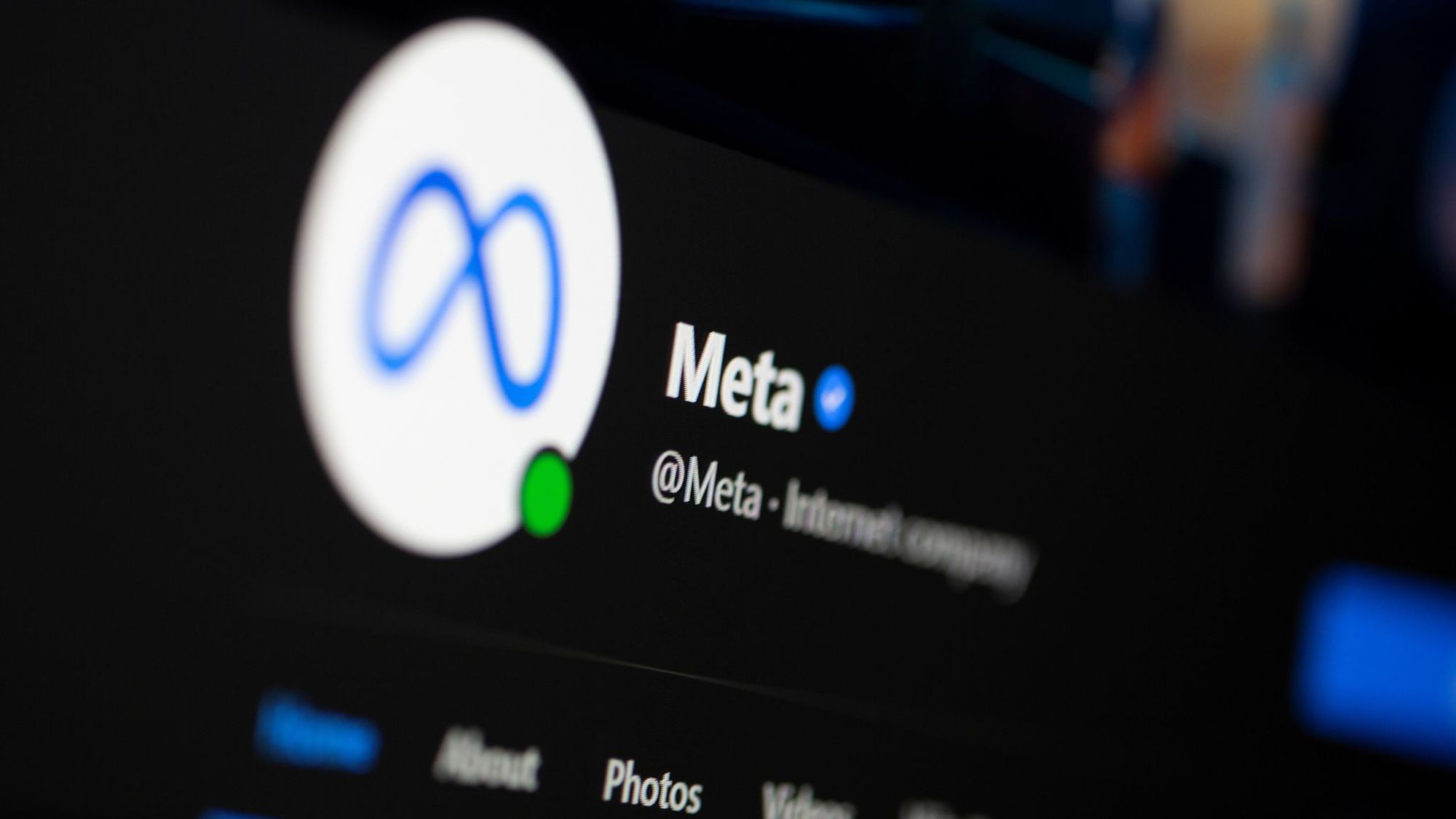 Facebook could lose up to $10 billion in revenue this year after Apple changes privacy rules
However, considering that Apple changed its privacy rules, things will be much more complicated. Facebook said that Apple's change to the way advertising works on iOS apps, specifically making it more difficult for app makers and advertisers to track user behavior, will cost Facebook up to 10 billion dollars in revenue this year. Facebook then quickly devised alternatives, such as minimizing the loss of advertising effectiveness.
Even so, even if these barriers are removed, Facebook's aging seems to be immutable. In developed countries, young people are always the first target audience for the advertising business, but this is gradually disappearing with Facebook.
In Facebook's five most important countries, new user account registrations under the age of 18 fell by a quarter over the course of a year. Mark Zuckerberg himself admits that it is true that Facebook is "indifferent" to young users in the context of major competitors, especially TikTok, which is constantly expanding.
EFFORT, BUT NOT ENOUGH?
In the past, Facebook has always prioritized social networks. Even after acquiring Instagram in 2012, the company also restricted the recruitment of former Instagram employees for fear that the new application would usurp Facebook's number one position.
Meta also made efforts to develop a young user audience, such as launching Messenger Kids or Instagram Kids projects, although both were halted shortly after. Reels, a short video product, was also adopted by Meta as a way to strengthen its counterattack against TikTok. Even Mark Zuckerberg changed the company's name from Facebook to Meta to reaffirm the brand.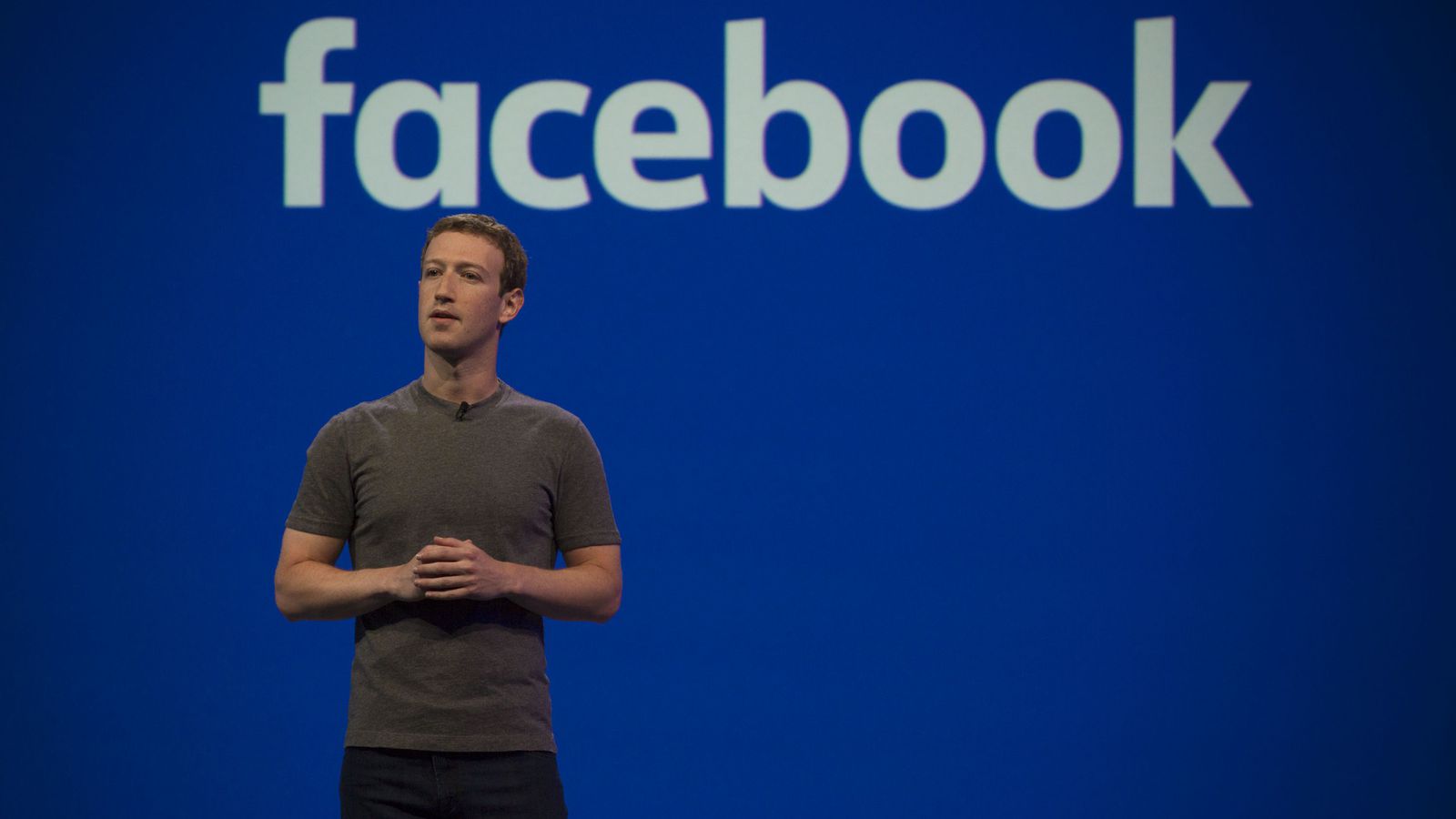 Mark Zuckerberg in the familiar T-shirt and jeans
Those are clearly the right changes, but people still ask, when will Facebook "retire"? They fear that this social network, one day, will only remain in ruins and become a true "ghost city".
In fact, instead of staying with Facebook, young users are switching to other newer applications such as Snap or BeReel – the photo messaging application that is extremely popular. Facebook is clearly losing its traction as a place to connect, although it has tried to reinvent itself as a different platform.
In the entertainment sector, TikTok rose to the top. Reels was born then as a lifeline to compete with the most downloaded app in 2021 and even surpass Instagram in popularity among young users.
Regrettably, almost anyone who uses Reels has commented that it looks like a TikTok clone. The increase in time spent on Reels also means that users will spend less time on legacy features like Feed and Stories – the formats that currently generate a lot of ad revenue for Facebook. Reels accordingly still has many doubts, although the Meta side continues to insist that they are working to improve the new feature to perfection.
https://cafebiz.vn/facebook-het-thoi-tro-thanh-trang-mang-danh-cho-nguoi-gia-cai-gia-cua-viec-nup-bong-mark-zuckerberg-ceo-bao- nam-chi-mac-chiec-ao-phong-xam-va-quan-jeans-20220509105002038.chn

https://cafebiz.vn/facebook-het-thoi-tro-thanh-trang-mang-danh-cho-nguoi-gia-cai-gia-cua-viec-nup-bong-mark-zuckerberg-ceo-bao- nam-chi-mac-chiec-ao-phong-xam-va-quan-jeans-20220509105002038.chn
You are reading the article
Facebook is out of time, becoming a 'website for the elderly': The price of 'hiding' Mark Zuckerberg

at
Blogtuan.info
– Source:
genk.vn
– Read the original article
here