Business
Don't assume "money isn't important" before you can take care of yourself and your family
My cousin is about to graduate from college, when asked about her career plans, she said: "I hope I can find a job I like and work for the rest of my life, no matter how much the salary is." I immediately objected, saying that money is very important, really cannot be ignored when looking for a job, and received an answer with a very sarcastic attitude: "Enough is enough. I'm not as greedy as you." For me, thinking "money matters" proves the maturity of each individual. Only we adults know how useful and necessary money is. In their youth, they are always busy talking about what they like and underestimate the value of money.
A friend of mine wrote on her personal page like this and I find it very true: "You earn 4,000 yuan/month, that's enough for you. But can you guarantee that you and your loved ones won't get sick or have an accident in life? The risk tolerance of people without money is too low, like a weak yellow leaf trying to cling to a tree branch, it only needs to be blown by the wind to fall."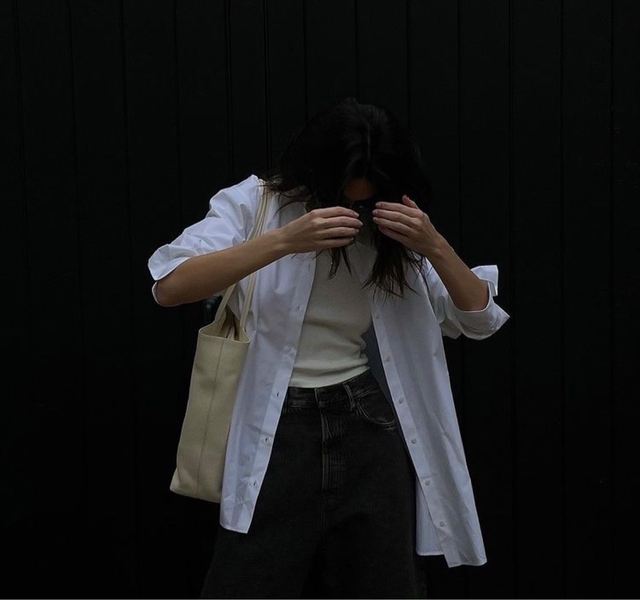 There are three types of people who always say that money is not important. A person is really rich, two is that they have never experienced the pain of lack of money and three is to cover up the fact of their inability to earn money. The first type of person we can ignore, but the latter two will pay a heavy price for thinking with a lack of depth about money.
Money can't buy everything, money can't buy time, money can't buy love, money can't buy health. This is true, because nothing in the world is almighty, but "not almighty" does not mean "unimportant". Money really isn't everything, and we certainly can't make making money our lifelong goal. But you have to admit the importance of money, you have to be afraid when you don't have enough money on you.
Have you ever noticed that people who are full of money exude comfort in both thinking and acting. If they buy a piece of clothing that doesn't fit, they can give it away instead of going to the store to exchange it. When they receive a wedding invitation from a friend, they can sincerely wish you a happy life with your new family and don't have to worry about eating noodles next month… In short, when you have money, we will have more choices, and they will take less energy, as well as less effort to calculate, weigh and measure. For them, life is more of a challenging game than a difficult one.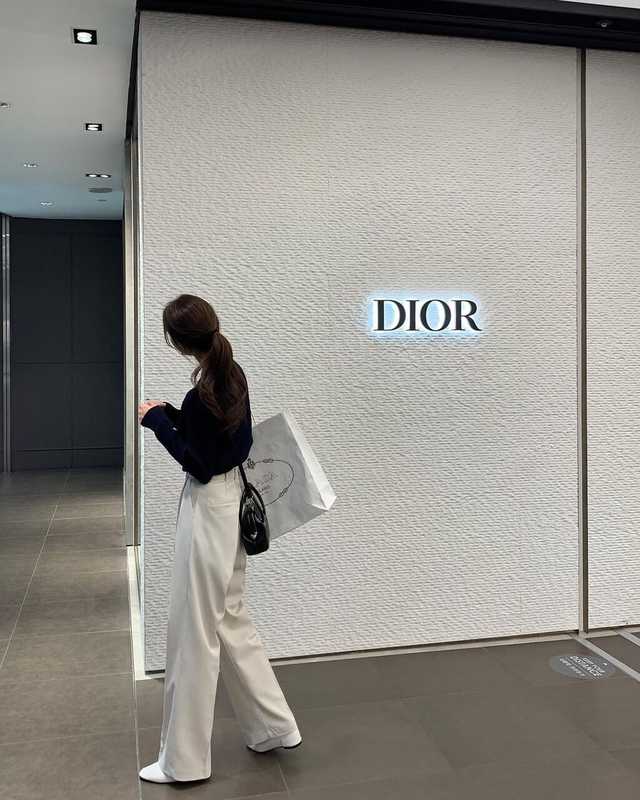 The experiences of living above are completely different from those of people who are choked by money. So people should know the importance of money earlier. And most importantly, work hard, try to earn and accumulate, to prepare yourself for the best future.
You are reading the article
Don't assume "money isn't important" before you can take care of yourself and your family

at
Blogtuan.info
– Source:
cafebiz.vn
– Read the original article
here