Thế Giới
The US considers not renewing the exemption for Russia to repay its debt
The administration of US President Joe Biden is ready to block the possibility Russia pays US bonds after the deadline next week.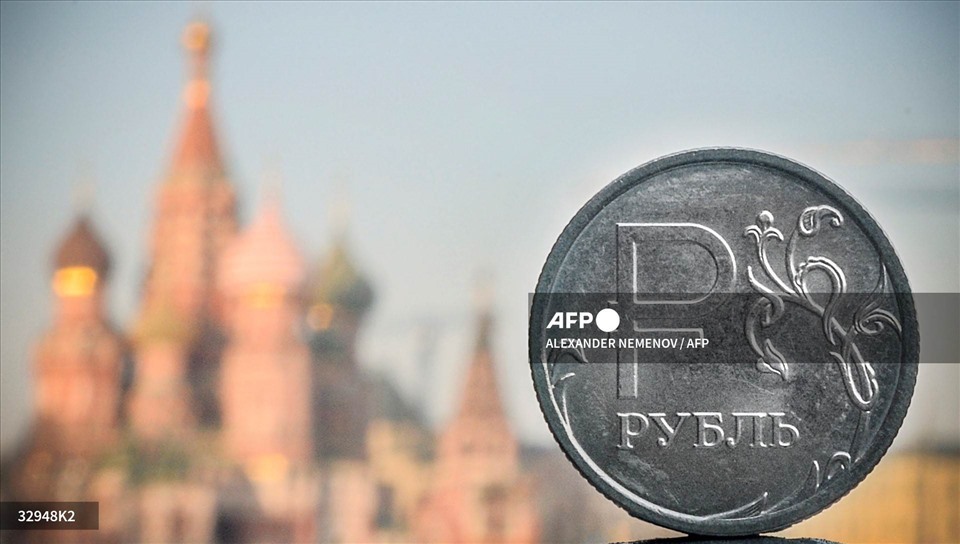 The Treasury Department's Office of Foreign Assets Control is expected to allow the temporary waiver to expire after the May 25 deadline, sources familiar with the matter told Bloomberg.
The waiver, issued shortly after the US imposed sanctions on Russia over the Ukraine war in February, gave Moscow the ability to pay, helping Russia avoids default.
The end of the US waiver for Russia could be the final limit on Russia's debt problem after nearly three months of war in Ukraine. To date, Russia has managed to pay off all its debts with its creditors, bypassing a series of sanctions that have blocked several payment methods.
The Russian payment includes a timely payment by the deadline in early May that helps Russia tap into its reserve USD to repay its debt. It is not clear how Russia has bypassed US sanctions to use these foreign currency reserves for debt payments.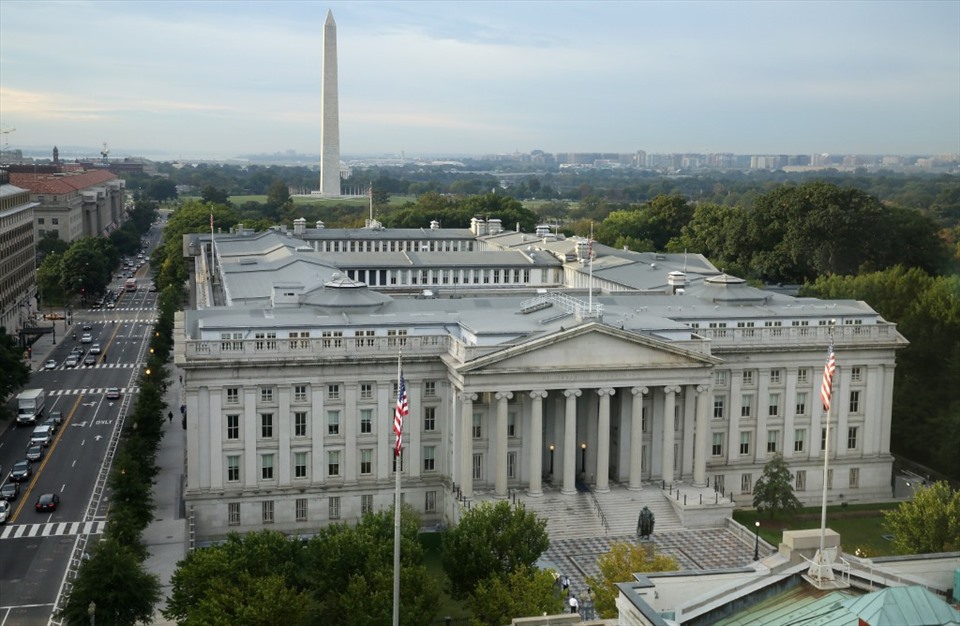 Some U.S. Treasury officials have privately argued that allowing Russia to repay debt would further drain Russia's budget and divert resources away from weapons and military operations in the Middle East. Ukraine. However, the Joe Biden administration decided not to renew the waiver in order to maintain financial pressure on Moscow, the sources pointed out.
Another source said that the US Treasury Department has not made a final decision yet.
Any impact on Russia's finances from payments to creditors, Bloomberg points out, will be affected by the amount of money Russia collects on a weekly basis through its exports of oil, gas and other commodities.
"It was an interesting thing. This move will make Russia "a debtor that wants to pay, but is not paying," said Matthew Vogel, an expert at FIM Partners, UK.
Further Moscow payments are due on May 27 for foreign bonds maturing in 2026 and 2036. The 2026 bonds are USD but are payable in euros, Swiss francs or British pounds, as well as in British pounds. interest payments in USD for accounts in Switzerland, the United Kingdom or the European Union.
The 2036 euro bond has an additional provision allowing payment in ruble.
However, given the U.S. decision to block American investors from receiving money from Moscow, those provisions may not be enough for Russia to circumvent strong sanctions.
If Russia really finds a way to avoid sanctions and pay this time, the next debt payment will take place on June 24, with the provision to pay in USD when the interest on the 2028 bonds is due.
Overall, Russia has $490 million in bond payments in foreign currency to creditors before the end of June.
This continues to be the baseline scenario for a default and she doesn't know why the US would do it, said Carlos de Sousa, an investor at Vontobel Asset Management in Zurich. "Russian government debt very low, they still have the resources and some money is flowing in. So for them to continue to pay the debt is not overwhelming. The Russian government just wants to preserve its reputation," she said.
You are reading the article
The US considers not renewing the exemption for Russia to repay its debt
at Blogtuan.info – Source: laodong.vn – Read the original article here