Thế Giới
Russian energy group Gazprom announced extremely high profits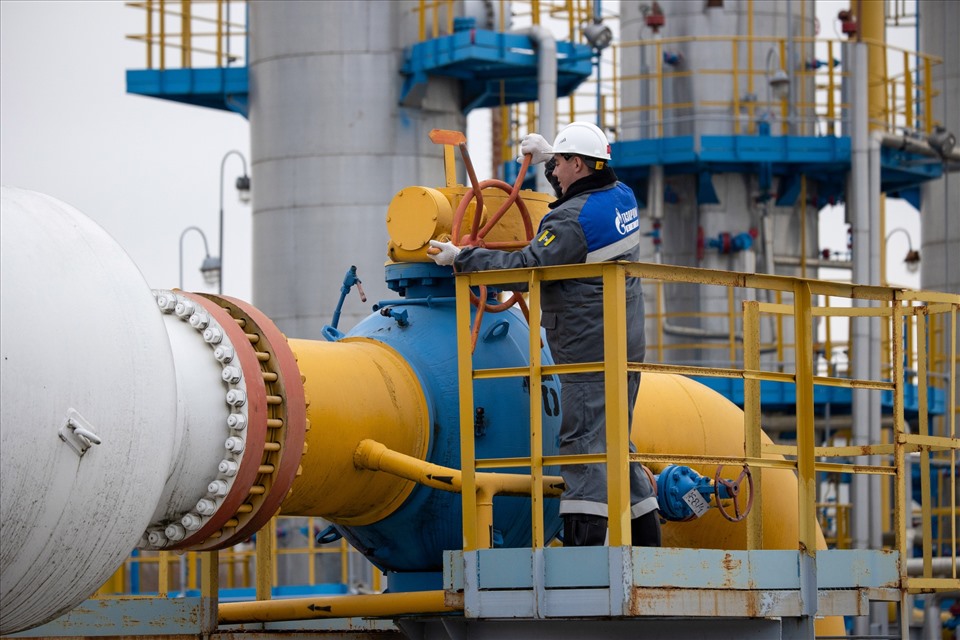 Bloomberg quoted the announcement of Gazprom The group's net profit has increased to 2.090 billion rubles ($29 billion) in 2021 from 135 billion rubles ($1.8 billion) the year before, said the group's net profit, April 28, said on April 28. This is below the average estimate. Revenue increased 62% to 10.200 billion rubles ($140 billion), also the highest annual result ever.
Gazprom benefits from oil prices and gas prices skyrocketed during Europe's worst energy crisis in decades. Europe – Gazprom's largest export market – faces a severe energy deficit due to the post-COVID-19 recovery while stockpiles are at their lowest levels in years. Although Gazprom meets its delivery obligations, gas flows to Europe are limited as it prioritizes domestic re-storage.
"The price situation combined with our well-crafted supply policies has made 2021 one of the most successful years for Gazprom Group," said Deputy CEO Famil Sadygov. in an interview with the internal publication in late December.
On April 28, Gazprom's shares increased by 5% in Moscow trading and increased by 1.4% to 240.47 rubles at 5:10 local time.
Gazprom has expected revenue and profit in 2022 to surpass 2021, but it is not clear whether this target can be achieved. In the context of Russia conducting a military campaign in Ukraine, the West is punishing the export sector Russian oil and gas.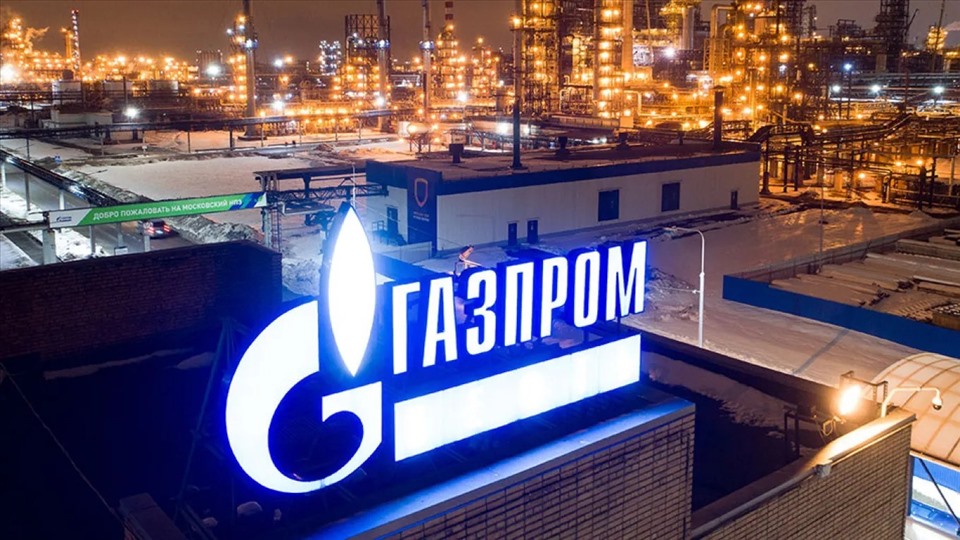 Gazprom's gas output is expected to drop by 4% this year, Deputy CEO Vitaly Markelov told an internal magazine on April 28. Mr. Markelov said the group expects output to drop to 494.4 billion cubic meters from 514.8 cubic meters last year. This will be Gazprom's lowest output since 2017 when production reached 471 billion cubic meters.
Last month, President Vladimir Putin ordered "unfriendly countries" (countries that sanction Russia) to pay for gas purchases in cash. ruble – by setting up two linked bank accounts to process forex transactions.
Earlier this week, Gazprom paused supply gas for Poland and Bulgaria until these two countries agree to Moscow's demand for payment in rubles. According to Kremlin spokesman Dmitry Peskov, Russia will stop supplying gas to other buyers who do not pay in rubles when payments are due, according to a presidential decree.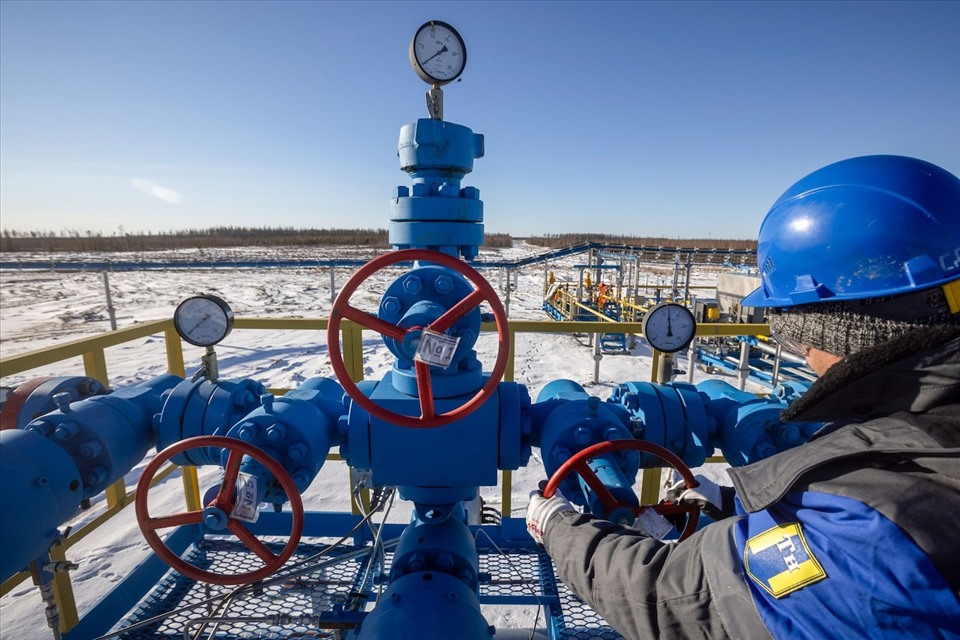 In an interview in December, Mr. Sadygov said Gazprom was on track to pay a dividend for 2021 of more than 45 rubles a share. This is almost three times the previous record set in 2018.
However, the commands punish Russia Westernization has prompted several Russian companies, including steelmakers Severstal PJSC and NLMK PJSC, and gold miner Polymetal International Plc, to delay or stop payments. Oil producer Zarubezhneft OAO has asked the government to exempt the company from paying dividends for 2021, Interfax reported, citing a source familiar with the matter.
The Ministry of Finance said it would consider the dividend payment case of each state company separately. "State-owned companies are more likely to pay dividends to supplement the budget," Andrey Lobazov and Maria Fedorova, analysts at Aton, said in a research report on April 15. "With more than 50% government control, Gazprom's dividends are the main source of contribution to the state budget." Aton estimates the probability of Gazprom paying a dividend is moderate.
You are reading the article
Russian energy group Gazprom announced extremely high profits
at Blogtuan.info – Source: laodong.vn – Read the original article here