Thế Giới
The global economy faces the biggest challenge since World War 2
Background global economy is on the verge of crisis husband crisis, facing the biggest test since World War 2.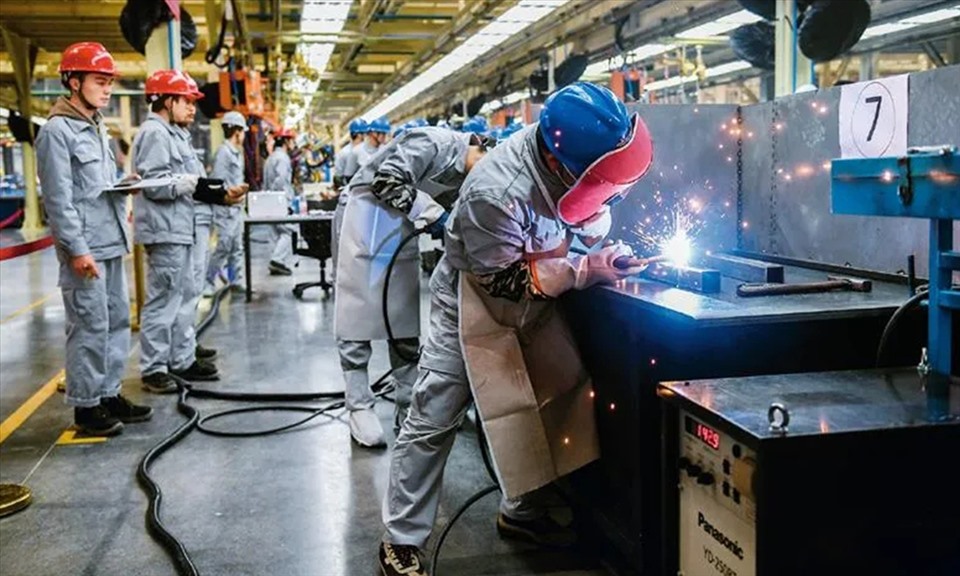 In the context of World Economic Forum (WEF) The first to be held in person since 2020 opened in Davos, Switzerland on May 23, the International Monetary Fund (IMF) said, the world economy is facing its biggest challenge since then. World War 2.
IMF Managing Director Kristalina Georgieva said that the world is facing a series of potential calamities. She warned that the Russia-Ukraine conflict added to the effects of the COVID-19 pandemic, weighed on the economic recovery and fueled inflation as food and fuel costs skyrocketed.
Rising interest rates are putting additional pressure on countries, companies and households with mounting debts. Market turbulence and ongoing supply chain constraints also pose risks.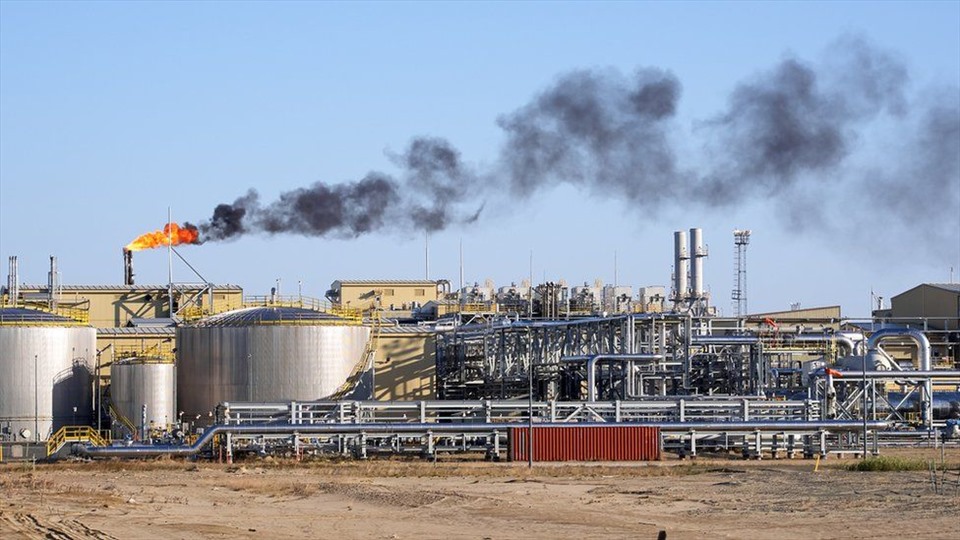 Add to that climate change. The Director of the International Energy Agency (IEA) Fatih Birol called on countries to make the right investment choices to deal with the shortage of fossil fuels caused by fossil fuels. Russia-Ukraine conflict cause.
The magnitude of the challenge facing the world economy was highlighted in a new report by the Organization for Economic Co-operation and Development (OECD) on May 23, which showed that GDP of the G7 countries shrank 0.1% in the quarter. 1.222 compared to the previous three months.
German Economy Minister Robert Habeck said: "We cannot solve problems by focusing on just one of them.
If none of these issues are resolved, I fear we will witness a global recession — with enormous implications, not only for climate, climate protection, but also for global stability."
To limit economic tensions, the IMF is calling on government officials and business leaders to meet in Davos to discuss lowering trade barriers.
But as countries are tackling the domestic cost of living crisis, some are moving in the opposite direction, taking measures food export restrictions and agricultural products, which could exacerbate shortages and drive up prices globally.
Earlier this month, India's decision to ban wheat exports sent grain prices skyrocketing, despite being a relatively small exporter. Indonesia banned most palm oil exports in April to protect domestic supplies, but will lift the ban this week.
Speaking during a visit to Japan on May 23, President Joe Biden said that a recession is not inevitable. He reiterated that the White House is considering removing some of the tariffs on Chinese goods from the Trump era, which Treasury Secretary Janet Yellen said does more harm than good to consumers and businesses. American industry.
"The best solution the administration has is to remove tariffs on Chinese goods," said Jason Furman, a former top economic adviser to President Barack Obama. That solution isn't huge, but it will be bigger than any other option they have."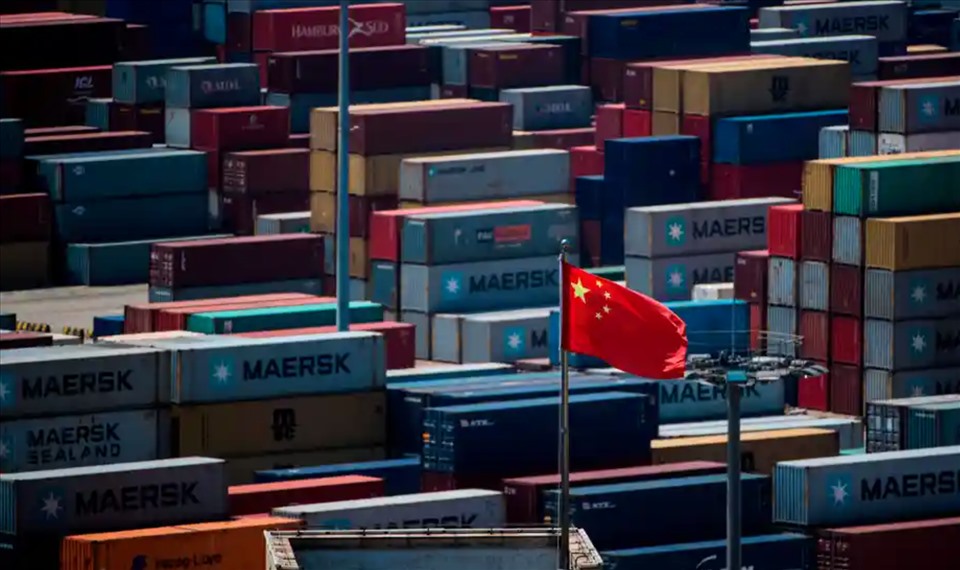 The US is "in the worst shape of any economy in the world," Furman told CNN. Consumers are worried about inflation, but they still have large savings and spending remains strong.
Mr. Furman expressed more worry about recession risks in about a year or so into the future. He thinks the US Federal Reserve should try a "soft landing", but it is unclear whether it will succeed.
While, China's economic growth could decline this quarter as a result of the COVID-19 lockdowns in Shanghai, Beijing and dozens of other cities, along with the aftermath of the property crisis. China's central bank cut its key interest rate to a record on May 20 after housing sales collapsed.
Zhu Ning, a professor at the Shanghai Institute of Advanced Finance, said he believes authorities still have many options to tackle the range of challenges facing the world's second-largest economy. According to him, China still has a lot of room if it wants, like lowering interest rates, to stimulate the economy.
You are reading the article
The global economy faces the biggest challenge since World War 2
at Blogtuan.info – Source: laodong.vn – Read the original article here