Business
Vietnam's tourism will lose $23 billion in revenue in 2020 due to the impact of Covid-19, experts reveal a potential 4E strategy to "turn the tide" in 2022
How does Covid-19 affect tourist demand?
According to a statistic, up to 62 million workers worldwide lost their jobs in the tourism industry and in Vietnam alone, the tourism industry suffered a loss of 23 billion USD, 95% of international travel businesses across the country stopped working. operating in 2020. Therefore, after the Covid-19 pandemic, everyone is looking for new travel experiences to revive their spirits and find new inspirations in life. The travel needs of post-Covid tourists also change accordingly.
According to a new survey by Visa's Green Shoots Radar, 42% of participants believe that they will travel for pleasure in 2022. In which, 3 factors customers care most about when traveling, according to a recent survey. by NielsenIQ Vietnam, for a personalized experience (82%), high safety standards (81%) and privacy (58%).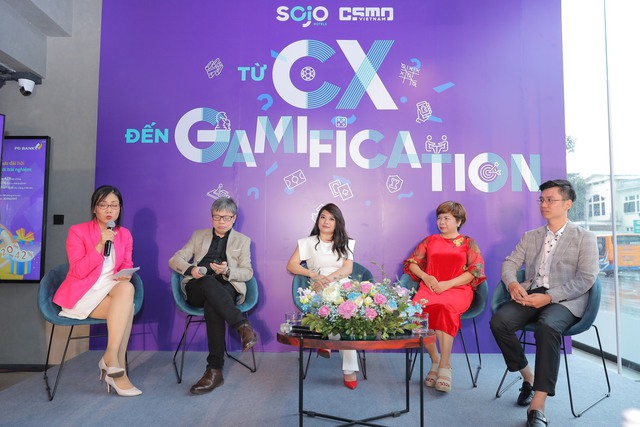 Mr. Le Quoc Vinh, Chairman of the Board of Directors and General Director of Le Media Group, recalled the time when he was still affected by the Covid-19 epidemic, he had to use the word "tragic" to describe the desolate scene at that time. that. There are 5-star resorts/hotels, staff is reduced, an employee plays the role of receptionist and guides guests to the room and serves at the dining table. Meanwhile, business owners only hope to operate normally to avoid bankruptcy, not to mention the two words "loss – profit".
But it is also because of this situation that after Covid, tourists began to have new needs when traveling, more specifically in booking resorts/hotels. Mr. Vinh expressed at the exchange "From CX to Gamification" " (CX stands for Customer Experience) held on May 24: "In the past, when "booking" the hotel, we were "tied" to one rule: if you cancel the booking close to the time of check-in, you can be fined or not pay the deposit. customers request to cancel the booking at any time because they may be infected with Covid at the airport. Such flexible policy helps travelers no longer feel the risk when booking a hotel."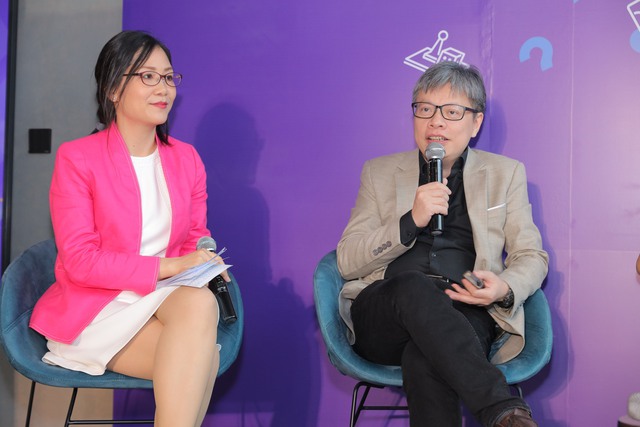 Some other needs were also mentioned by Mr. Vinh such as many tourists wanting to serve themselves to limit their exposure to health problems, wanting more high-tech experiences at the resort/hotel after 2 years. At home, want changes in resting space that are both enjoyable and safe…
The importance of CX to the hotel industry
However, true CX people always have difficulty at the first step – convincing the management, according to Mr. Hoang Anh Duc, Customer Experience Specialist, Center Manager for Customer Experience Management (CXM), Strategy Division, MSB Bank shared. The reason is that in the first 1-3 years, the benefits of reform cannot be clearly seen. Looking at the survey of the American market research company Forrester below, it can be seen that this road is long but highly effective later on.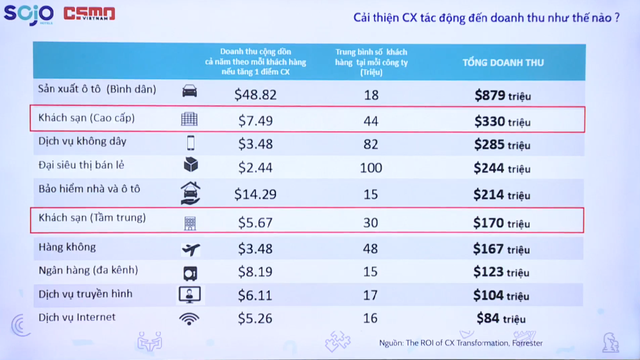 Since then, Mr. Duc also revealed the 4E strategy to let customers forget about time and immerse themselves in the business experience, including elements: Entertaiment (entertainment), Education (education), Esthetic (aesthetic). ), Escapist (escape from reality). Some prominent trends in the hotel today that attract customers can include the use of service robots, voice control of rooms, chatbots – virtual guides…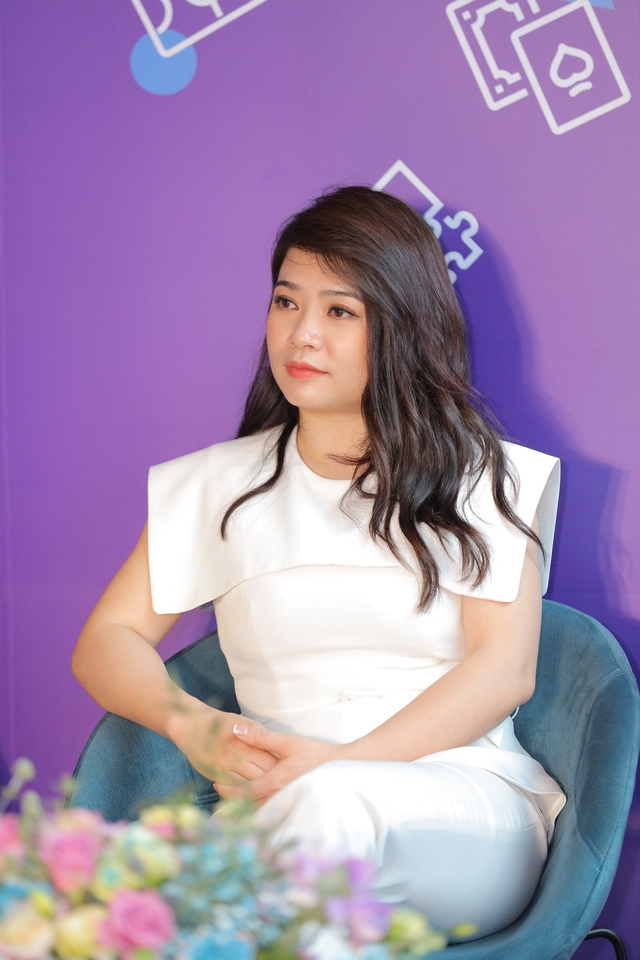 "By a lot of surveys, we realized that customers have a need for a destination that is always ready to welcome them, a place that meets their needs – not lacking in amenities but not in excess of rarely used facilities. They also want to be connected in a profound and comprehensive way, from space to people and emotions.
For global citizens, they also want to experience new things; I want a feeling that is both close and different. And they expect where they live to have taste."Ms. Nguyen Thi Thu Ha, Head of Style Shaping Department, SOJO Hotels shared her observations.
In fact, the race for customer experience (CX) has never ceased to be "hot" and is becoming more and more "hot" in the context of the new normal, especially for the hotel and tourism industry. Stemming from those studies, SOJO Hotels has built a brand new, convenient hotel model in Vietnam. With a customer-centric strategy, SOJO Hotels focuses on researching the "right and right" experiences and applying Gamification – "gaming" the customer experience.
For example, every detail at SOJO Hotels will remind guests of a certain game, sometimes a little "brain battle" with themselves. Two wooden brushes are subtly arranged so that guests can distinguish them from their companions, but also a way for them to reshape their personality and preferences. Indoor slippers with two colors that seem like "crack" are also ready to bring guests into the game of decoding the language.
After the Covid-19 pandemic, the needs of visitors have really changed. Anyone looking for fun travel experiences to revitalize their spirits and find new inspiration in life. According to the observations of many experts, current tourists not only need a convenient stopover but also want a more interesting place to stay.
https://cafebiz.vn/du-lich-viet-nam-that-thu-23-ty-usd-nam-2020-do-anh-huong-covid-19-chuyen-gia-tiet-lo-chien- luoc-4e-tiem-nang-lat-nguoc-the-co-in-nam-2022-2022052511283045.chn
You are reading the article
Vietnam's tourism will lose $23 billion in revenue in 2020 due to the impact of Covid-19, experts reveal a potential 4E strategy to "turn the tide" in 2022

at
Blogtuan.info
– Source:
cafebiz.vn
– Read the original article
here