Giải trí
Uong Tieu Phi – The truth about Uong Tieu Phi's lover's past, inferior to Tu Hy Vien
These days, noisy things Uong Tieu Phi has a new love, Truong Dinh Dinh even had an affair with this girl before the divorce From Hy Vien posted. Many people are curious about this hot girl with 2 children. Not letting the audience wait long, the latest information about Truong Dinh Dinh has just been posted.
Uong Tieu Phi is a noisy name in the newspaper after the divorce from Tu Hy Vien to Truong Dinh Dinh.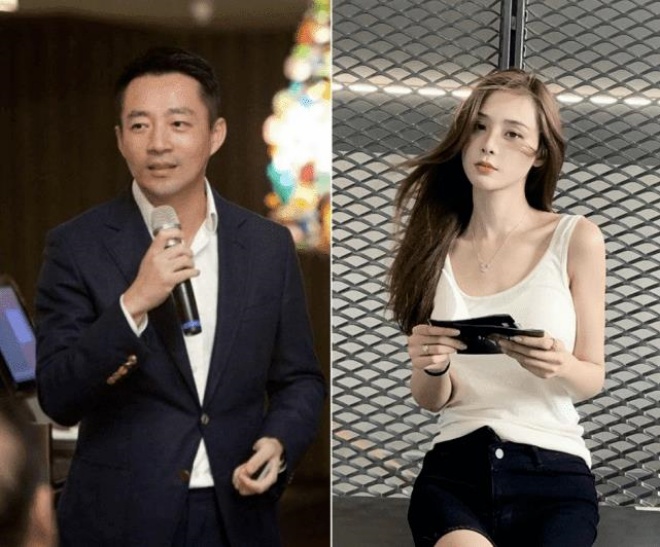 His new love past has just been revealed.
Recently, an account named To Nhan on Weibo revealed that she was in the same class as Truong Dinh Dinh and knew about this girl. Accordingly, formerly Truong Dinh Dinh named Ha Trach moved from Shandong to Beijing to look for opportunities to change his life.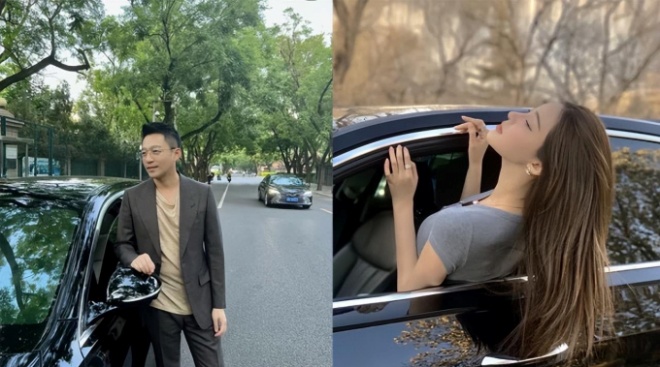 Truong Dinh Dinh before coming to Uong Tieu Phi had a debauched past.
When she was still in the countryside, Truong Dinh Dinh worked at a bar and dated many men, many times she had to abort pregnancy when she was pregnant. This hot girl is usually raised by someone worthy of her father's age. After graduating from high school and studying at the Beijing Film Academy, Truong Dinh Dinh was supported by a sugar daddy in his hometown. He even bought a car worth more than 800,000 yuan (27 billion dong) for her to easily travel.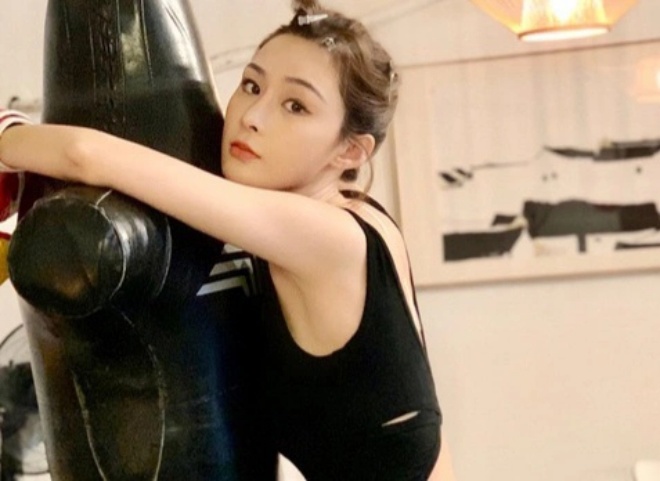 Truong Dinh Dinh was supported by his sugar daddy before coming to Beijing.
When he arrived in Beijing, Truong Dinh Dinh met Uong Tieu Phi and the two officially started a relationship. When she was pregnant, her ex-husband Tu Hy Vien requested an abortion. In return, he gave her a house, a car, a diamond ring, an expensive handbag… The person who released this news said that he disclosed the information was true, not for profit.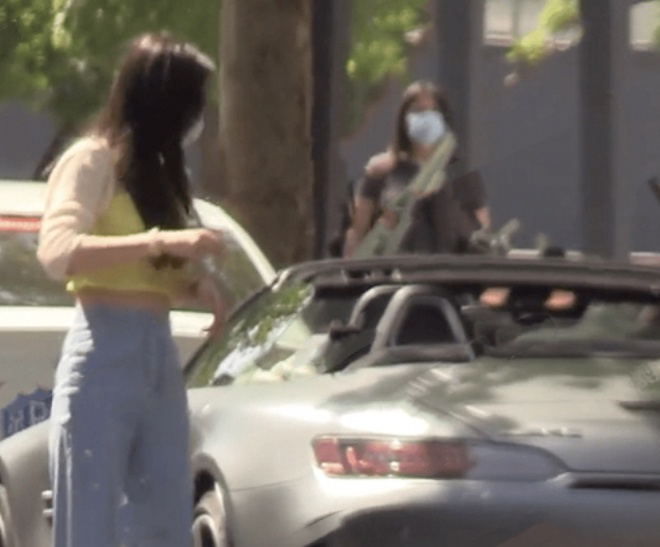 After Uong Tieu Phi suggested abortion, he bought a car for Truong Dinh Dinh.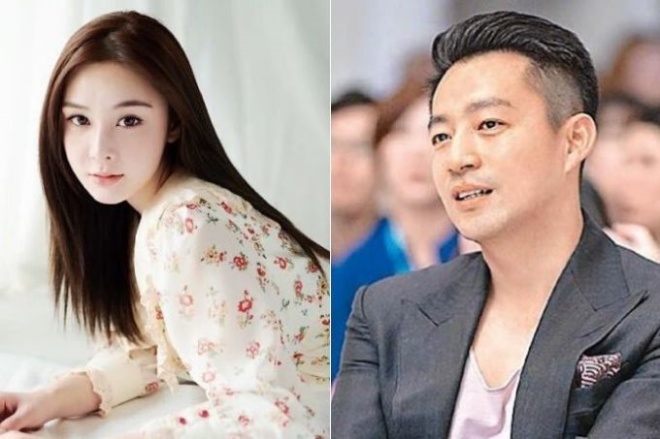 The relationship of the young master of Beijing and this hot girl has been around for a long time before the divorce from Tu Hy Vien.
For this news, many people were startled to hear about Truong Dinh Dinh. It was difficult for the audience to understand when Uong Tieu Phi was involved with this hot girl while Tu Hy Vien completely excelled in all aspects. Truong Dinh Dinh is far behind Tu Hy Vien from background to career.
Previously, paparazzi Uong Tu Te released a screenshot of the message between Truong Dinh Dinh and Uong Tieu Phi. Accordingly, this beauty said she was pregnant but was asked to abort by Beijing's young master. Currently, the incident is causing a stir on social networks.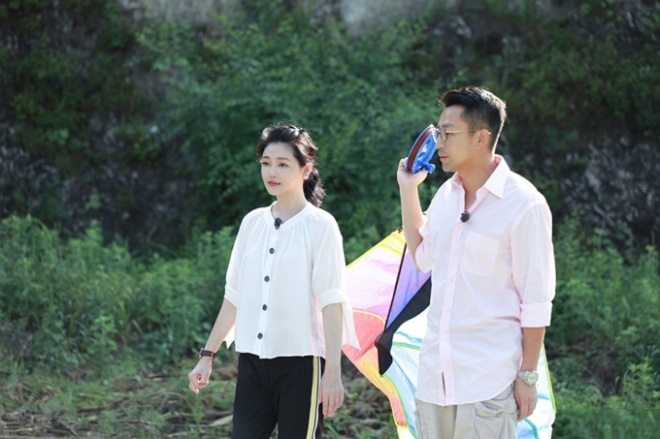 Many people think that Truong Dinh Dinh is far behind Tu Hy Vien.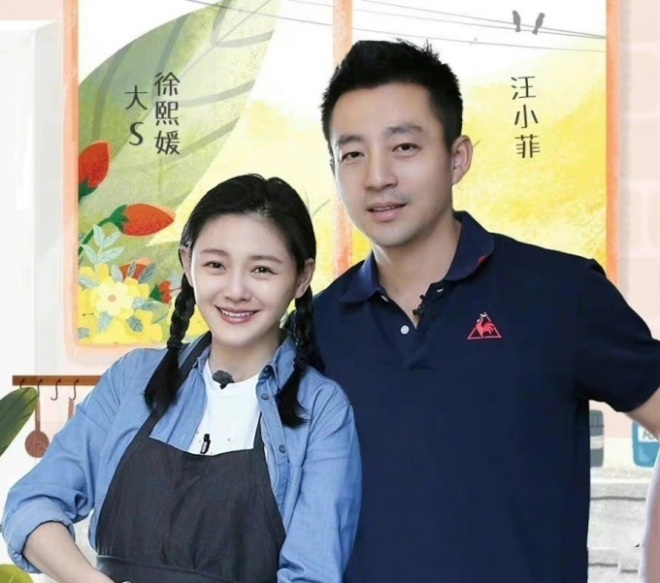 It was difficult for the audience to understand when Uong Tieu Phi betrayed his wife because of Truong Dinh Dinh.
As for Uong Tieu Phi, he just apologized to his ex-wife for his drunken words. Specifically, the businessman previously said that he had to pay for his wife's medicine when she had to take psychiatric medication. This made the image of Uong Tieu Phi worse in the eyes of the public. Tu Hy Vien has never badmouthed her husband after the divorce, but he not only tries to build an image of a loving husband and now "slanders" his ex-wife.
You are reading the article
Uong Tieu Phi – The truth about Uong Tieu Phi's lover's past, inferior to Tu Hy Vien

at
Blogtuan.info
– Source:
Eva.vn
– Read the original article
here