Thế Giới
The world is on the verge of a more serious energy crisis than the 70s
The world is grappling with rising energy prices, from gasoline, gas to coal. Some experts fear this is just the beginning.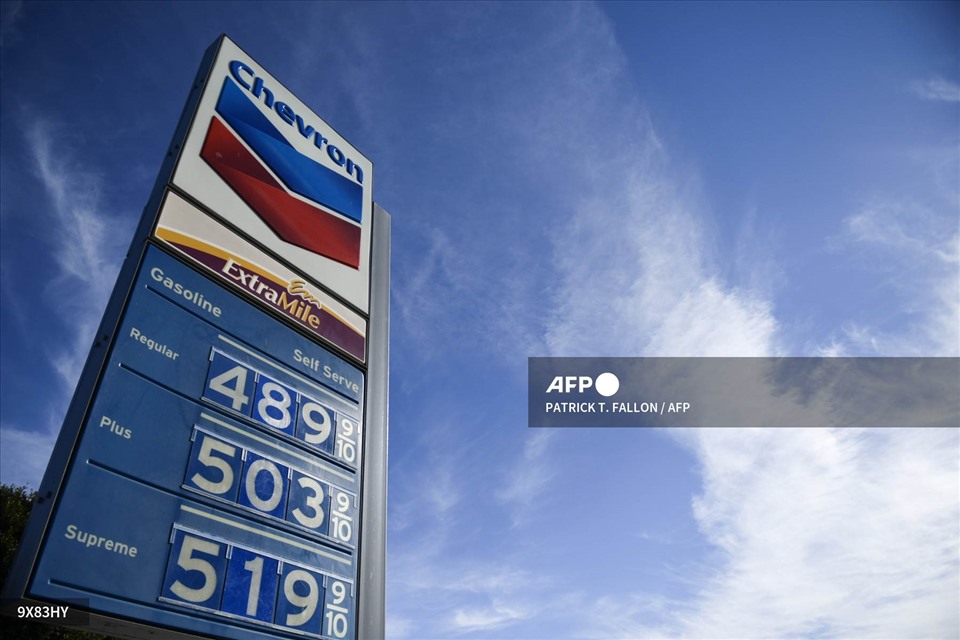 "Perfect Storm"
Current and former U.S. energy officials shared with CNN the concern that the Russia-Ukraine war, which came after years of non-investment in the energy sector, has plunged the world into a comparable crisis, even pass the race oil crisis the 1970s and early 1980s.
"Now we have an oil crisis, a gas crisis and a crisis," Fatih Birol, head of the International Energy Agency (IEA) watchdog group, told Der Spiegel. electricity at the same time. This energy crisis is much bigger than the oil crises of the 1970s and 1980s. It is likely to last longer."
The global economy has so far largely resisted rising energy prices. However, energy prices may continue to rise to unsustainable levels as Europe attempts to embargo oil and Russian gas. A lack of supply could lead to some tough choices in Europe.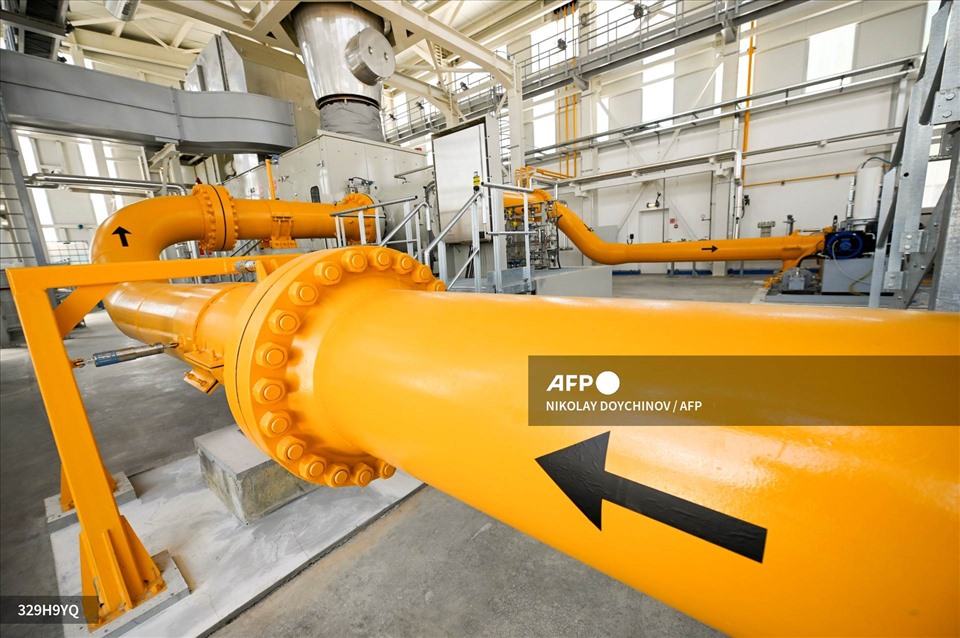 Joe McMonigle, secretary general of the International Energy Forum, agrees with the IEA's statement. "We're having a serious problem around the world that I think policymakers are just beginning to understand. It's the perfect kind of storm," he said.
The magnitude of that "perfect storm" – lack of investment, and dramatic supply and demand disruptions due to hostilities – will have wide-ranging consequences, potentially threatening the post-COVID economic recovery. -19, exacerbated inflation, fueled social unrest, and undermined efforts to save the Earth from global warming.
Birol experts warn of gasoline and diesel supply bottlenecks, especially in Europe, as well as the distribution of gas next winter in Europe.
"It was a crisis for which the world was not prepared," said Robert McNally, a former top energy adviser to former US President George W. Bush.
Not only are energy prices very high, but grid reliability is being challenged from extreme temperatures and severe drought.
Former Obama energy adviser Jason Bordoff and Harvard University professor Meghan O'Sullivan warned in the Economist at the end of March that the world was at the height of an "energy crisis that could turn out to be bad." worst since the 1970s".
Of course, there are key differences between today and the 1970s. Prices have not spiked like they were then, and policymakers have not resorted to harsh measures such as price controls.
"We have yet to see how bad this energy crisis is going to be," Bordoff said.
Presently gas price of the US increased by 52% in the past year to a record high. Gas prices have nearly tripled in the past year in the US. Gas prices have skyrocketed even further in Europe.
Europe's risk is greater than the US
The current energy turmoil is not only a consequence of the war in Ukraine but also related to the issue of investment in oil and gas – sectors that require large investments to maintain production.
Upstream investment (including prospecting, exploration and production) in the oil and gas sector is only at $341 billion in 2021, 23% lower than the pre-COVID-19 level of $525 billion and much lower than The 2014 peak was $700 billion.
Europe already grappling with an energy crisis since last year, prices for gas, coal and oil were at high levels long before Russia launched hostilities in Ukraine.
The oil crisis of 1973 was characterized by long lines of convoys at gas stations, shortages of fuel, and panic.
At the moment, experts are concerned about the possibility of fuel shortages, but the risk in Europe is greater than in the US. "Fuel shortages are a global problem. You'll soon see that, although maybe not in the US," Bank of America's Francisco Blanch pointed out.
The US remains one of the largest oil producers on the planet and a major energy exporter, he noted. Meanwhile, Europe is more dependent on foreign oil and gas – especially from Russia.
You are reading the article
The world is on the verge of a more serious energy crisis than the 70s
at Blogtuan.info – Source: laodong.vn – Read the original article here