Life Style
10-year-old girl is sad when her mother only wears old clothes for years
Ha Linh's family has 4 people, currently 3 mother and daughter are living together and father has to work far away. According to Ha Linh, her father built a farm in Binh Thuan and raised livestock on it. My mother is actress Quynh Anh. In the morning, the mother has to get up before 6 o'clock to take care of her two children, then go out to work to earn money to cover her life.
She told MC Oc Thanh Van: "I see that your mother is working very hard, so I want to earn money to help her. Items such as hairpins and baby keychains were sold to a few friends in the school. At home, my son and I often divide the chores to help our mother, such as cleaning and washing clothes. Whenever my mother can't cook at work, she cooks rice and then fried eggs to eat."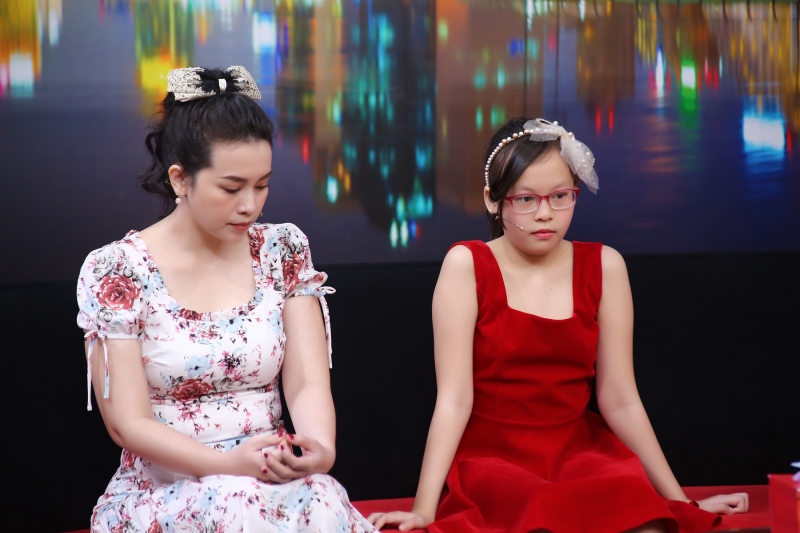 When Oc Thanh Van asked what she loved most about her mother, Ha Linh did not hesitate to answer: "Mother is very beautiful, tries and works hard, always takes care of her children and sisters, but doesn't think about herself. Eating and drinking also gives me good food and then I eat again, I also buy beautiful things for my children when I go out, but my mother always wears old clothes."
Quynh Anh, Ha Linh's mother, said: "She is always eager to make money, always making something to sell. At school, parents and friends also buy support, but I don't want her to focus on that too much. I'm also trying to earn money to take care of my baby, currently my child is studying in an international school with an 85% discount, I only have to pay 15% but I have to wait until the end of the year to pay in full. For many years, my parents haven't bought a new set of clothes, I just ask for old clothes, so the baby can already guess and understand for me."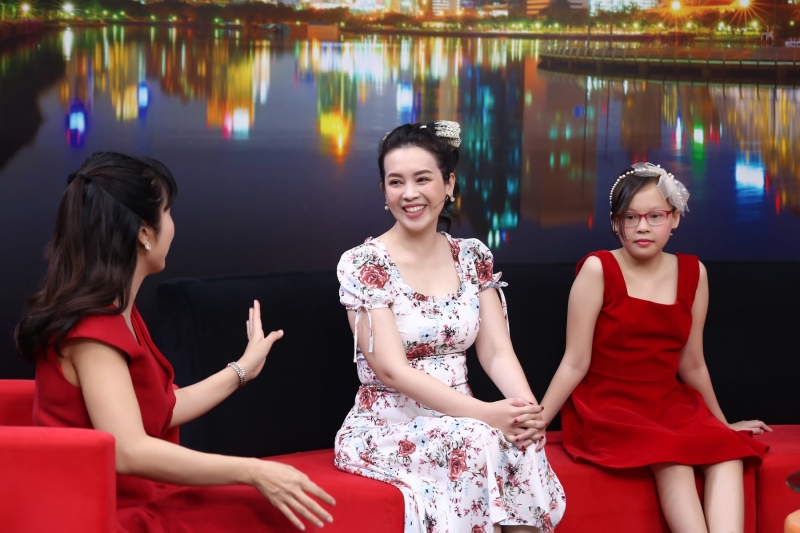 Quynh Anh's mother shared that because her father had to work far away, she had to take care of many things at home. Many days, when she comes home from work tired and stressed, she often closes the door in her room. However, because of her children, she tries to create a happy atmosphere in the family. Every night before going to bed, parents and children often talk to each other about everything that happened during the day.
After listening to the story, Dr. To Nhi A shared: "I was sitting inside listening to her confide, but I was very worried, because I was afraid that I would worry about making money too soon and losing my innocence of childhood. But what the baby is doing is also suitable for me, making me happy. She has a talent for handmade things, let her live with passion."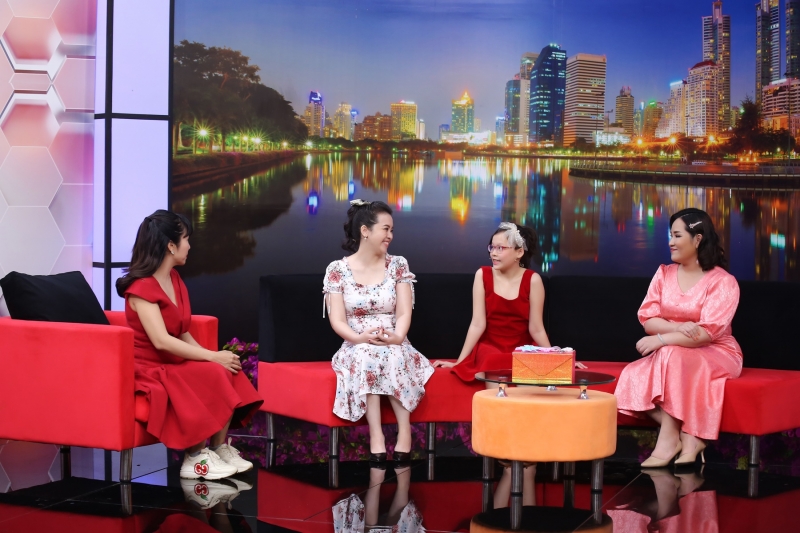 MC Oc Thanh Van gives advice to colleague Quynh Anh: "Let's stay optimistic about the challenges ahead, if we keep getting tired, the pressure will make us even more exhausted. Women of any age have a way to pack, balance, whether rice and fish sauce to balance everything."
What I want to say, baby Ha Linh will be broadcast at 19:15 on Friday, May 27, 2022 on VTV9.
You are reading the article
10-year-old girl is sad when her mother only wears old clothes for years

at
Blogtuan.info
– Source:
Afamily.vn
– Read the original article
here