Everyone wants to have a rich life and live in luxury. Many people were born at the finish line, many people struggled on the way to riches. But no matter how rich you are, if you don't know how to keep money and make money, you will end up empty-handed.
The path of life is full of temptations, causing us to be enthralled, unable to succeed or lost, and eventually lose everything. The road to money always contains many thorns, only those who overcome it will be satisfied for the rest of their lives.
Remember the following 20 things to stay strong on the way to getting rich and strong in the face of storms:
first. Do not fall into gambling habits. People who want to earn money by luck will definitely turn into poor people.
2. If you don't have the skills, experience, social connections and money, don't rush to start a business or start a business.
3. There should be no thought of "all you can eat, nothing will fall". Should know how to allocate resources (time, money, energy…). Place opportunities in different places to reduce the risk of losing everything.
4. Definitely buy insurance, you will save a lot of money.
5. If you want to learn a new skill, it's best to choose one that can be used in the long run, creating lasting value.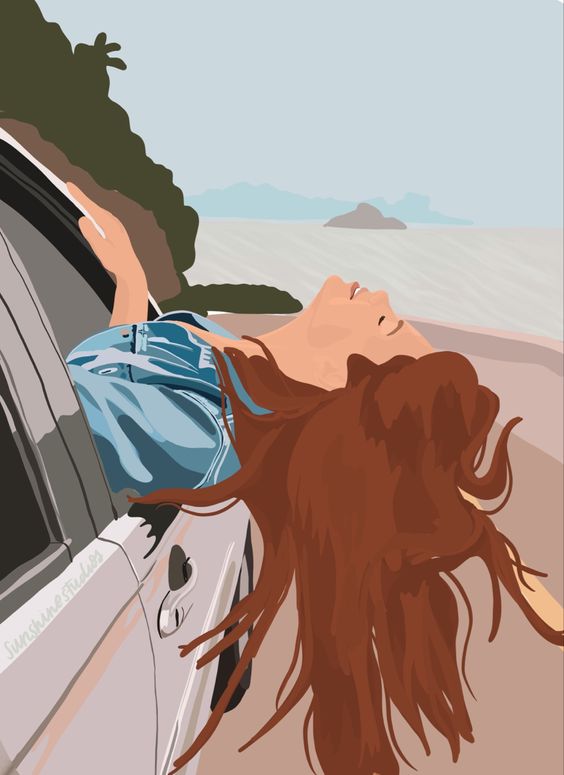 6. In the past, our grandparents had a saying "one profession gives nine, better than nine jobs". If you have decided to follow a certain profession for the rest of your life, you should focus on studying and improving your expertise to become an expert in your chosen field.
7. If you are just a novice in a certain industry, do not rush to try or risk investing in a startup.
8. So, constantly explore and learn new things. Sometimes the big opportunity you need is hidden in these things.
9. Do not change jobs too much, if possible, try to do at least 2-3 years. Recruiters like people who are persistent and stable at work.
ten. Do not have much contact with people who are stagnant, lazy, and not progressive. If not, over time, you will also become people like them.
11. Look for ways to create multiple sources of income and save as much money as possible.
twelfth. Stay away from people who like to gamble, or you will be easily dragged into the water as a companion.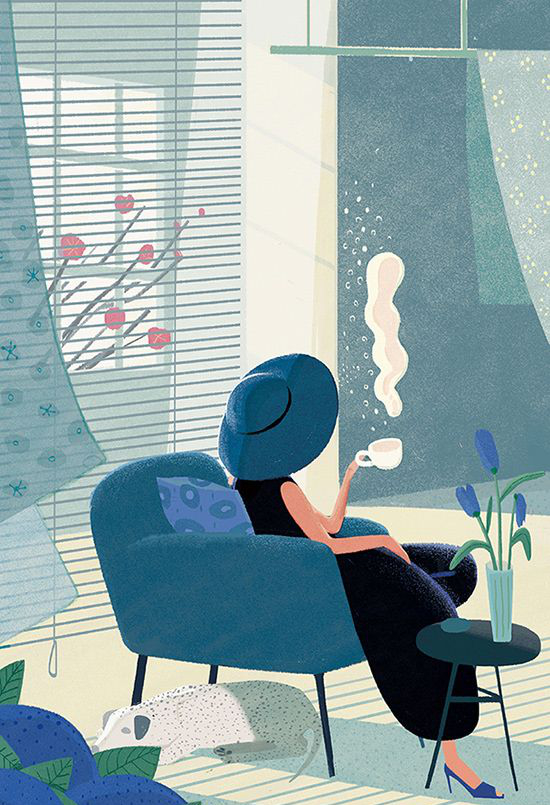 13. If you do not know how to play stock or invest, you should deposit money in the bank to earn monthly profits.
14. Don't easily trust others to teach you how to get rich. Sometimes, they just want to get rich from your blood and blood money.
15. Definitely save money, so that when you need it, you don't have to beg others. Having accumulated resources in hand, we can seize more opportunities.
16. Should not be gullible, arbitrarily lending money to gamblers. Because giving is easy, receiving is difficult.
17. Should read many books, learn many new things, especially economic and financial topics. Or at least have knowledge of accounting or some financial statements. Society develops very quickly, changes a lot, we also have to learn and adapt to the new era without falling behind.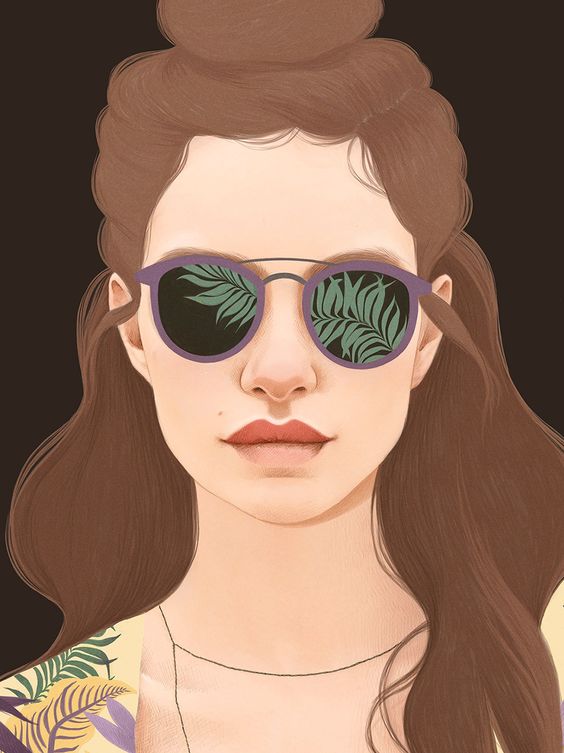 18. Don't put your future on lucky lottery tickets. You are like a daydreamer!
19. Don't spend it frivolously. Once it becomes a habit, even if you put a mountain of gold in front of you, it will be completely spent.
20. Don't go without food to save money, so it's not good for your health, the money for medicine later on may be even more expensive than the money you save from a few meals.
(Source: Zhihu)
https://afamily.vn/nguoi-thong-minh-deu-lam-duoc-20-dieu-nay-song-gio-den-may-cung-khong-ngheo-nan-cuoc-doi-sung-tuc- Giau-sang-20220605224522176.chn
You are reading the article
Smart people do these 20 THINGS to get rich

at
Blogtuan.info
– Source:
Afamily.vn
– Read the original article
here