Life Style
The biggest mistake at the age of 25 keeps you behind forever
If you have graduated from college for a year and still keep the habit of spending as much as you did when you were a student; if you graduated 3 years ago but still don't save 20% of your income each year; if you are over 25 years old but have never been exposed to any other investment path – if you satisfy any of the above, you must pay attention to systematically learn some financial knowledge.
Actually, playing to the fullest is not a proud term. Although you can earn a lot of money and have a high quality of life, the extravagant spending habits in this case are not worthy of praise or to justify the saying "if you can do it, you can play".
For newcomers, the first 3 years of graduation is a very important period of career adaptation, many people will choose to work in this industry for more than ten years, even a lifetime. After 3 years of working, if it is not possible to save more than 20% of your income, this indicates that you may have to adjust your income by changing jobs, cities or changing yourself, otherwise it will be difficult to get a job. a reserve for bad situations that may happen in the future.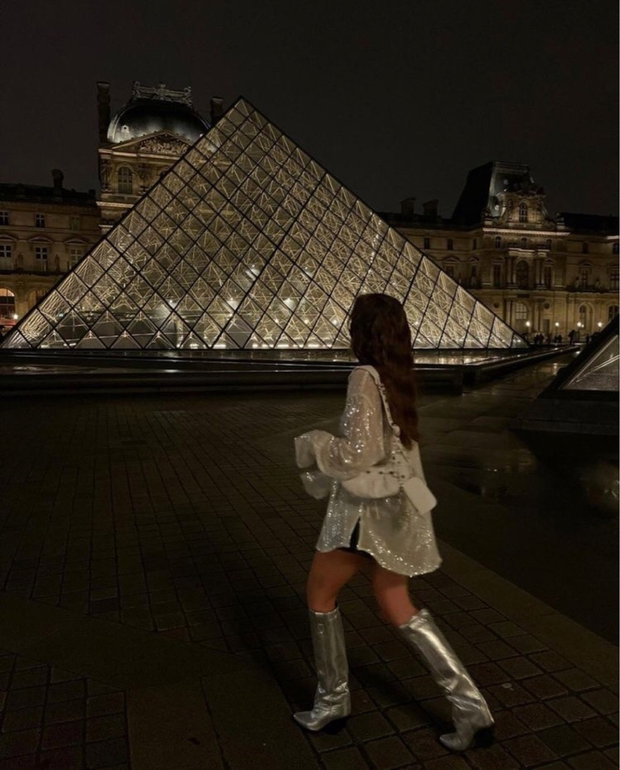 Here are a few Extremely common misunderstanding about financial management of current youth:
First, I don't have money, so I don't need financial management. When it comes to financial management, young people always want to find a financial expert to help them manage money worth up to several billion. However, in reality, the monthly balance in their accounts is only a few hundred thousand, let alone paying the experts, there is no money to save.
There is a saying that: "When I was young, I had time but no money. When I had money, I had no time." This only shows that young people are short of money, but do not know how to convert time into money. Humans have designed one of the most complex systems in the world, the financial system. This system keeps the money moving and used at any time.
How to use loans properly and control your debts within a reasonable range is an extremely popular type of financial management these days. If your financial situation is good, why not take out a loan to buy a house or car, and enjoy a higher quality of life within your controllable range?
Xiao Ming is a case in point. After graduating from university, he married his girlfriend whom he had loved for many years. Housing prices in Shanghai are very high, but Xiao Ming still grits his teeth and borrows from his parents on both sides to pay for a small house upfront. Both parents are ordinary workers, borrowing money to buy a house is something that Xiao Ming must draw a lot of courage. The following year, housing prices in Shanghai skyrocketed, Xiao Ming's house doubled in value. After working for three years, his life was basically stable, the house was paid off and he continued to borrow to buy a car.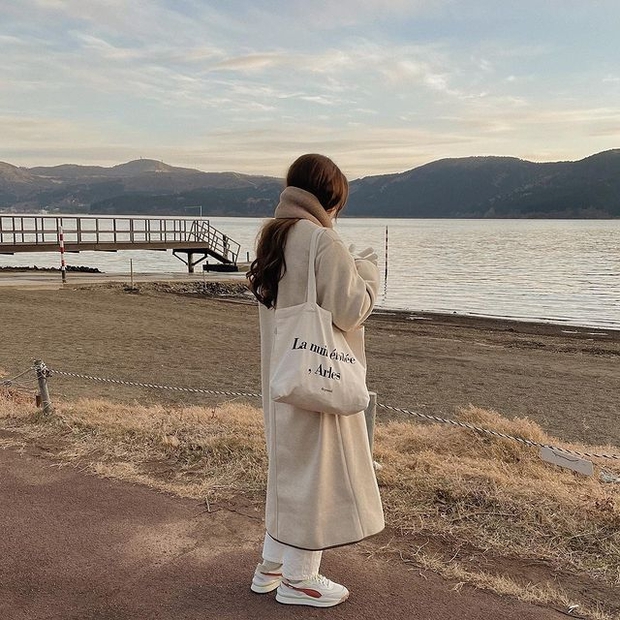 The second is that financial management must allow oneself financial freedom. Financial freedom is an ideal goal, not to say unattainable, but it is almost like trying to reach the level of Warren Buffett (famous American businessman) when starting to invest.
If you know how to manage your finances, you won't be rich, but if you don't know how to manage your money, you won't be rich. It is a terrible fact that after many cycles of housing price increases in China, many middle-class people in China without real estate investment have been unwittingly left behind. Many young people do not realize that if they do not actively learn some financial knowledge and try to manage their personal finances until the age of 25, they may fall behind.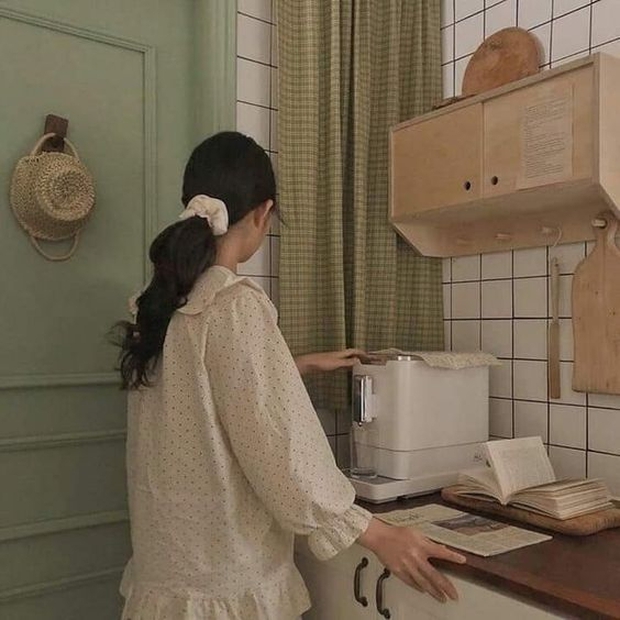 Financial management is like everything you do, you must control your expectations and set reasonable goals, otherwise it will be easy for you to give up. Financial management especially requires a person to have a focus to delay gratification and also cannot be indifferent to losses, especially, people's greed for money often makes themselves hot. bouncing and has many impulsive actions.

Remember, when you just graduate from school, life has just begun. Just managing your finances for two or three months won't make a difference, but in 2-3 years, even if you just stick to your previous plan, the difference in results will start to appear. Time, plus some opportunities, your life will surely become superior to those of people who have the same starting point but are not aware of the importance of financial management.
https://kenh14.vn/toi-khong-co-tien-vi-vay-khong-can-quan-ly-tai-chinh-sai-lam-lon-nhat-nam-25-tuoi-khien-ban- mai-tut-lai-phia-sau-20220609024420523.chn
You are reading the article
The biggest mistake at the age of 25 keeps you behind forever

at
Blogtuan.info
– Source:
Kenh14.Vn
– Read the original article
here