Giải trí
Yoo Geun – Prince of failed puberty gamesshow: Growing up, he lost his cuteness, his acting was disappointing
12 years ago, the name Yoo Geun invaded the small screen of Kbiz. The 3-year-old boy once made a fever because of his cute appearance when he joined the event Hi darling with the SHINee group. Many people are curious about Yoo Geun's current life.
It is known that Yoo Geun is now 15 years old. The surprising thing is the appearance of the "gameshow prince" which is changing every day. At puberty, Yoo Geun was much different from before. The boy's puberty failed and lost all his cuteness.
15-year-old Yoo Geun surprised many.
In particular, Yoo Geun no longer looks handsome with chubby cheeks in the past. The man lost his beautiful features 12 years ago and his face started to get longer and thinner. If you don't take a closer look, no one will think that this is the baby angel of the year.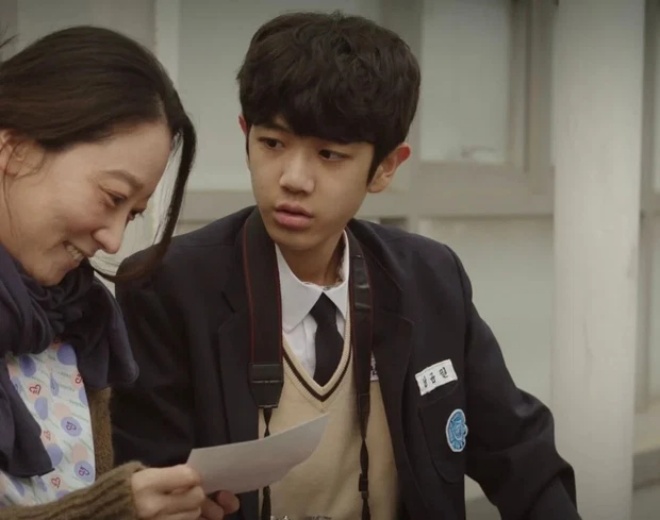 Yoo Geun is not as cute as he used to be.
However, many people believe that because he is still in puberty, Yoo Geun will probably change more as he grows up. Right now, the boy still had beautiful features that promised to shine in the future. Fans say that Yoo Geun is still a handsome man.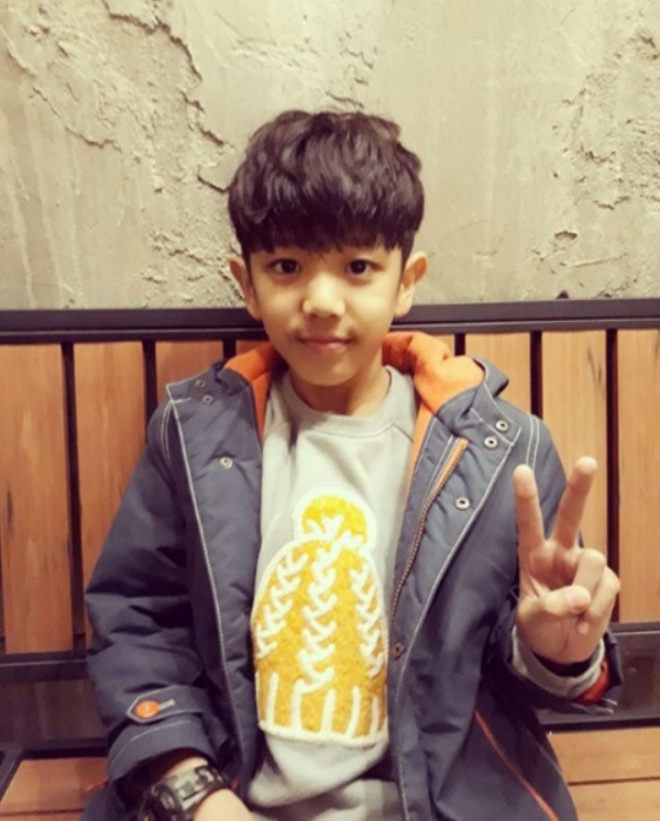 Even though his appearance has changed, fans still hope that Yoo Geun will shine.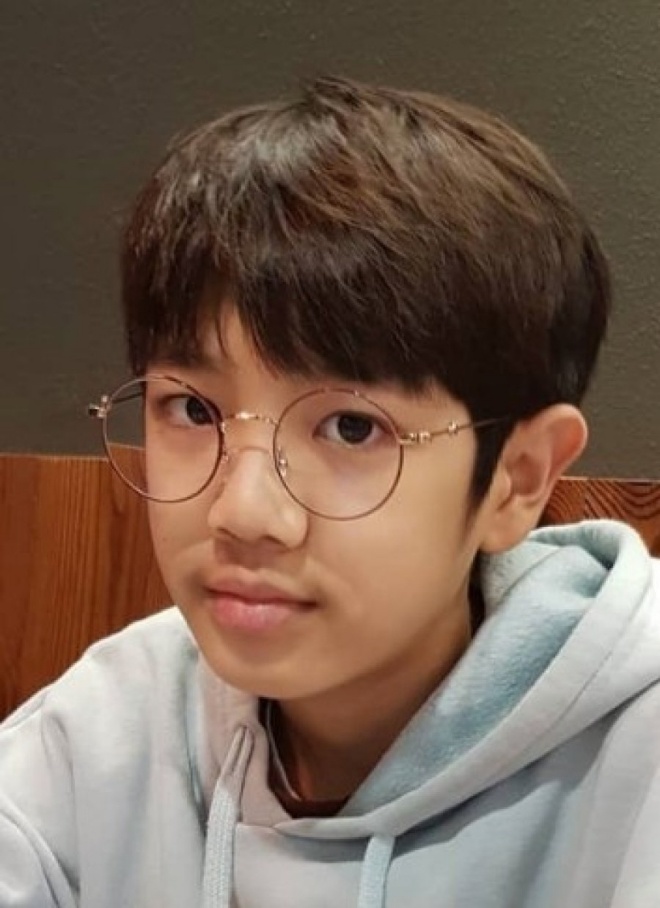 Many people thought that he could become a handsome boy in the future.
Regarding his career, Yoo Geun continues to participate in the entertainment world and try his hand at acting as an actor. He appeared in a number of television productions, but was not very prominent. Yoo Geun only plays the teenager, childhood of the main character in the film. Viewers have seen him appear in film projects such as I Haven't Did My Best For You The Beautiful, The Legend Of The Blue Sea, The Unknown Woman, The Suit…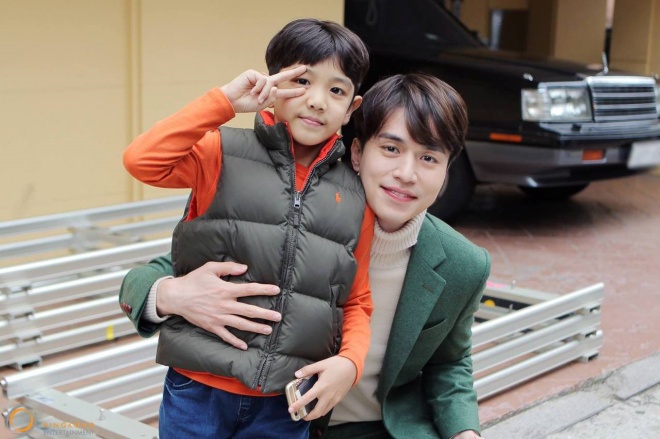 Yoo Geun starred in several films but was quite excited.
Many people hope that Yoo Geun can play an even better and outstanding role. Many fans still expect the handsome man to shine in the future and become a new generation of male gods in the Korean entertainment industry later.
The "gameshow prince" that used to be a favorite
It is undeniable that in 2010, Yoo Geun was a well-known name in the showbiz world. The boy joined the group SHINee in season 2 of reality show Hi darling and fever. Reportedly, this TV show tells about the experiences of famous artists during their childhood while living with "children". Group SHINee will be their "father" and Yoo Geun will be their "son".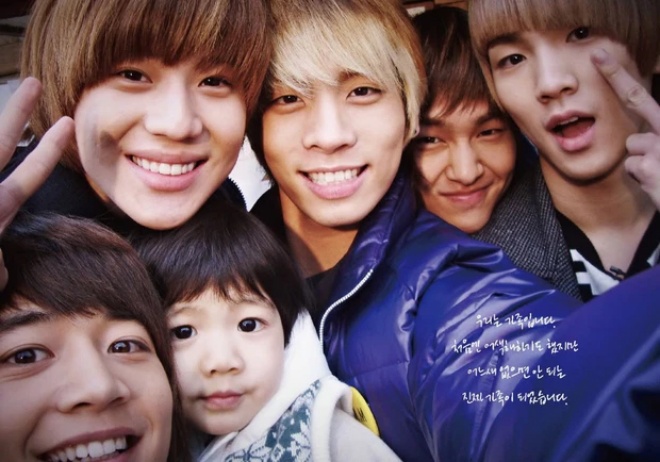 Yoo Geun once made a fever when participating in the program "Hello Baby" with the group SHINee.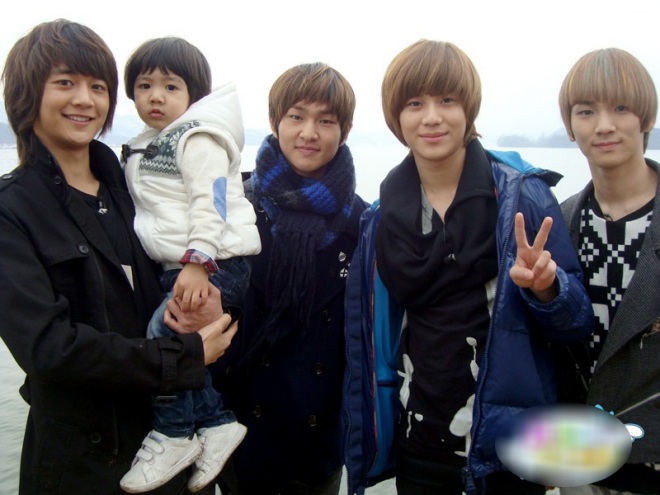 This boy and "dad" were once very popular with the audience.
That year's Yoo Geun was only 3 years old, with a cute and alert appearance. The boy had big round eyes, chubby cheeks and plump lips. When the program was broadcast, Yoo Geun immediately caught the attention of television viewers.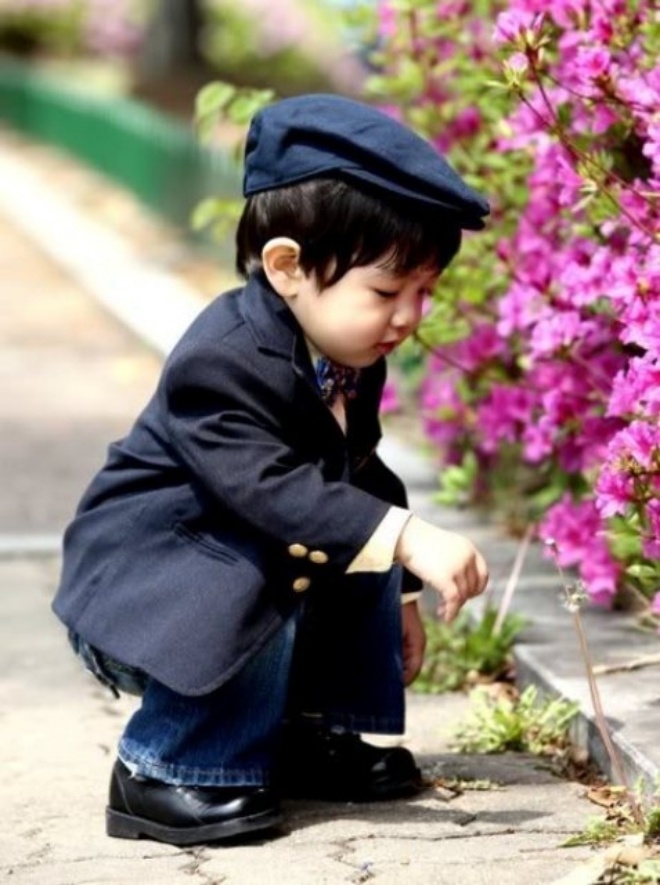 Yoo Geun was only 3 years old when he joined the show.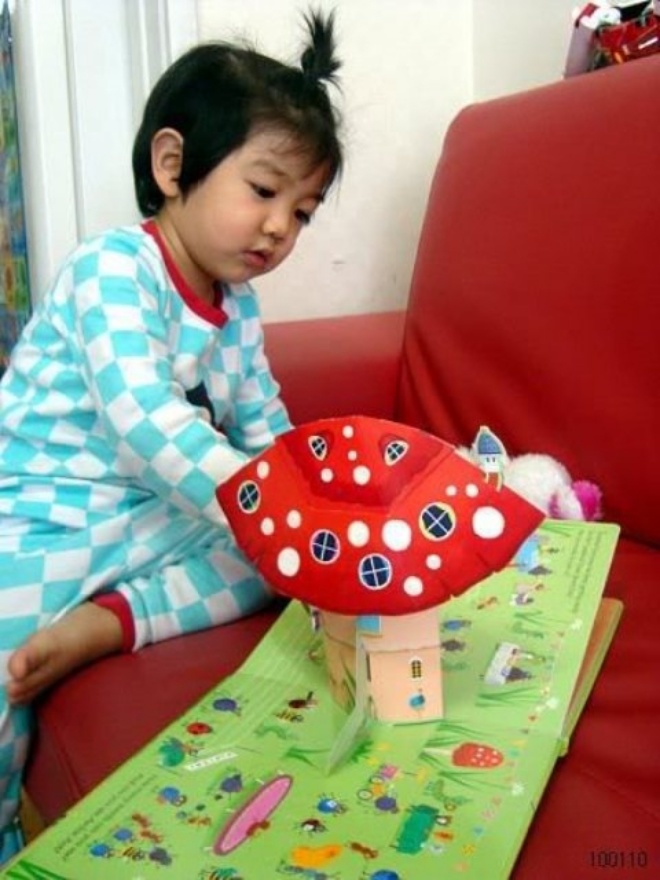 The boy looks fat and fat.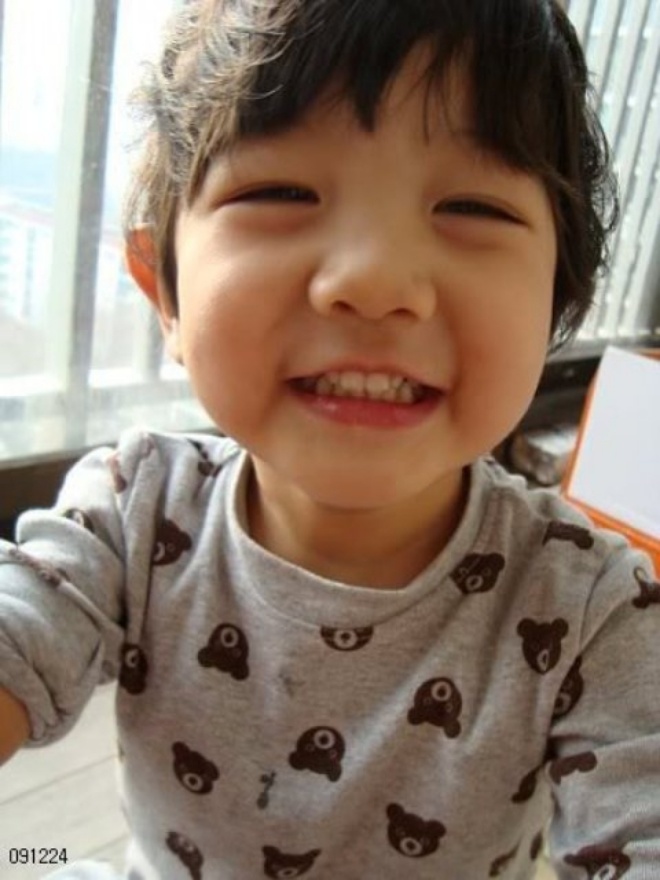 Yoo Geun that year was very interesting for fans.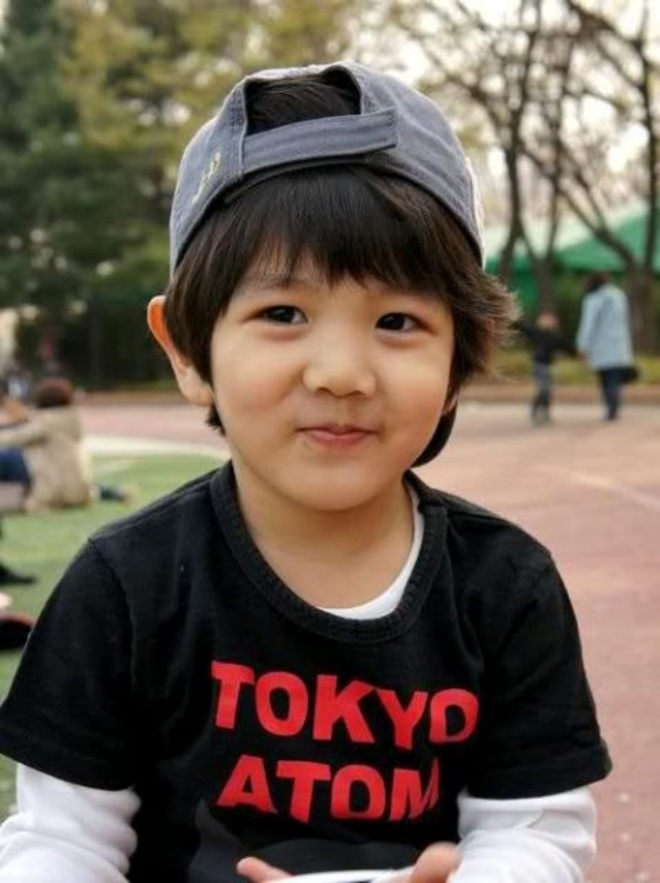 The man was truly a handsome little man.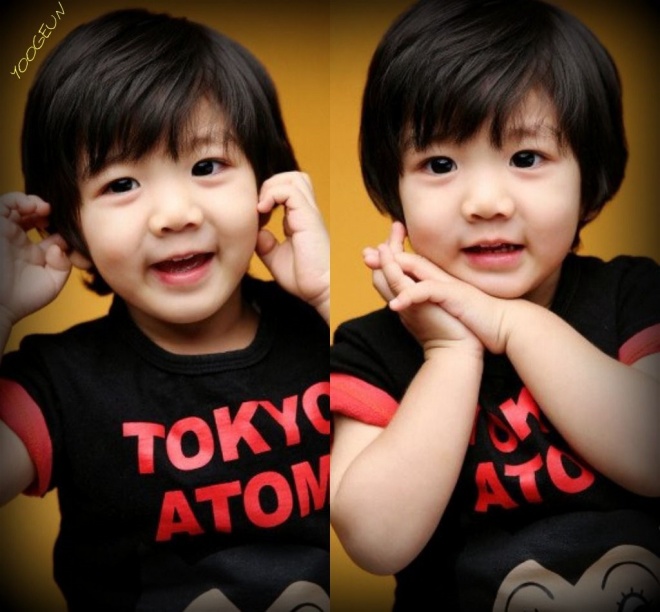 The boy has a strong fan base in Asia.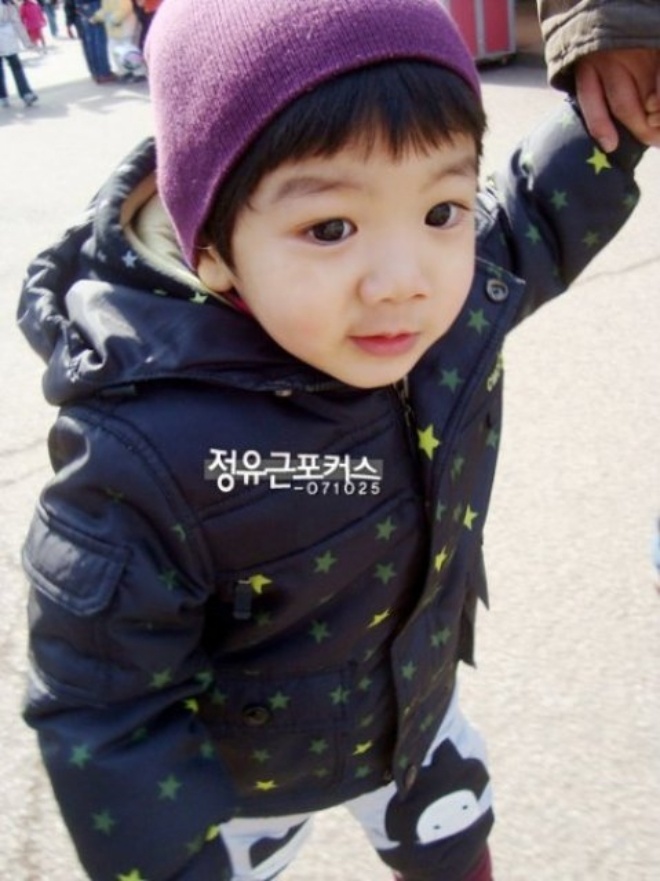 Yoo Geun that year also became a "gameshow prince".
People love Yoo Geun's cuteness and unpredictable actions when he first becomes a SHINee member's father. The audience realized the singer's true love for the boy. It's not just a shoot for a TV show, but it really is a close bond.
Yoo Geun has a very good relationship with "father" after the show ended.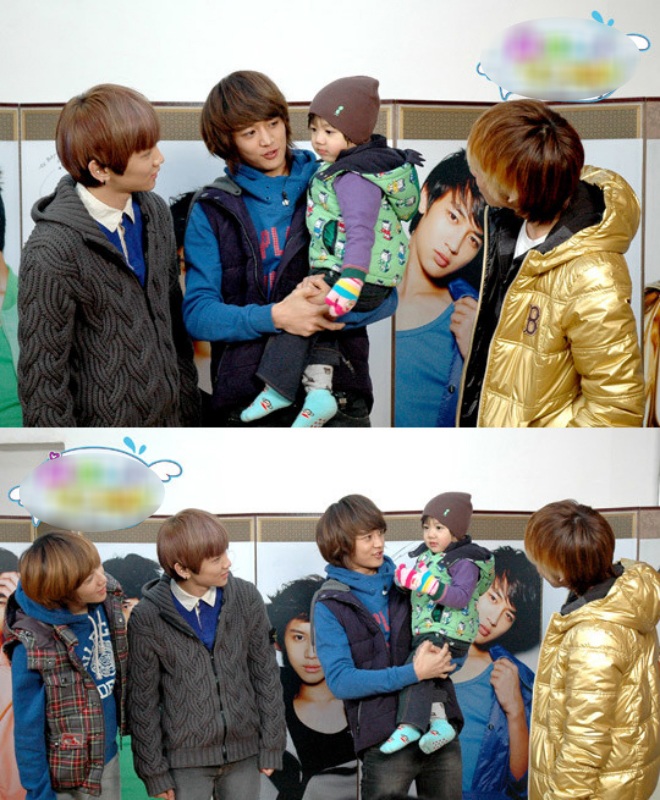 The boy made guest appearances on several SHINee shows.
It is known that after filming, Yoo Geun visited "father" many times and SHINee's son also allowed him to participate in their films or music shows. This made their fans even more excited.
Time male singer Jonghyun from SHINee committed suicide in 2017, Yoo Geun once cried because of a broken heart. According to the boy's mother: "Yoogeun's reaction really surprised me, it exceeded all my expectations.
He kept asking questions that made me numb. How should I explain these things to him? Too young to face the birth and death of separation. "Mom, is Jonghyun's father still alive?", Yoogeun kept repeating to me…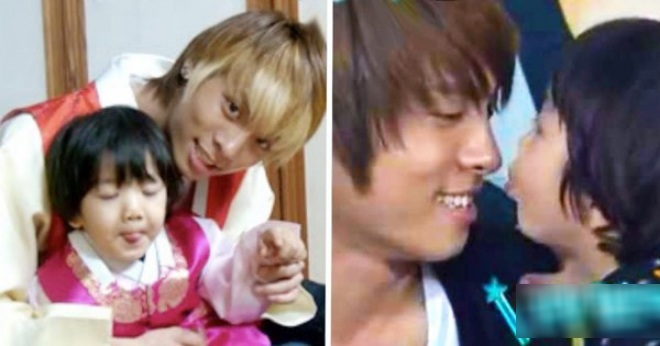 Yoo Geun cries when he hears that Jonghyun's "father" has died.
The baby cried as soon as he heard the words "Jonghyun's father has returned to grandmother". Then, she bit her lip to keep from crying and continued to ask: "But they can be wrong during the news, how did Jonghyun's father return to our grandmother?". Yoo Geun at that time still didn't understand what "death" was or couldn't accept reality. The boy went online to find out the news himself. When he couldn't lie to himself anymore, Yoo Geun burst into tears.
The boy regretted that he had not seen Jong Hyun for a long time to say that he missed "Jonghyun's father". Now is not the time. Forever not on time. From now on, I will never have the chance to say those words again. The boy was very nervous. This was such a huge shock that he couldn't sleep. He kept crying and calling "Jonghyun dad" until he was so tired that he fell asleep.
Yoo Geun's mother part partially shows the boy's affection for Jonghyun and the group SHINee. Maybe that's why the boy became a child star that many people cherish and cherish.
You are reading the article
Yoo Geun – Prince of failed puberty gamesshow: Growing up, he lost his cuteness, his acting was disappointing
at Blogtuan.info – Source: Eva.vn – Read the original article here