Growing potted plants can give a home space a lot of color and vitality, and self-fertilizing plants are also an effective way to pass the time. Although the varieties of flowers that people grow may differ, they will more or less have flower care skills such as watering, fertilizing, lighting, and soil.
For those who have been keeping flowers for a long time, I'm sure they all understand one truth, which is "take care of flowers first". As long as the roots of the flower plant grow stronger, the flower can grow well, both branches and flowers.
Tips for growing flower roots from soybeans
There is a little trick that few people know about that is to take a handful of boiled soybeans and put them in the ground. For the use of soybeans to promote flower growth, soybeans contain a lot of nitrogen, so that flower roots can be easily absorbed after processing, promote the differentiation of flower root cells, naturally help strengthen roots.
However, soybeans buried in flower pots of course also need to be processed and cannot be used carelessly. Due to improper use, it not only has no effect on flowers and plants, but also stimulates and damages flowers.
In the following, we will briefly share the steps on how to grow plants with soybeans, so that flower lovers avoid the wrong use that causes root rot, yellowing leaves, flower and bud fall.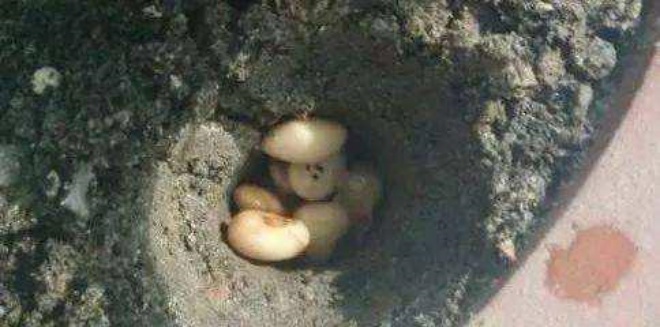 First, we need to soak the soybeans for 10 hours, then put the soaked soybeans into a large pot to cook. Cooked soybeans can be buried in flower pots once the temperature has dropped.
Next, we proceed by digging a small hole in the soil of the flowerpot, digging along the edge of the flowerpot, inserting 3-4 soybean seeds into the small hole.
The use of soybeans as organic nitrogen fertilizer is relatively common in the floriculture industry, of course some of you don't dare to use it, or are lazy to use it. Planting flowers is a difficult job, if you don't pay attention the flowers will not grow well.
This method is suitable for most flowering plants, such as common spider plants, Clivia, orchids, green fennel, etc.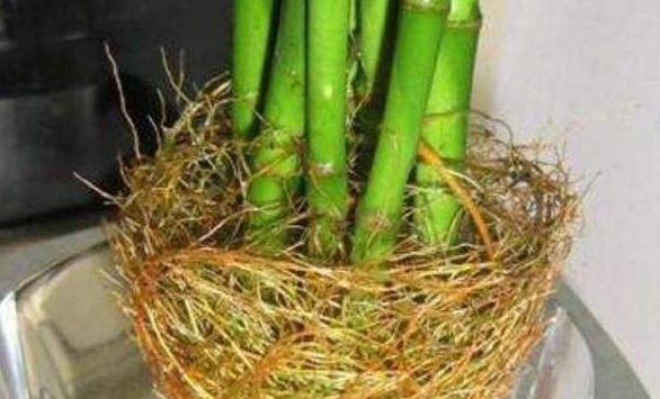 For hydroponic flowers, you can add a few drops of water from boiled soybeans to the water tank, which can also play a role in promoting root growth. For example, common water flowers such as lucky bamboo and gerbera can be used.
You are reading the article
Under a flowerpot buried with a handful of nuts, the roots sprout, encased in a nest like a chicken egg
at Blogtuan.info – Source: Eva.vn – Read the original article here